When seeking a reprieve from stress, there's nothing more comforting than exploring quotes that delve into the topic. These words serve as a reminder that stress is a universal experience, and countless individuals have successfully navigated through challenging situations. It reinforces the idea that you are not isolated in your struggles.
Similar to physical well-being, mental health is a crucial aspect that requires daily attention. Whether grappling with diagnosed conditions such as anxiety, depression, bipolar disorder, or post-traumatic stress syndrome (PTSD), or simply seeking to enhance one's mindset and overall perspective, it's essential for everyone to consistently nurture their mental well-being.
Addressing mental health can take various forms, encompassing therapy, medication, yoga, and meditation. In this realm, mental health quotes prove valuable irrespective of the challenges faced. They may serve as personal mantras during low or anxious moments, or be inscribed on a notecard and placed on the bathroom mirror for a daily motivational boost before stepping out.
Perhaps you encounter challenging mornings when finding the strength or motivation to rise seems daunting (and it's perfectly acceptable to acknowledge and accept those moments). While staying in bed can be therapeutic, there are times when you desire to get up, whether to meet a friend for coffee or engage in a workout. In such instances, perusing a collection of inspiring, empowering, and healing mental health quotes can be beneficial.
For this reason, we have made a compilation of some of the best mental health quotes, to foster a positive perspective and remind you again that you are not navigating this journey called life alone.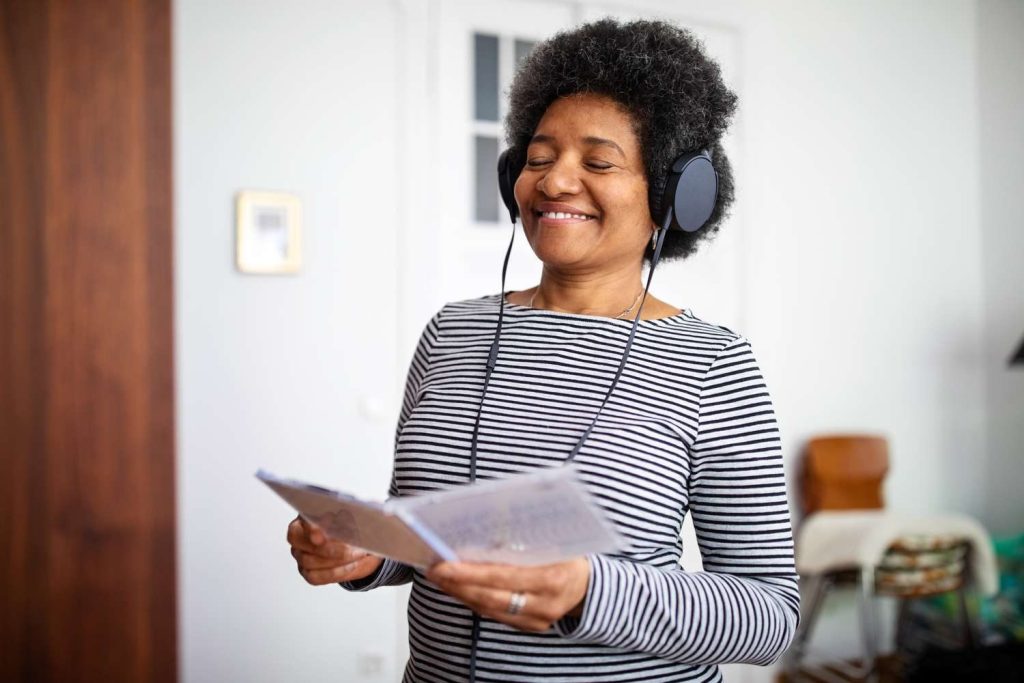 "There is hope, even when your brain tells you there isn't." — John Green
"I keep moving ahead, as always, knowing deep down inside that I am a good person and that I am worthy of a good life." — Jonathan Harnisch
"You are not your illness. You have an individual story to tell. You have a name, a history, a personality. Staying yourself is part of the battle." — Julian Seifter
"I am not afraid of storms for I am learning how to sail my ship." — Amy March, from Little Women
"Your mental health is everything — prioritize it. Make the time like your life depends on it because it does." — Mel Robbins
"We are not our trauma. We are not our brain chemistry. That's part of who we are, but we're so much more than that." — Sam J. Miller
"It's possible to live well, feel well, and also find happiness with bipolar disorder or any other mental illness [you're] struggling with." — Demi Lovato
"No need to hurry, no need to sparkle, no need to be anybody but oneself." — Virginia Woolf
"I have been bent and broken, but — I hope — into a better shape." — Charles Dickens, Great Expectations
10. "Mental health problems don't define who you are. They are something you experience. You walk in the rain and you feel the rain, but, importantly, you are not the rain." — Matt Haig
11. "Even the darkest night will end and the sun will rise again." — Victor Hugo
12. "I found that with depression, one of the most important things you can realize is that you're not alone. You're not the first to go through it, you're not gonna be the last to go through it." — Dwayne 'The Rock' Johnson
13."It is during our darkest moments that we must focus to see the light." — Aristotle Onassis
14. "In the middle of winter I at last discovered that there was in me an invincible summer." — Albert Camus
15. "Sometimes you climb out of bed in the morning and you think, I'm not going to make it, but you laugh inside — remembering all the times you've felt that way." — Charles Bukowski
16. "My recovery from manic depression has been an evolution, not a sudden miracle." — Patty Duke
17. "Life is like a piano; the white keys represent happiness and the black shows sadness. But as you go through life's journey, remember that the black keys also create music." — Ehssan
18. "Take a shower, wash off the day. Drink a glass of water. Make the room dark. Lie down and close your eyes. Notice the silence. Notice your heart. Still beating. Still fighting. You made it, after all. You made it, another day. And you can make it one more. You're doing just fine." — Charlotte Eriksson
19. "Nothing diminishes anxiety faster than action." — Walter Anderson
20. "Don't believe everything you think." — Unknown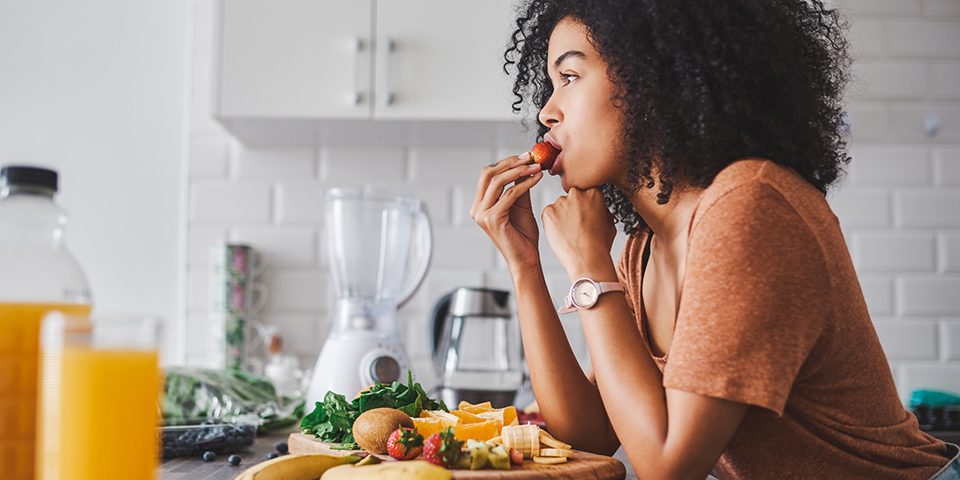 21."Make not your thoughts your prisons." —William Shakespeare, Antony and Cleopatra
22. "Feelings come and go like clouds in a windy sky. Conscious breathing is my anchor." — Thich Nhat Hanh
23. "No amount of anxiety can change the future. No amount of regret can change the past." — Karen Salmansohn
24. "The best way out is always through."— Robert Frost
25. "Out of suffering have emerged the strongest souls, the most massive characters are seared with scars." — Khalil Gibran
26. "If you're going through hell, keep going." — Winston Churchill
27. "Tough times never last, but tough people do!" — Robert Schuller
28. "Promise me you'll always remember: You're braver than you believe, and stronger than you seem, and smarter than you think." — Christopher Robin, from Winnie the Pooh
29. "Be patient and tough; someday this pain will be useful to you." — Ovid
30. "The strongest people are not those who show strength in front of the world but those who fight and win battles that others do not know anything about." — Jonathan Harnisch
31. "If you were born with the weakness to fall, you were born with the strength to rise." — Rupi Kaur
32. "Healing takes time, and asking for help is a courageous step." — Mariska Hargitay
33. "Being able to be your true self is one of the strongest components of good mental health." — Dr. Lauren Fogel Mercy
34. "Take your time healing, as long as you want. Nobody else knows what you've been through. How could they know how long it will take to heal you?" — Abertoli
35. "If you are broken, you do not have to stay broken."— Selena Gomez
36. "You don't have to be positive all the time. It's perfectly okay to feel sad, angry, annoyed, frustrated, scared, and anxious. Having feelings doesn't make you a negative person. It makes you human." — Lori Deschene
37. "What I love about therapy is that they'll tell you what your blind spots are. Although that's uncomfortable and painful, it gives you something to work with." — Pink
38. "What we achieve inwardly will change outer reality." — Plutarch
39. "Vulnerability sounds like truth and feels like courage. Truth and courage aren't always comfortable, but they're never weakness." — Brené Brown
40. "When you take care of yourself, you're a better person for others. When you feel good about yourself, you treat others better." — Solange Knowles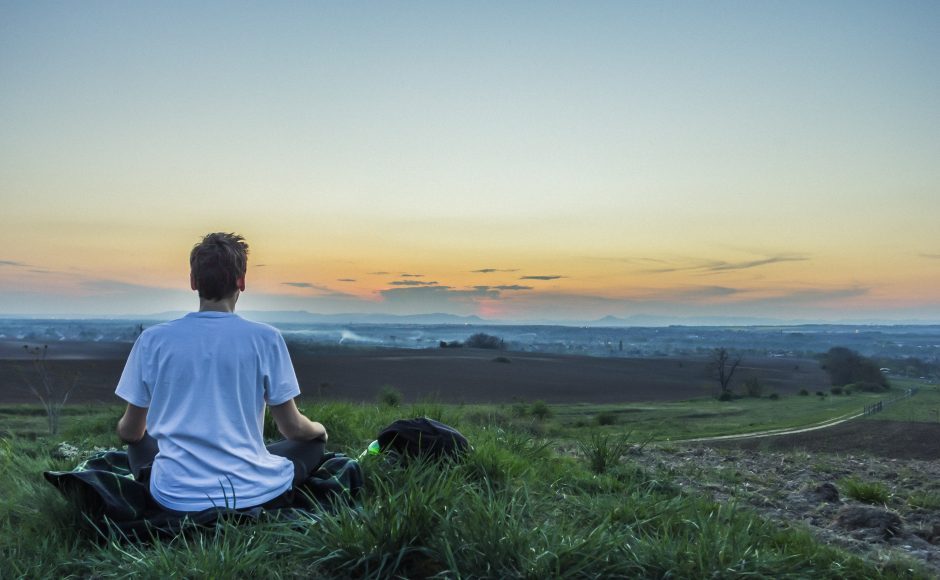 41. "Your present circumstances don't determine where you can go, they merely determine where you start." — Nido Qubein
42. "Part of my identity is saying no to things I don't want to do… I check in with myself throughout the day and I say, 'Do I really want to do this?' and if the answer is no, then I don't do it. And you shouldn't either." — Lady Gaga
43. "Almost everything will work again if you unplug it for a few minutes, including you." — Anne Lamott
44. "Change what you can manage what you can't." — Raymond McCauley
45."Self-care is how you take your power back." — Lalah Delia
46. "Self-compassion is simply giving the same kindness to ourselves that we would give to others." — Christopher Germer
47. "What mental health needs is more sunlight, more candor, and more unashamed conversation." — Glenn Close
48. "No one would ever say that someone with a broken arm or a broken leg is less than a whole person, but people say that or imply that all the time about people with mental illness." — Elyn R. Saks
49. 'Positive vibes only' isn't a thing. Humans have a wide range of emotions and that's OK." — Molly Bahr, LMHC
50. "It is okay to have depression, it is okay to have anxiety and it is okay to have an adjustment disorder. We need to improve the conversation. We all have mental health in the same way we all have physical health." — Prince Harry, Duke of Sussex
51. "To achieve great things, two things are needed: a plan and not quite enough time."―Leonard Bernstein
52. "Stress should be a powerful driving force, not an obstacle." ―Bill Phillips
53. "Calmness is the cradle of power."―Josiah Gilbert Holland
54."The truth is that stress doesn't come from your boss, your kids, your spouse, traffic jams, health challenges, or other circumstances. It comes from your thoughts about your circumstances."―Andrew Bernstein
55."The greatest weapon against stress is our ability to choose one thought over another."– William James