Italy is well known for its cuisine, vehicles, culture, and art. While Italian men are attractive, it is impossible to ignore the country's most beautiful women. Italian women, from Sophia Loren to Monica Bellucci, are a sight to behold.
They have enchanted the globe with their elegance and splendor, in addition to their extraordinary talent. Who are the most beautiful Italian ladies in the world? We have you covered, all of you. How can we ever forget the magnificent Italian women who have taken the globe by storm with their breathtaking beauty?
The 15 Most Beautiful Italian Women In The World
Due to their brilliance and attractiveness, these women do deserve far greater recognition. Here, we are appreciating Italy's beauty.
1. Monica Bellucci.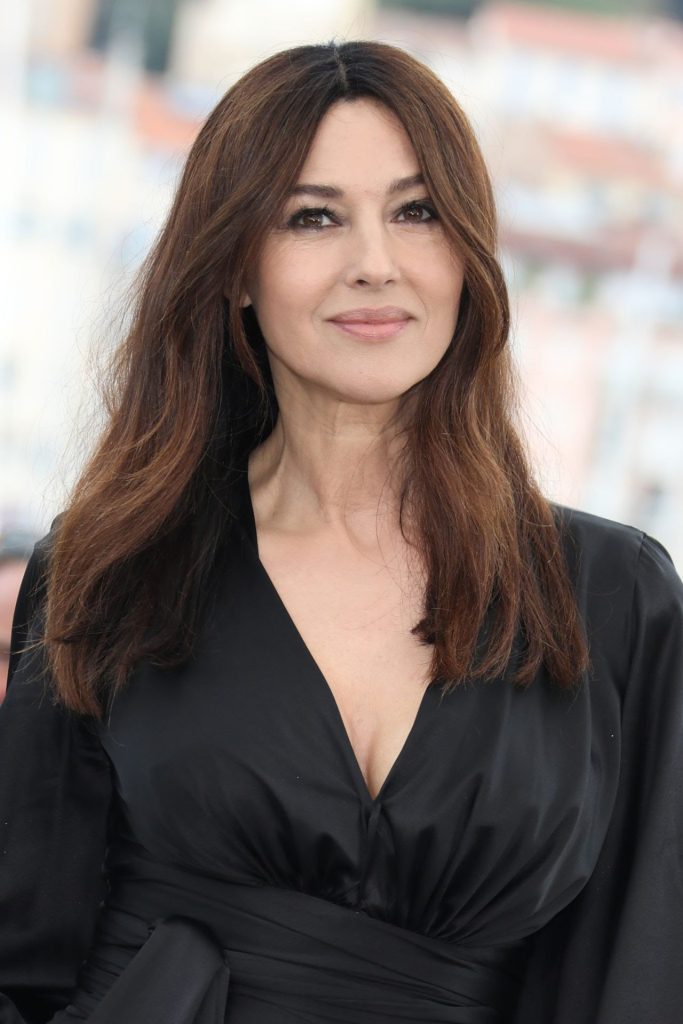 Monica started modeling at the age of 13, and after relocating to Milan to focus on her career, she decided to enroll in acting classes. Beginning in the early 1990s, she made only a few minor cameos in films. Among many other films, her credits include "The Matrix Reloaded," "The Apartment," and "The Passion of the Christ." In the past few years, Monica Bellucci has gained more publicity as one of the most beautiful women compared to any other Italian woman.
She has posed for well-known companies, including Dior Cosmetics and Dolce & Gabbana. She is known all over the world not only for her beautiful curves but also for the knowledge and energy she shows in her performances and appearances.
Related: How To Look Beautiful Without Makeup
2. Cristina Buccino.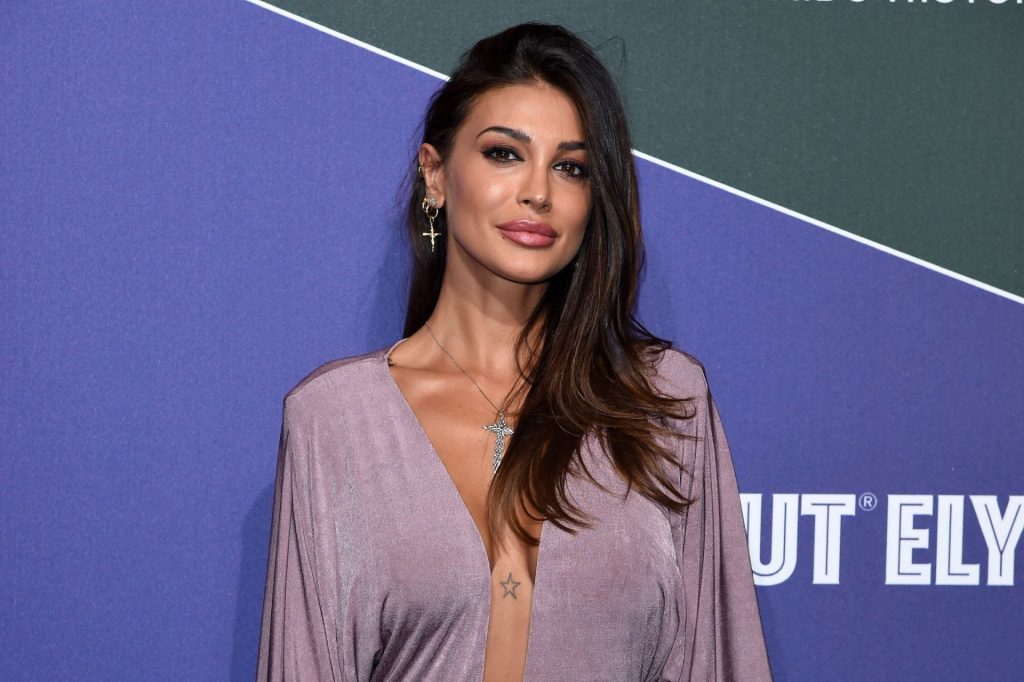 Actress and model, Cristina Buccino is well-known as one of Italy's most beautiful women. Any man would fall in love with her at first sight since she has a personality that is just as alluring as her physical attributes. She works as a humanitarian to assist kids with cancer. She has been featured in numerous modeling campaigns and publications worldwide. She possesses an amazing blend of beauty and modeling prowess.
3. Sophia Loren.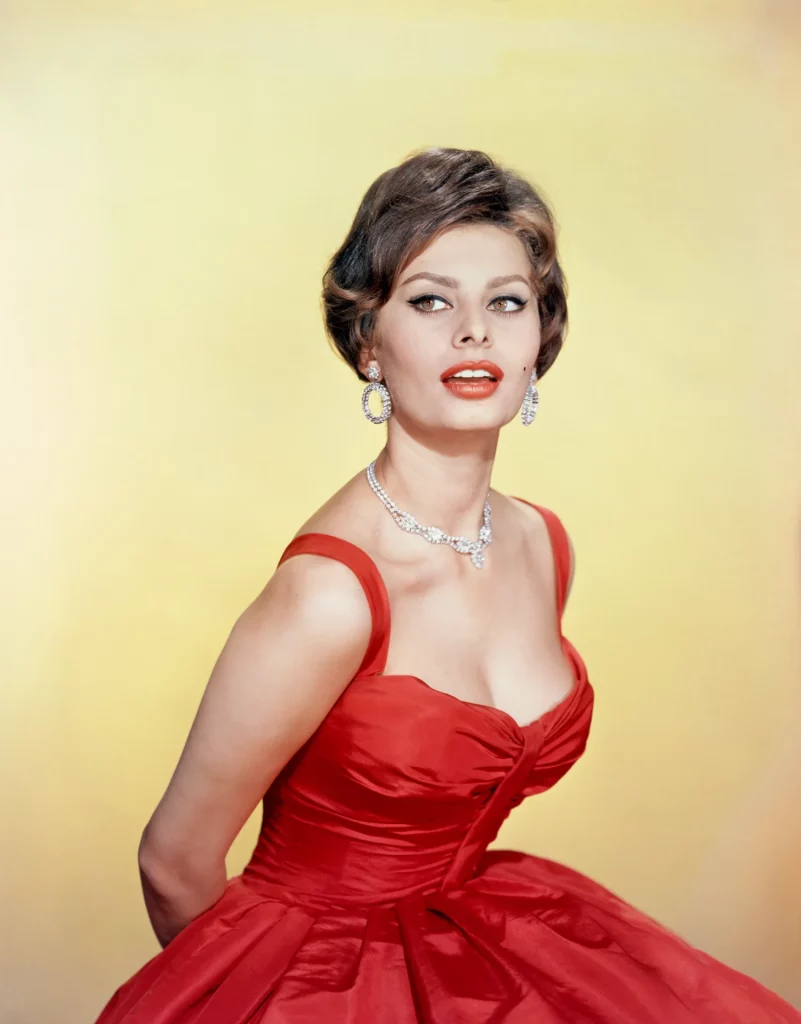 A well-known actress, Sophia Loren, was born on September 20 in Rome. She now lives in Switzerland and works as an actress, though not as often as she used to. Her grace and beauty are well known, and after she took part in a beauty competition, it was suggested that she pursue acting. She made history by being the first beautiful Italian actress to win an Oscar for best foreign-language performance.
Related: 10 Most Beautiful Faces In The World
4. Giusy Buscemi.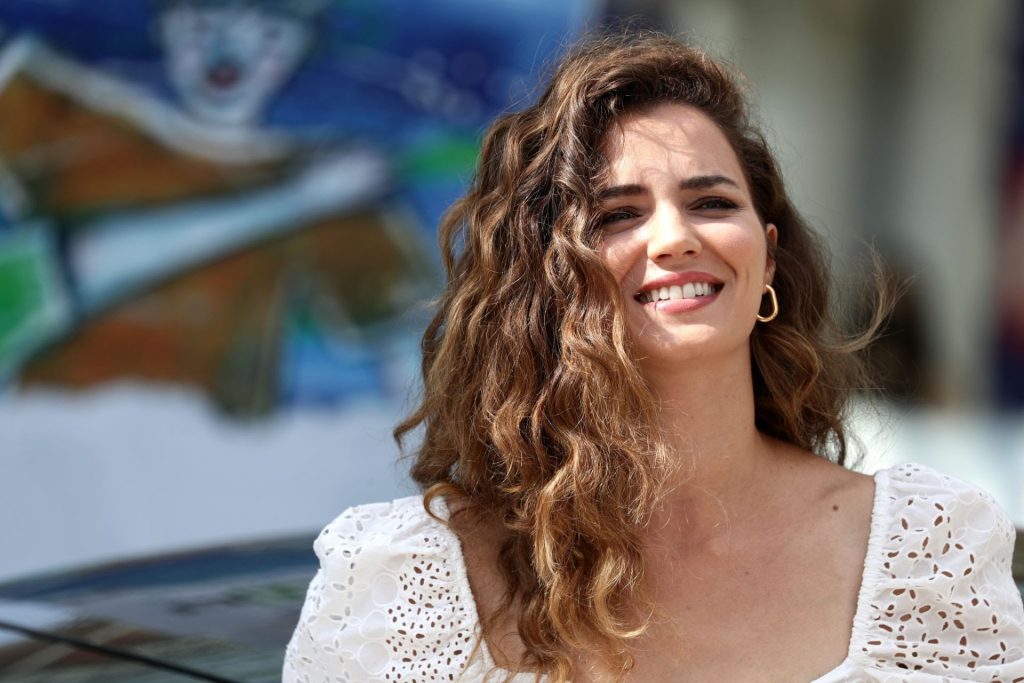 One of the most beautiful women in Italy is Giusy Buscemi. Italian actress and model Giusy was born in 1993. After a current edition of Sicilian Miss Italy winners, including Miriam Leone, she is the 73rd Miss Italia 2012 winner and represents Sicily. She was also the star of masterclass and unique brothers 2010 winner. While following her love of movies, Giusy is still modeling.
5. Martina Stella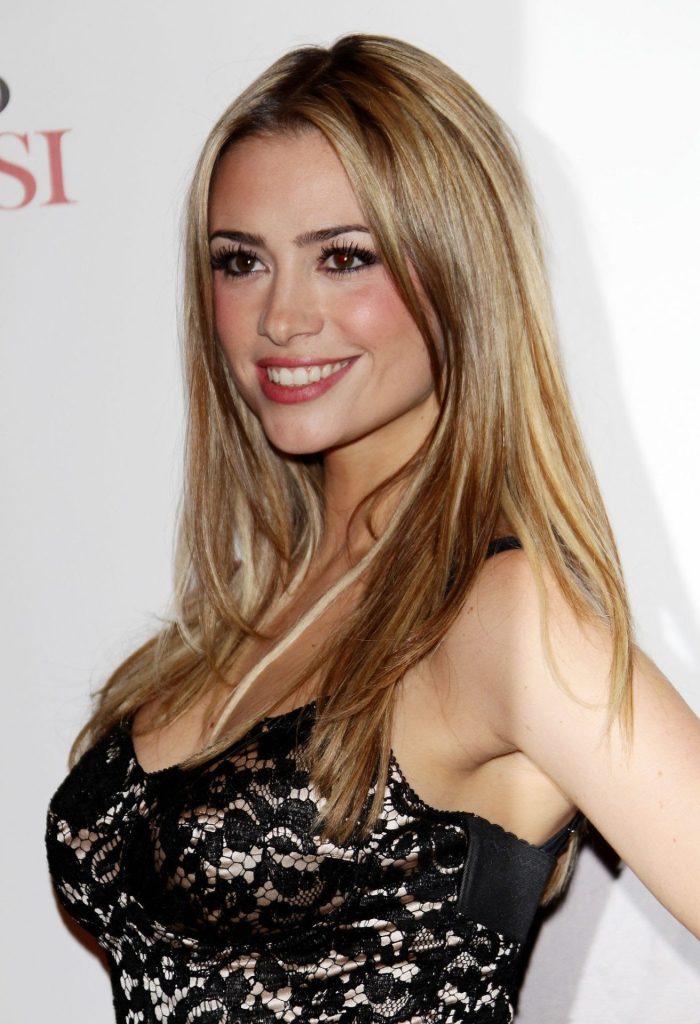 One of the most beautiful Italian actors is Martina Stella. She has featured in many other movies, TV episodes, and stage productions, but she is most known for her role as Lena Walton in Harry Potter and the Sorcerer's Stone. She has been an actress for more than three decades.
Martina Stella is not only really pretty but she's got a terrific sense of humor. Stella has appeared on several TV programs. The miniseries Le ragazze di San Frediano and Piper are two of these TV programs.
Related: 20 Most Beautiful Japanese Girls
6. Claudia Romani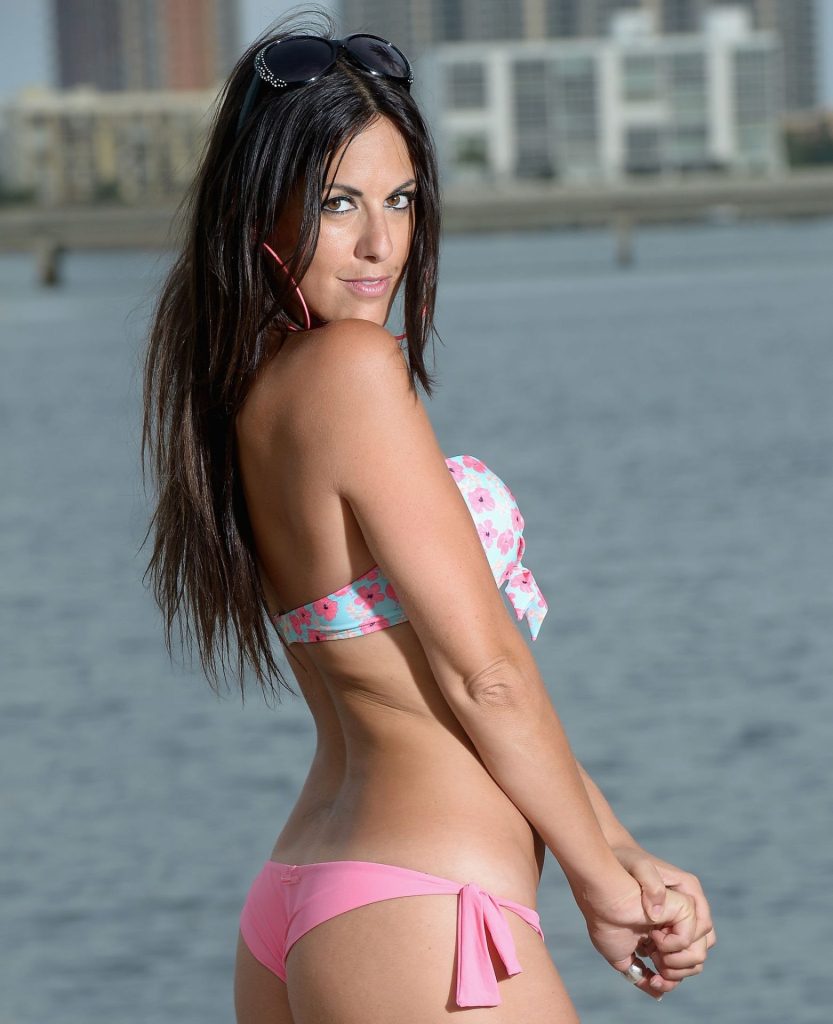 Model and actress Claudia Romani. She has appeared in high-profile magazines like FHM, GQ, and Maxim. She was also listed among the most beautiful women in the world by FHM Denmark. She began her modeling career after winning a pageant.
She has made a name for herself on television with Spanish programs like EstaNocheTu Night on Mega TV. She is a tremendous hit with her followers thanks to her stunning natural beauty and intriguing character.
7. Giada De Laurentiis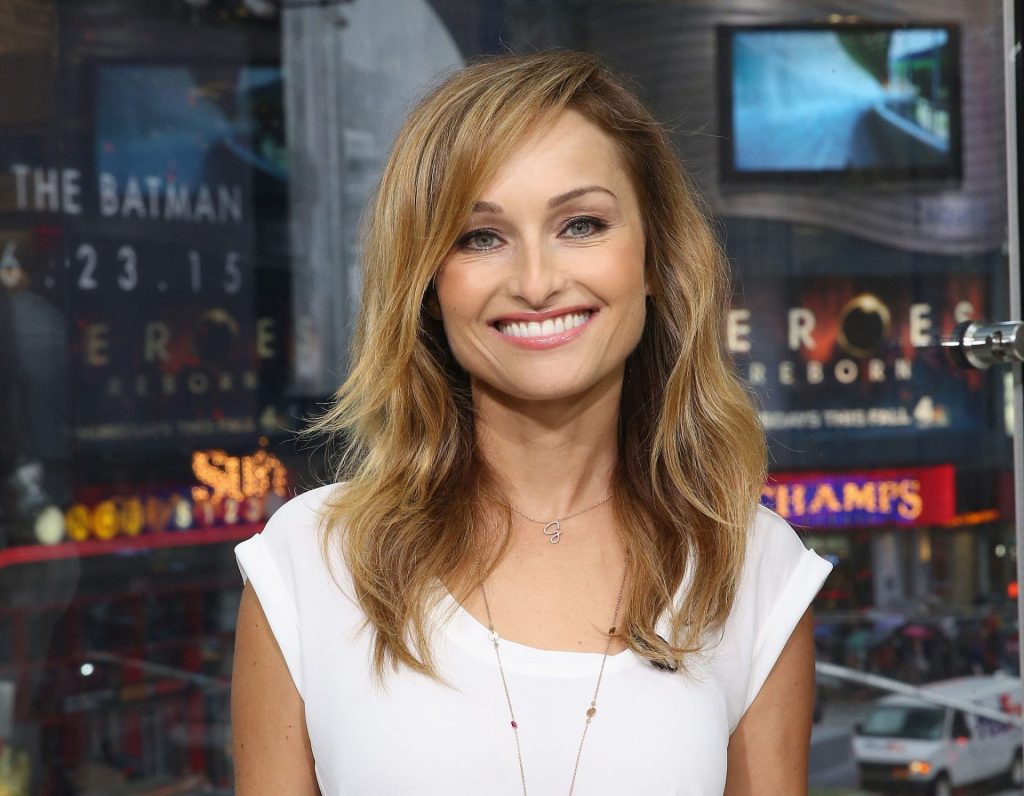 Italian chef, novelist, and television personality Giada de Laurentiis. She was born in Rome on August 22, 1970, but she and her mom and siblings moved to California when she was a young child. She started her own catering business, opened three eateries, and hosted Giada at Home on the Food Network. She has acquired a particularly extraordinary ability for cooking, much like many of the best Italian chefs.
8. Elena Santarelli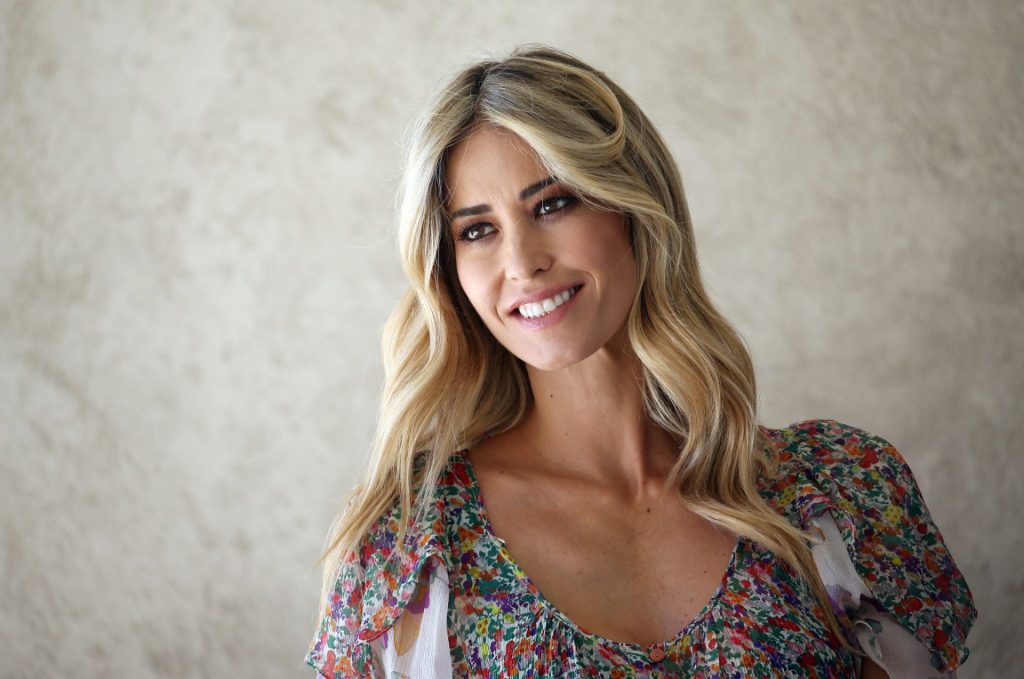 A model, beautiful actress, and television host, Elena Santarelli. Elena, who has long blonde hair, is recognized for her long legs and attractive tall physique. Giorgio Armani and Laura Biagiotti were some of the first brands she worked with as a model.
Later, she leaped onto television and began hosting Isoladeifamosi, a well-liked reality program on Italian MTV. Elena has kept up her work as a television event host.
9. Melissa Satta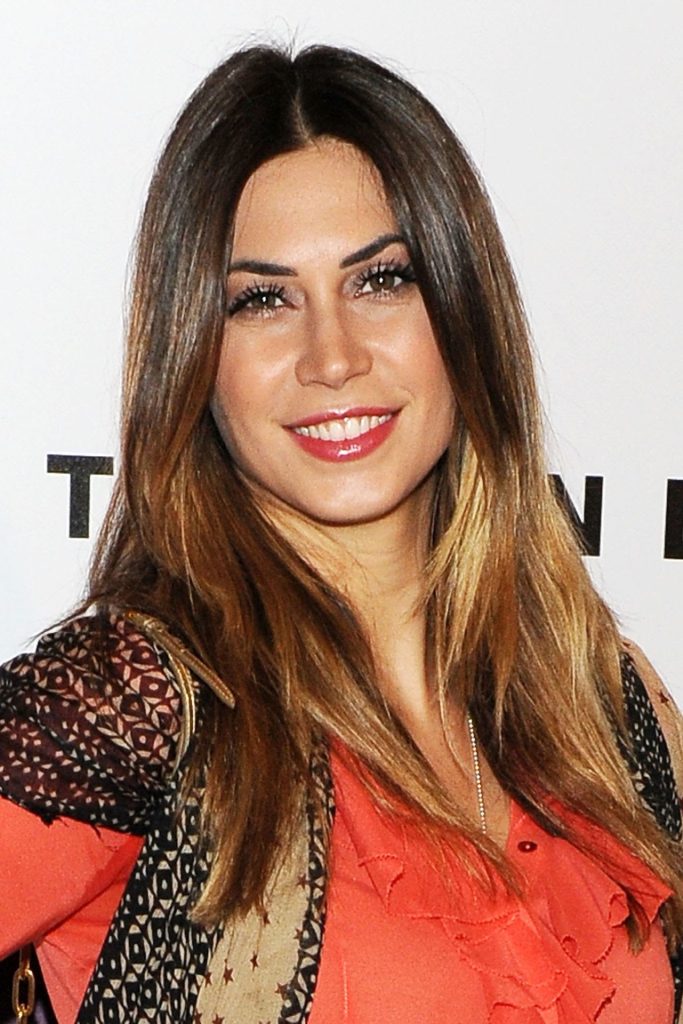 Melissa Satta is one of the most beautiful women and Italian sports commentators with more than ten years of broadcasting experience. Her main passion, outside fashion, is football, which she knows inside and out, and has traveled the world to watch AC Milan and Juventus play. Melissa started modeling when she was sixteen years old.
Any fashion ideas in Milan will be surely inspired by her appealing looks, education, and skills. She has gotten roles in numerous television programs and movies thanks to her great modeling career. This beautiful lady has undoubtedly dated some men.
10. Elisabetta Canalis.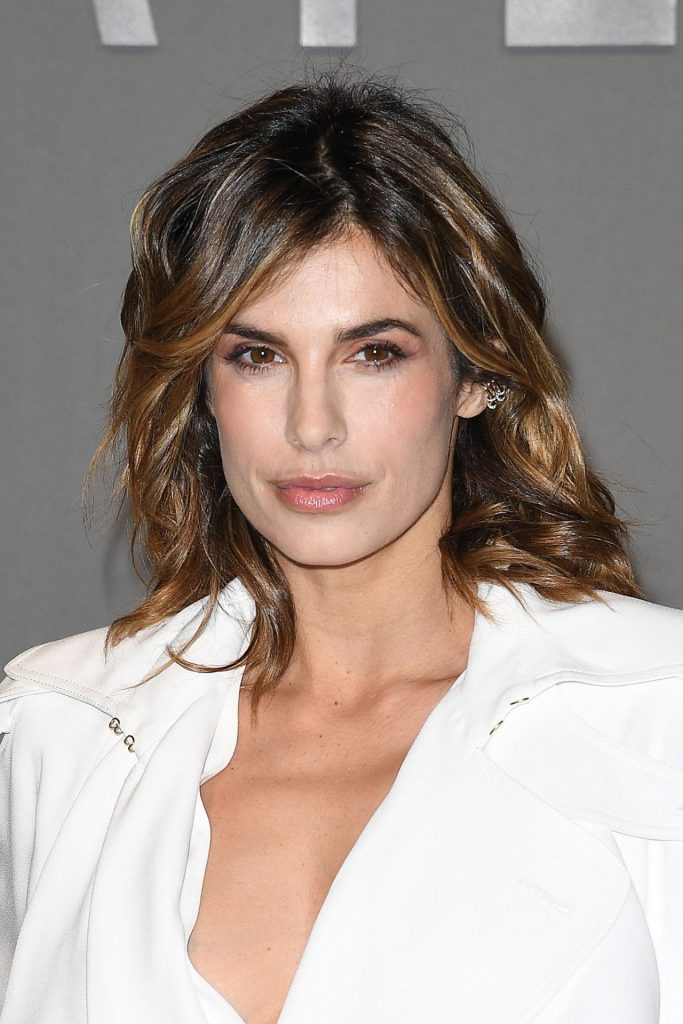 Italian actress and showgirl Elisabetta Canalis works in these fields. She started as an actress in Italian movies. She was selected by the Superstars due to her outgoing personality and strong dancing skills. She has modeled for prestigious fashion brands including Roberto Cavalli.
11. Chiara Ferragni.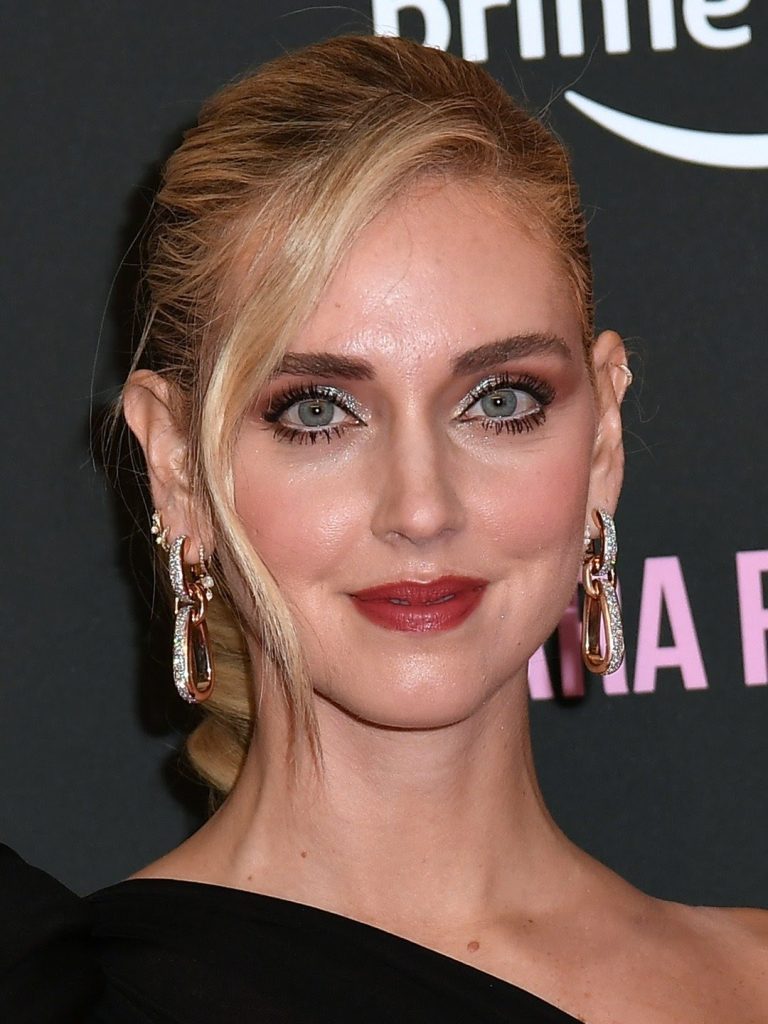 In Cremona, Chiara Ferragni was born on May 7, 1987. She is a well-known blogger, model, businesswoman, and fashion influencer. When she started The Blonde Salad in 2009, it quickly gained millions of admirers and followers. She was the first fashion blogger to be on the cover of Vogue in 2015, and today she is the owner of the popular shoe line Chiara Ferragni Collection.
12. Carlotta Montanari.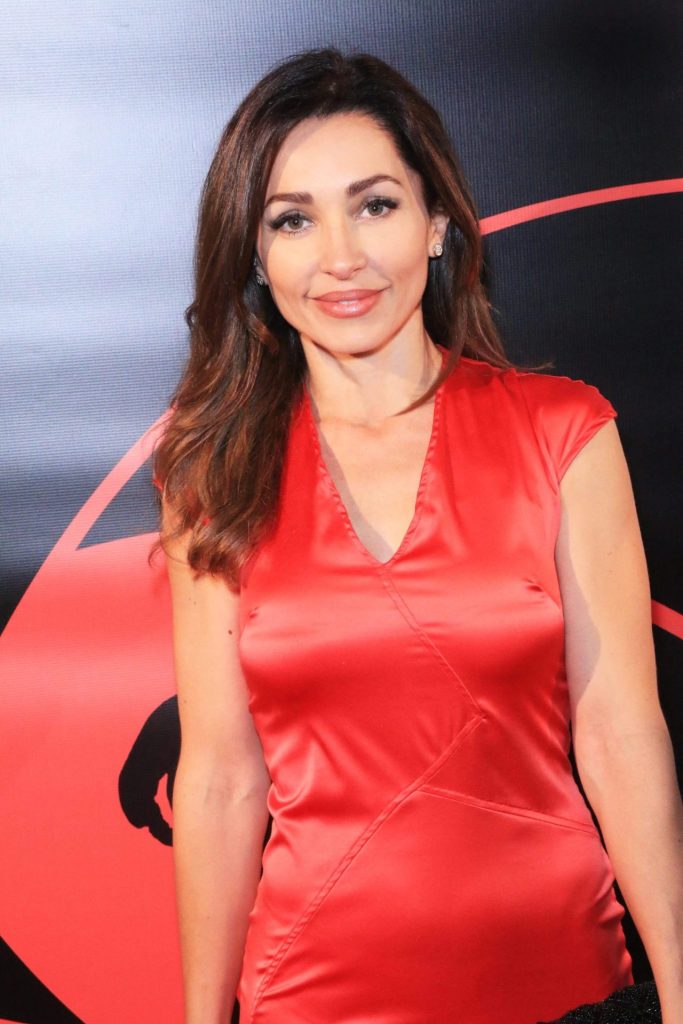 Several works on art history have been written by Carlotta Montanari, notably "Renaissance" (2007), which earned her the Mondadori Prize. She has wanted to work with animals since she was a young girl. Her passion for dealing with animals continues to be one of her biggest joys in life. She is a beautiful Italian producer and performer. She has a sizable fan base in the Italian and US film industries.
13. Giorgia Palmas.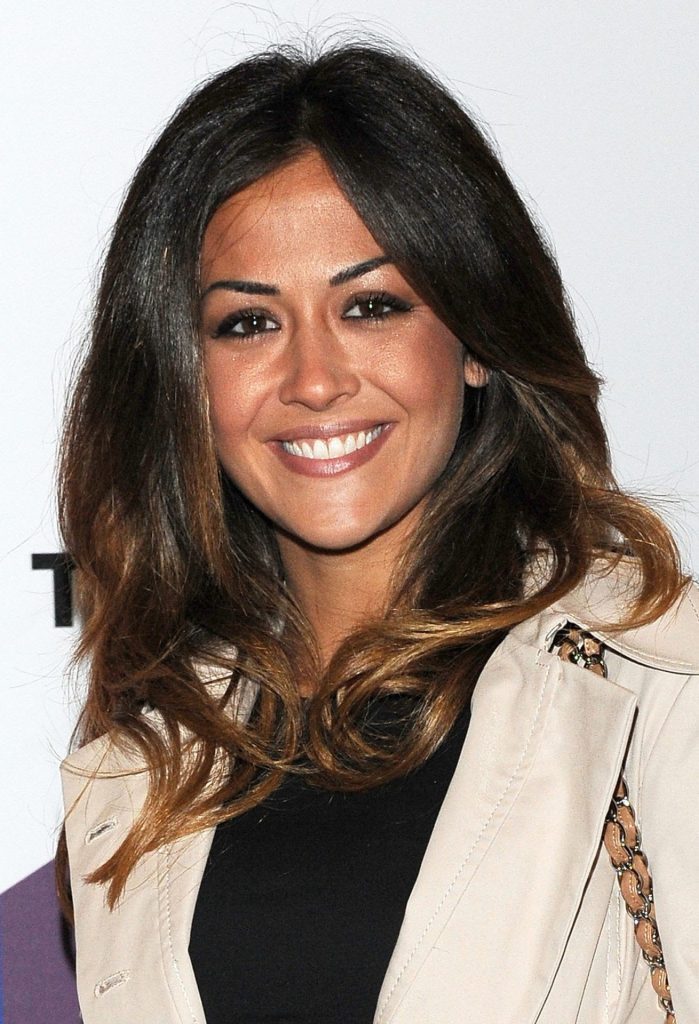 Following her second-place performance in the Miss World 2000 competition, Giorgia Palmas started her career. She later had appearances on some Italian television programs, including Isola Dei Famosi, where she won. She additionally served as a spokesperson for some businesses, including Cotton Club underwear. She also appeared in the venerable Max Magazine.
14. Federica Ridolfi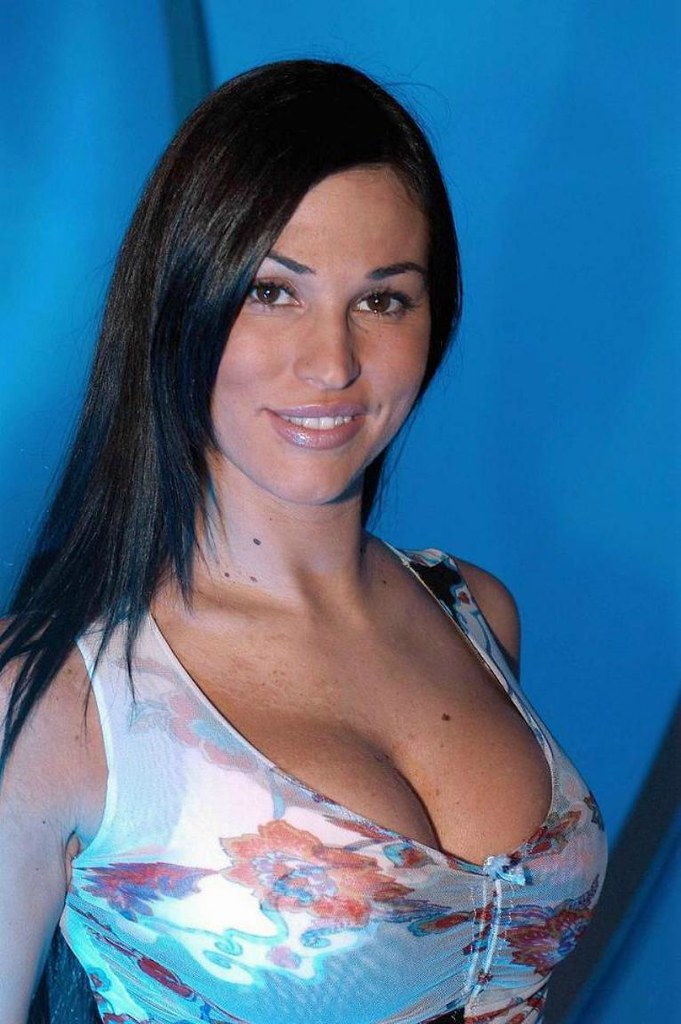 One of the most beautiful Italian dancers and TV hosts Federica Ridolfi is from that country. At the age of seventeen, she began dancing. She has co-hosted several television shows. Federica takes an active part in many fashion events and is a terrific model.
15. Diletta Leotta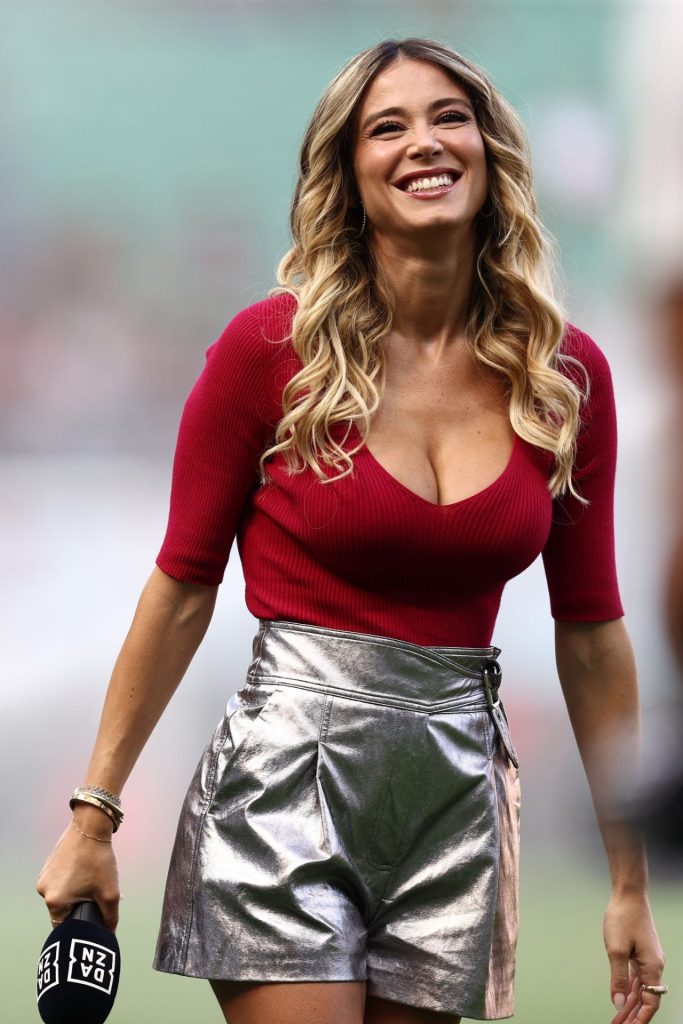 At the age of 24, Diletta Leotta became one of the most beautiful models and actresses. Although her career has had its good days and bad days, it is at its pinnacle right now. She has been selected to participate in some of the most well-known soccer teams and has been in some of the most renowned glossy magazines in the world. She has an alluring demeanor, a stunning grin, and an alluring demeanor.
Last words
These were not by any means the only lovely Italian women. But they are perhaps the ones who have captured the media's hearts as much as their attention.
In addition to their attractive appearances, these Italian women are notable for the amount of effort they have put into their jobs. These Italian celebrities have established themselves around the globe as models, actresses, singers, and designers.
You can tell these women are go-getters who won't give up because Italian women are fierce followers of their hearts.