The idea of online clothing retailers is nothing short of a revolution because it has fundamentally altered how people purchase and how the economy works. Additionally, there is nothing better if you enjoy window shopping. With dress suggestions, online trial rooms, measuring help, and chat support, online shopping is like shopping in three dimensions. 
Nothing would be missed besides traffic bottlenecks, though! While some claim that buying in physical stores eliminates the possibility of returning a product you love, I like online shopping because I think the benefits outweigh the drawbacks. But I understand that you need to be certain about the website you're using, the clothing quality, its size charts, the turnaround time for deliveries, the return policies, etc.
Let me tell you some good news before you start worrying that you don't know enough trustworthy online stores to shop at. To improve your online purchase experience, we are listing them all out today so you can be fully informed of the best cheap online clothing stores for women that are legit.
10 best online clothing stores for women
1. Ajio

It is no longer necessary to request clothing from family and friends who live abroad. Brands like Ajio are filling up this enormous vacuum in the availability of foreign names in India and won't let you fall behind the curve when it comes to fashion. The fact that Ajio offers independent fashion is another factor in the success of the brand; these men are true experts in their field.
Ajio has a fashion lab for creation and innovation where designers are always trying out new designs with different fabrics, styles, and measurements. It provides end-to-end fashion solutions for all of your demands, whether they are for the workplace, parties, casual, ethnic, or elegant Indie fusion wear. It achieves all of this in style and at an affordable price.
---
2. Myntra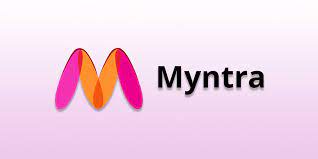 If you are from India, the very first store that comes to mind when you consider doing any online shopping is this one. It is one of the most popular places to buy clothes online in India, and it sells a million different brands. It's a one-stop store for everything you might need for men, women, and kids, kitchenware, accessories, and home decor.
You can choose from a variety of clothes there. And it doesn't end there; in addition to having amazing bargains and offers, most of its products are eligible for free shipping.
---
Related: How To Look Beautiful Without Makeup
3. Koovs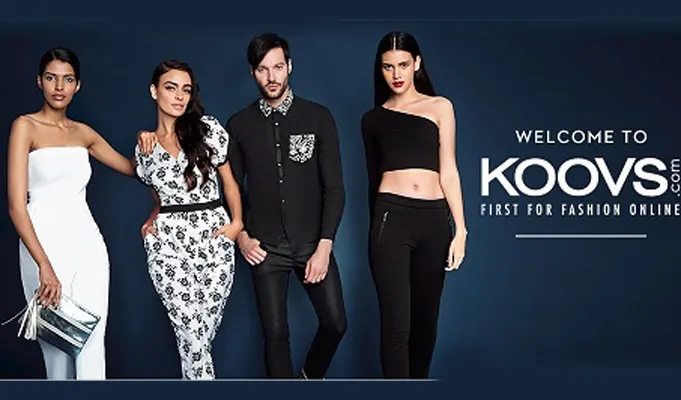 At least, that's not what I believed, but organizations like Koovs exist that handle everything for you, and, let's just say, at a fair price. They take street style from most of the top global hits and make it simple and accessible. For an amazing selection of clothing lines, accessories, shoes, jewelry, etc., you should check it out if you enjoy fast fashion.
---
4. ASOS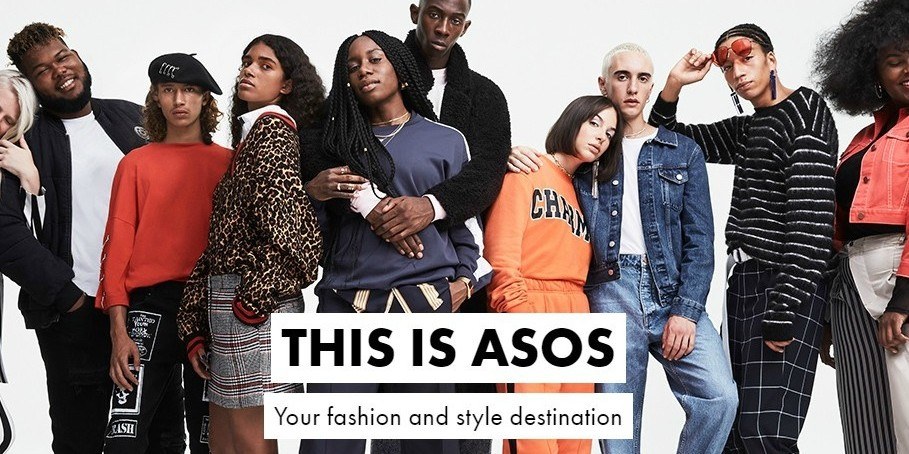 The internet has brought about many miracles. It broke down walls, and before you knew it, items from distant regions were arriving at your door. Before this became a whole sector, ASOS was a trailblazer in creating an online economic industry that specialized in female fashion requirements. By sending clothing created in the US, UK, China, Europe, etc., ASOS has taken it a step further.
If that isn't a wonder right there, I don't know what is. ASOS is a treasure trove of stylish clothing that provides a smooth online shopping experience, from carrying branded items to having its own in-house label. The event kicked off with the theme "As Seen on Screen," or simply "ASOS."
---
Related: 10 Most Beautiful Faces In The World
5. Pernia's Pop-Up Store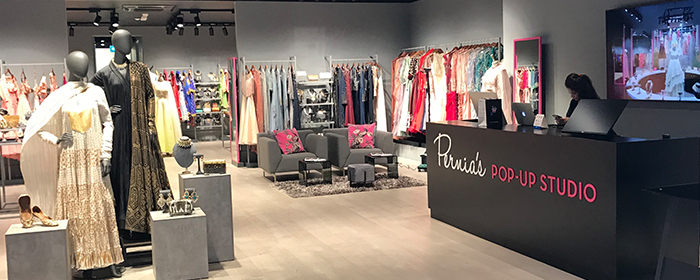 It's unusual to find high-end ethnic clothing for sale online, let alone all of it in one place. But owing to online shops like Pernia's Pop-Up Shop, it has also been taken care of. There are a lot of well-known names in the clothing business represented in it, including Sabyasachi Mukherjee, Tarun Tahiliani, Manish Malhotra, Anita Dongre, Varun Bahl, and a great deal more. If you're looking for a designer saree, a bridal lehenga, a gorgeous tunic, or a dress, head over to Pernia's Pop-Up Shop because it carries them all.
---
6. Shein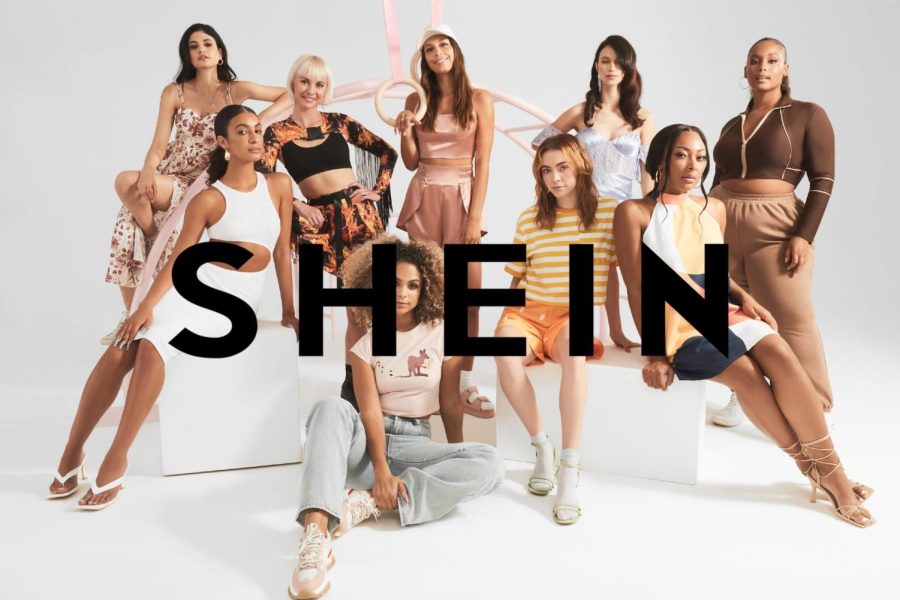 You might not be aware of it unless you've been hibernating in the Himalayas, but in all other cases, you should be aware of this website. Shein is one of the top online apparel retailers out there, and by putting brands from all over the world at your fingertips, it is essentially improving the fashion world.
It offers whatever you can imagine, including graphic t-shirts, sweatshirts, swimwear, jeans, pants, and dresses. It is hard to choose just one design, and even though the prices are low, the quality is very good. Shein is getting a lot of attention for all the right reasons, and I couldn't be happier.
---
7. Rust Orange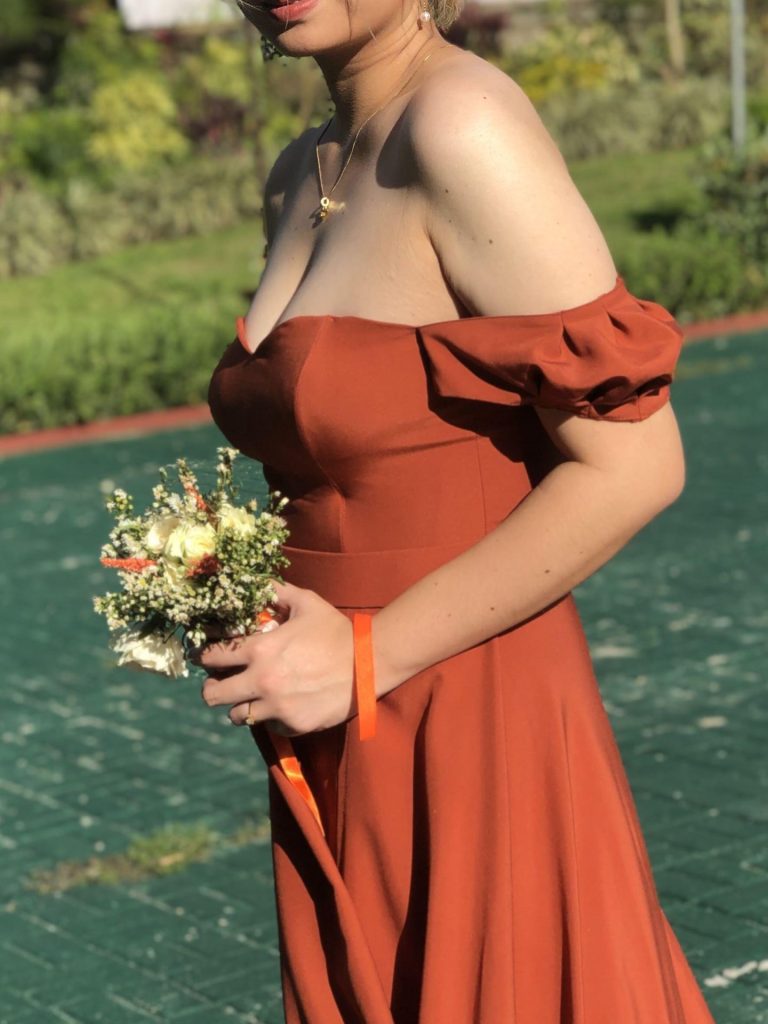 The modern woman enjoys wearing sarees or gowns just as much as she enjoys wearing Western clothing. But as more women choose to wear a hand-woven or hand-painted saree instead of a loud lehenga, the idea of ethnic clothing is slowly changing. Rust Orange makes this a part of its brand by carefully choosing patterns and materials that are not only luxurious or trendy but also very affordable. It almost seems as though it is aware of the ideal fit we seek in our ethnic clothing.
---
8. Darveys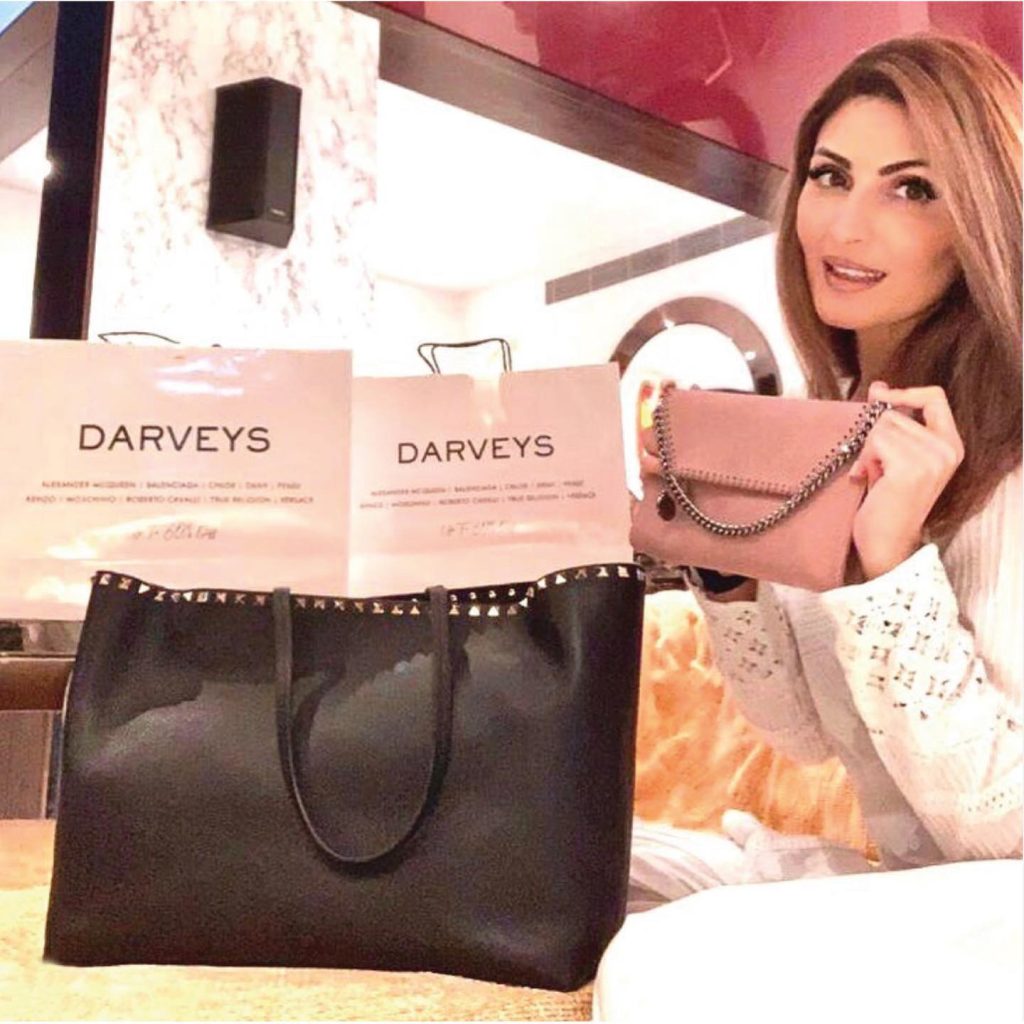 For our upscale ethnic needs, we have online shops, but not as many for western apparel and other goods. So Darveys steps in to make up for all the moments we didn't have access to authentic luxury clothing or had to wait to buy them by traveling abroad.
Darveys is known for selling high-quality clothes, purses, shoes, accessories, and anything else that high-end companies sell.
---
9. Everlane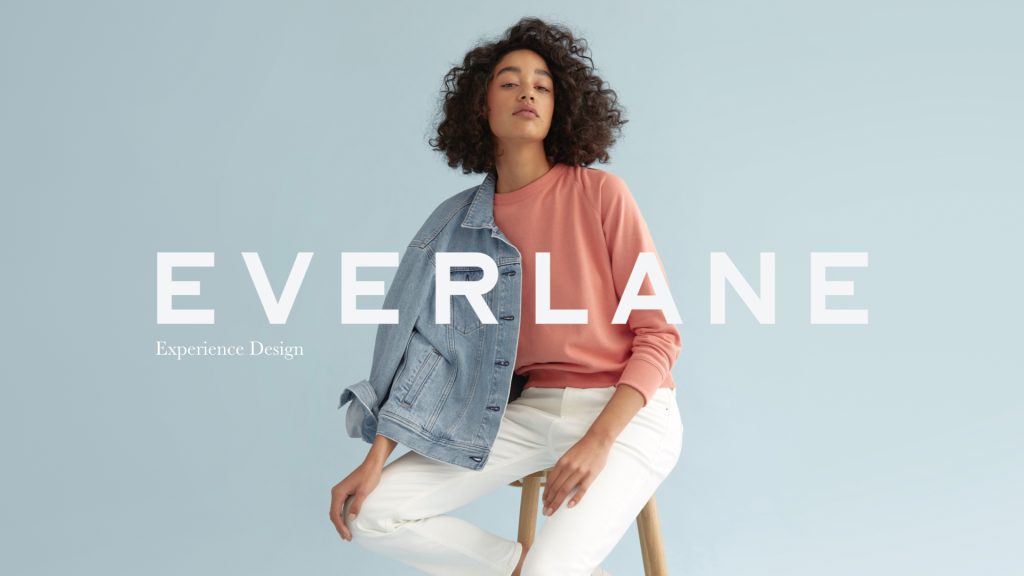 When it comes to women's fashion, Everlane makes the right choice as easy as putting on a great T-shirt. Everlane works with the most trustworthy and morally sound factories around the world to make sure you only get high-quality supplies.
---
10. The Label Life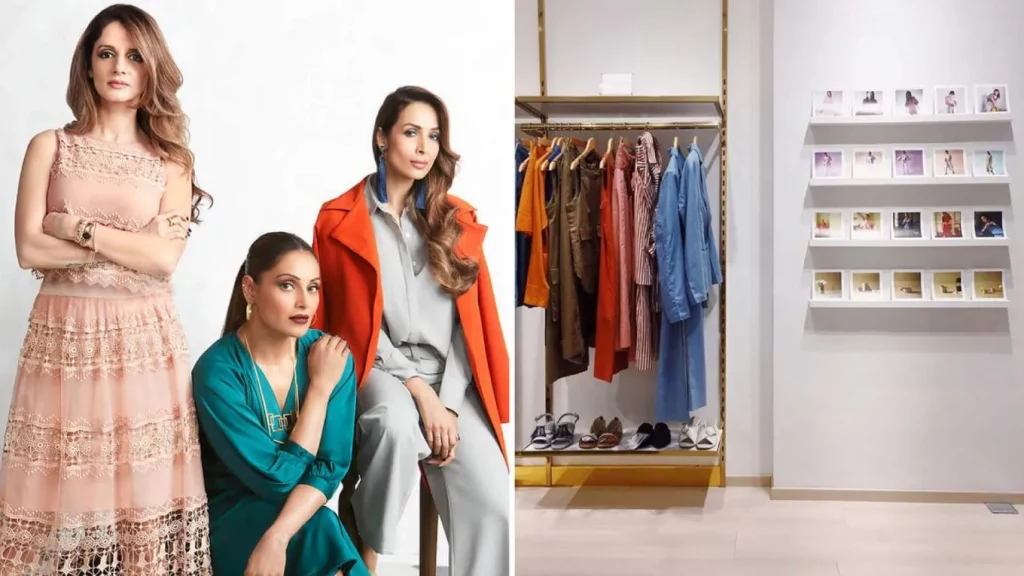 Exceptionally well-chosen separates, dresses with impeccable style, and a stylish boutique for the refined woman. The collection's style editors, Susanna Khan, Bipasha Basu, and Malaika Arora, hand-select unique pieces and outline the most important design facets.
American style and modern touches naturally go well together, making arrangements with beauty and style that can't be beaten.
In addition to clothing, its interior design is second to none. Whether you're looking for working-class, ethnic, modern, or refined items, The Label Life is the shop to go to.
---
Summary
Online clothing retailers offer a plethora of fashion options, ranging from eccentric western attire to elegant ethnic attire. You can browse through your phone's screen at any time to find the various outfits you need. We acknowledge that the wait for delivery can be annoying, but hey, some of these shops have the option of expedited delivery for little to no cost.
Furthermore, shopping from any of these top online apparel retailers will be worthwhile!