If you're a fashion enthusiast, you should always watch out for the best fashion magazine. In addition to brunches and parties held worldwide, many people also like relaxing on their home couches while reading a good fashion magazine.
Moreover, no digital tool can match the joy of flipping through a favorite magazine's velvety soft pages. Before the development of fashion influencers on Instagram, Facebook, and YouTube, magazines like Vogue, InStyle & Cosmopolitan were the best you should go for.
These fashion magazines are among the most popular magazine brand and top places to find celebrity columns and lifestyle news. Now, let's explore our selection of well-liked fashion magazines from around the world together.
10 Best Fashion Magazines In the World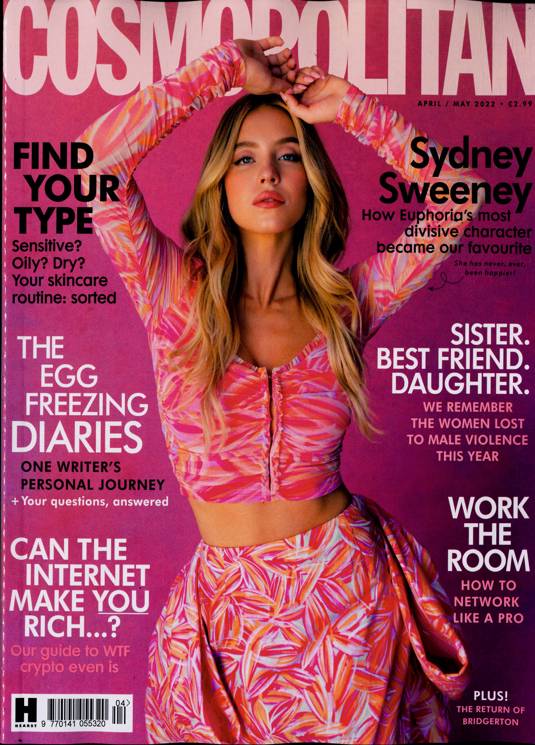 Cosmopolitan is a fashion and style magazine. It is also called Cosmo and is a fashion magazine for women in charge of their lives, looking to have a good time, staying up to date with the latest glitz and glamour trends, and making the most of their relationships.
Living life to the fullest is what being cosmopolitan is all about. This magazine is ideal for young people in their 20s who want to leave their imprint on the world. Women with life experience will find that Cosmopolitan magazine complements their interesting lives.
Also, there are yet some more opportunities waiting to be explored. The health and body information, fashion and style advice, lifestyle tips, and attention-getting approaches will be enjoyed by readers of all ages. You may get the most recent news on pop culture, employment, and finances inside each issue.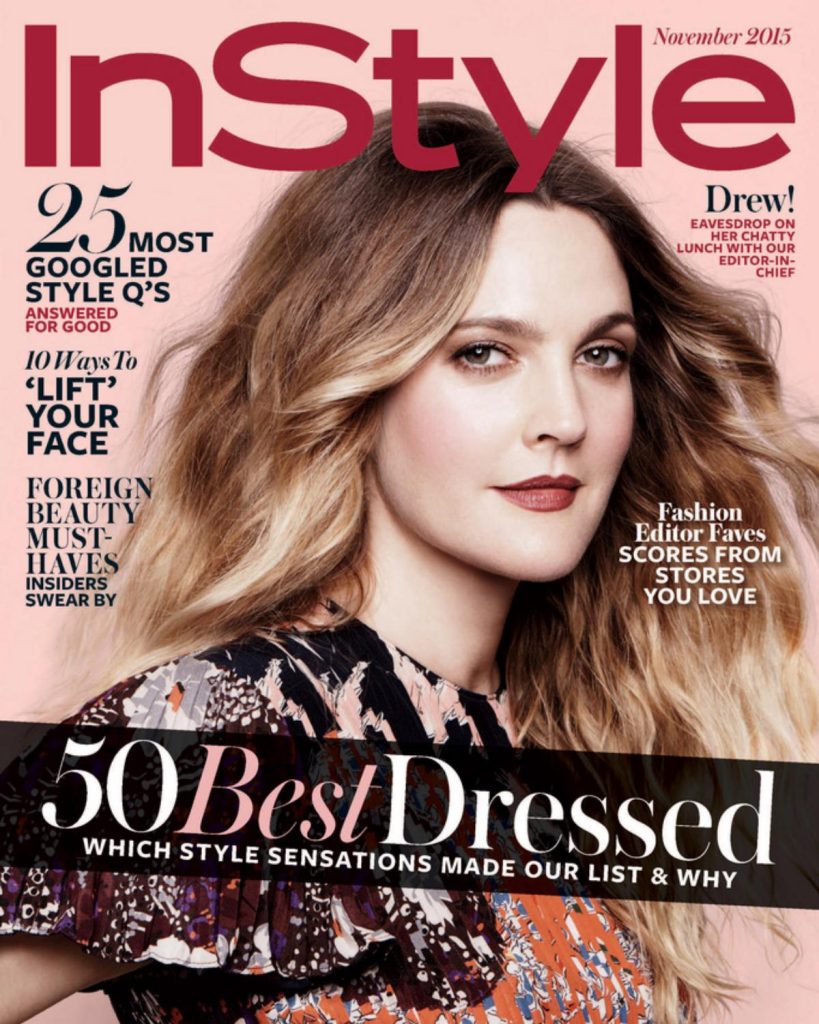 InStyle fashion magazine is your go-to source for fascinating, educational, entertaining fashion, beauty, celebrity, and lifestyle coverage.
It was established in 1994 and is currently one of the most well-known fashion magazines across the globe. You can find any new denim silhouette here, along with a careful justification for why it could be upsetting people.
InStyle magazine receives first access to new beauty products and only shares those that are worthwhile trying, with ingredient breakdowns and how-to instructions.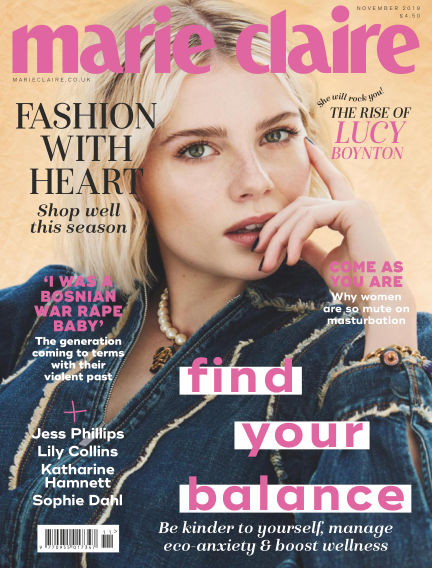 Marie Claire was founded in 1937 by one of the fashion industry queens Evelyn Prouvost, to satisfy her obsessive interest in culture and way of life.
Her debut edition made waves and recorded over 500,000 copies sold, and her second edition doubled those sales, immediately attracting readers.
It brought fashion, style, and honest reporting together, intriguing the public curiosity. The magazine did not just talk about fashion, trends, culture, and art; it was also the voice of women in the rapidly evolving post-World War II times.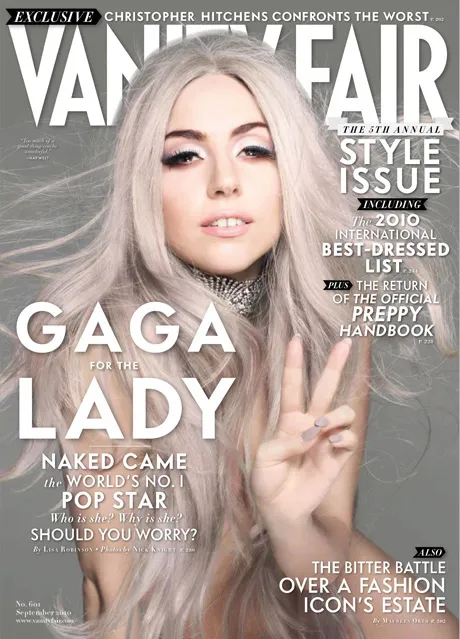 Vanity fair fashion magazine is another well-known fashion magazine that is under Conde Nast's umbrella. It debuted in 1913, continued for two decades through 1936, and then, in 1983, after Conde Nast took over its leadership, it saw a comeback.
Vanity Fair is proud to have been guided and published by legends well over the years, which accounts for its creativity and unmatched quality. Industry insiders, new-age bloggers, fashion devotees, and anyone interested in lifestyles, art, or fashion value it.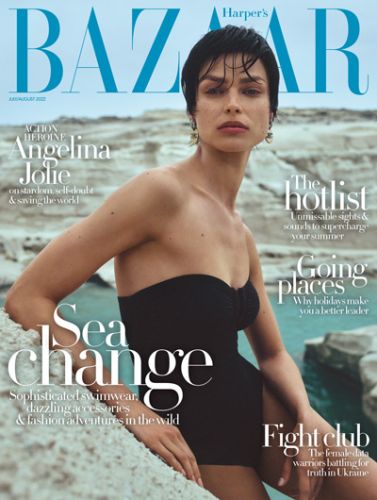 Harper's Bazaar is one of the United States Of America's first fashion magazines and a renowned publication of the highest caliber.
It published elegant, educational, and thought-provoking content with the upper middle class as its target audience.
The magazine features fascinating information, covering everything from the newest trends and catwalk and red carpet events to fashion news in casual and Haute. From a weekly publication to a monthly magazine and blogs and other digital platforms, it experienced a change.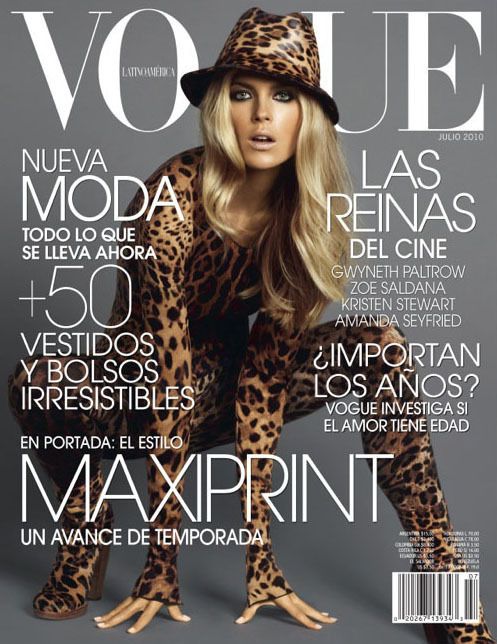 Vogue print fashion magazine is not just a fashion publication. It is a way of life. It's an attitude. It's also a movement that exists. Vogue has been at the forefront of fashion for more than a century, establishing the trends and the bar for personal style.
Vogue is setting the agenda and leading the charge in fashion and culture now more than ever. Vogue print is for you if you seek more than lovely clothes and surface-level celebrity rumors.
Identifying a Vogue woman is simple. She is forward-thinking, cultured, and self-assured. A woman who strongly believes in what she wants and goes all out for it. She also recognizes that fashion isn't just about what you wear; it's also about how you wear it.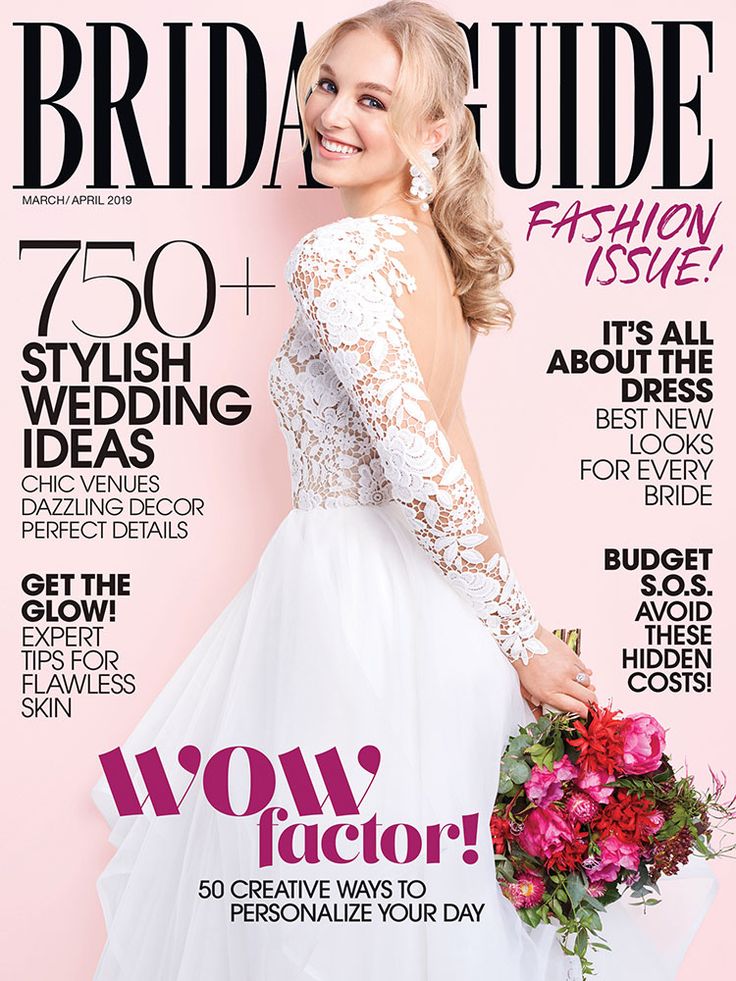 The Bridal Guide is a fashion publication that caters to women who are now or soon will be engaged. Their work starts from the engagement until the honeymoon. They ensure that everything is perfectly covered. Each year, The Bridal Guide now publishes several special issues.
The Bride Guide's special editions, such as "Military Brides," "A Touch of Glam," "Home for the Vacations," and "Outdoor Wedding receptions," are centered on the many different groups of individuals who are organizing weddings.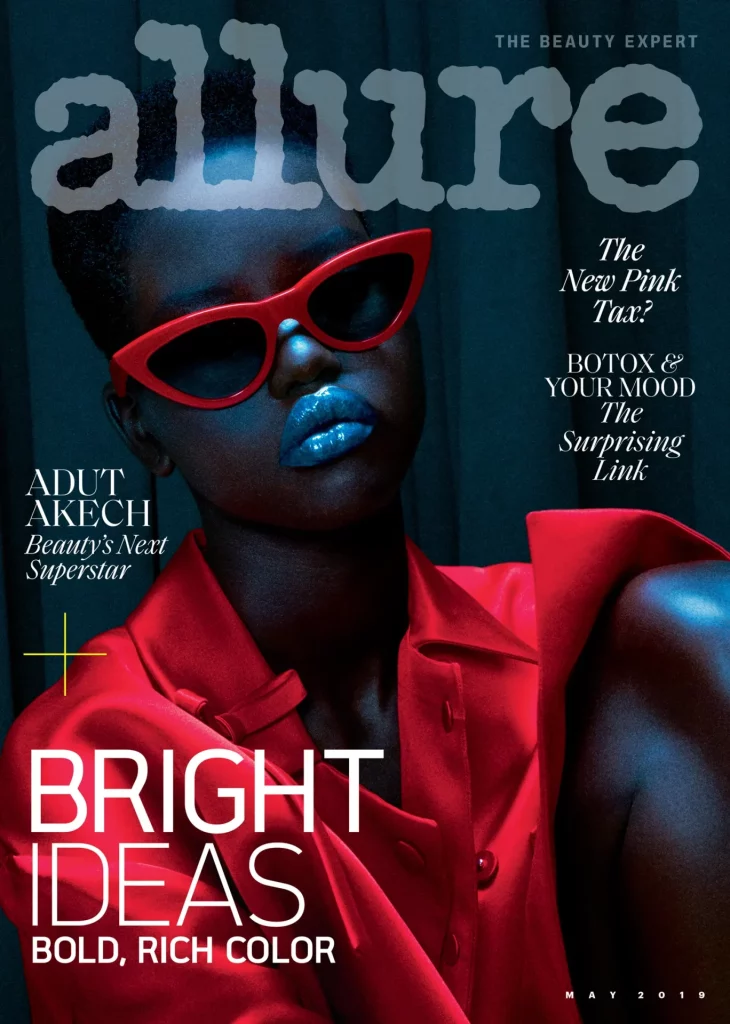 Allure magazine is a women's magazine that features articles on beauty, wellness, and fashion subjects. The magazine features write-ups on nutrition, and oral health, including skincare, cosmetics, hair care, manicures, and other perfumes.
Each year, Allure also administers several tests to its readers relating to beauty. The Allure Best of Beauty Prizes is one illustration. And over 30 categories are given out to recognize the best goods in many branches of beauty.
Several trade periodicals, particularly those that cover skincare and perfume, have applauded Allure's articles on beauty. Allure is a must-read if you want to stay on top of the always-evolving trends in girls' life fashion.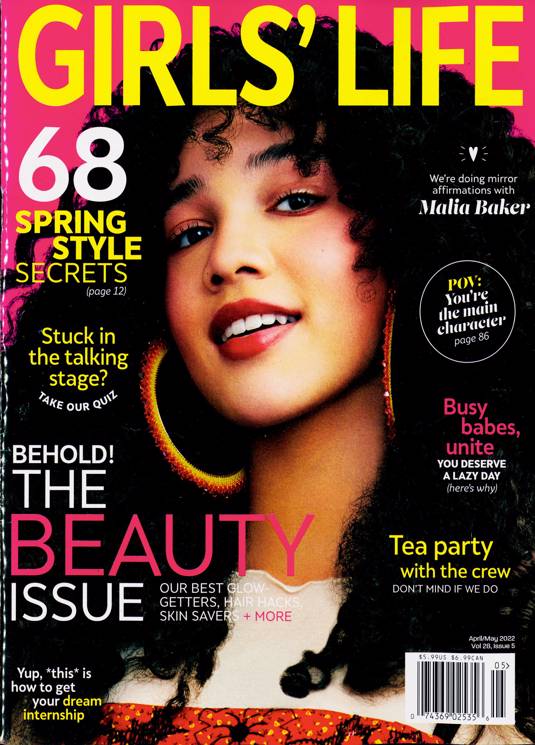 Girl's life fashion magazine is the ideal publication for young teens and adolescents between 10-15. It features multiple articles and news columns for young girls on fashion and beauty.
The latest fashion secrets are introduced in every issue. Furthermore, the greatest clues for applying makeup are caring for various skin and hair types, vacations, and occasions.
Find the newest styles, classic clothing, essential accessories, and jewelry by age. You can subscribe to receive insightful fashion advice for every issue.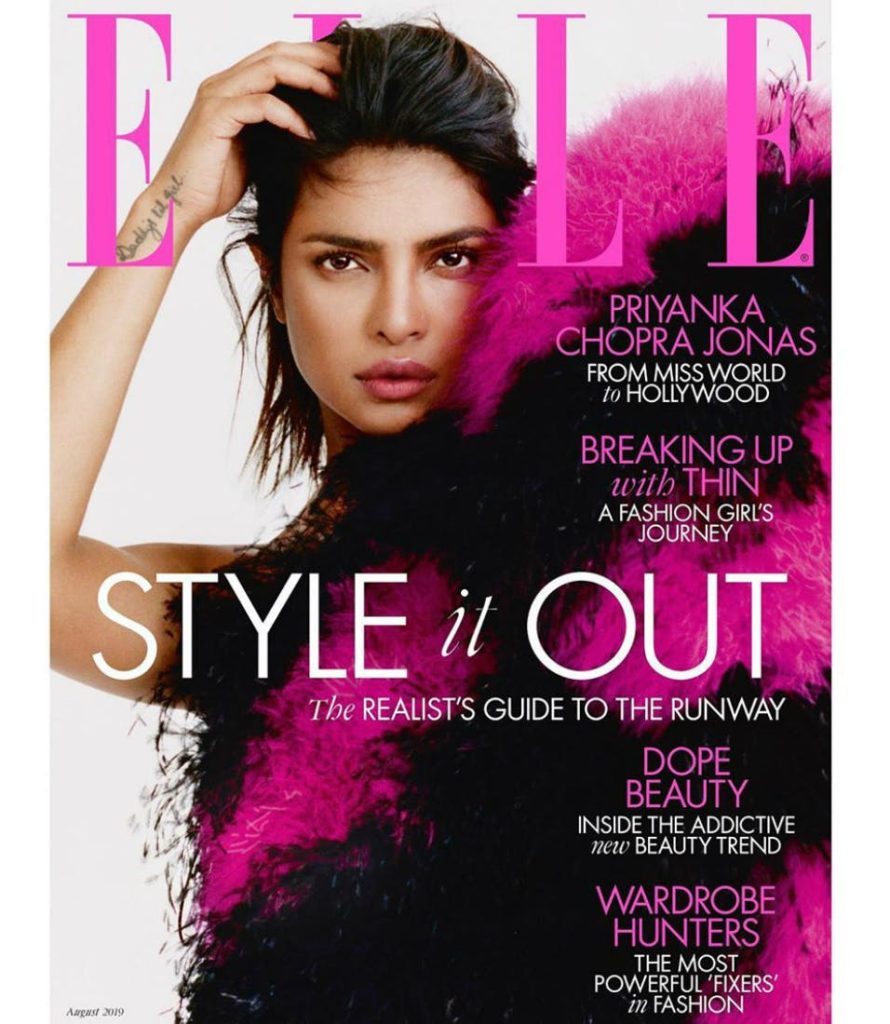 Elle fashion magazine is a top-class journal founded in 1945 in France by a couple named Pierre Lazareff & his wife, Hélène Gordon. The magazine blends coverage of significant women's concerns with the most recent women's fashion trends.
However, readers worldwide have accessed its vibrant and colorful images of the newest clothing, jewelry, and current accessories for the past seventy years. Also, it provides health insurance. Exclusive material on it is exceptional and a must-read.
Furthermore, the magazine covers entertainment, top stories, world affairs, career coaching, and relationship problems. This rigorous journal is accessible to everyone by registration, and it is also offered to people worldwide in digital format.
Wrapping Up
Finally, For every designer and fashion enthusiast, fashion magazines are like a basic meal. For many models, designers, and even top fashionistas, some magazines have completely changed the game, and the 10 top best fashion magazines mentioned above have gained popularity all across the world and are not left out.