So, how do you DM a guy without being creepy?
Seeing your crush online and being very unsure of what best approaches to adopt before you send him a DM can really be a daunting situation. However, no matter how difficult it may appear to be the first to DM a guy, there are several suggestions that might help you make it less challenging.
Honestly, if you know how to get his attention without being weird, you can set up your dream guy for a first date via Instagram Direct Message. Because of this, you must learn how to DM him in a way that will result in a fruitful discussion.
With the increase in the number of people meeting their better half on social media, it is safe to say that Instagram is one of the best places to meet singles online. You may effortlessly communicate with people privately using Instagram DM. On Instagram, you must go to chats by clicking the Messaging service button and then typing the person's name into the search bar. If you still don't understand, don't worry—we covered how to DM a guy on Instagram in great detail!
What Does DM on Instagram Mean?
Most of us enjoy using Instagram to share pictures and amusing videos while also keeping up with our friends' updates. Did you know it has a feature that lets you message someone directly? The Direct Message function on Instagram makes it uncomplicated for users to connect with one another.
The abbreviation DM stands for Direct Message, an Instagram feature that allows users to privately message other users. Only the recipient of a Direct Message will see it. Thus, Instagram's direct messaging feature is a great approach to getting in touch with and communicating with others. Additionally, DM makes it easy to communicate with others by letting you know if the person you are texting is online right now, read your chat, or hanging around.
10 Quick tips for Instagram Direct Messages with a guy you've never met
When you're confident enough to start a conversation with a stranger guy on Instagram, the next big thing would be; how to get his attention and get him to reply to your DM and probably score a date with him. Even if you muster all the boldness and attempt to be cordial with him, some insane sociopaths on Instagram might disregard your message.
You need to understand how to do it well and win that guy over if you don't want to become a victim of such situations. To assist you to get the guy's attention and go on the date of your dreams, we have provided you with these easy recommendations to slide into your crush's DM.
1. Follow the Guy on IG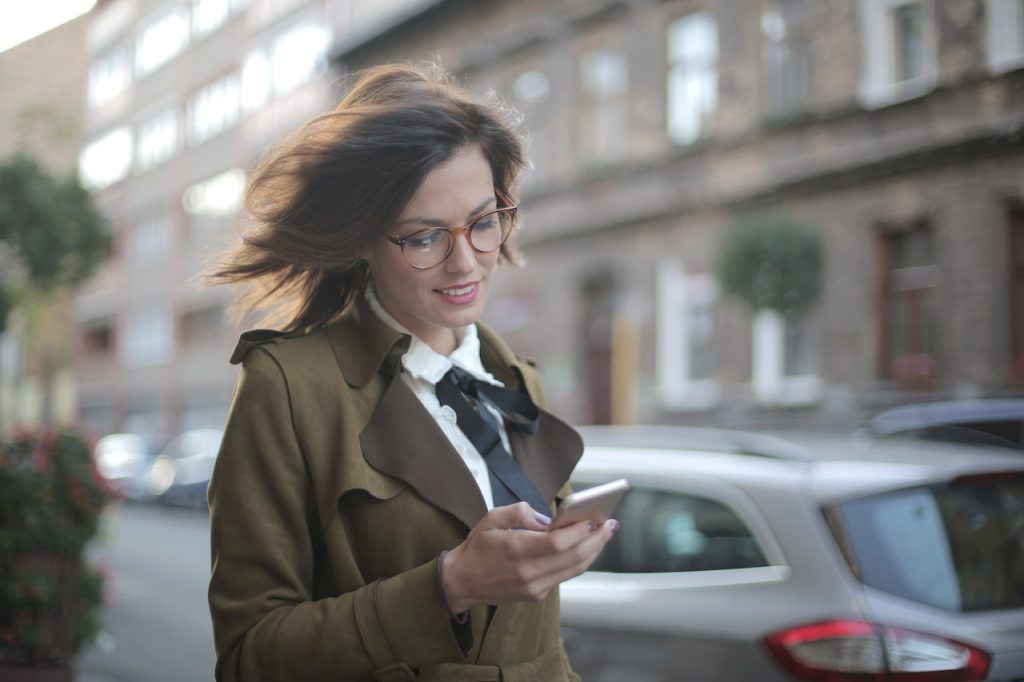 Make sure you are one of a guy's admirers(followers) before sending him a direct message. When you follow him, you will be able to read all of his postings and stories and get to know him better. Additionally, it will inspire you on how to write your opening line so that it will grab his attention without coming off as creepy.
2. Respond to his Instagram stories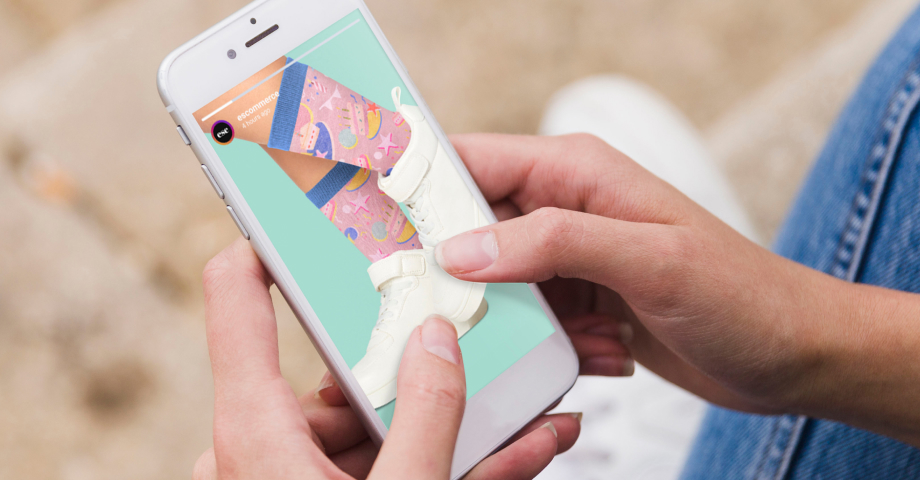 Instead of sending a random DM, it is simpler to respond to a story the guy posts. Someone may become intrigued about you when you comment on one of their stories, which might easily lead to dialogue. You can also pause and ask him a question about his experience; this might encourage him to talk to you.
3. Discover a shared interest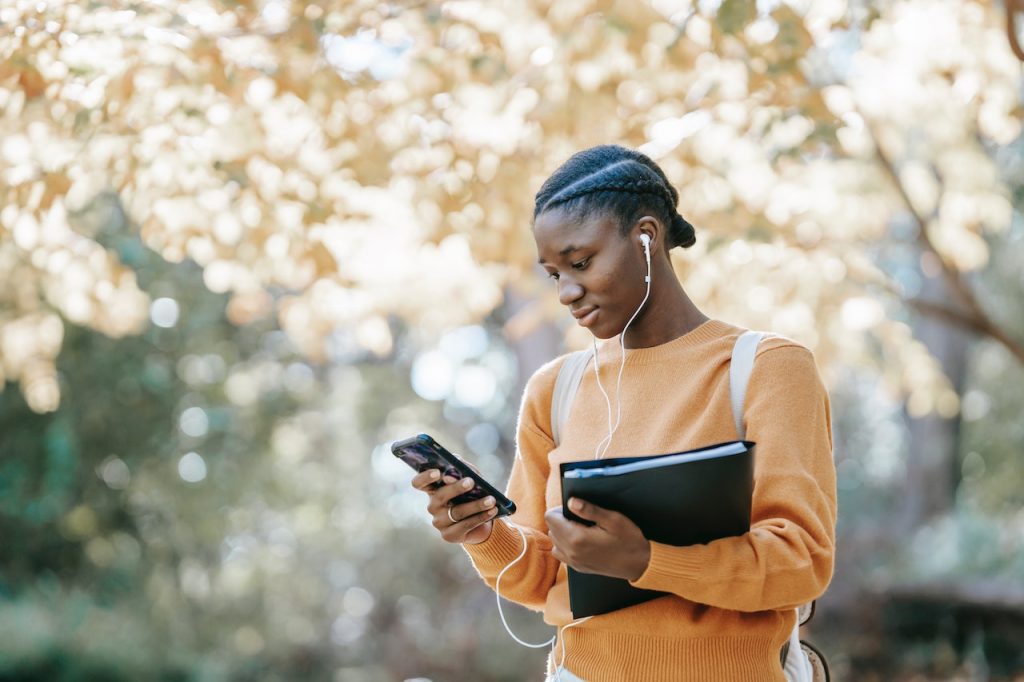 To DM a cute guy on Instagram, consider checking if you have any common interests. You may learn more about him by looking through his feeds and learning about some of his favorite activities. If you discover something you can discuss and continue the discussion about, do so.
4. Keep conversations lighthearted.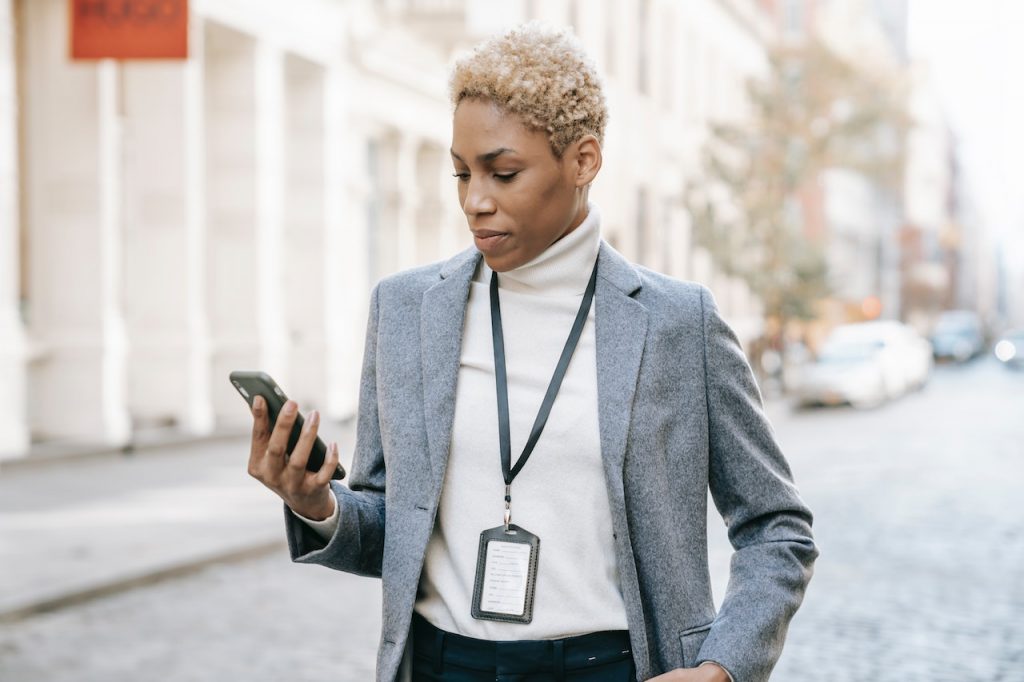 First texts to a guy should be carefully drafted. It's wise to steer clear of topics like politics and religion. You don't want to start a tale with him that will make him uneasy. Additionally, it helps to discuss topics that both of you find interesting in order to have a conversation that lasts a while.
5. Allow him time to answer your Direct Messages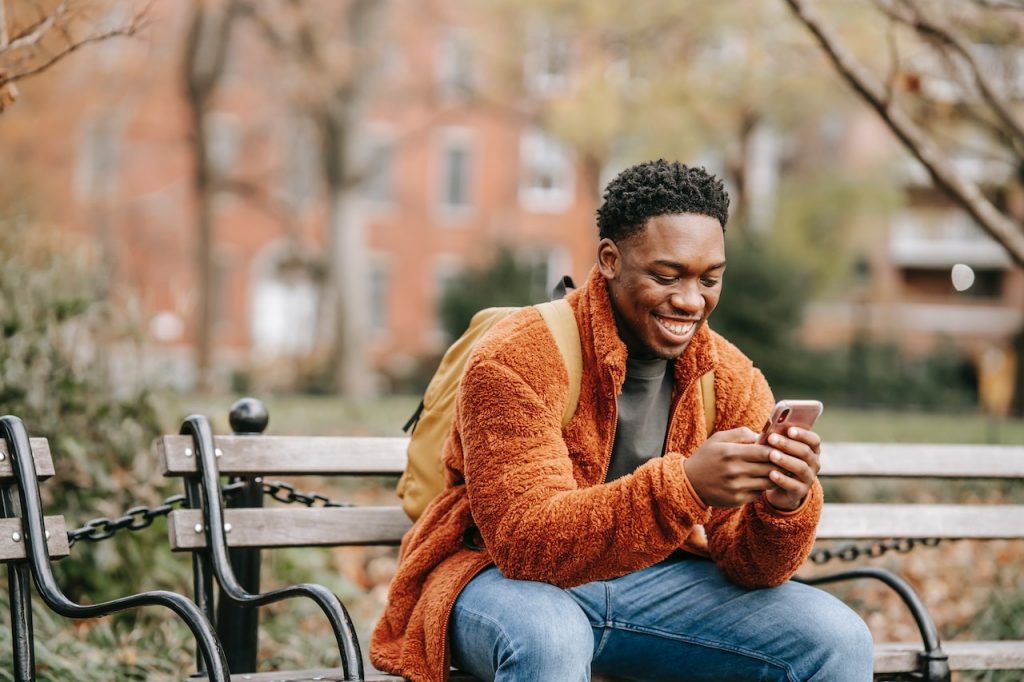 You risk coming off as desperate if you contact the guy so frequently without giving him a chance to reply. No one likes someone who is desperate, it can scare your crush away. Give him the opportunity to respond to your texts even if you are keen to speak to him rather than flooding his DM with them.
6. Be innovative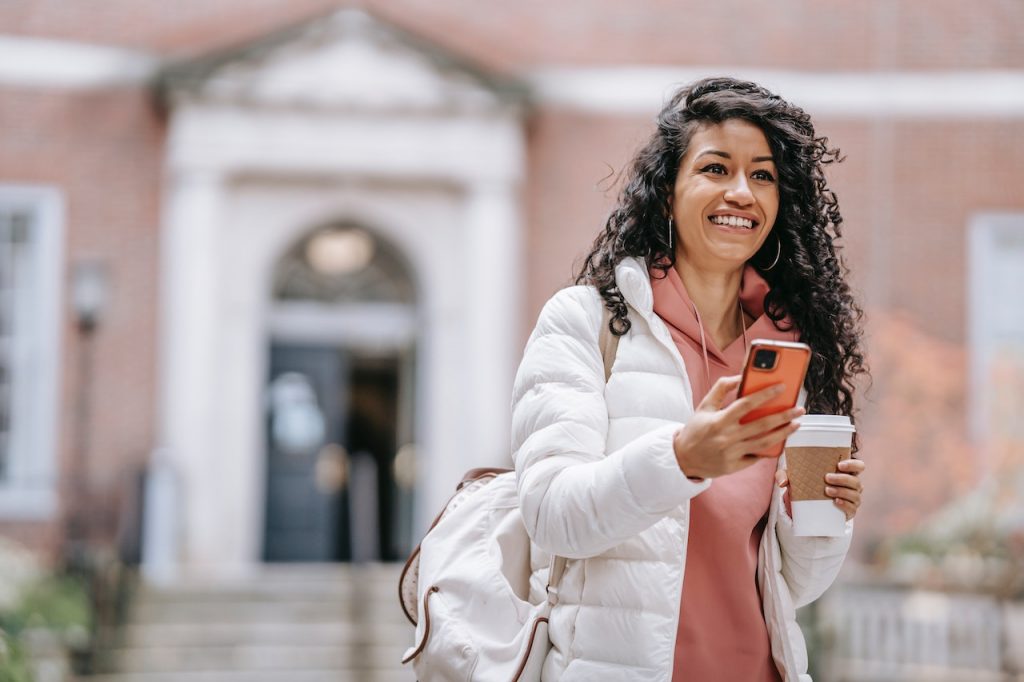 Messaging a guy a DM is not a problem, as we previously indicated, but how do you attract his attention? That's where originality comes into play.
You need to make sure the message you send him is original enough to start a dialog. Without imagination, you might start a conversation that becomes too monotonous, cutting it short and possibly failing to accomplish your goal.
7. Share amusing memes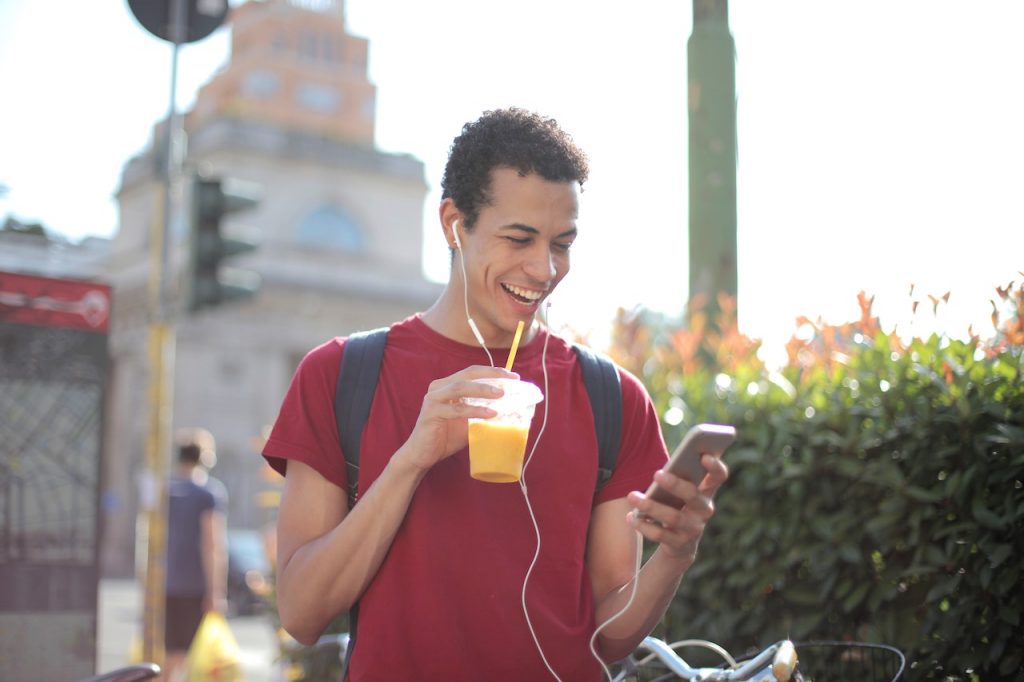 Given that you are familiar with his tastes and preferences, you can share amusing memes with him. Find something that you are certain will catch his attention and send it to him. Sending a humorous meme that he could enjoy is a great approach to starting a conversation without feeling rushed.
8. Make sure your profile photo is excellent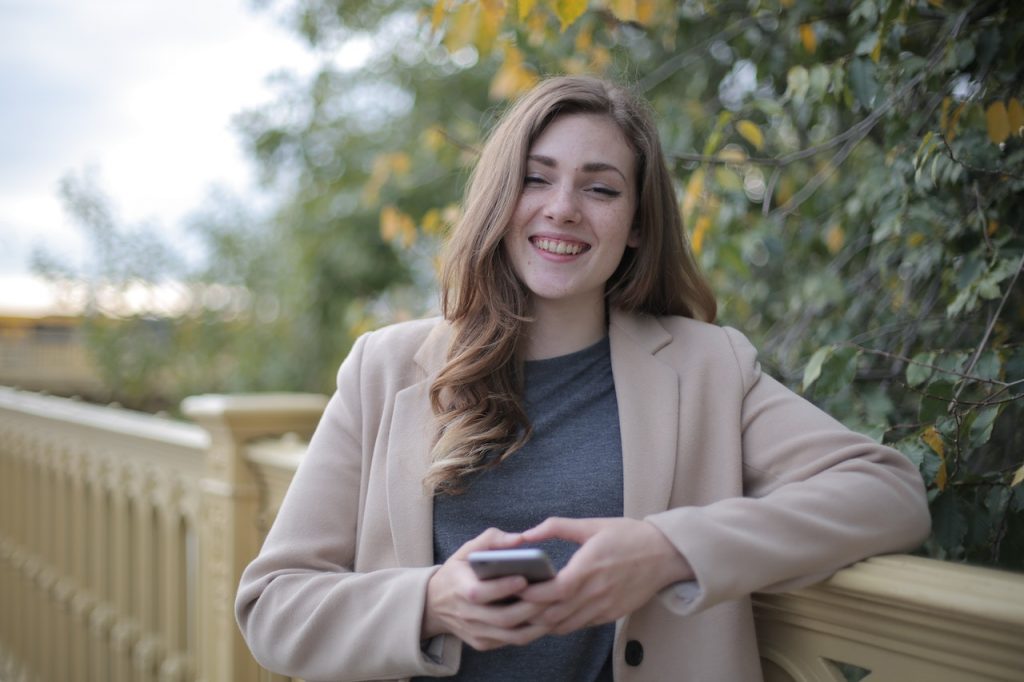 Instagram allows only one profile picture at a time, your best photo should be there. After you text the guy, it's probable that he will check out your profile to get to know you. Therefore, you must make sure that your profile is appealing so that the moment he views it, he will be drawn to it. He might glance at your profile and be uninterested, which would not be able to trigger the desired communication.
9. Give him praise.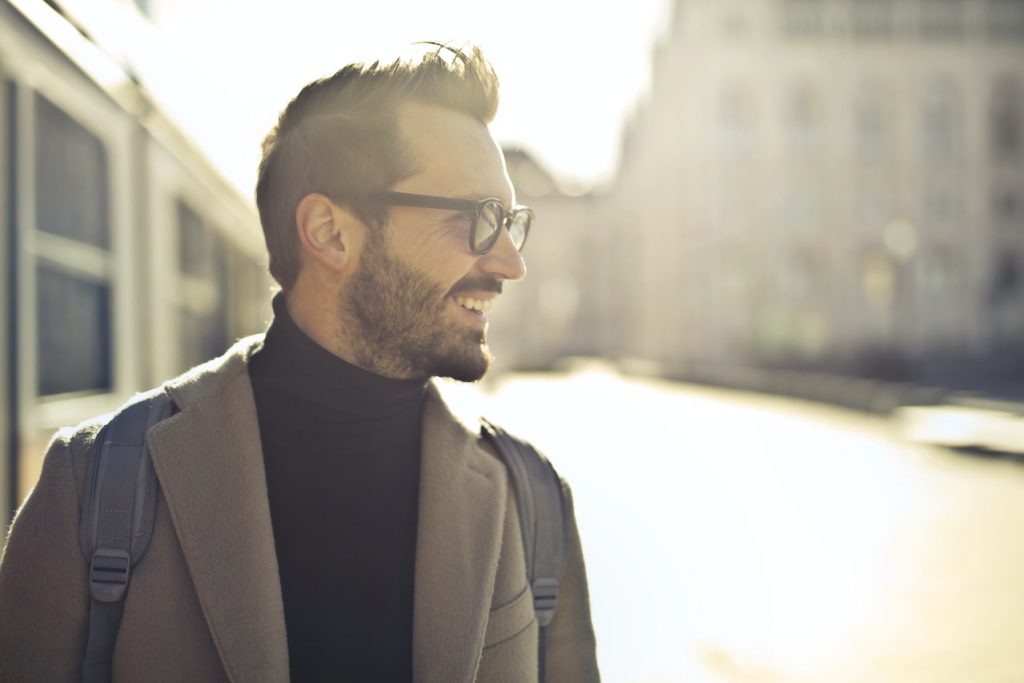 How smooth is the communication going so far? It's effective to compliment someone to convey your feelings subtly. When you want to advance your friendship, it will be simpler since he will understand your want to be buddies. But you have to be careful that your compliment isn't overly sexual.
10. Be courageous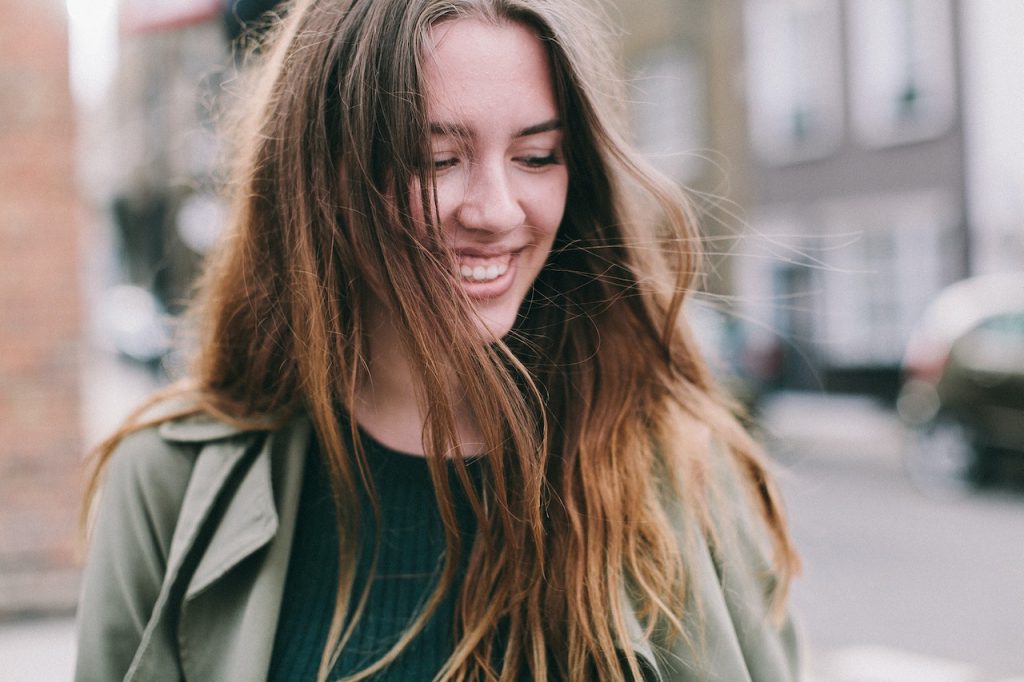 Ask him out if you are bold enough. You don't have to keep your emotions to yourself; you can express them to him. If you're truly into him, you may suggest going for a walk or going out for coffee to see his response. He will let you know if he has feelings for you.
Conclusion
By providing a host of options, like the DM functionality, Whatsapp has made life easier. Don't panic if you don't know how to DM a guy on Instagram; we've offered instructions in this piece. The article also covered some advice on how to get a guy's attention when you DM him.