When you have a mental health problem, you frequently receive care from a group of people who each have a specific role. This group is known as the mental health team.
This group may include medical specialists like psychiatrists or family practitioners who may recommend medication to treat particular symptoms of your condition. There are other mental health specialists who offer talk therapy or other therapeutic therapies, such as therapists or counsellors.
Getting in touch with a mental health team is a crucial and important step when you need assistance and support. These teams are equipped with the knowledge and training necessary to accurately assess, identify, and manage your mental health issues.
You will receive comprehensive care that takes into account both the physical and psychological aspects of your mental health thanks to this cooperative approach. So keep in mind that contacting this team is an essential first step on your path to better mental health, and that they are available to offer you advice, understanding, and support.
Here's a guide on how to talk to a mental health team:
1. Figure Out Your Needs.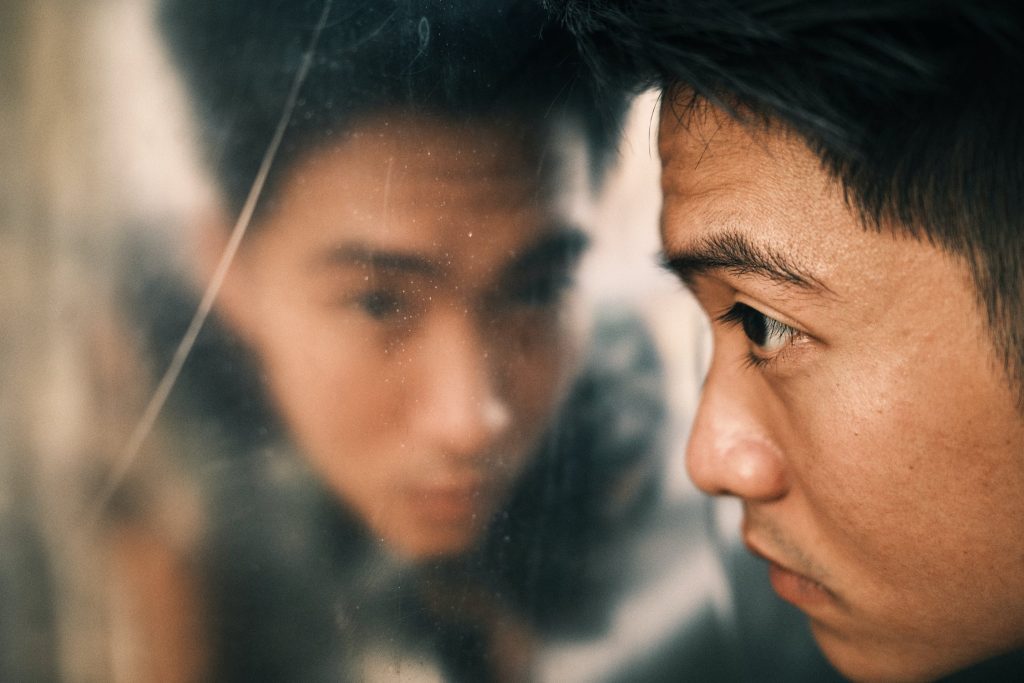 First, make an effort to figure out what is causing you to feel uneasy. You might be bothered by grief, stress, or another issue. Once you are aware of that, consider what could make you feel better.
For instance, you can do that if you think that talking to a mental health team about your feelings might be helpful. You might take medication into consideration if a doctor advises it. Another choice is to get guidance from a counsellor or other professionals if you believe it would be helpful.
The key is to figure out what's wrong and then get the correct kind of assistance to fix it.
2. Find A Provider.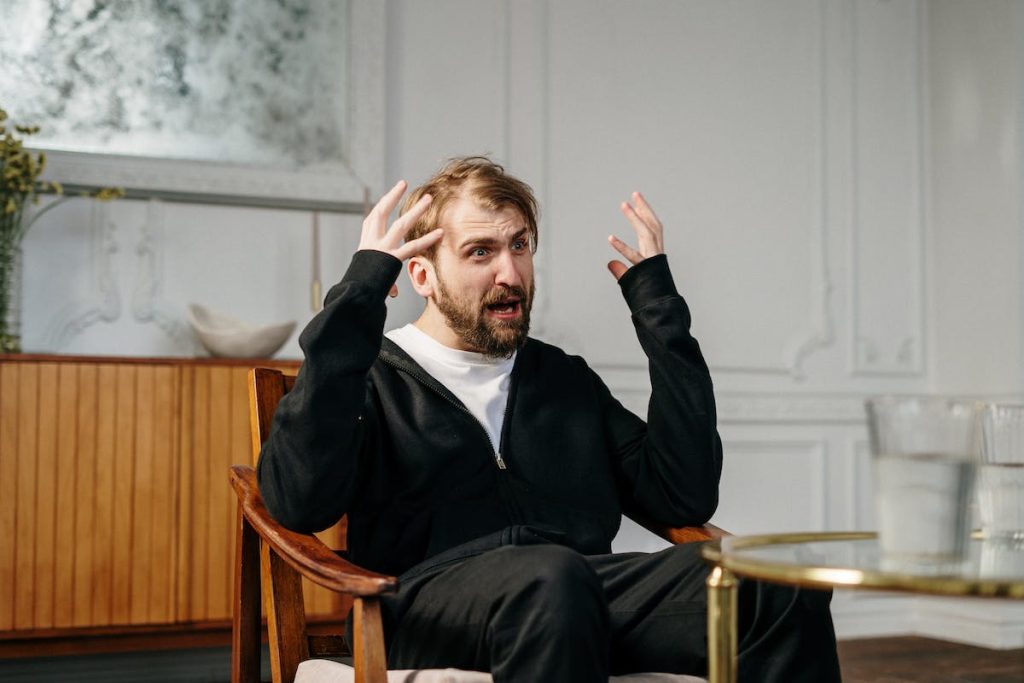 There are persons that are specialists in this field that you can locate if you need assistance with your feelings or thoughts. If you don't know someone good, you could start by asking your usual doctor or others you know, such as your friends or relatives. Lists of these professionals can be found online as well. Clinics are unique locations where they might work. These experts can assist you in feeling better; they are known as mental health team.
3. Make An Appointment.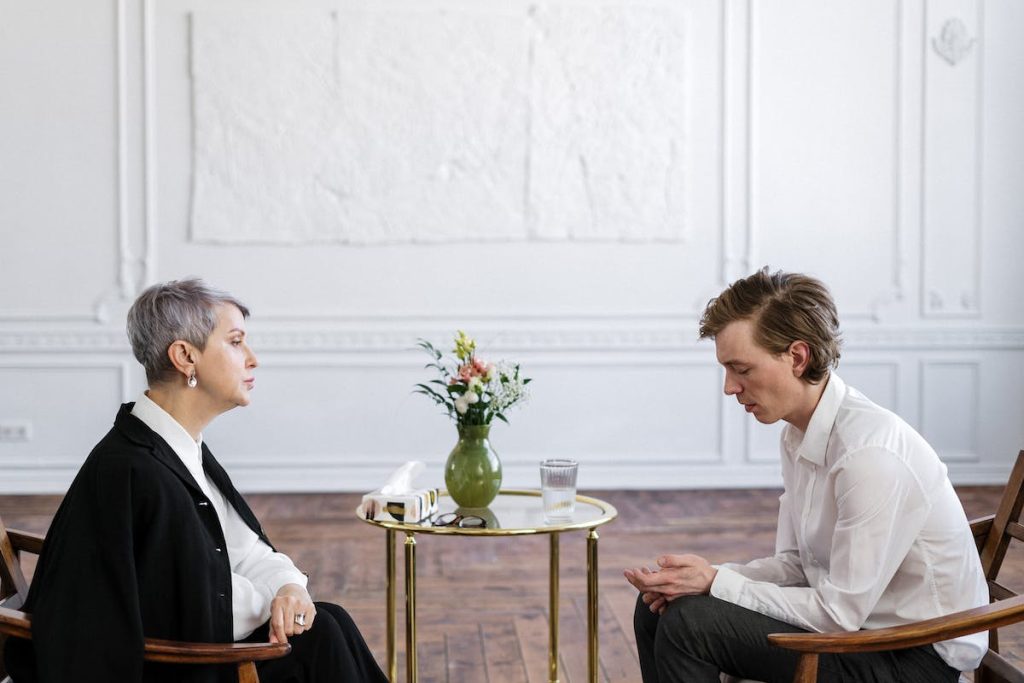 You have to get in contact with the counsellor or psychologist to arrange a meeting. They will inquire into your concerns when you phone or reach out to them by asking you a few straightforward questions. Therefore, be prepared to discuss your health concerns with them when you get in touch with them.
Write down your symptoms, worries, and any questions you have before your appointment. You might be able to converse better as a result.
4. Share Openly.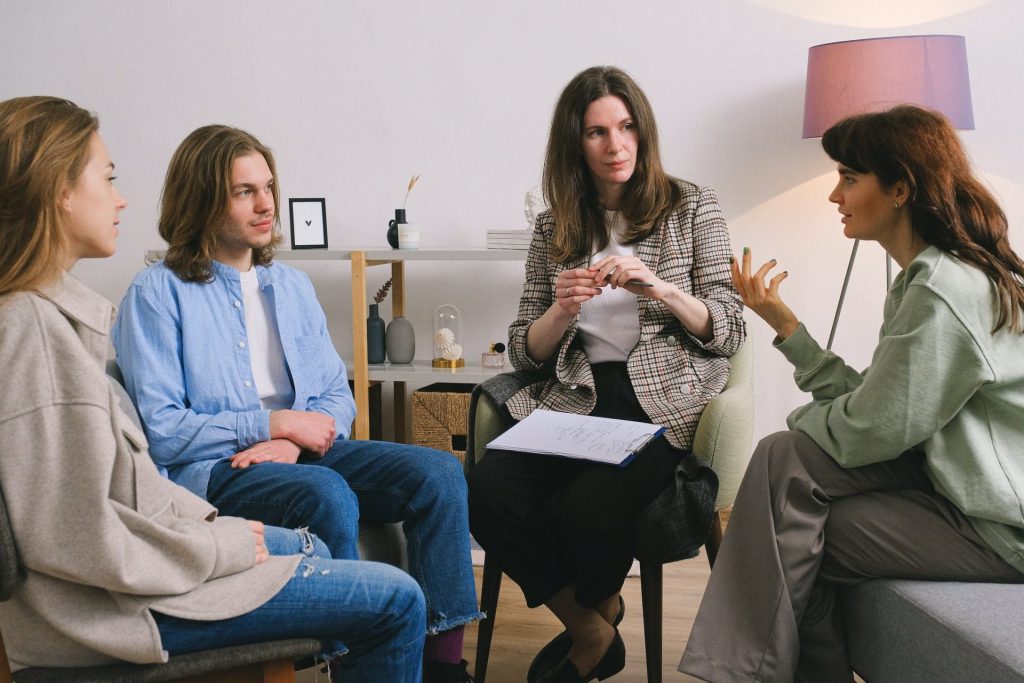 It's imperative to be entirely open and honest with your mental health team during your session. This entails being open and honest about your emotions, ideas, and experiences. They are there to support you, and the more they know, the more effectively they can do so.
It's adequate to raise concerns or request additional details. Ask whatever that's on your mind without holding back. Feel free to ask questions if something is unclear or if you need more information about your disease or treatment. In order to help you and make sure you have the knowledge and direction you require for your well-being, your mental health team is available. So keep in mind that being open with others and asking questions are important aspects of your journey towards mental wellness.
5. Follow Recommendations.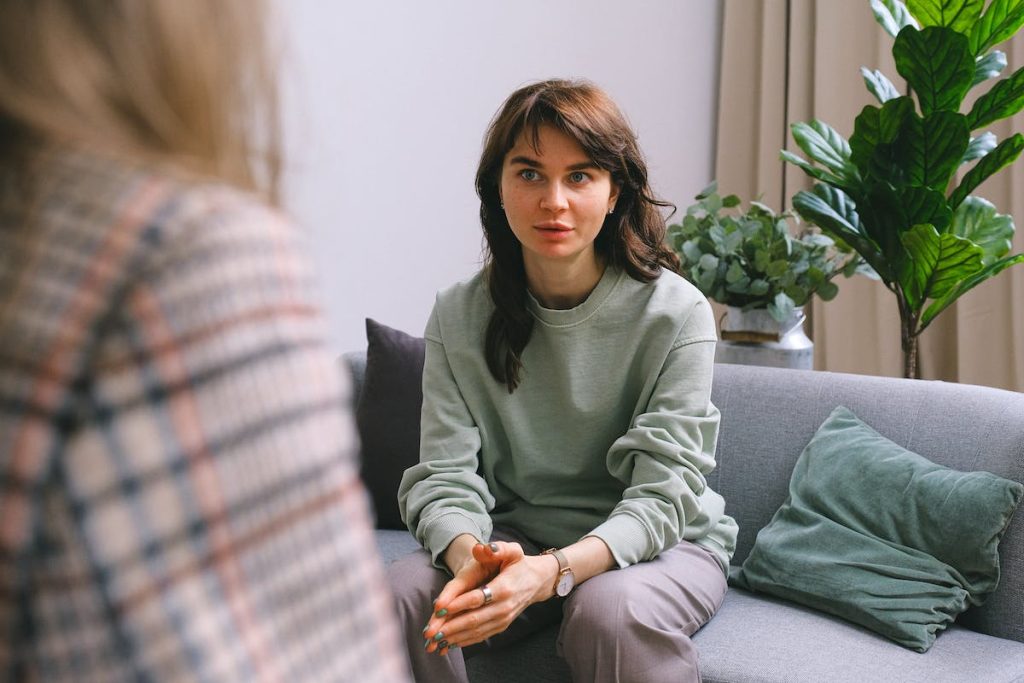 Your mental health team, which is made up of experts who focus on assisting people just like you, may develop a treatment strategy to meet your requirements. This strategy may include a number of elements, including therapy, medication, lifestyle changes, or other interventions.
It's key that you heed their advice and adhere to it as strictly as you can. Your treatment plan's components are all intended to cooperate to promote your mental health. In addition to giving you coping mechanisms and tools, therapy and medication both have the potential to improve specific aspects of your mental health. The approach to improve your general wellbeing may also include lifestyle modifications like exercise or stress reduction.
You're giving yourself the best chance to get well by following their advice. The advice given by your mental health team is based on their knowledge and experience, and they have your best interests in mind. Never be afraid to talk to your mental health providers if you ever have worries or inquiries regarding your treatment strategy. On your path to better mental health, open communication is crucial.
6. Be Patient.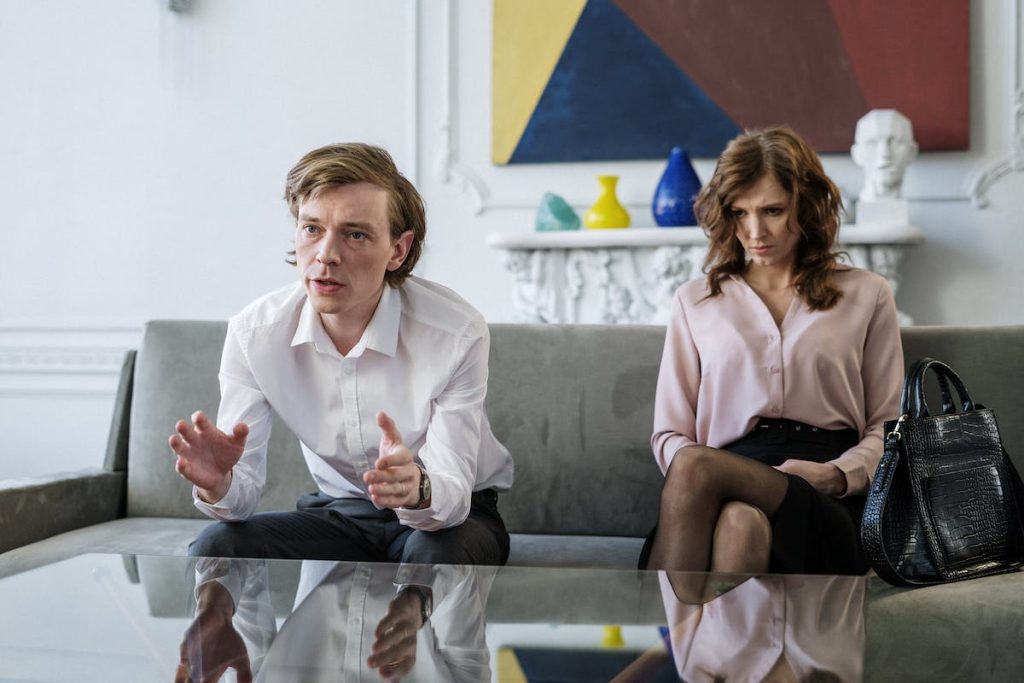 It's critical to realise that receiving therapy for a mental illness frequently takes time and patience; there is rarely a quick fix. It's very common for you to not see changes or improvements right away. Similar to how recovery from a disease or accident takes time, your mental health is complex.
So, be kind to yourself as you go through your treatment. Do not overburden yourself with expectations of immediate results. It's acceptable if improvement occasionally happens gradually. It's an indication that you're moving towards recovery.
Keeping a positive attitude is essential if things don't improve as quickly as you'd want. There may be ups and downs along the route of healing because it is not always a straight line. Remember to have faith in the process and that your mental health team is there to help and direct you. You can significantly advance your mental well-being over time if you are persistent and patient.
7. Communicate Changes.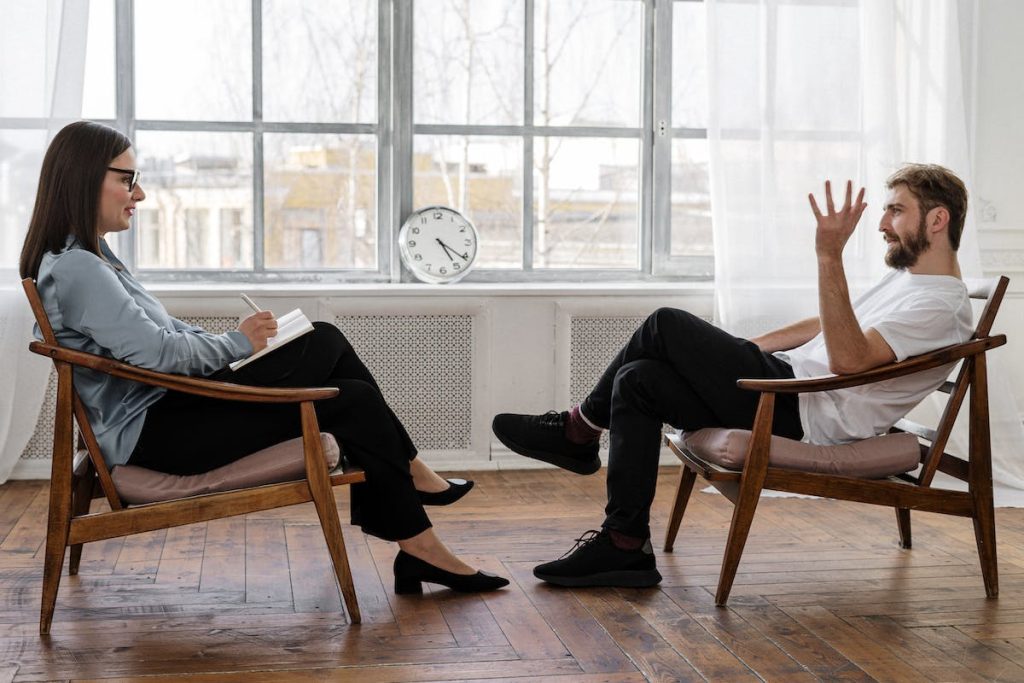 You should inform the persons assisting you with your mental health as soon as possible if your difficulties or how you're feeling change for the worse, if they get worse, or if the medication you're taking makes you feel strange. They want to know so they can ensure your safety and well-being and provide you with better care.
Keep in mind that reaching out to a mental health team is a beginning in the right direction towards enhancing your mental health. They have the skills and training to assist you on your path to greater mental health.
Conclusion:
One of the best strategies for dealing with mental health concerns has repeatedly demonstrated to be working with a mental health team. These specialists have extensive training and expertise in addressing a variety of mental health issues. Their main objective is to make sure you get the assistance and attention you require to deal with and overcome these difficulties.
A mental health team goes above and beyond to ensure that you are well taken care of when you contact them. They begin by thoroughly evaluating your condition while taking into account your particular circumstances, experiences, and needs. They can create a customised treatment plan for you with the aid of this thorough evaluation.
The team is committed to your wellbeing as you make the transition to greater mental health. They offer a welcoming, safe space where you may speak honestly about your emotions, ideas, and worries. They work to enhance your mental health and quality of life, whether that is counseling sessions to explore your emotions or drugs to correct chemical imbalances.
Additionally, they keep a careful eye on your development and modify your treatment strategy as required. They are committed to assisting you in moving towards a more positive frame of mind because they are your partners in this process. So speaking with a mental health team is not only a good approach to deal with mental health concerns, but it also shows how committed they are to your recovery and wellbeing.