Pets can be significant in our lives, as many of us even think of them as members of our family. For many people, leaving them behind may not be an option. This is because it can lead to stress and worry while they are receiving treatment and unsure of their well-being. Certain facilities are dog-friendly and let you bring your dog. Though the majority of drug and alcohol treatment centers do not allow pets. Therefore, you have the choice to bring your dog to rehab, which can significantly aid in your treatment for recovery.
Not only can being able to bring your pets with you reduce the stress of obtaining the best care for them, but it can also help with your rehabilitation. Pets, in general, may have a profoundly good effect on our mental health, and as addiction is a mental health condition, they can help your treatment program be successful.
Online searches can quickly turn up extensive lists of places that allow pets. However, it's crucial to do your homework to determine whether the institution offers the kinds of programs and therapies that are ideal for you. If you locate a recovery program that intrigues you, you can also give them a call and inquire directly with the admissions counselor about their pet policy. You might be shocked to learn that you can bring your pet for recovery since more and more institutions offer pet boarding. 
Even if the accommodation welcomes pets, it's still advisable to contact and inquire about the rules for bringing your dog in. There can be restrictions based on breed or size for some. Depending on whether they are housed in private kennels or pet-friendly suites, which might cost more than accommodations shared with other patients, they might also be subject to different laws.
To find mental health treatment centers that allow pets, you should follow these steps:
1. Online Research: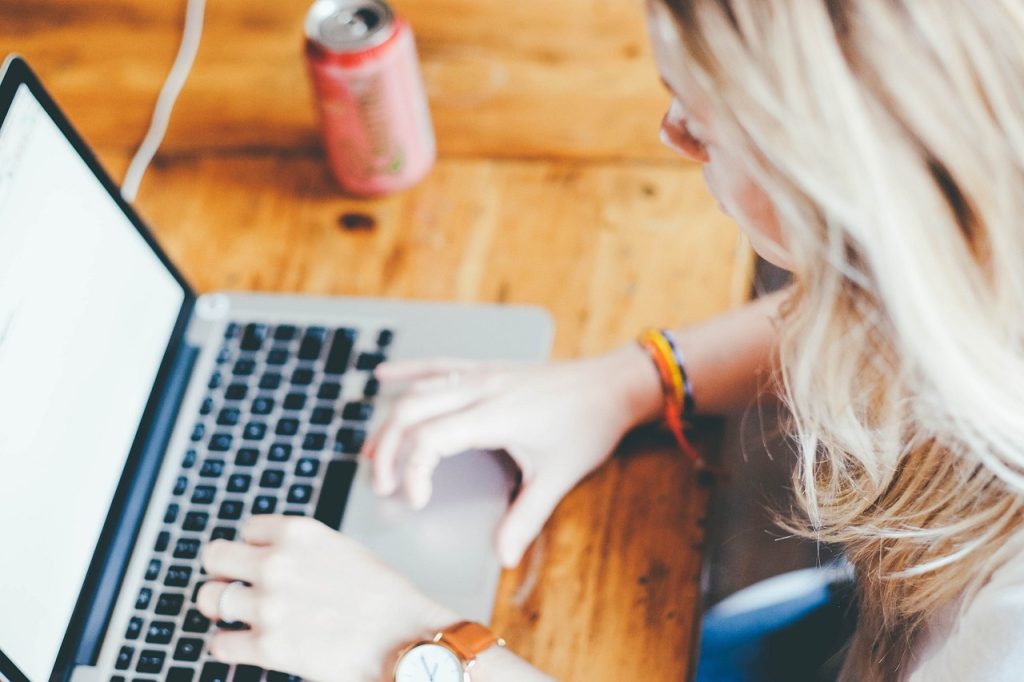 Start by opening your web browser and entering your search terms into a search engine like Google. Then, search for unique locations that can help you with your mental health in your neighborhood or anywhere you intend to travel. When you're coping with challenging thoughts and feelings, these places can make you feel better.
Try using more precise keywords or phrases while searching, such as "Mental Health treatment centers that can help with your mind and feelings where you can bring your pets" or "centers for talking and feeling better that welcome pets." By doing this, you may choose locations that not only promote your mental health but also let you bring your furry pals along for comfort and company. It's crucial to get in touch with these organizations to find out how they can best help you.
2. Contact Mental Health Professionals: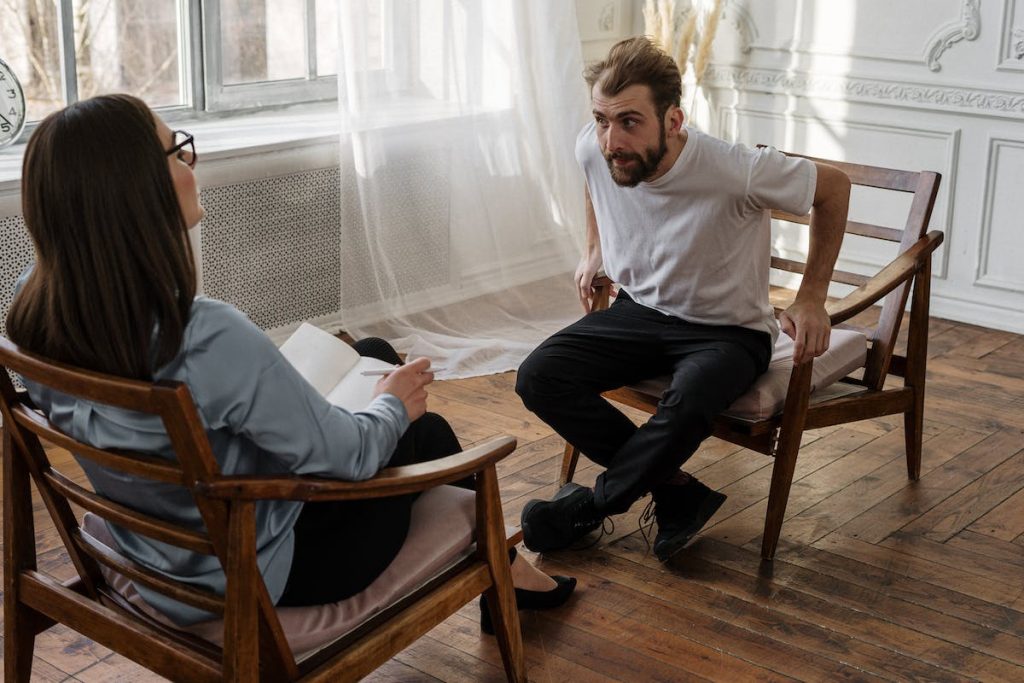 Talk to therapists or counselors as well as others who support your mental health. ASK THEM IF THEY KNOW OF ANY PLACES THAT ACCEPT PETS OR USE PETS TO HELP WITH YOUR FEELINGS. These experts occasionally offer solid suggestions and can direct you to the appropriate location to acquire the assistance you and your pets require. Asking them for advice shouldn't be a timid thing.
3. Pet-Friendly Directories: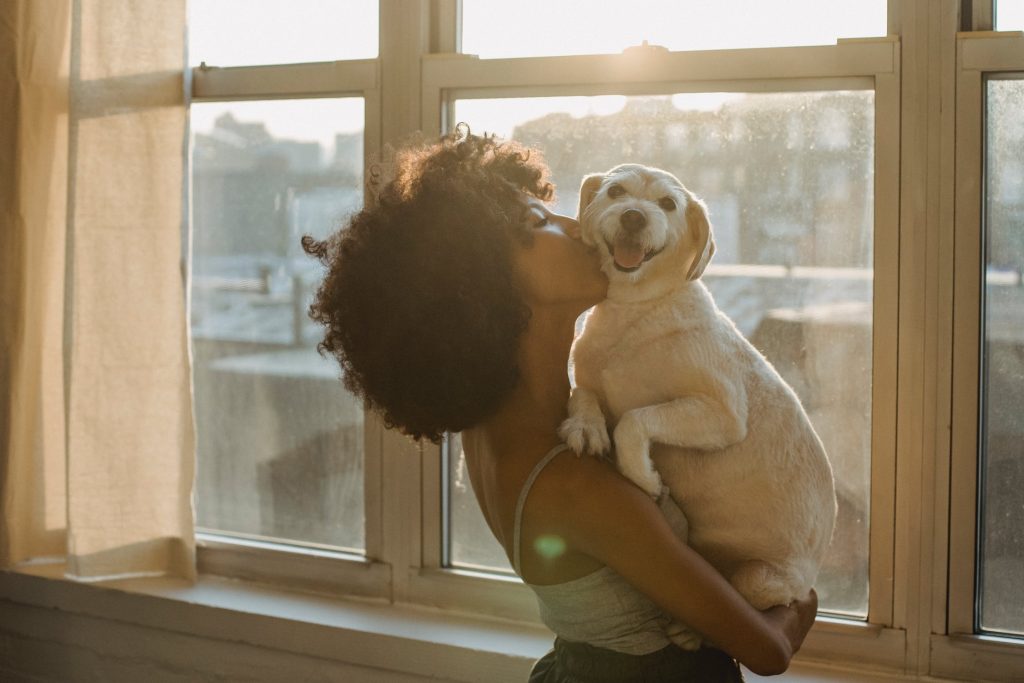 You can also look through specialized directories or websites that concentrate on companies and services that welcome pets. Many of these websites focus on assisting pet owners in finding places to visit. You can come across mental health facilities that permit you to bring your pets.
For instance, "PetFriendlyTravel.com" and "BringFido.com" are useful websites. They might have the knowledge you require on facilities for mental health that accept animals. So have a peek there; you just might find the ideal location for you and your animal friend.
4. Ask Support Groups: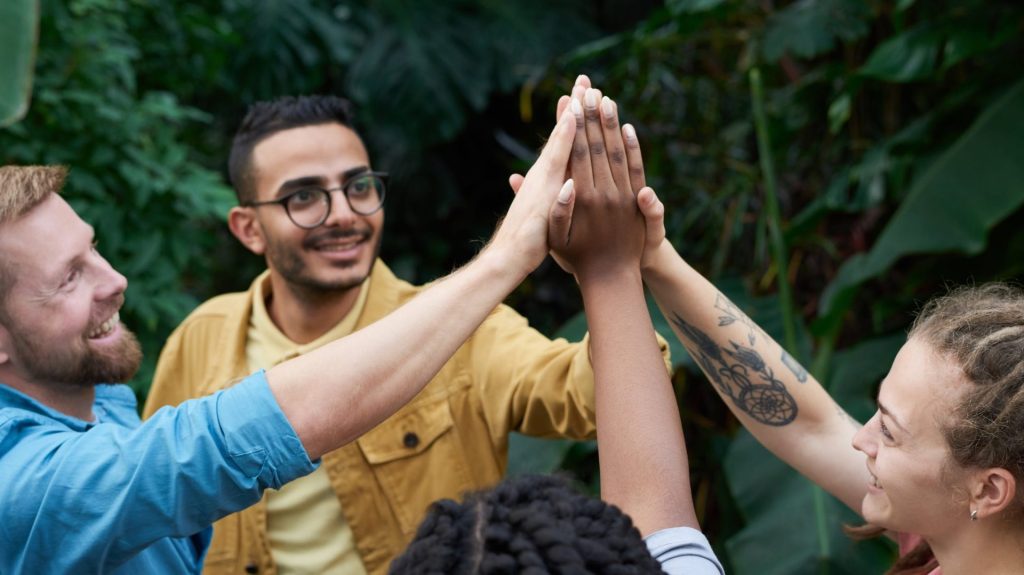 You can also join communities or organizations where people discuss and assist each other with their mental health, either locally or online. When you're a part of these groups, you can ask other participants if they are aware of any locations where you can go for assistance and bring your dogs along with you.
Based on their personal experiences, the members of these groups may offer some insightful comments. They might be able to give you information about facilities that welcome pets. Connecting with these helpful communities is therefore a smart option because you might find helpful advice from people who can relate to what you're going through.
5. Check with Pet Therapy Organizations: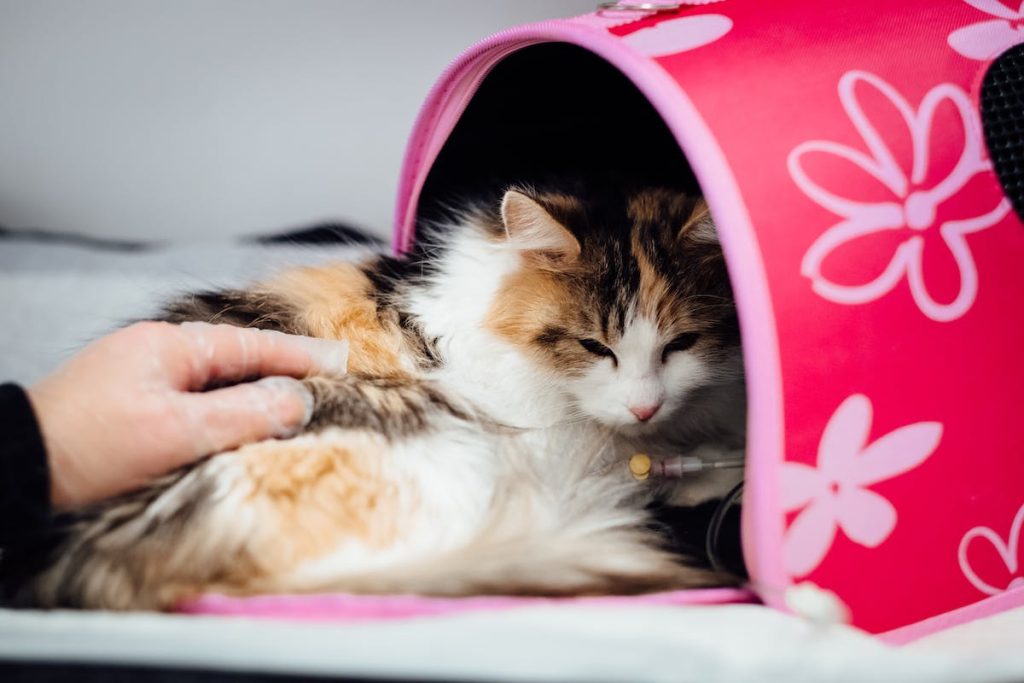 Some organizations are particularly skilled at utilizing pets to aid in therapy. In this, they are professionals. You might contact these organizations and inquire if they are aware of any therapy facilities that incorporate dogs into their programs.
See, these groups are really knowledgeable about where to locate resources to support your feelings and thoughts. They also involve your pets in the process. Don't be afraid to get in touch with them. They might be able to connect you with a treatment facility that recognizes how important your dogs are to you and puts you on the correct route.
6. Verify Policies and Fees: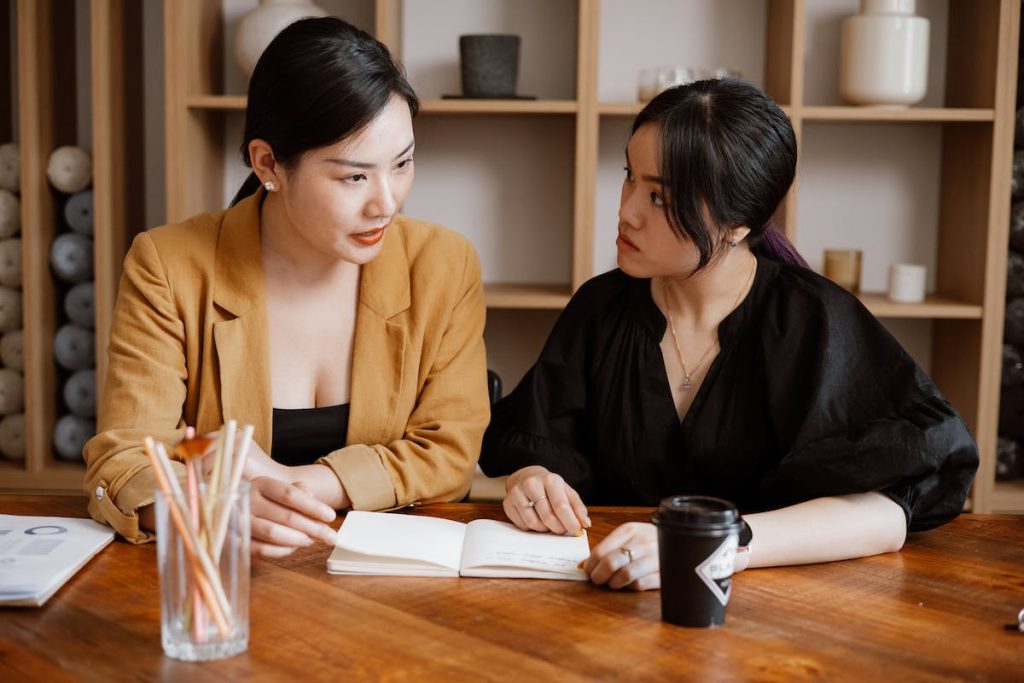 It's important to be aware of their pet policies when looking for a place to aid with your feelings and ideas. If you bring your pets, some locations might charge more, while others might have restrictions. For instance, they might want to confirm that your pets are up to date on their vaccinations or licenses.
So be sure to inquire about these things when you find a center that seems promising. Find out if there is an additional fee for bringing your pets and what is required for them to be admitted. You can ensure your comfort and the welfare of your dogs while you are receiving therapy in this way.
Conclusion:
It's crucial to remember that not all mental health treatment facilities have the same pet policies. There can be a unique way of doing things in each location. Finding a facility that fits your needs and preferences is what you should do.
You might be able to bring your pets to some venues, but there may be restrictions or costs. Some people may have various restrictions or not allow pets at all. Therefore, the objective is to locate a location that complements your preferences and is appropriate for your circumstances.