This rundown of the hottest black female celebrities is a testament to elegance, achievements, and qualifications. If you're looking for stunning black women who have accomplished it all in the movie, modeling, and music fields, etc, that are celebrities today. These well-known black celebrities, who range from actresses to artists, models, athletes, and entrepreneurs, have motivated large numbers and set the stage for other individuals to follow in their footprints.
See also: How To Get A Celebrity To Reply To Your DMs On Instagram.
To succeed in Hollywood, these stunning leading actresses had to be intelligent, motivated, and industrious while also enduring and overcoming challenges. These black women are living proof that it's possible to be gorgeous, have a personality, and still rule the world. Here are the most attractive black female celebs, from Beyonce to Rihanna and a lot more who made it to our list of the most beautiful black female celebrities this year.
Most beautiful female black celebrities in the world
1. Laila Ali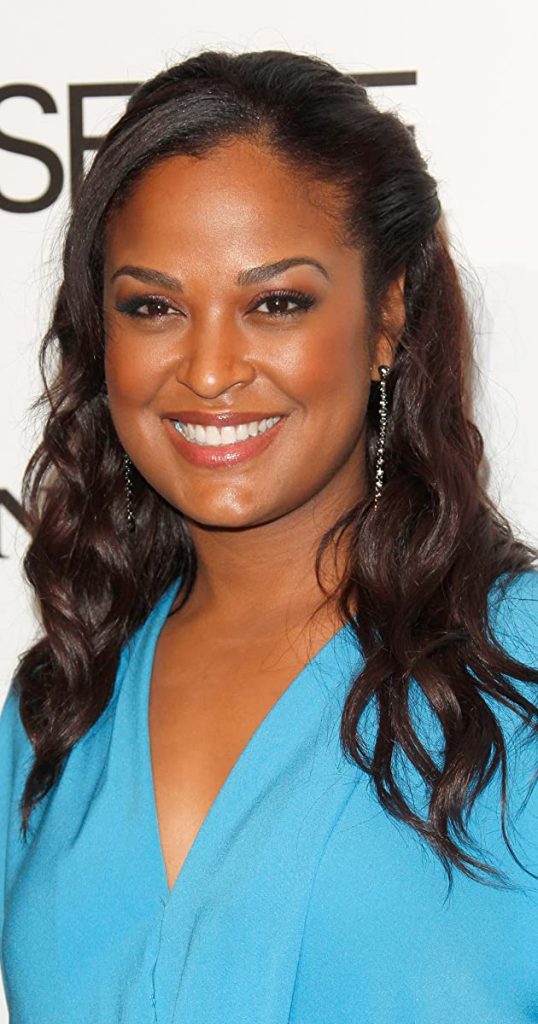 Laila Ali, a professional boxer, is the daughter of Muhammad Ali, a boxing superstar who has built a successful acting and sporting career for herself. She had won the WBC, WIBA, IWBF, and IBA female super weight championships. Ali has made numerous television appearances, including on reality shows.
2. Arlenis Sosa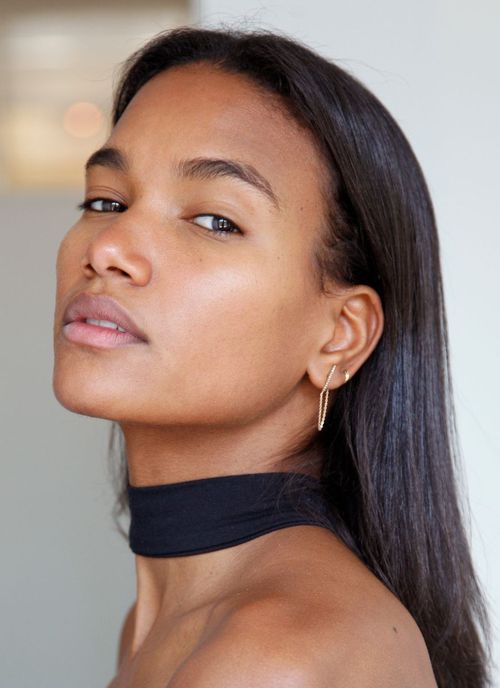 Ralph Lauren, Michael Kors, and Diane von Furstenberg are a few of the top fashion labels that Arlenis Sosa has walked the runway for. She serves as Lancôme's spokesperson.
3. Eva Marcille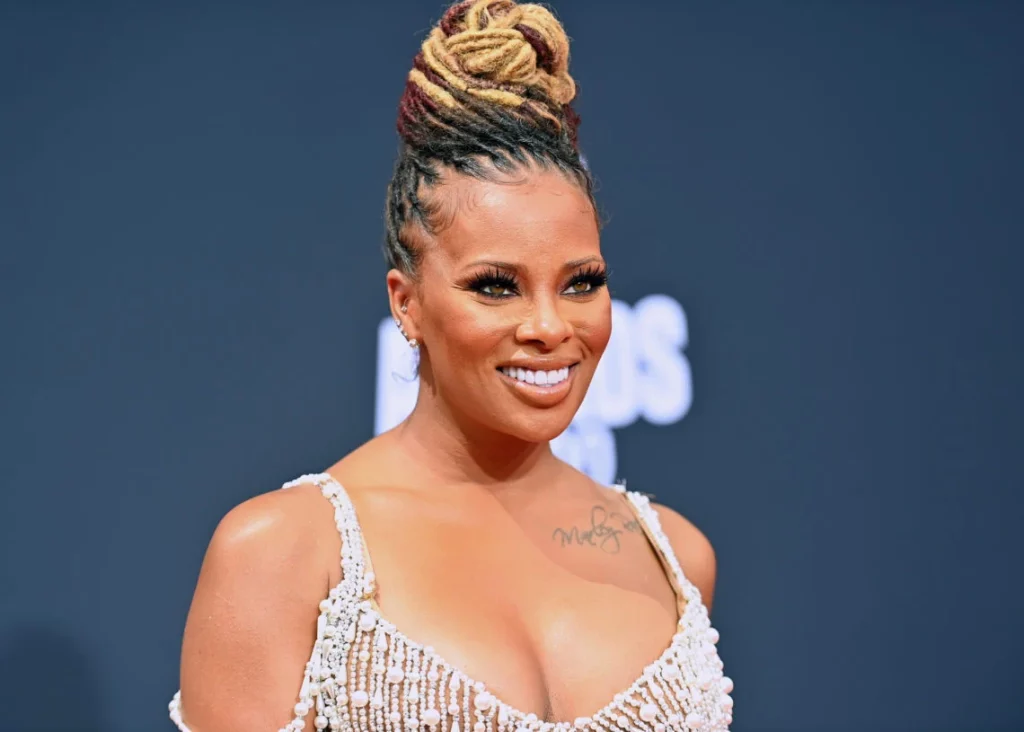 America's Next Top Model season three champion Eva Marcille went on to grace the covers of numerous fashion and lifestyle publications, including Women's Health & Fitness, Essence, and several others. She worked for designer labels including CoverGirl.
4. Yaya DaCosta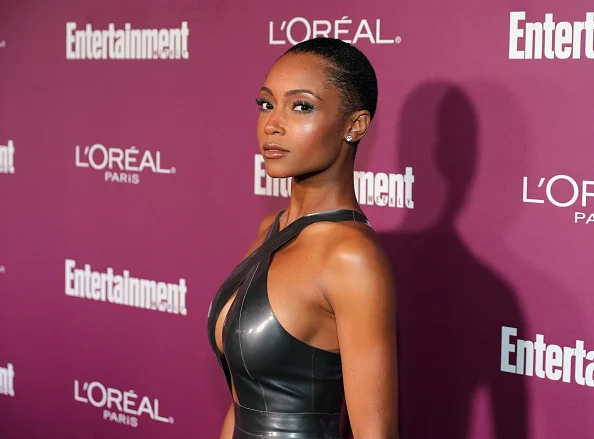 Yaya DaCosta, who finished in second place on the third season of America's Next Top Model, has established a successful career in both acting and modeling. She represented Whitney Houston in 2015 and appeared on the television shows Ugly Betty and Chicago Med.
5. Aja Naomi King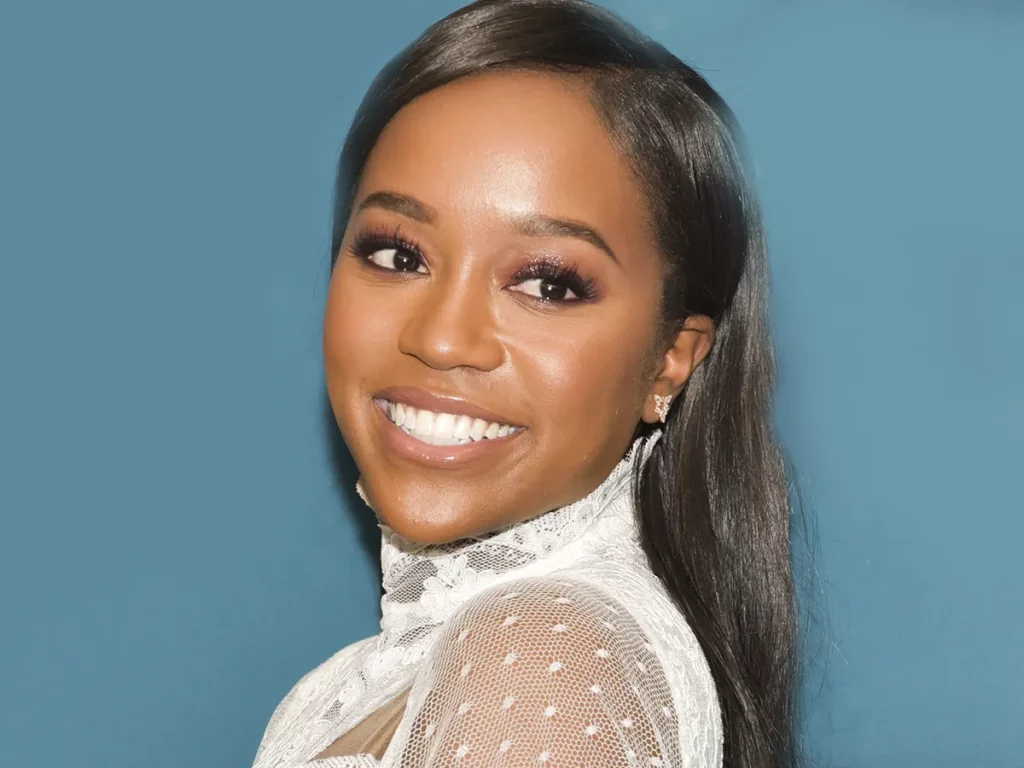 Aja Naomi King's portrayal in the ABC television series How To Get Away With Murder earned her a nomination for an NAACP Image Award in 2015 for Outstanding Supporting Actress in a Drama Series. She has made various film and television appearances.
6. Noémie Lenoir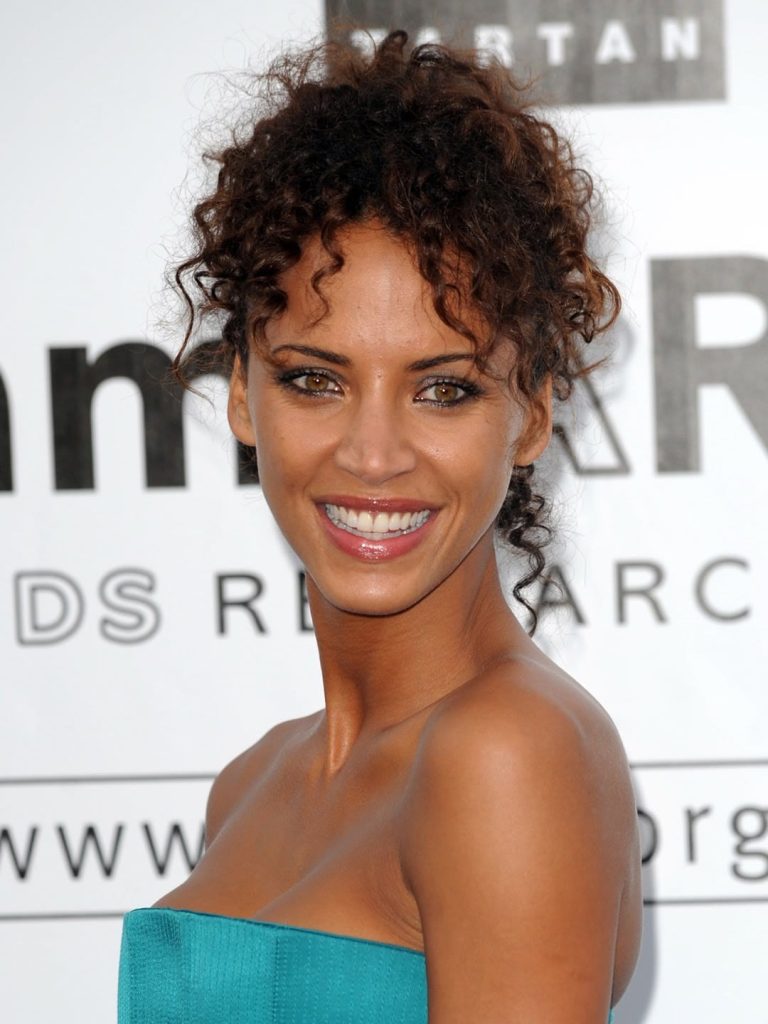 French model Noemie Lenoir has collaborated with some of the world's leading companies and photographers. She has marketed Victoria's Secret, Gucci, L'Oréal, and Tommy Hilfiger.
7. Selita Ebanks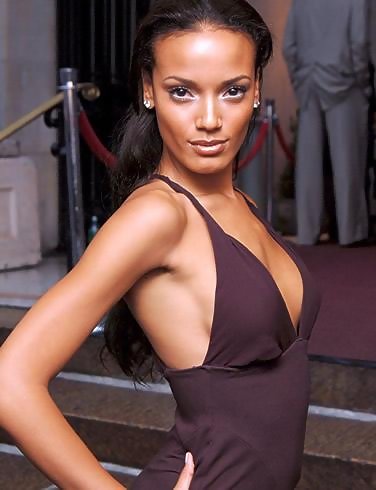 Successful actress and model Selita Ebanks served as a Victoria's Secret Angel in the early 2000s. She has acted as a spokesperson for several upscale labels and has been highlighted in publications like the Sports Illustrated Swimsuit Issue, Glamour, and Vogue.
8. Meagan Good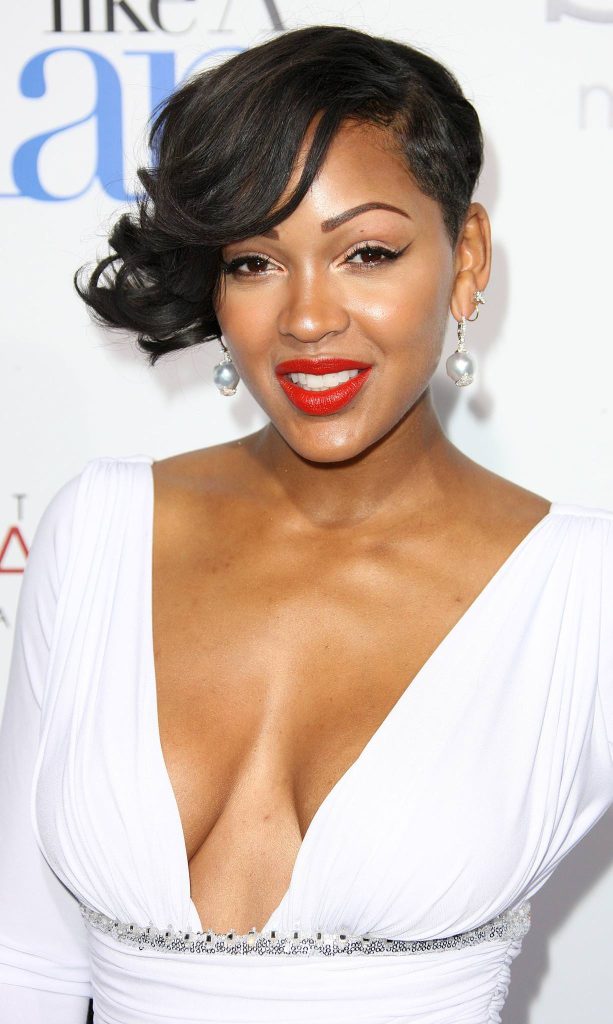 Meagan Good has had a long and successful acting career, which started on Nickelodeon. Since then, she has voiced video games as well as appeared in films and television shows as an actor and star. Freedom Bridge Entertainment, owned by Good, is another independent production firm.
9. Cassie Ventura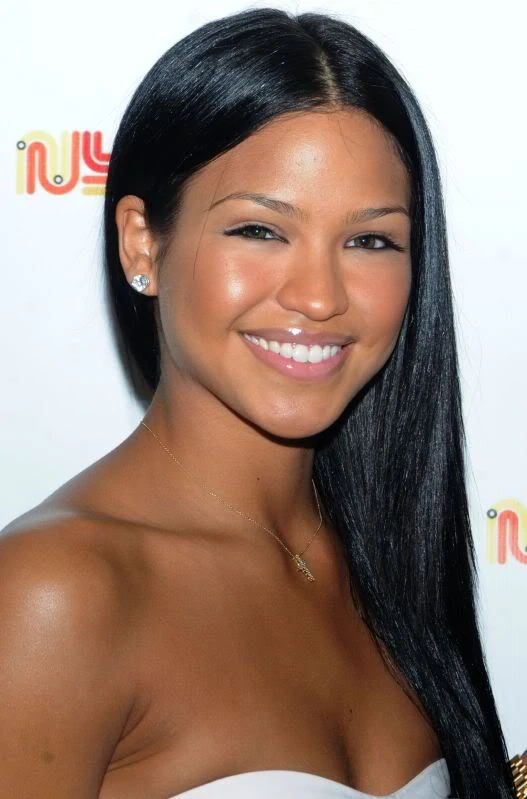 Cassie began her career as a model and dancer but has since expanded into a variety of popular artistic fields, such as acting, singing, and songwriting. She has acted as an agent for some well-known fashion labels and has been profiled in numerous prestigious lifestyle publications.
See also: 60 Most Beautiful Women In The World
10. Solange Knowles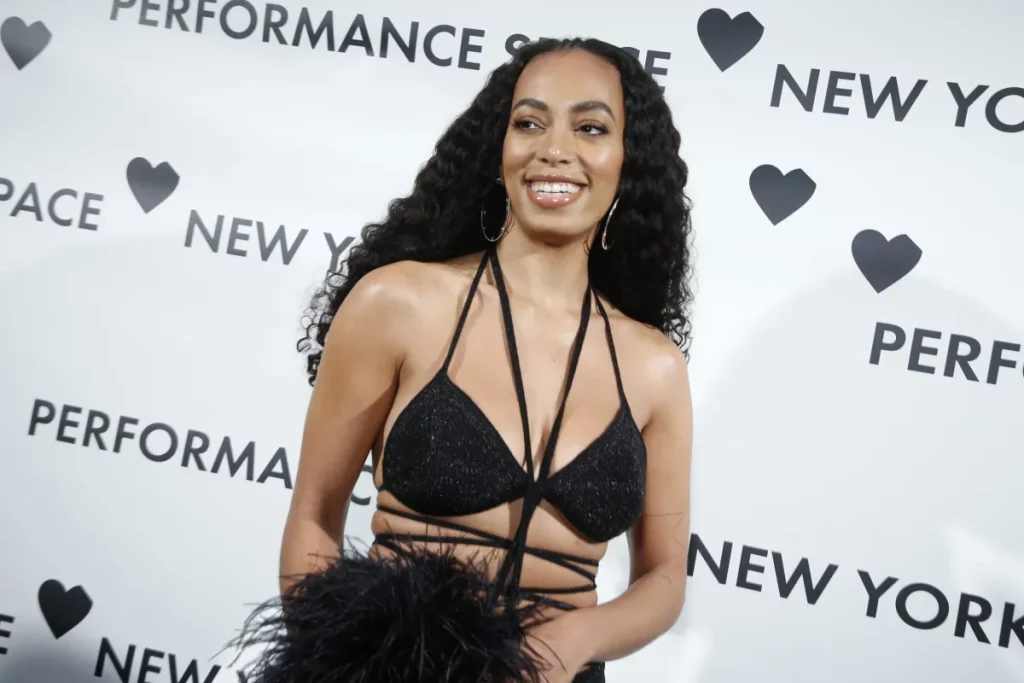 Beyond her work with her sister Beyonce and her tenure as a backup dancer for Destiny's Child, Solange Knowles has carved out an amazing career for herself. Despite having gained success as an actress, she has centered her career on songs.
11. Rosario Dawson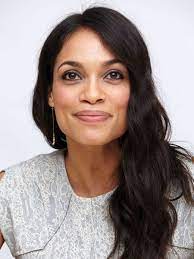 From Sin City to the D.C. Animated Movie Universe, where she voiced Wonder Woman, Rosario Dawson's career has led her. She is actively interested in politics and philanthropy and received a Satellite Award for Best Supporting Actress.
12. Tyra Banks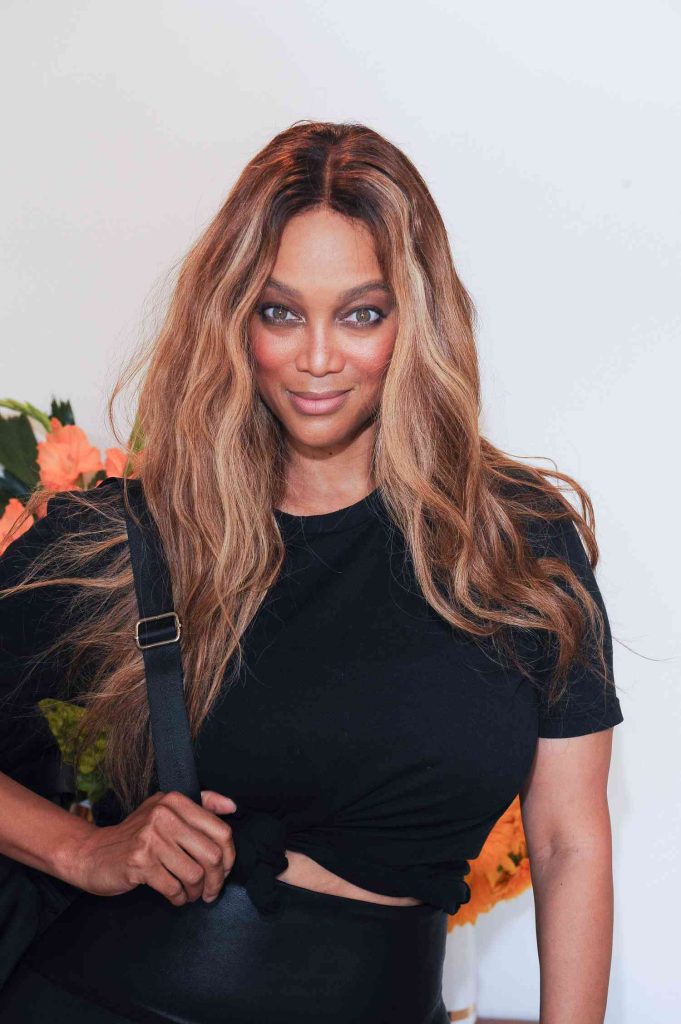 Tyra Banks has had a very successful career. She became one of the highest-paid models in the world thanks to her early modeling success and job as a Victoria's Secret Angel. She played supporting roles in various television programs.
13. Miss Campbell Naomi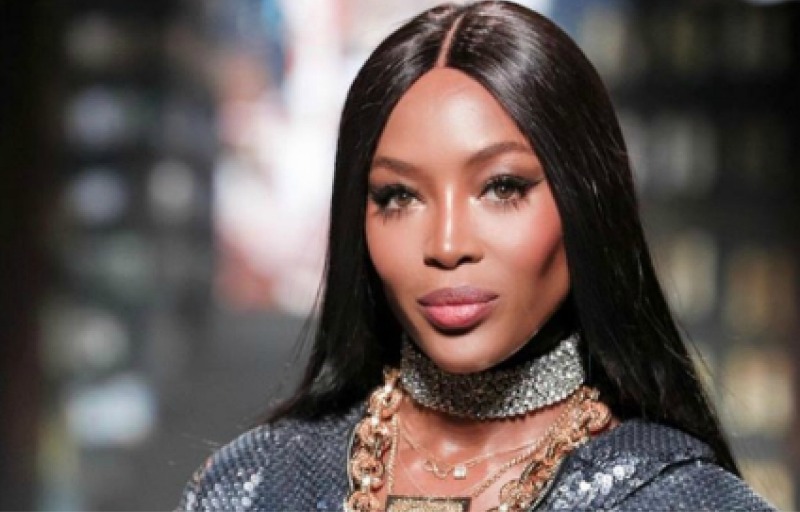 One of the most prominent supermodels of her era, Naomi Campbell was the first Black woman to appear in Time Magazine. She has acted and been on reality TV. Campbell is still active in charitable and philanthropic endeavors.
14. Gabrielle Union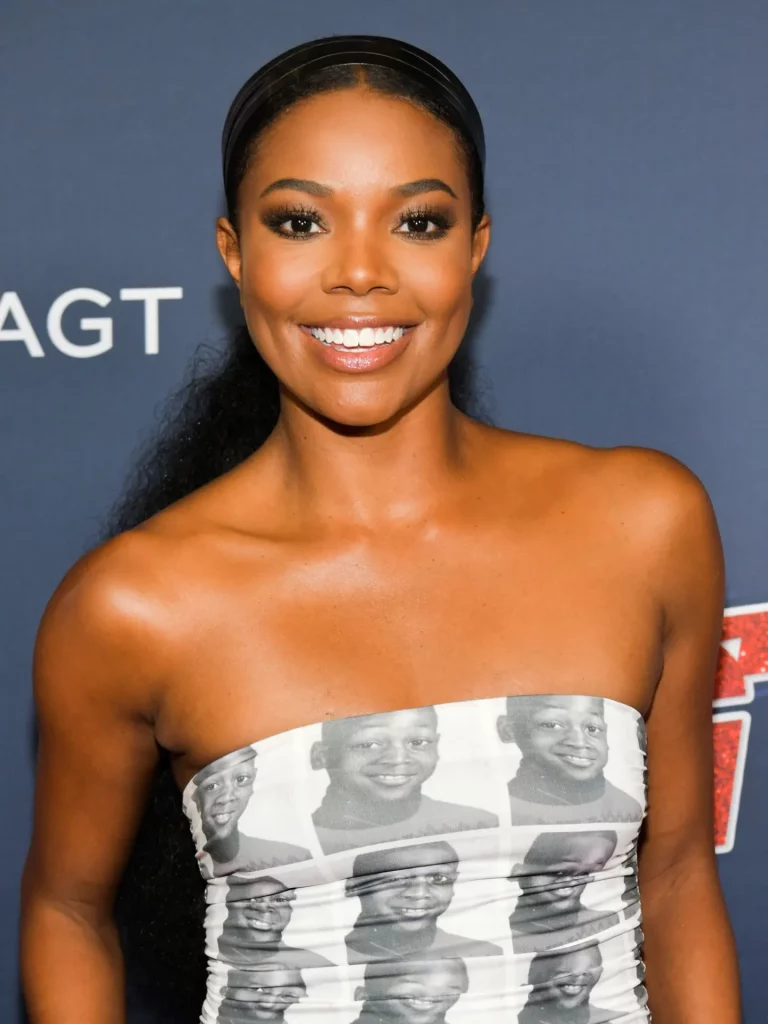 With roles like Bring It On and 10 Things I Hate About You, Gabrielle Union is a recognizable face from teen movies from the 1990s and the early 2000s. Later, while serving on the Obama administration's National Advisory Committee For Violence Against Women, Union got interested in politics and writing.
15. Ciara Willson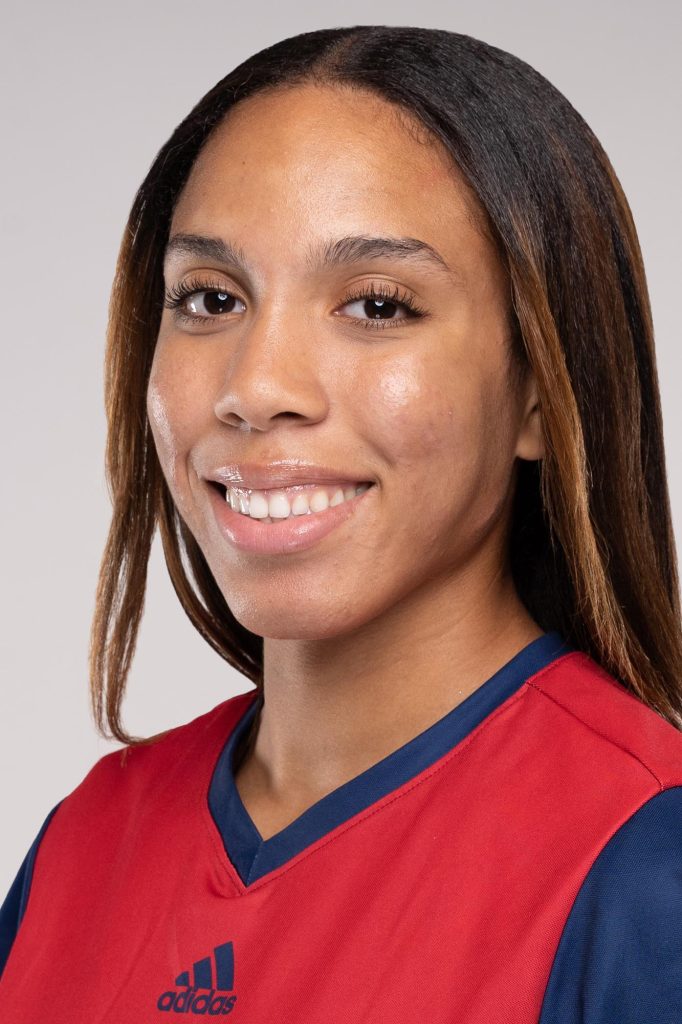 Numerous times, Ciara has ranked first on the Billboard Hot 100.
She has received Grammy Awards, BET Awards, and MTV Music Video Awards. Over 23 million records have been sold by Ciara.
16. Halle Berry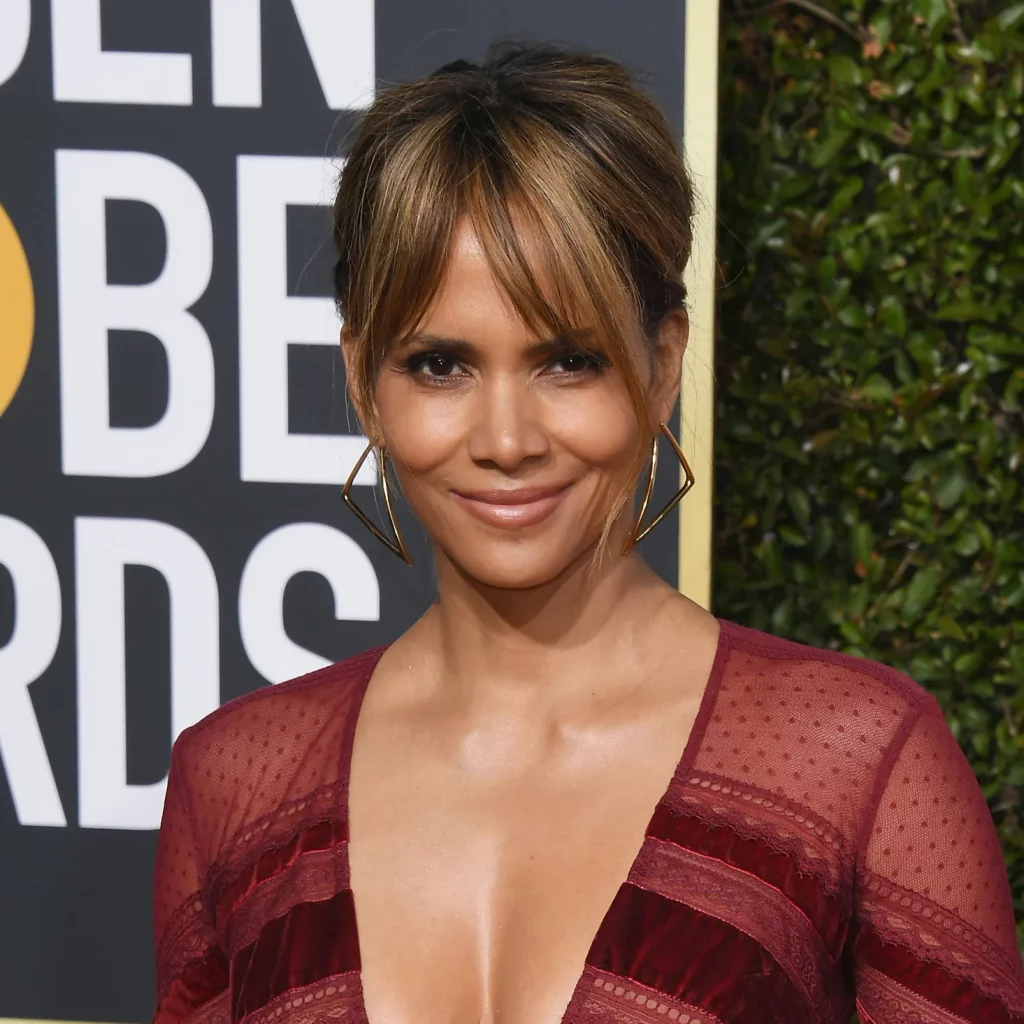 As a result of her work in the 2001 film Monster's Ball, Halle Berry is the only Black actress to have received the Academy Award for Best Actress. Early in her career, she began as a model and participated in pageants. Major properties like James Bond and John Wick are featured in her movies.
17. Alicia Keys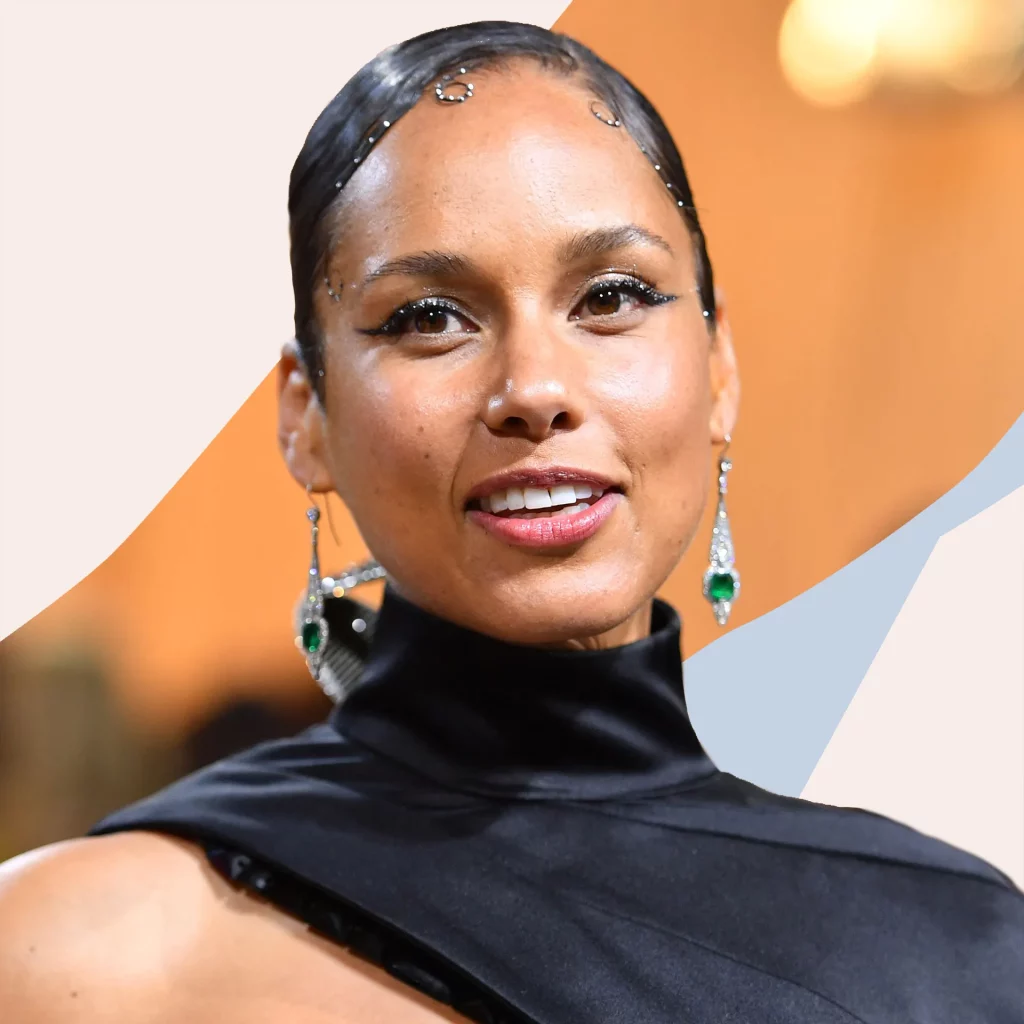 Alicia Keys has had a successful career in a variety of fields, including acting and philanthropy. She has penned best-selling books, judged talent on reality TV shows, and received 15 Grammy Awards.
18. Gina Torres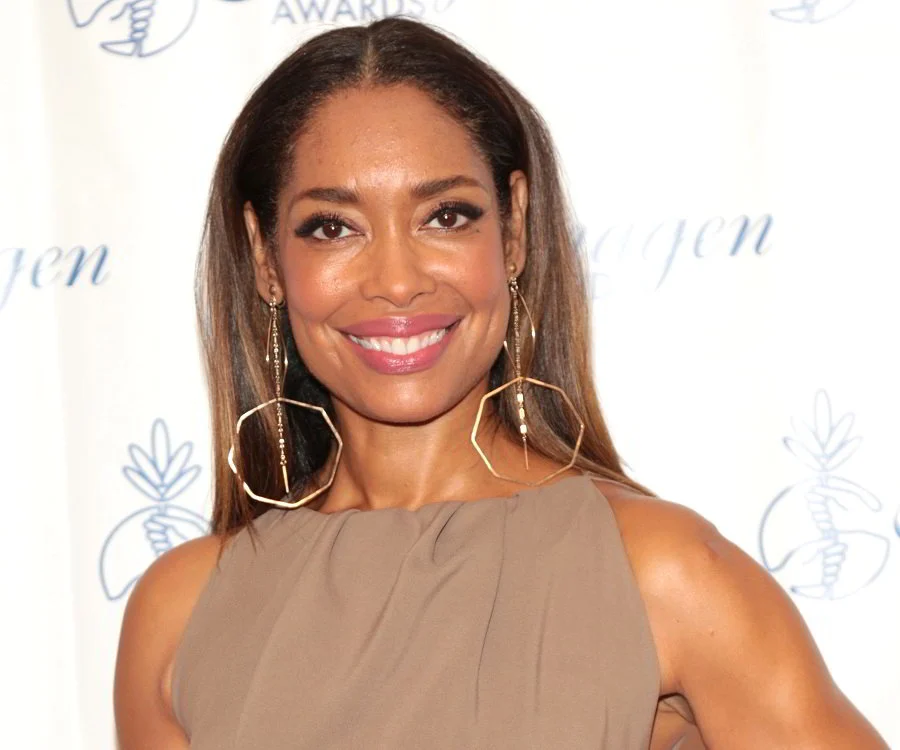 Gina Torres is best known for playing Zoe Washburne in the space western drama Firefly. She has also appeared in several popular movies, including The Matrix series and the legal drama Suits.
19. Jada Pinkett Smith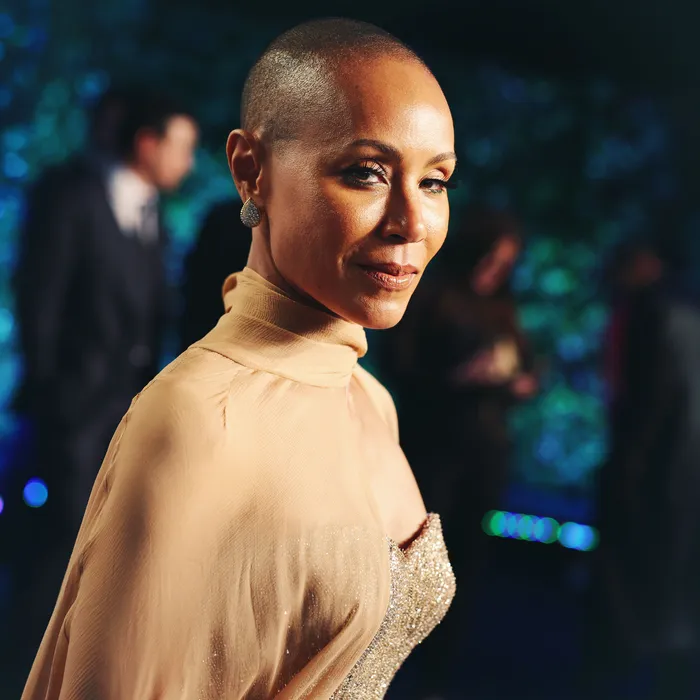 The Matrix, Scream, and Magic Mike are just a few of the popular film and television programs in which Jada Pinkett Smith has acted. She is not only an actress but also a singer and a successful businesswoman.
20. Serena Williams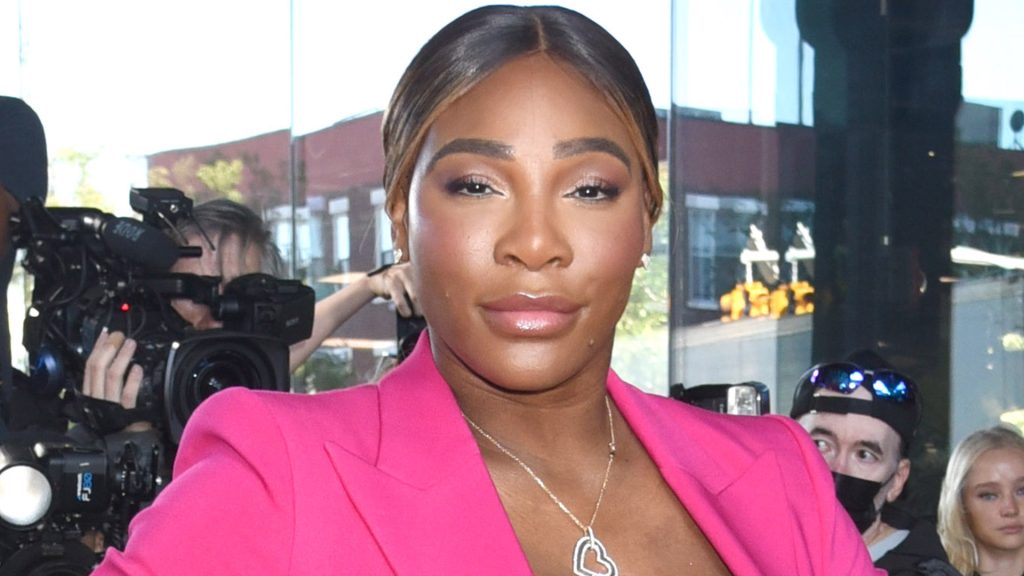 It's easy to see why Serena Williams was once ranked first among women's singles tennis players. Throughout her career, she has won 23 Gram Slam trophies, more than any other athlete in the Open Era sport.
21. Jennifer Hudson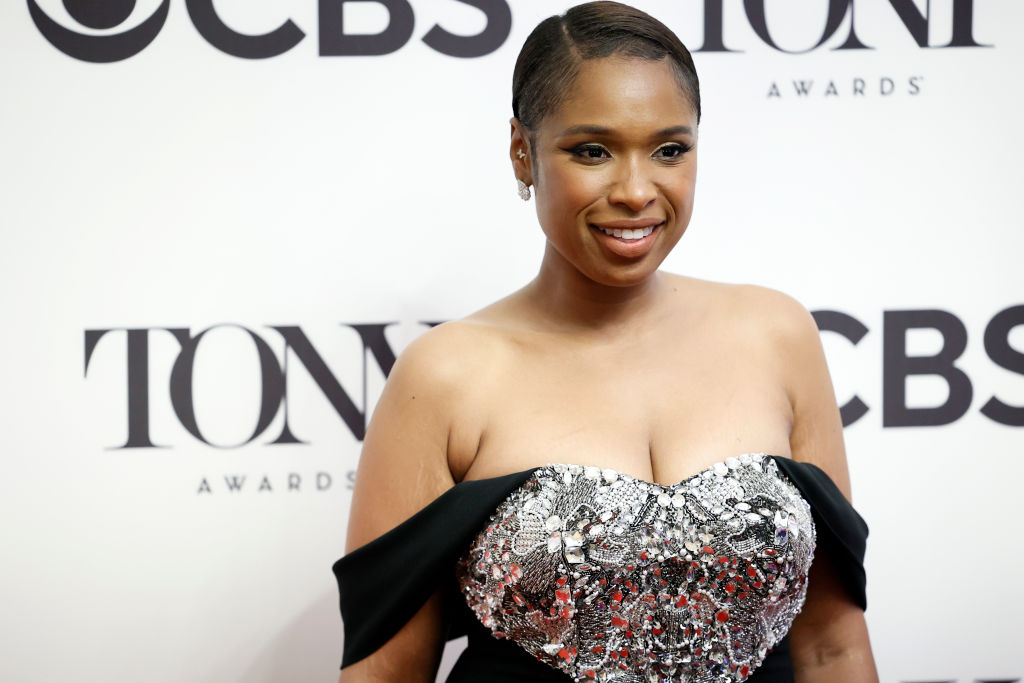 Jennifer Hudson made her acting debut in the 2006 movie Dream Girls after placing third on American Idol's third season. For her performance, she was honored with an Academy Award, a Golden Globe, and a Screen Actors Guild Award for Best Supporting Actress.
22. Ashleigh Murray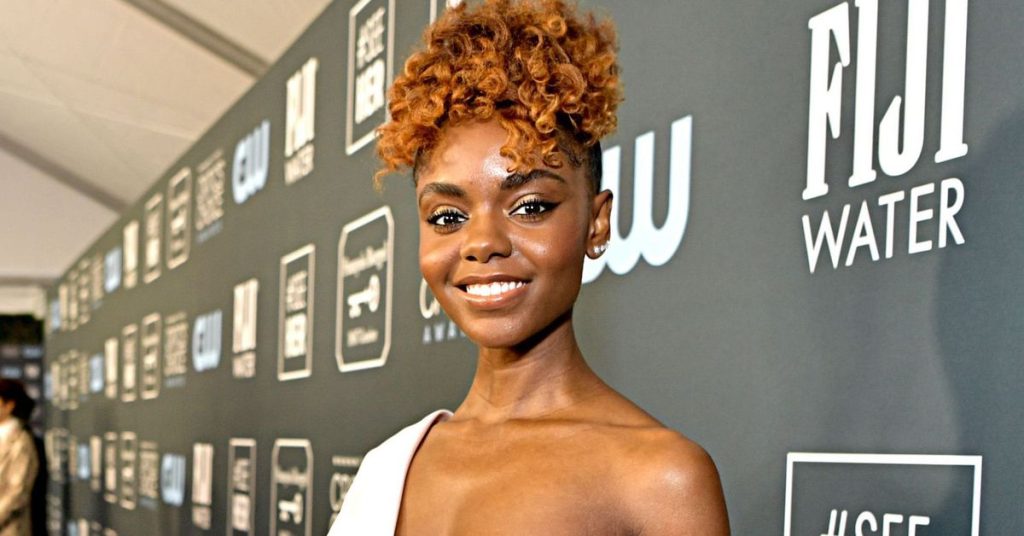 On the CW series Riverdale, Ashleigh Murray portrayed Josie, the lead singer of Josie and the Pussycats, and she returned in the spin-off series Katy Keene. Since starting her career, she has been in several movies and TV shows.
23. Chimamanda Ngozi Adichie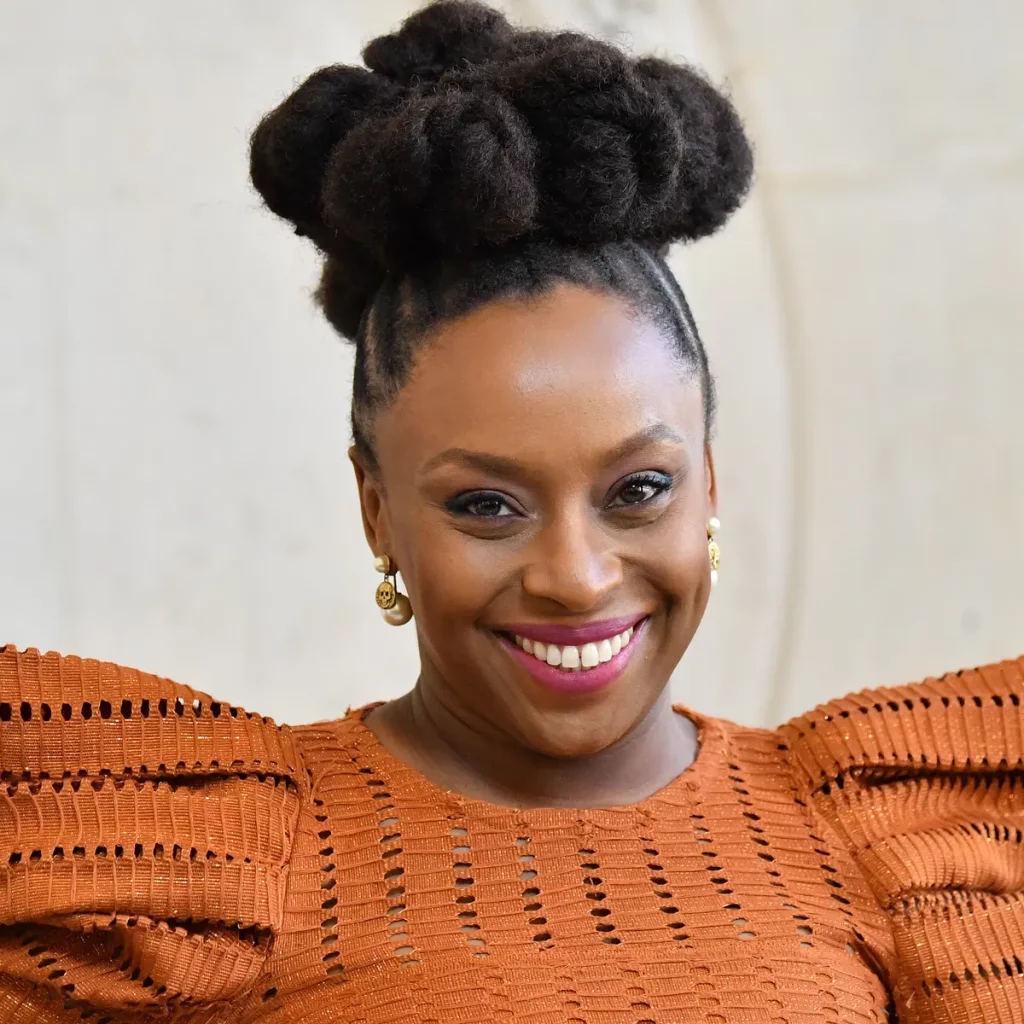 Nigerian author Chimamanda Ngozi Adichie writes on women, identity, and storytelling. One of the most popular TED Talks ever, her talk on "The Danger of a Single Story" has received over 15 million views.
24. Zoe Kravitz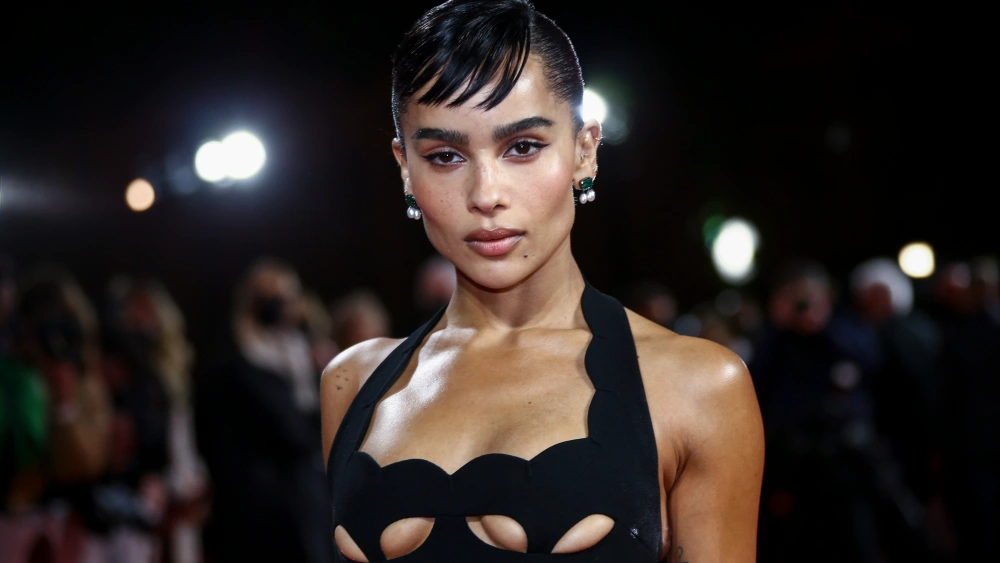 Lenny Kravitz and Lisa Bonet's daughter Zoe Kravitz has built a great career on her own. She has most recently been in the TV shows Big Little Lies and High Fidelity.
25. Zoe Saldaña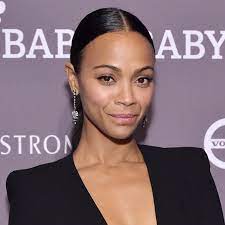 Zoe Saldana has starred and performed in some of the most popular series over the past few decades. She has acted in some high-profile Marvel movies, including Guardians of the Galaxy, Star Trek, and others.
26. Nathalie Emmanuel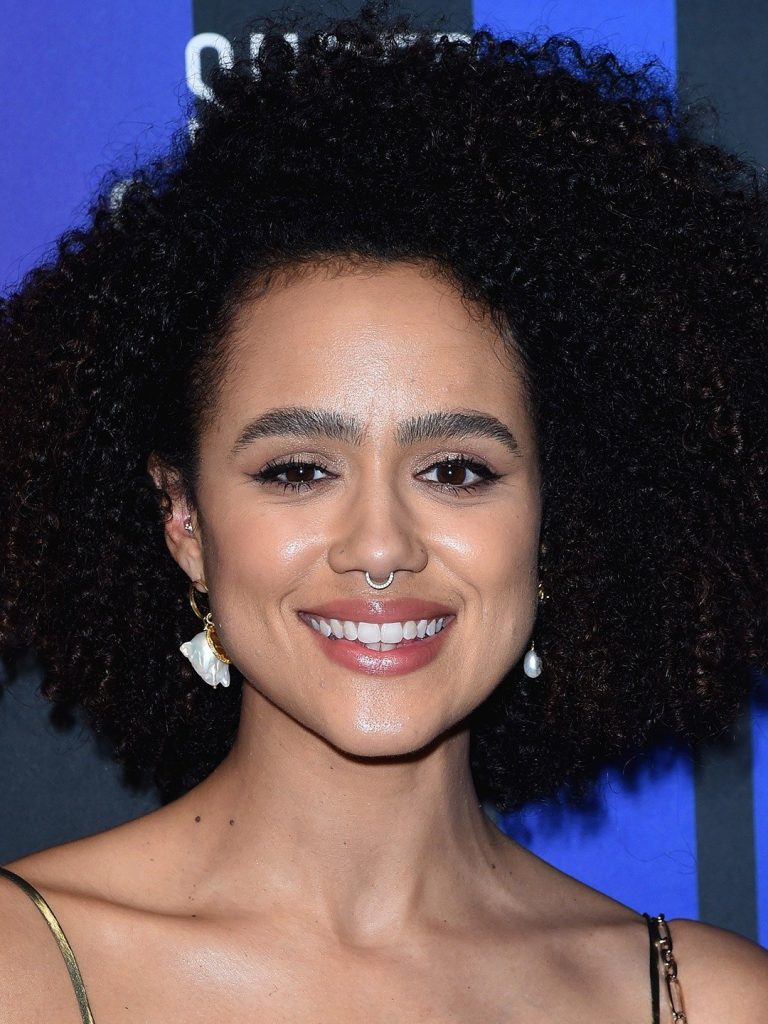 Fans of Game of Thrones will recognize Nathalie Emmanuel as Daenerys Targaryen's most trusted advisor, the strong and wise Missandei. However, her career has carried her beyond the HBO fantasy universe to the West End in London and a hit movie.
27. Janelle Monae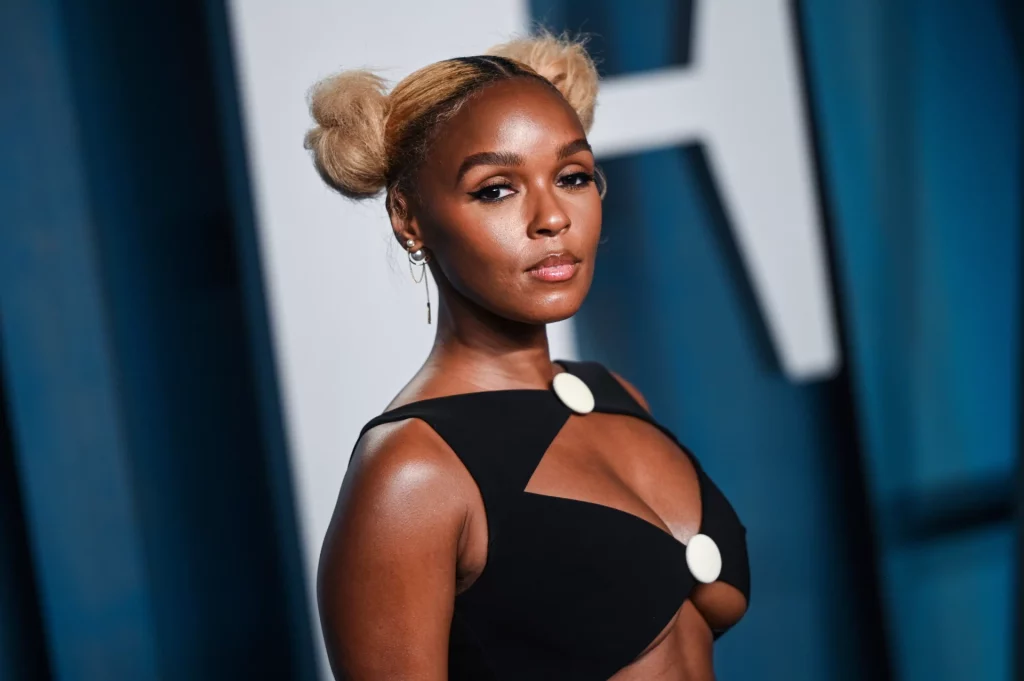 Janelle Monae holds numerous jobs, including that of producer and actress. She has acted in several well-known films, including Moonlight, which won the Best Picture Oscar, and Hidden Figures. She has received the MTV Music Video Award and eight Grammy nominations.
28. Kerry Washington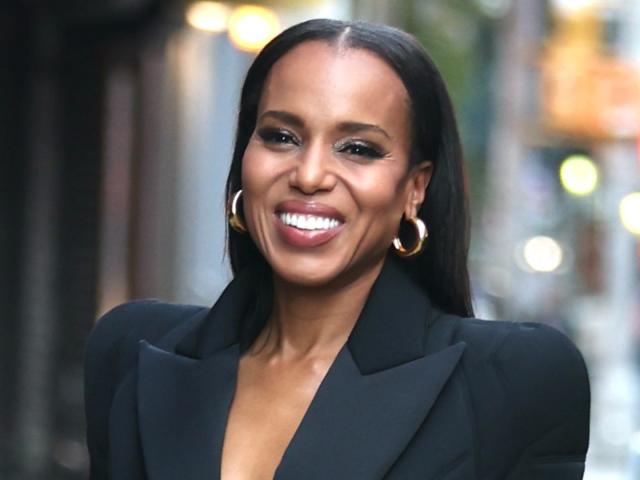 As Olivia Pope in the popular television series Scandal, Kerry Washington is the first leading Black actress on a network television program in decades. She has received SAG and Golden Globe nominations.
29. Danai Gurira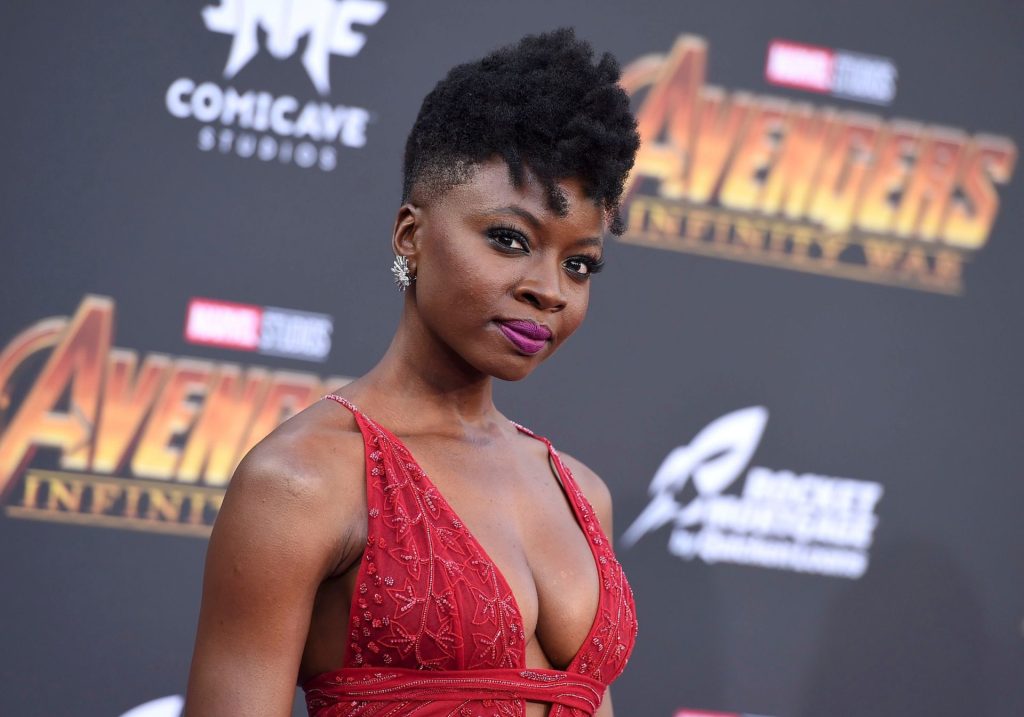 Danai Gurira has experience portraying strong characters. She played Okoye, a member of the Dora Milaje, the female special forces team for the nation of Wakanda, in the 2018 Marvel movie Black Panther.
30. Taraji P Henson.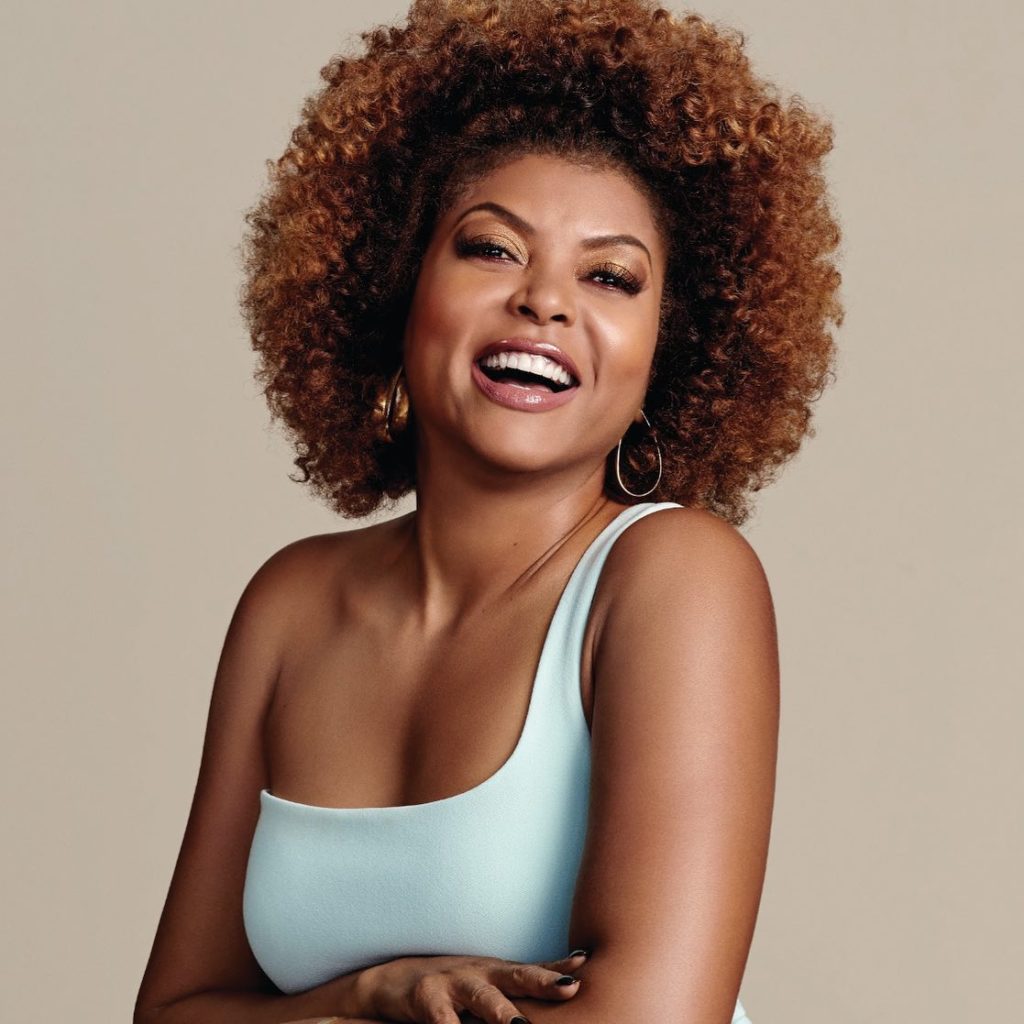 Since the late 1990s, Taraji P. Henson has acted in movies and on television. She has won an Academy Award, a SAG Award, and a Critics' Choice Award. She starred in the 2016 movie Hidden Figures, which received Golden Globe and Oscar nominations.
31. Oprah Winfrey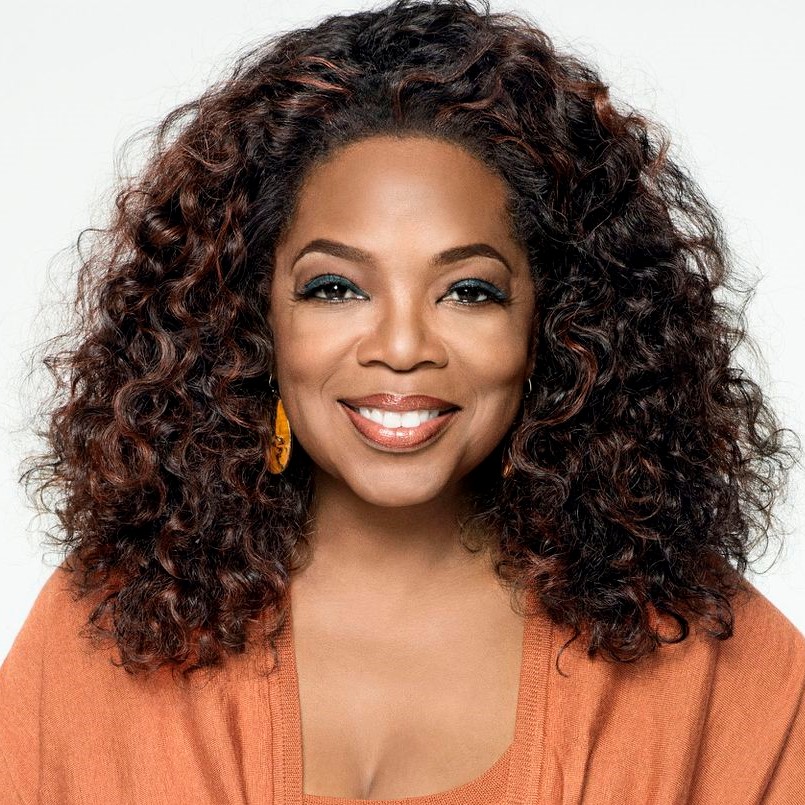 In addition to running a successful business, Oprah Winfrey also works as an actor, producer, and philanthropist. She was the first Black woman to become a billionaire in America, ran and hosted her television show for 25 years, and is well known for her charitable activities.
32. Lupita Nyong'o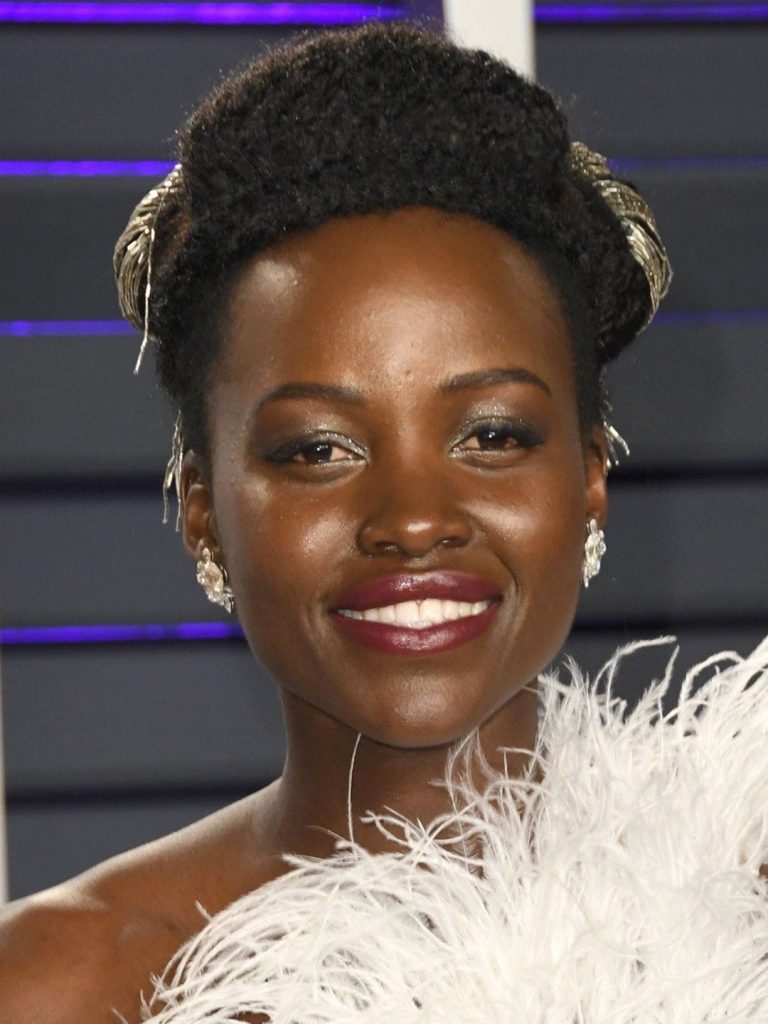 Before going back to Kenya, where she was raised, to appear in the program Shuga, Lupita Nyong'o started acting in the United States in the early 2000s. She received the Best Supporting Actress Academy Award.
33. Viola Davis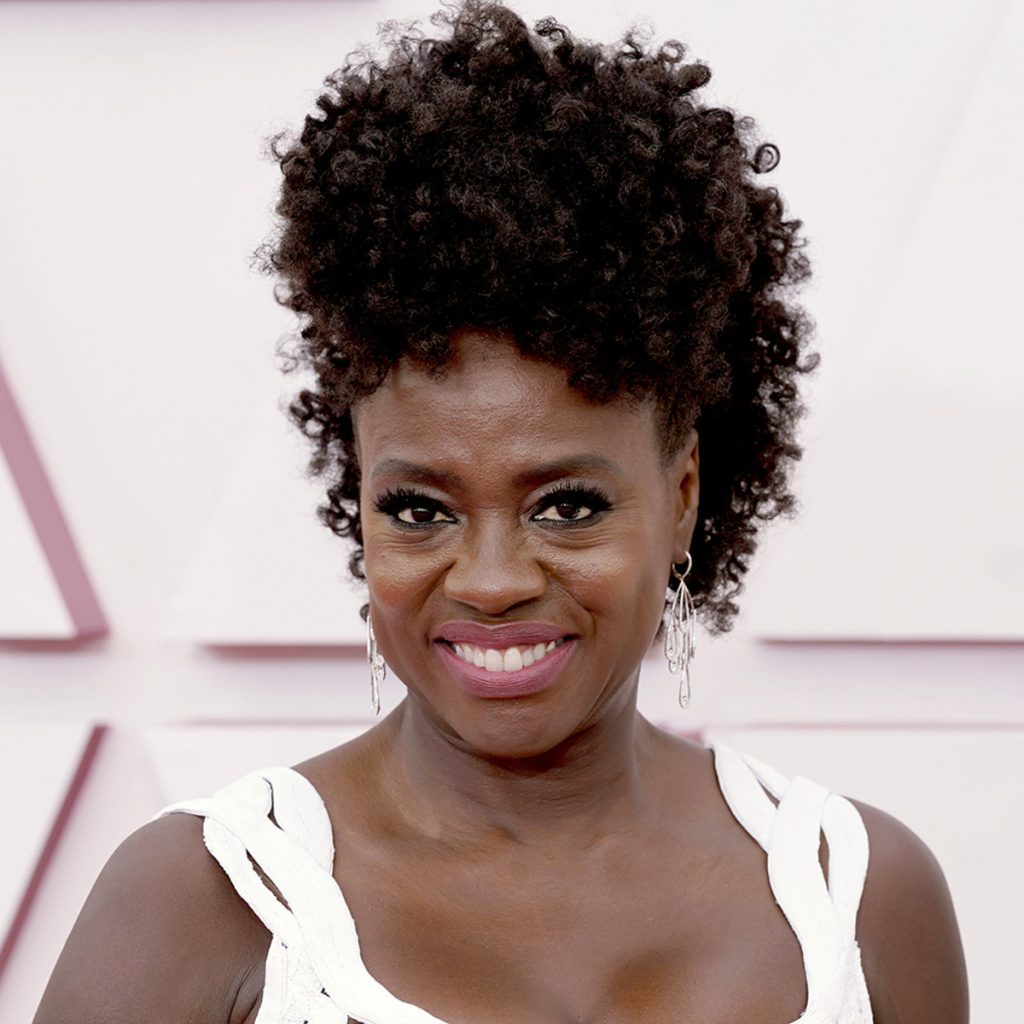 The only Black actress to win the Triple Crown of Acting—the Oscar, the Emmy, and both the Tony Awards—is Viola Davis. Davis is regarded as one of Hollywood's most gifted, stunning, and well-known black actresses.
34. Rihanna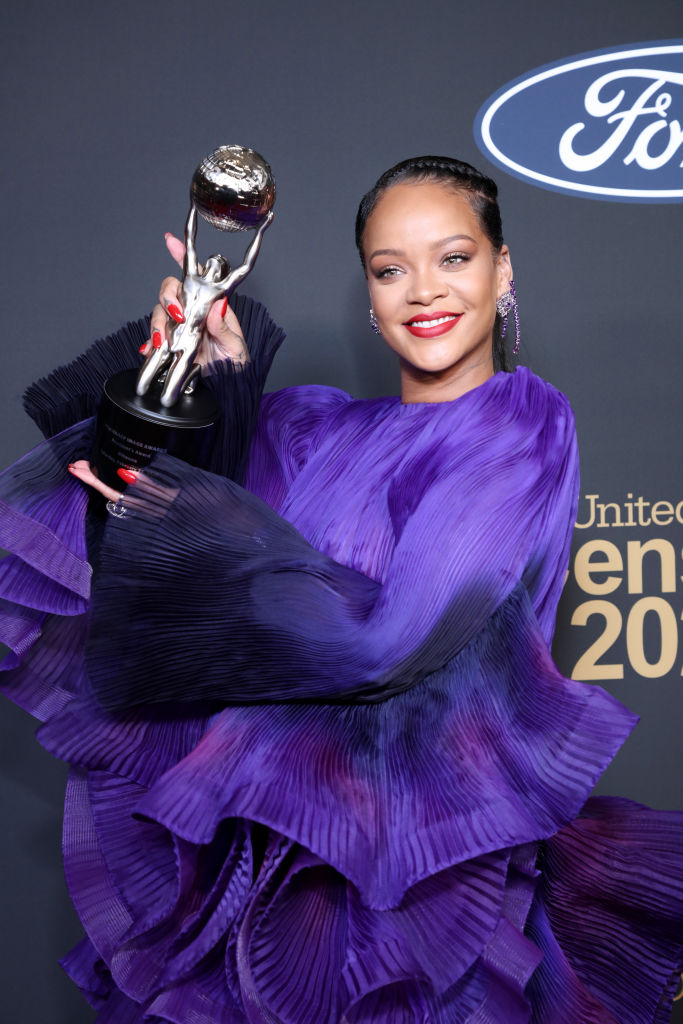 One of the most successful musicians of all time is Rihanna. In addition to Guinness World Records, she has won Grammy Awards, American Music Awards, Billboard Music Awards, and more. She has a very lucrative singing career and is also active in fashion and philanthropy.
35. Beyoncé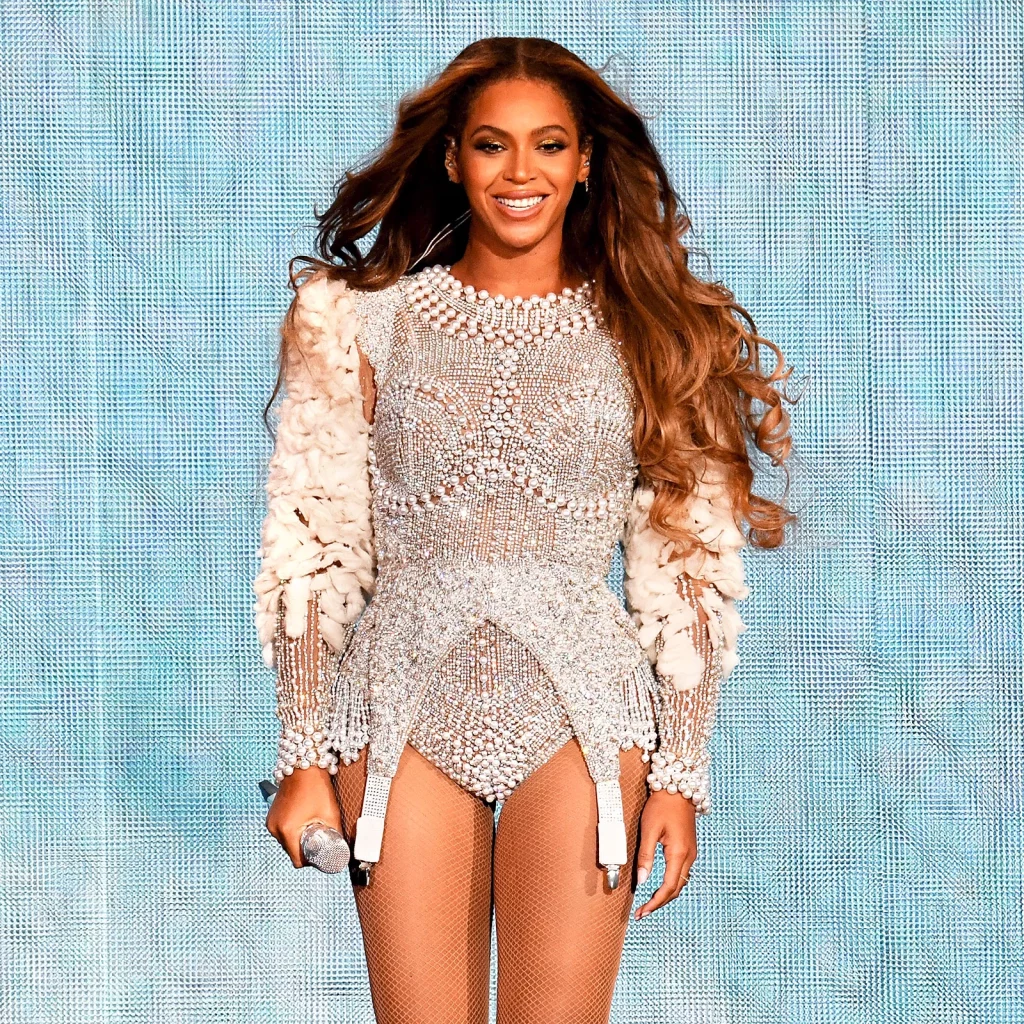 Beautiful black woman Beyonce has dominated the music and movie industries with her amazing singing, dancing, and acting. Beyonce has received 24 Grammy Awards wins out of her 70 nominations, the majority of which came during her solo career. She has received the most accolades in the annals of the MTV Music Awards.
Summary
Black has come back strong. Yes, the universe has finally woken up this time and noticed the lovely color. African American women have battled discrimination to obtain the status they merit. Since the beginning of time, black women have been stereotyped as being excessively s*xualized, loud, and argumentative. However, they are more than just attractive and charming. Hollywood and the glamour industry have been completely overtaken by these attractive and stunning black celebs.