Are you considering planning a memorable trip for your sweetheart? With one of these romantic getaway suggestions, you won't be disappointed.
Here are our suggestions for the finest or most romantic weekend getaways, from enjoyable beach getaways and chic city vacations to glacier adventures and fabulously edgy stays in the best places.
Every couple can profit from a relaxing getaway alone, regardless of how long they've been together. However, given the craziness of daily life, many people don't always have the luxury of a week-long vacation to an exotic island. And on occasion, all you require is a weekend. Because it's a voyage that you plan together.
To nurture the relationship that is so crucial, getaways most importantly encourage the idea that you love each other passionately. Perhaps you appreciate the idea, but you're not sure where to begin. Here are 12 suggestions to help you plan one of the most memorable weekend vacations ever.
12 trending weekend getaways ideas for couples
Whether you're looking for low-budget vacation ideas for couples or romantic weekend getaways for couples nearby, we hope you find the following list very satisfying. 
1. Stowe, Vermont/ski center of the east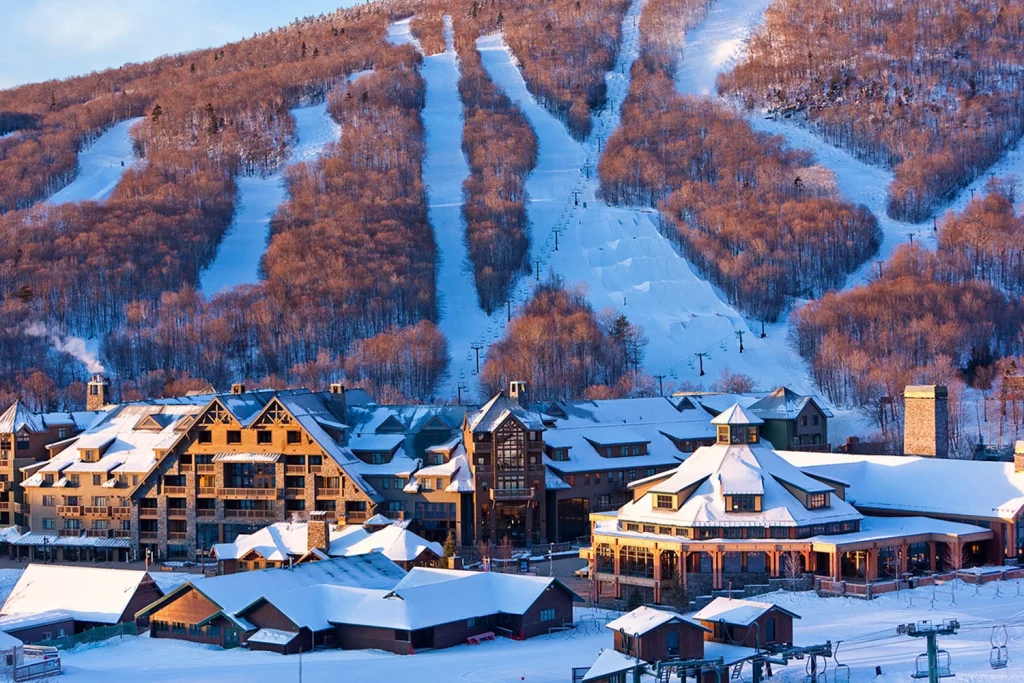 Ready to go skiing? Stowe, which is often referred to as the ski center of the East, is the ultimate spot if you want to spend a romantic weekend together skiing. Stowe is a charming small town that invites tourists to escape into a stunningly beautiful environment. It is situated directly at the base of Mount Mansfield, Vermont's highest peak. It is known for its ski routes but also provides other enjoyable activities, such as ice skating in Spruce Peak Village or a fancy dinner Igloo Après-style. Stowe is the finest location if you want to spend your day skiing down famous trails and your evenings cuddling by a warm fire. For accommodations at the base of the slopes, the Golden Eagle Resort offers rooms for as little as $203.
2. Mexico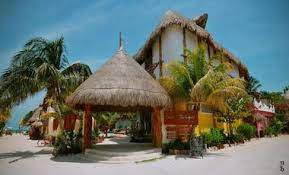 Mexico City is a romantic city. The spacious gardens and colonial architecture are enough to rekindle the flames of love. For a taste of art, stop by the Frida Kahlo Museum or see a ballet performance at the Palacio de Bellas Artes. The ideal date at Xochimilco is a boat trip that resembles a gondola. The best thing is that you can splurge on four-star hotels like the breathtakingly beautiful Gran Hotel Ciudad de Mexico for as little as $112 thanks to the conversion rate of $1 to 20 pesos. Spend the extra money on dinner at Limosneros, where it is advised to try the Wagyu tacos. And of course, some of the cutest cocktail lounges, like Casa Franca, where live jazz is played every night, are awash in tequila and mezcal.
3. Two Bunch Palms in California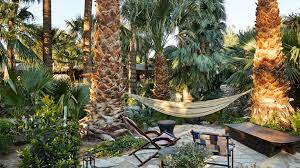 A distinctive resort for couples, Two Bunch Palms in Desert Hot Springs, California, has its mineral water supply. On 77 acres, the resort's recently refurbished rooms include 13 suites with patios outside. Mud baths, water therapeutic pools, and 19 treatment rooms make up the Wellness Spa.
Immerse yourself in the Grotto's therapeutic waters and choose from a variety of spa services, including outdoor massages, watsu, clay masks, and mud therapy. Two Bunch Palms is a terrific location if you're seeking a couple's spa weekend escape.
4. Gale south beach in Miami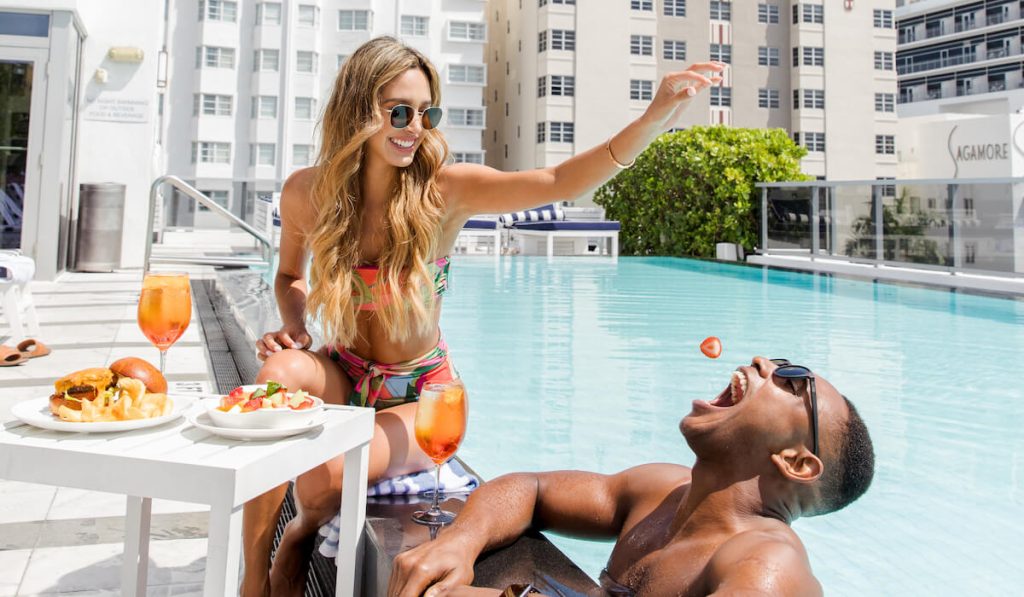 Gale South Beach is a posh, exquisite 1941 art deco hotel in Miami that is only a block from the world-famous South Beach and a short stroll from the Art Deco Museum in the center of the Art Deco District. It has one of the most stunning rooftop pools and seating areas in the entire city. Everywhere you look, from the wide, glittering lobby to the cozy, luxurious rooms, you can see art deco-inspired details. Flat-screen TVs, free Wi-Fi, iPod docks, and elegant marble bathrooms are features included in every accommodation. Some bedrooms have curving windows or balconies. The spacious rooftop terrace is a wonderful haven for relaxation, and the beach is close by. Gourmet food and an outdoor café are available at the hotel's Dolce Italian restaurant, while fascinating new and traditional drinks are mixed at the Regent Cocktail Club.
5. New York City, Chicago, and Toronto in the winter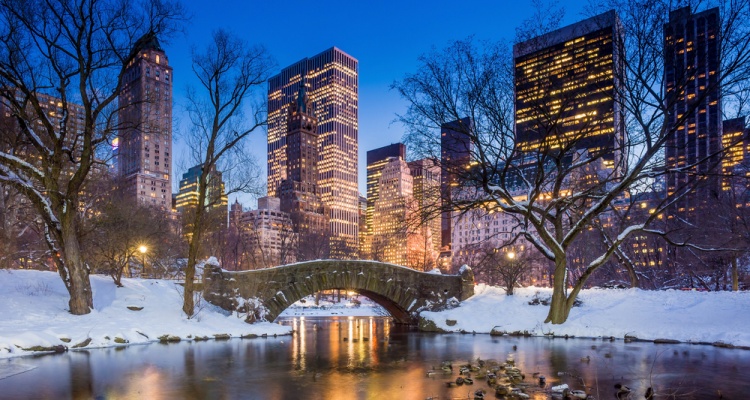 The number of tourists visiting large cities like New York City, Chicago, and Toronto decreases in the winter. As a result, it is easy to find amazing hotel rates, often for less than $100 a night. You may still enjoy the numerous activities that these cities have to provide, such as museums, cinemas, and five-star eateries, despite the chilly weather. This is a fantastic choice for weekend getaways.
6. A picnic idea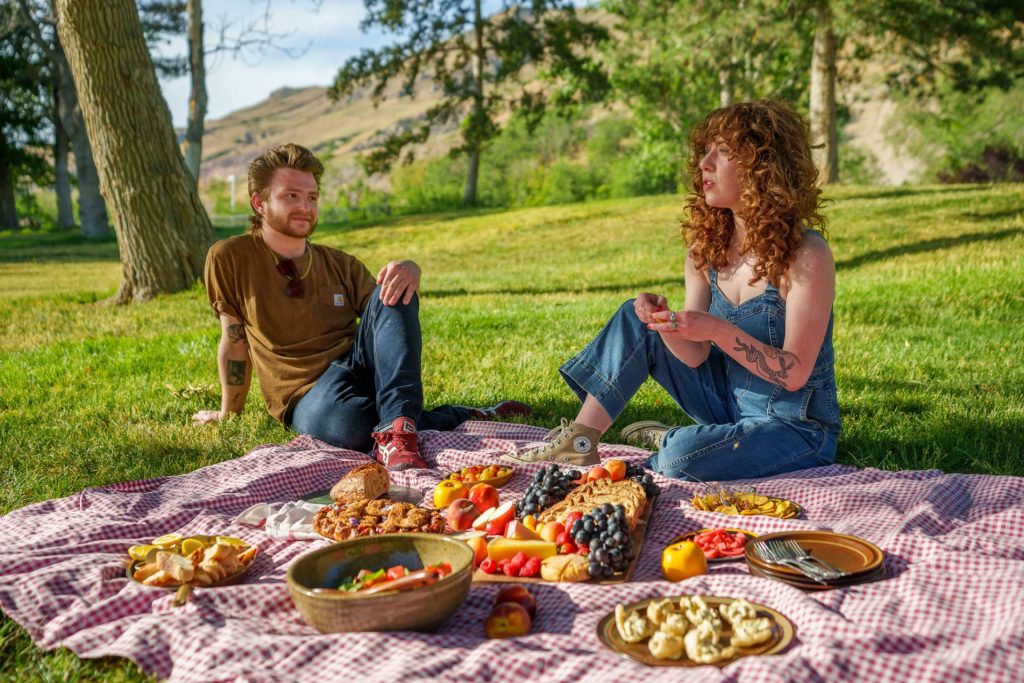 Take a picnic lunch on the road for a special supper or brunch. Spending money on sweet treats like fine bread, fruit, smoked salmon, and cheese is still cheaper than eating at a restaurant. Bring actual plates, and cloth napkins rather than disposables to make it a more unique culinary experience. Then unpack your picnic, spread a blanket outside, and take turns passing food to one another.
7. House swap and home rentals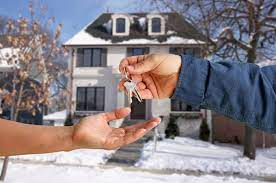 Spending the weekend at a friend's house while allowing them access to yours will allow you to save even more money. Some platforms will enable you to negotiate house swap agreements with other tourists looking for a place to stay.
Renting a room, or perhaps the entire property, from someone else is a less expensive option. They also provide you the chance to participate in actual community life and you can also have access to their kitchen, which can help you save money on food.
8. Take a trip in a carriage carried by horses /Take a long drive together with your partner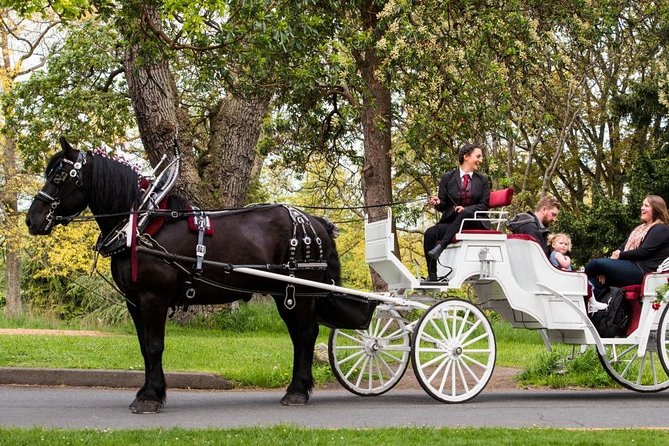 You may only ever see this on television, but carriage rides are incredibly romantic and can be done in practically any city. Bring a blanket and choose a chilly day so you can stay warm.
Take a long drive together with your partner without having a specific destination in mind, just get on the highway. Explore the places the road brings you, dine at restaurants you've never been to, see sites that none of you were aware existed, and just be with each other.
9. Tour your city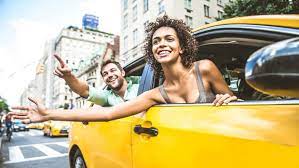 It is unusual to witness our city through the eyes of a tourist. Pack your bags, reserve a stay at a hotel in your hometown, and check in with your significant other. Get out there and take in all the sights in your city. Visit the museums, eat somewhere new, and perhaps even go shopping.
10. Bathing outdoors at Sanctuary Baines camp in Botswana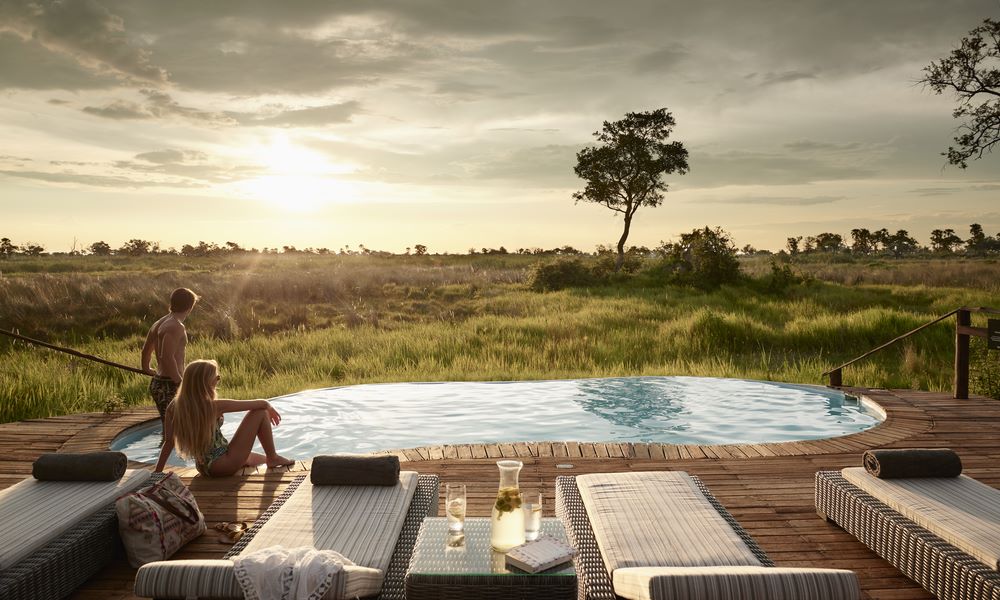 If you ever find yourself in Botswana, bathing outdoors on your deck at Sanctuary Baines' Camp is a treat not to be missed. The exotic suites at the Moremi Game Reserve's edge offer expansive wooden decks with sky beds and rich baths that are ideal for a romantic dip under the stars.
11. Nature/jungle weekend getaway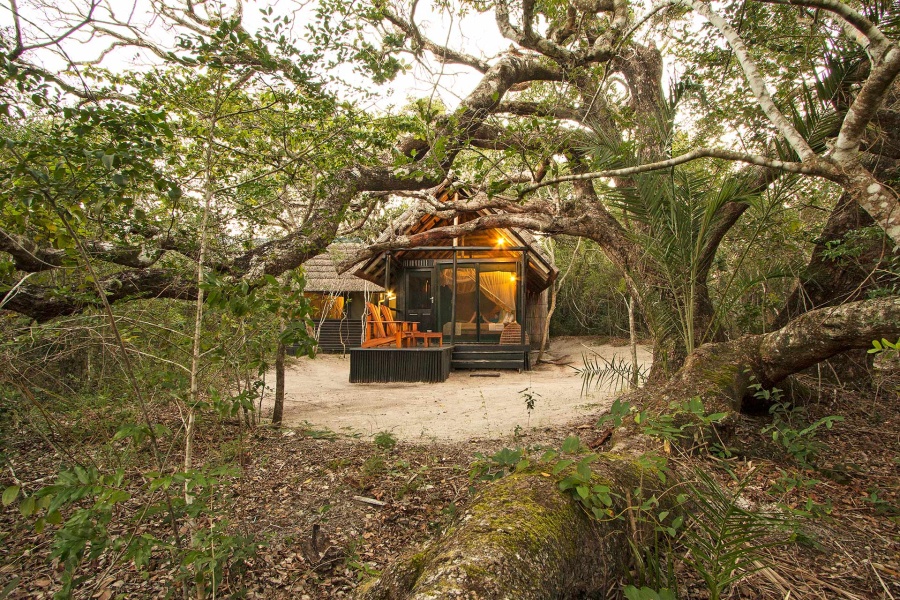 Head to the Balinese jungle to renew your connection to nature and with your date and leave the bustle of city life behind. If you want to have such an experience, avoid staying at a five-star hotel and go for an eco-friendly bamboo building like Aura House.
This enchanting treehouse-like hideaway is located deep within a lush forest but is only 25 minutes from Ubud. It features winding staircases, open-air living spaces, and a private natural pool. Enjoy petal baths, drift off to sleep to the tranquil flow of the river, and awaken to the captivating sight of the rising sun, which is best viewed from the weaving terrace around the property.
12. Victorian resort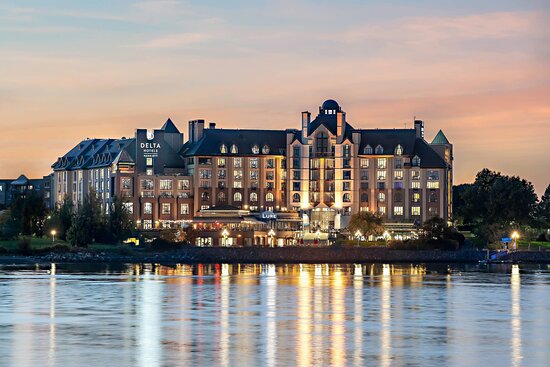 You're looking for a location that's close to New York City but feels far away. Make a reservation at the Mohonk Mountain House. This Victorian resort, which has been in the same family since 1869, is located near New Paltz on the shores of the emerald-blue Lake Mohonk.
Couples may enjoy spas, and a variety of daily outdoor activities at the luxurious, castle-like facility.
Relaxing, romantic days are also encouraged. Have a hot chocolate cuddling up next to one of the stone fireplaces, relaxing outdoor pools or sit back and watch the sunset from the porch in rocking chairs. Rekindling the spark requires nothing more than spending time with your sweetheart in a stunning mountain area.
Conclusion
Setting your daily routine aside and concentrating on each other for a few days is what makes a romantic weekend getaway. The most important thing is to spend your time together.
We sincerely hope you like our recommendations. I can sense your excitement as you eagerly await the start of your journey to your lovely and romantic getaway. Do enjoy yourself!