Unlike popular belief, massages are not only for those times when you have extra money to spend at your saloon and can perform simple massages at home. Getting a massage is a great way to relieve stress and tension, especially if you are active. The type of massage oil you use may help you boost your mood and improve your mental health.
Interestingly, you can carry out your massages at home with your partner, using different massage oils. It will help you feel closer while boosting your physical, psychological, and emotional health. What are the best sensual oils you can use for your body massage? Below is a list of fifteen (15) carefully selected top-notch hot and sensual massage oils that are perfect for your body.
Best essential oils for sensual body massage
From the best massage oils for pain relief to the best massage oils for couples, this post contains all you've been looking for in an essential body massage oil.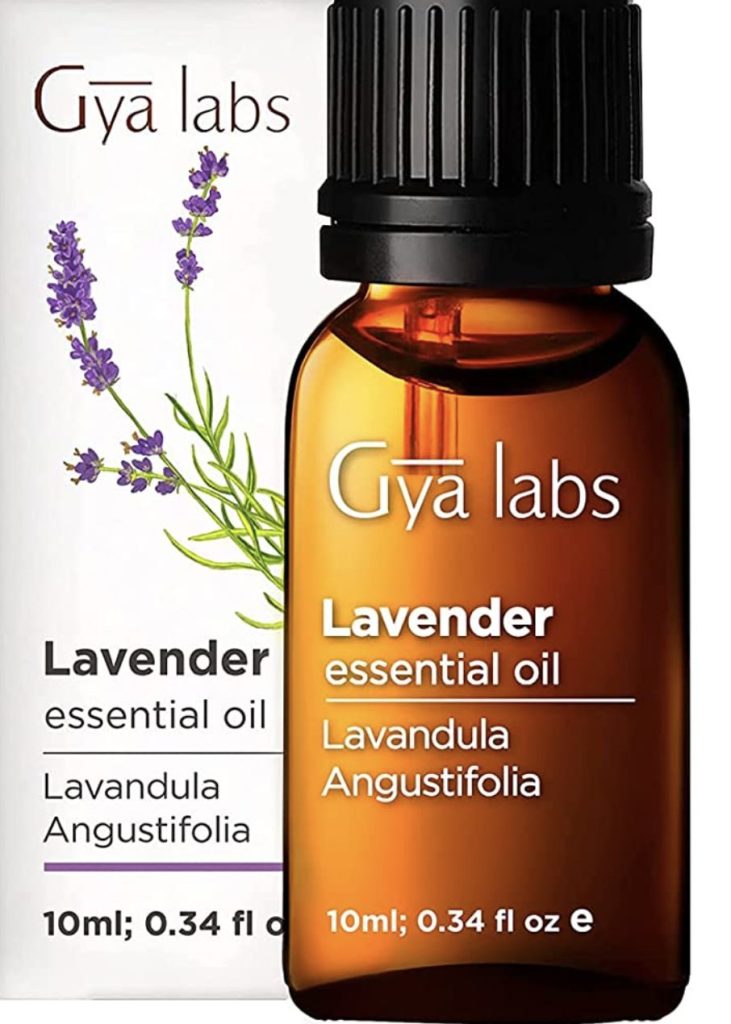 1. Lavender Oil
Price: $7.39
The tranquil aroma of lavender oil is very soothing to the skin and pleasant to the nose. It is one of the most common oils to use for a sensual body massage. Its unique aroma creates a lovely peaceful place that feels relaxing and calm. It also moisturizes and rejuvenates your skin while leaving you feeling fresh.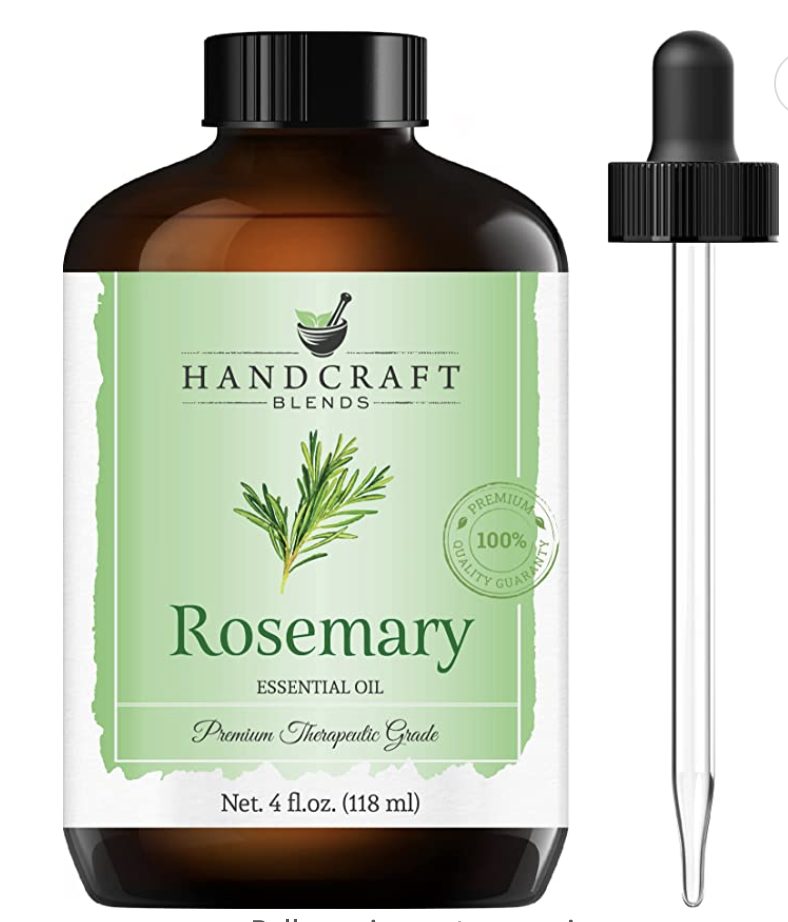 2. Rosemary Oil
Price: $22.95
Rosemary oil gives a tingling sensation during a massage. Not to forget, it contains antioxidants essential for cell rejuvenation and repair. It is one of the best sensual massage oils because of all of these things and because it gives off a pleasant smell when used.
Related: 10 Best Tips On How To Get Glowing Skin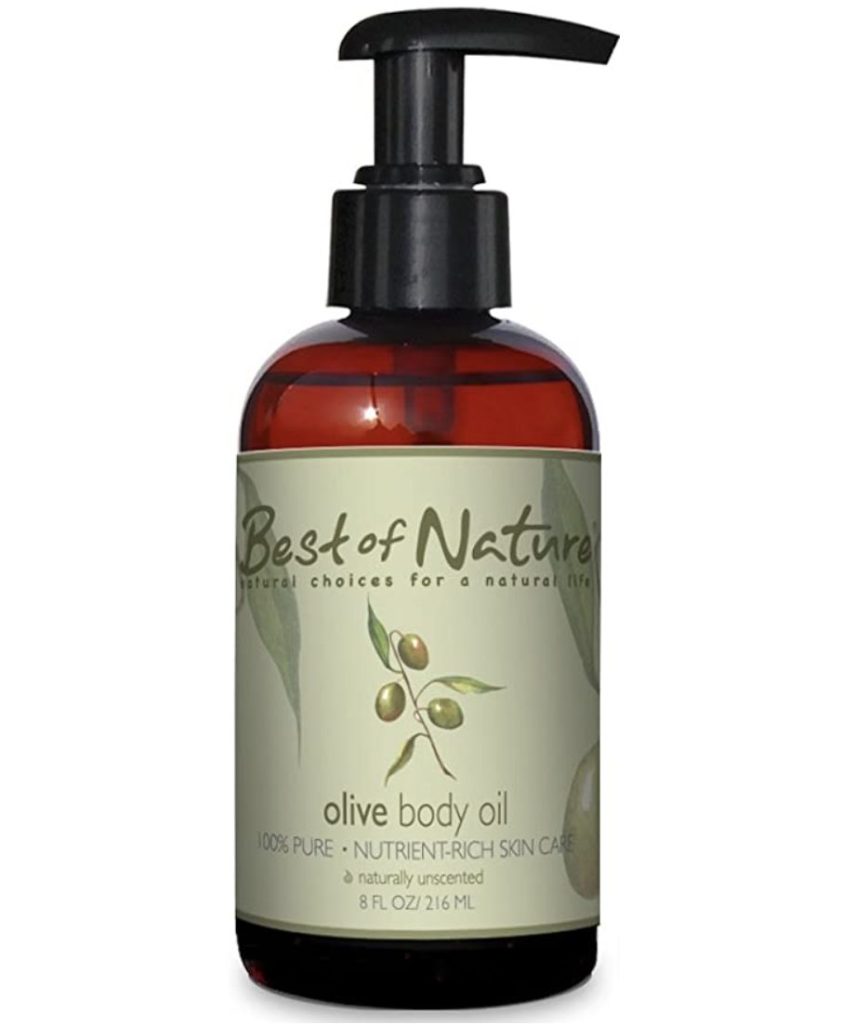 3. Olive Oil
Price: $13.95
The smooth and slippery feel of olive oil is one of the best for body massage. It gives you a friction-free massage session that will make you want to fall asleep immediately after, and that is how you know you had a good massage.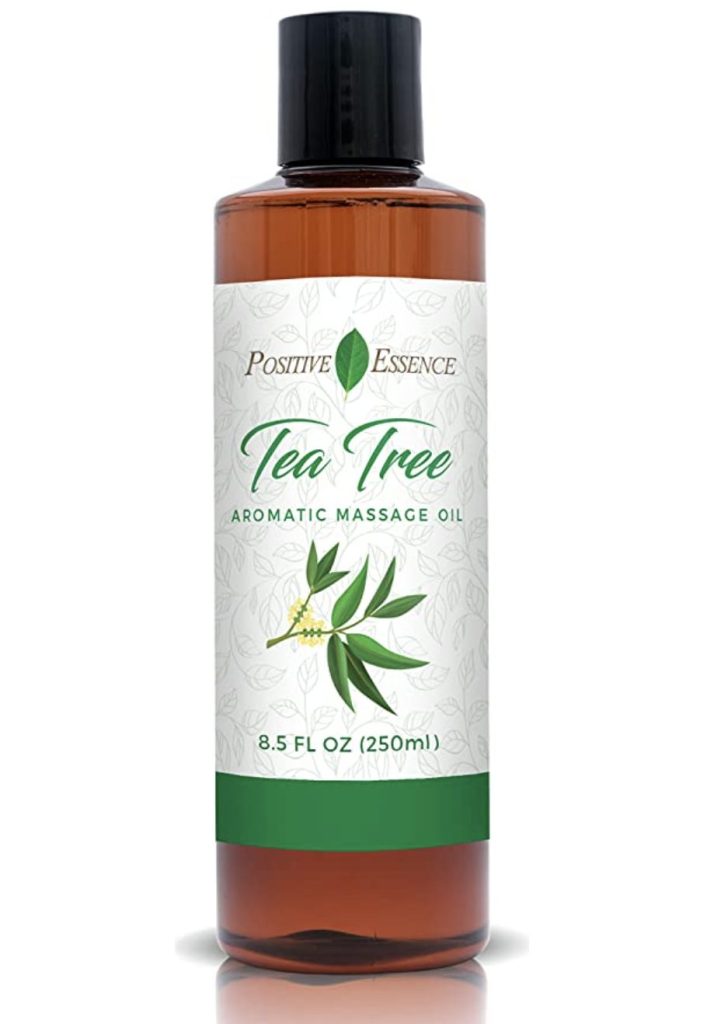 4. Tea Tree Oil
Price: $16.98
While to some people, tea tree oil can cause some skin irritation, it has a lot of benefits. It helps heal burns, injuries, and joint pains. If your skin is susceptible, you can mix it with any other oil on this list to dilute it, as most times, the concentration is what causes some people's skin to react. It smells heavenly and leafy, giving you a natural vibe.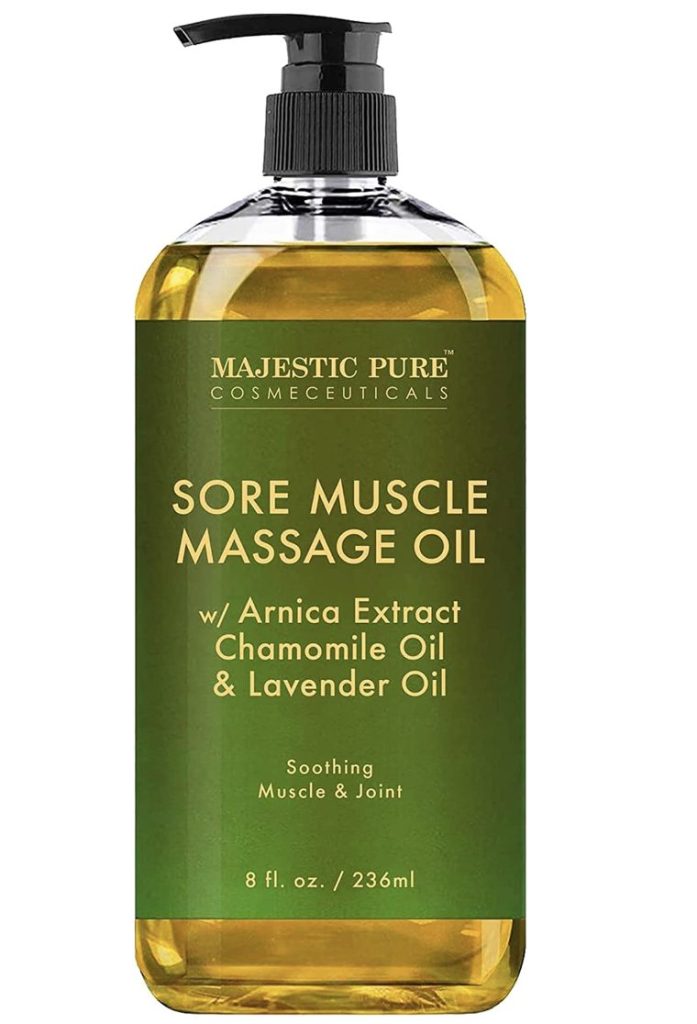 5. Chamomile Oil
Price: $14.95
Chamomile is known for its numerous benefits. Chamomile oil is one of the best oils to use for a sensual massage session. After your massage, you will feel relaxed and stress-free, and your skin will become glowy. Chamomile oils contain a lot of antioxidants that are essential for cell regeneration.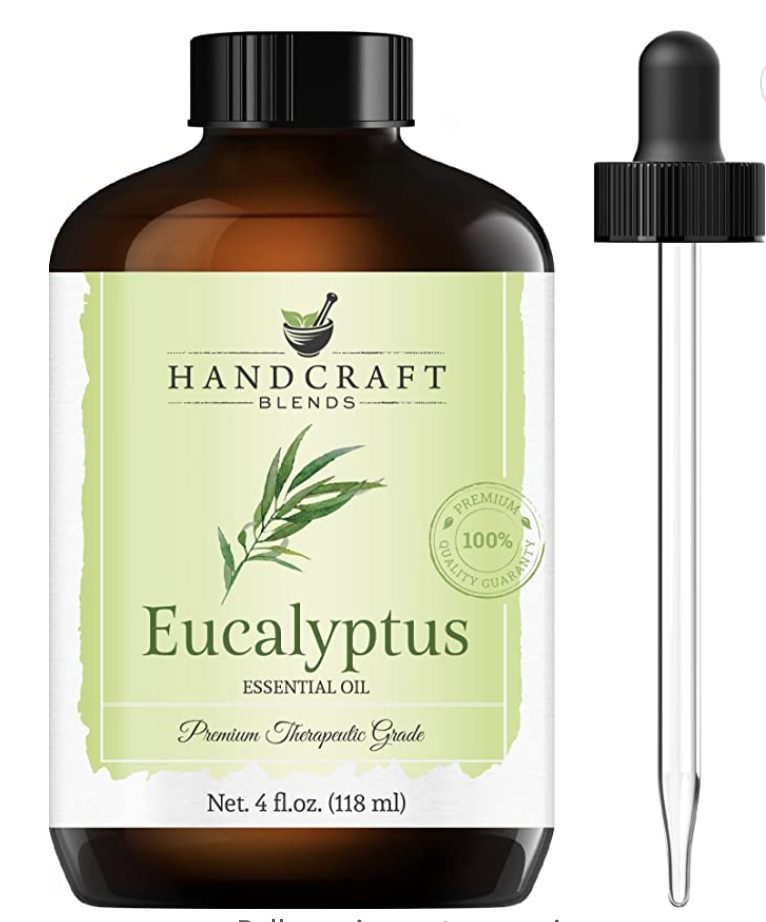 6. Eucalyptus Oil
Price: $14.95
Eucalyptus oil is one of the best oils to use for a sensual massage, especially during cold. It makes you feel warm and energized. There is a wide range of uses of eucalyptus oil which includes revitalizing the skin, helping in breathing, soothing nerve tensions, and facilitating the feeling of relaxation.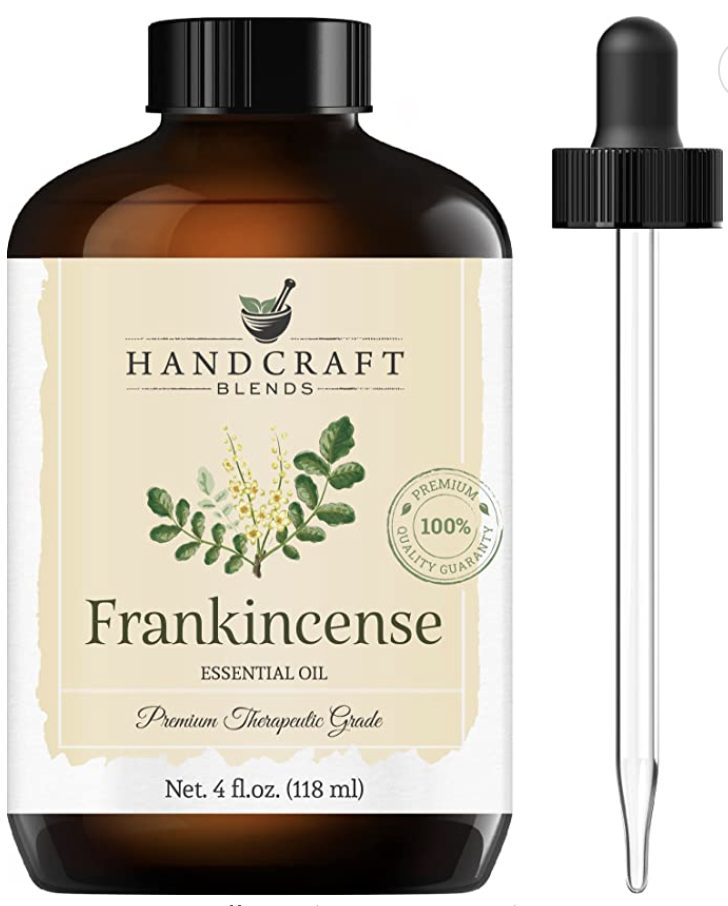 7. Frankincense Oil
Price: $18.95
The ayurvedic frankincense has a Woody and spicy smell. Some oil perfumes use frankincense oil as an ingredient. The Woody and spicy smell creates a sensual mood of relaxation and comfort. Using frankincense also benefits your skin by making it healthier because of its rich antioxidant content.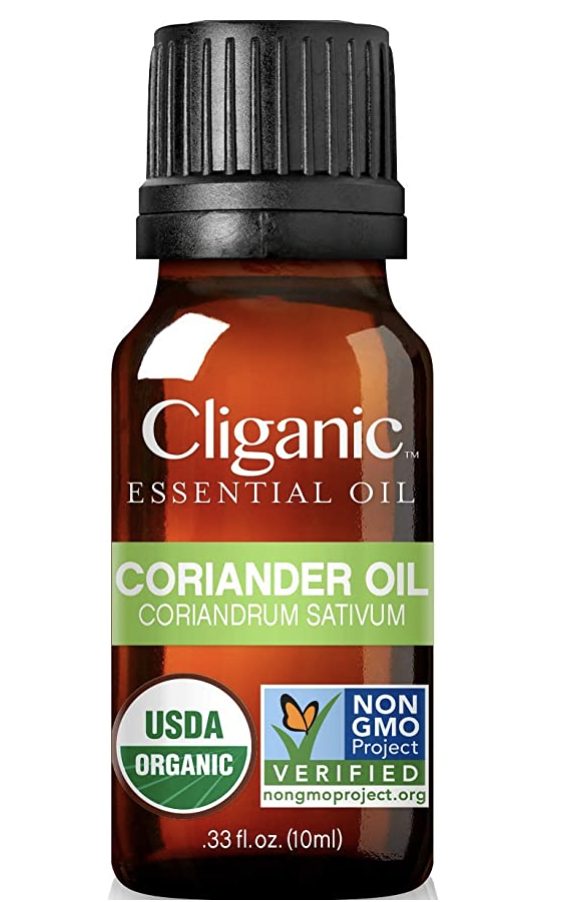 8. Coriander Oil
Price: $8.99
Coriander oil, or coriander seed oil as other people call it, is an essential oil with a superbly refreshing and stimulating oil. The slightly fruity and spicy aroma is the best oil for massages to take off that stress and calm you down. Some people consider it an aphrodisiac. It also has some neurological benefits because it has shown promise in other research to manage neurodegenerative diseases.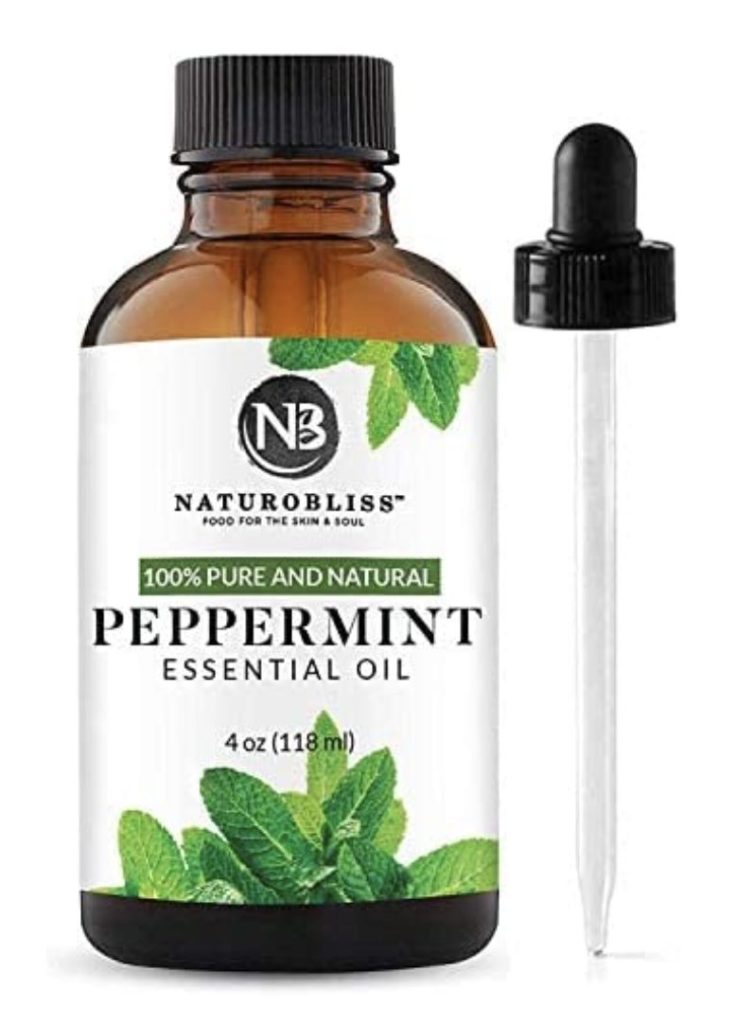 9. Peppermint Oil
Price: $11.99
From the mint family, peppermint oil is an extract from peppermint leaves that smells aromatic and sharp. Like the coolness you feel in your mouth when you take a peppermint tea or candy, you think of the same cool and calm sensation after a massage with some peppermint oil.  It also helps relieve headaches, and joint and muscle pains, amongst other benefits.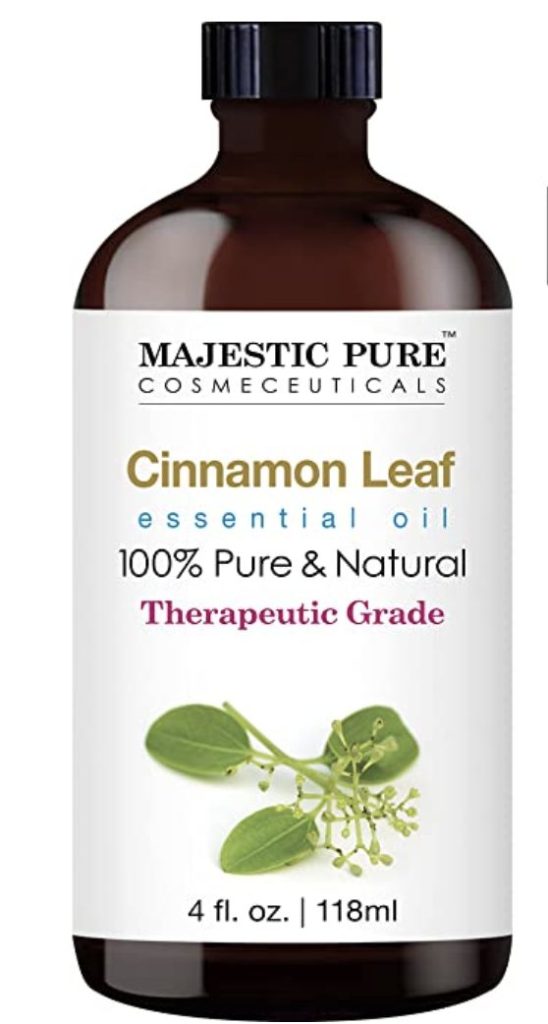 10. Cinnamon Oil
Price: !5.95
During the cold or rainy season, cinnamon oil is the best sensual massage oil to use to make you feel warm. It creates the right amount of warmth in your skin while helping improve it by rejuvenating it and encouraging cell regeneration.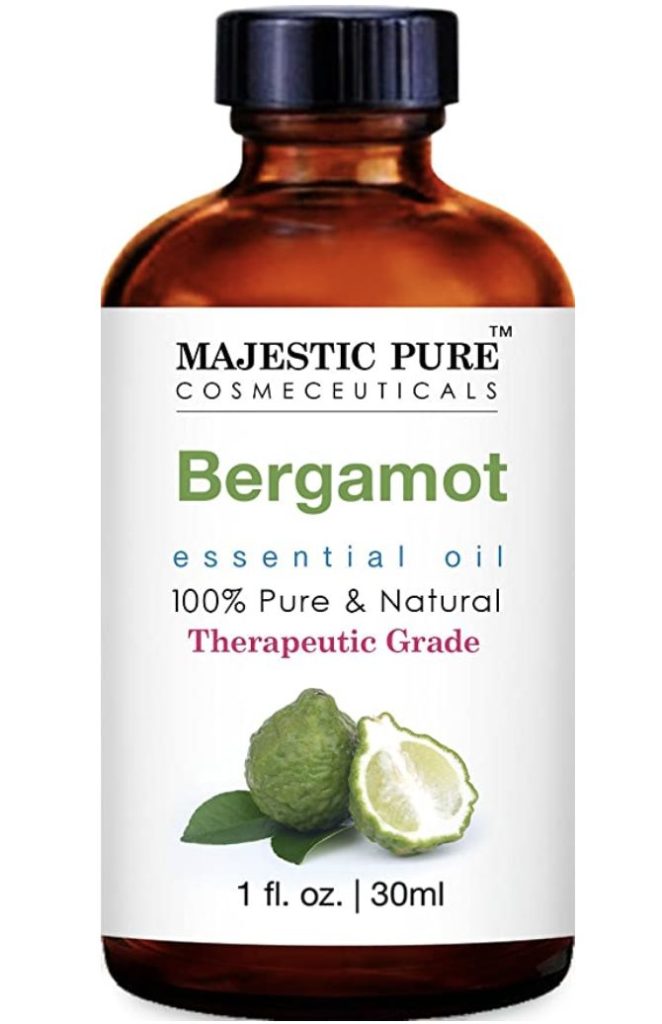 11. Bergamot Oil
Price: $12.95
After a long day at work, it's no surprise if your muscles feel sore and your joints begin to ache. Bergamot oil is good for stress relief, joint pains, and anxiety. Bergamot oil is part of the citrus family but is different in a unique way. However, it is sometimes confused with sweet or bitter oranges. The aroma of bergamot oil creates a calming and uplifting environment for your body and the massage room.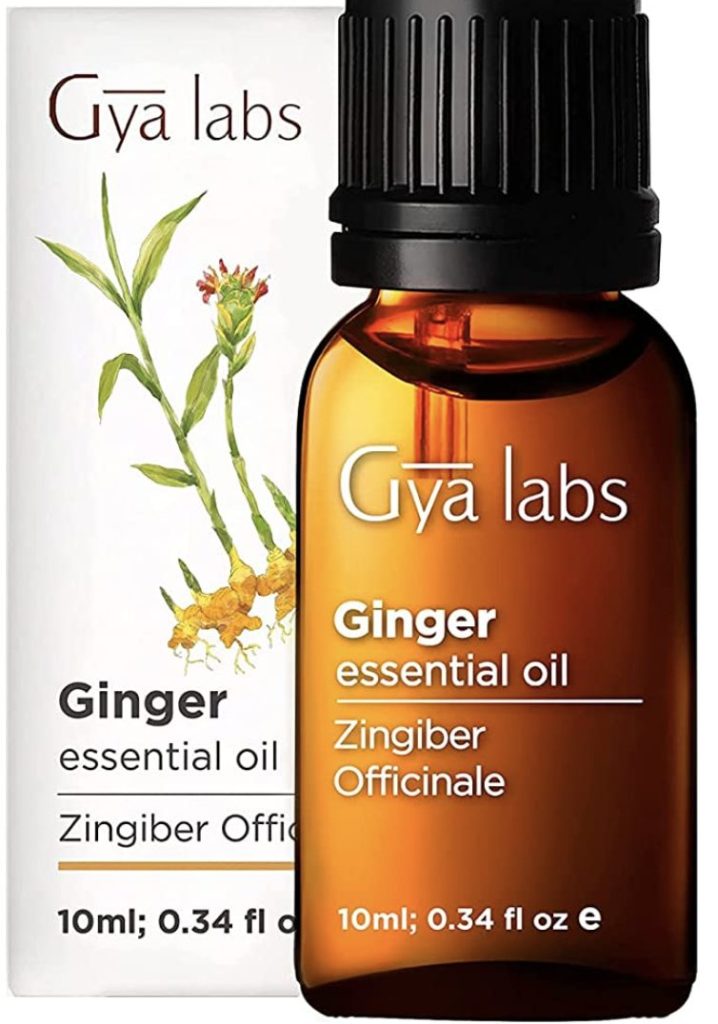 12. Ginger Oil
Price: $9.99
One of the best oil for a hot oil massage is ginger oil. Ginger contains a lot of medicinal properties. It has a popular Nickname, "oil of empowerment." When you use ginger oil to massage your body, especially during cold, it gives you a comforting and warm sensation.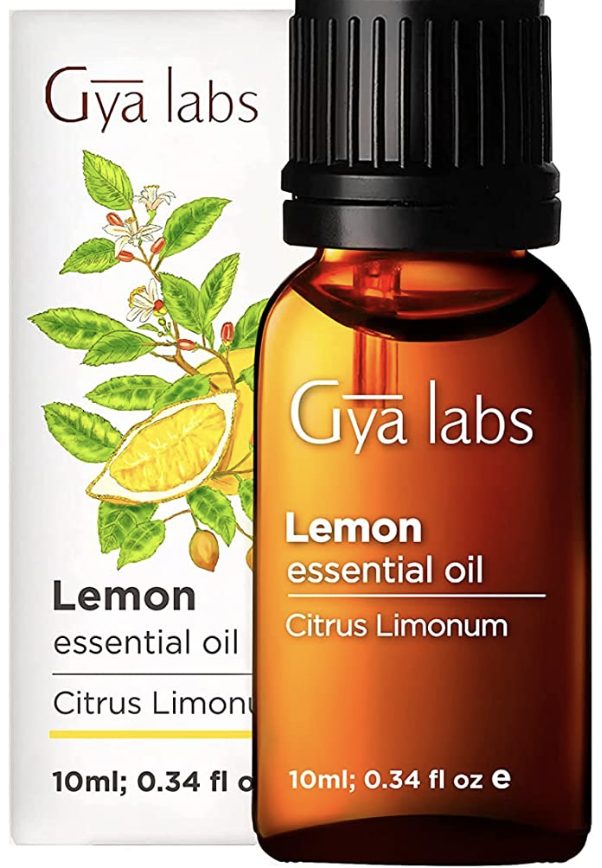 13. Lemon Oil
Price: $6.69
Lemon oil helps relieve stress with its fresh aromatic scent. It is one of the best essential oils for a deep tissue massage to give you a good sleep. It also offers an added advantage to your skin. Frequent use helps lighten the dark areas in your skin and can also help remove dead skin cells from the body.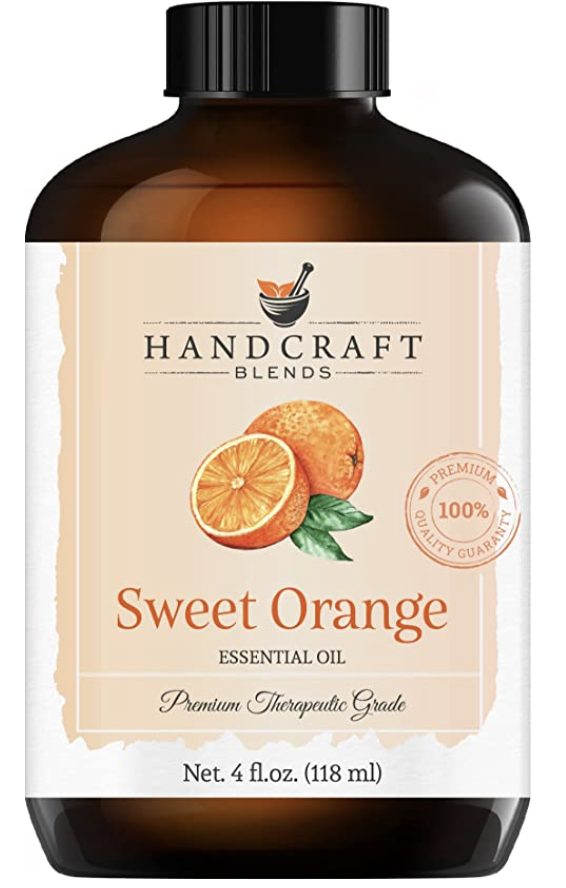 14. Orange Oil
Price: $13.95
The citrus aroma of orange oil exudes a sweet smell that keeps you calm, making the room's atmosphere feel nice and lovely. You can use it alone or add it to another essential oil to uplift its aroma.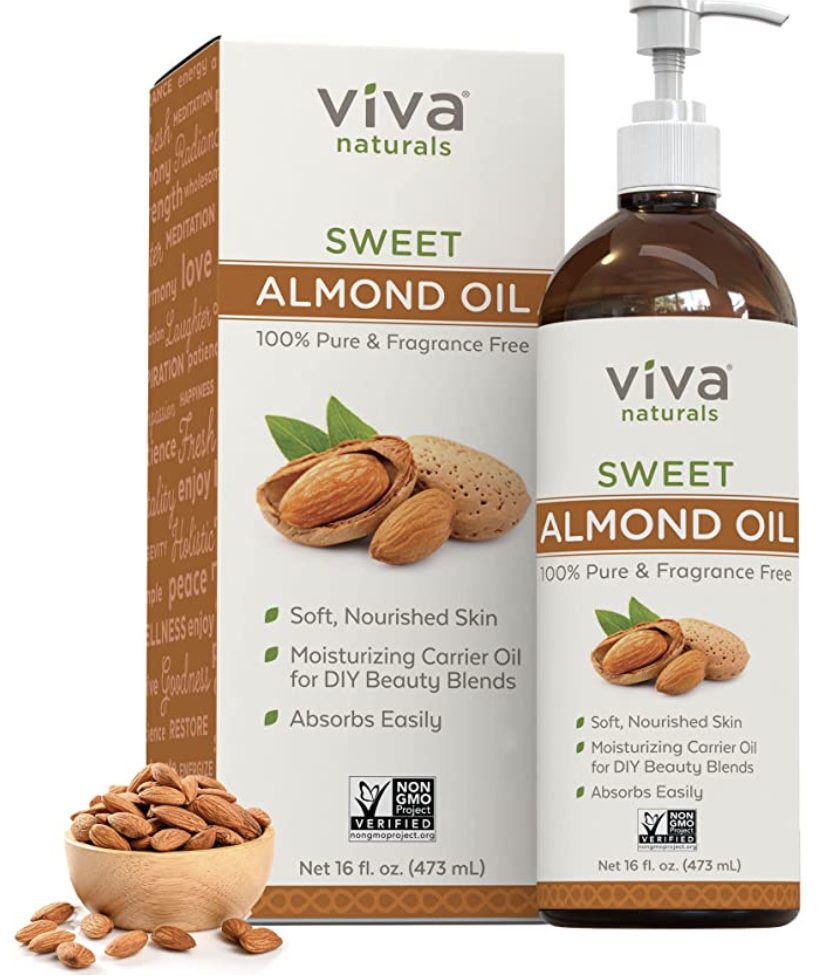 15. Sweet Almond Oil
Price: $12.99
Like the name suggests, sweet Almond oil has a sweet aroma that is appealing and soothing. It makes you feel relaxed and calm and makes the room smell pleasant and nutty. It sets the whole massage room atmosphere to a whole new sensual level.
Final Thoughts
Massages help relieve stress, soothe muscles, and boost a good mood. There are many massage oils you can get in the market; however, to get the full benefits of your massage, you need the best. The above 15 massage oils are the best for a sensual body massage. You can use one of these oils or mix two or more. A massage with any of the above massage oils will make you feel calmer and more pleased.