Are you looking for simple Father's Day gift ideas, or want to go out of the box this time to surprise your dad with meaningful Father's Day gifts? Look no further, as we're about to reveal to you in this guide a complete list of the best Father's Day gifts, even if it's a dad who wants nothing or you're already at the last minute for Father's Day.
Dads play a very important role in our lives. They teach us how to ride bicycles, buy us our first beer, are the first people we call when we have car problems, and sometimes we call fathers when we have relationship or marriage problems and need someone who will not be overly emotional but will advise us in a loving manner. But unlike mothers, we celebrate them only once a year.
We would think that giving fathers a gift would be easier since it's once a year, but it has turned out to be more difficult. Because, unlike mothers, who are known to outright ask for what they want and express their emotions about things they love, fathers are different in this way.
To celebrate our fathers and all they do for us in our lives, here are some gift ideas to give your dad on this Father's Day to make him smile and thank him for all he does for you;
See also: Top 35 Best Subscription Gift Ideas
Best Father's Day Gift Ideas For Dads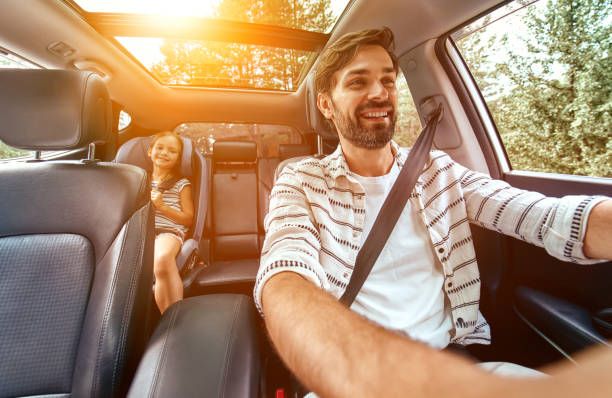 1. A new car
Price: N/A
This is not excessive given what he has done and if you can afford it. Imagine that while you were growing up, your dad had to sell his car to foot your hospital bills or school fees. Or he had to sell his car to give you some financial aid in kick-starting your career or business. He may have gotten another car after a while, but gifting him a car will tell him that you truly appreciate that sacrifice he made for you when you needed it the most.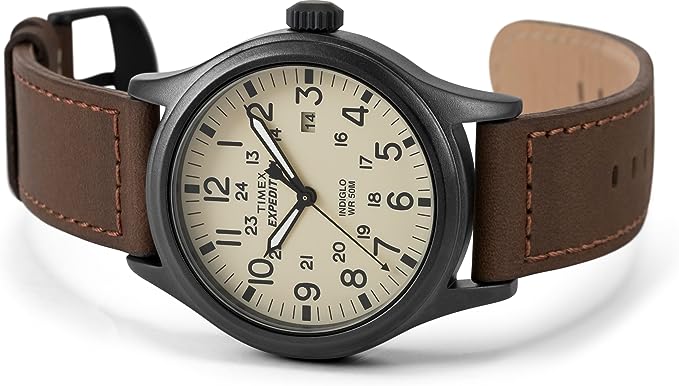 2. Timex Men's wristwatch
Price: $44.99
Unlike mothers, who love to adorn themselves with jewelry, fathers can get by with just a neck chain or a wristwatch. Buy him a wristwatch, and he will appreciate it for a very long time.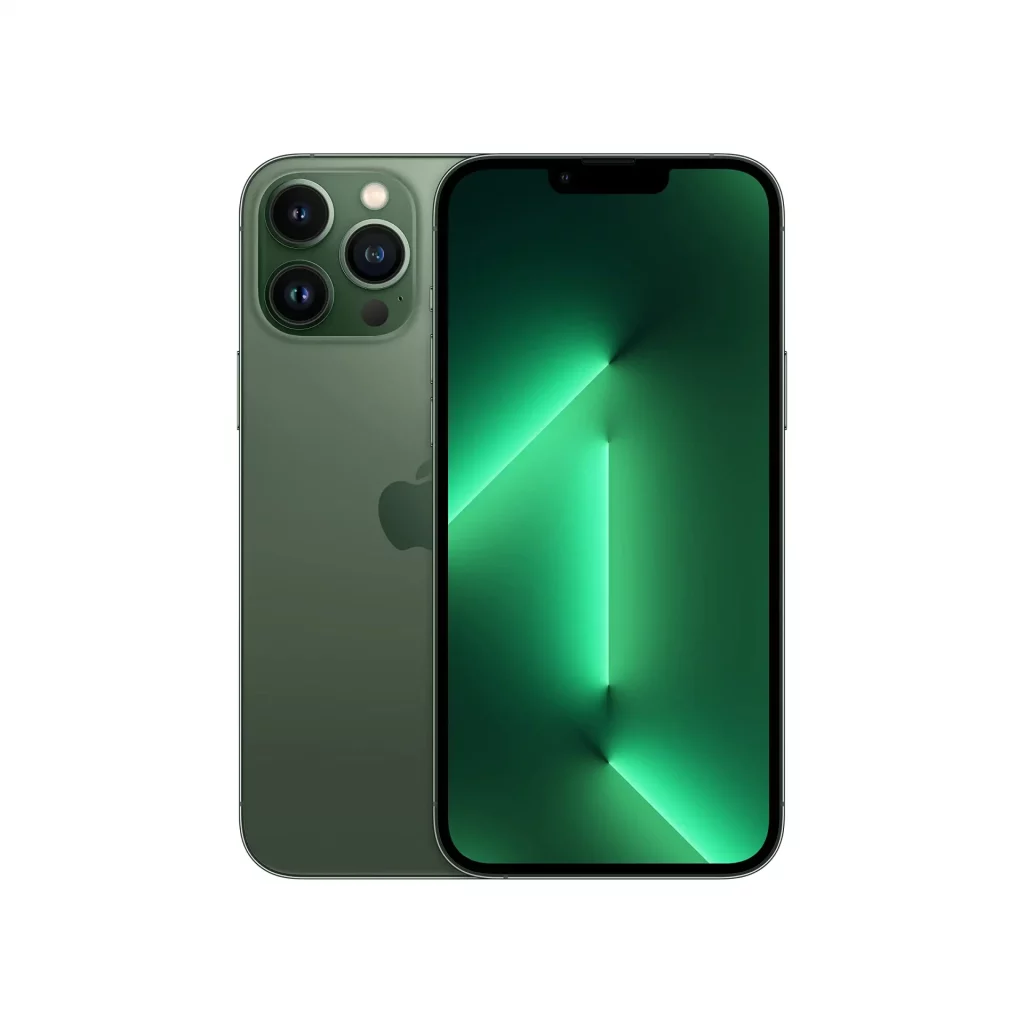 3. A new iPhone
Price: $1,199
Fathers have many issues bothering them; a new phone is never one of them. They can be using a phone; the screen has already gone bad, but as long as they can receive calls, check their bank statement, and send texts, they are ready to keep using it like that. Gifting him a new phone will make him happy.
4. A vacation
Price: N/A
Fathers work to provide for everyone and never take a day to rest unless they fall sick. Giving them an all-expense vacation as a gift will not only force them to rest but also help them have some fun away from what they are already used to.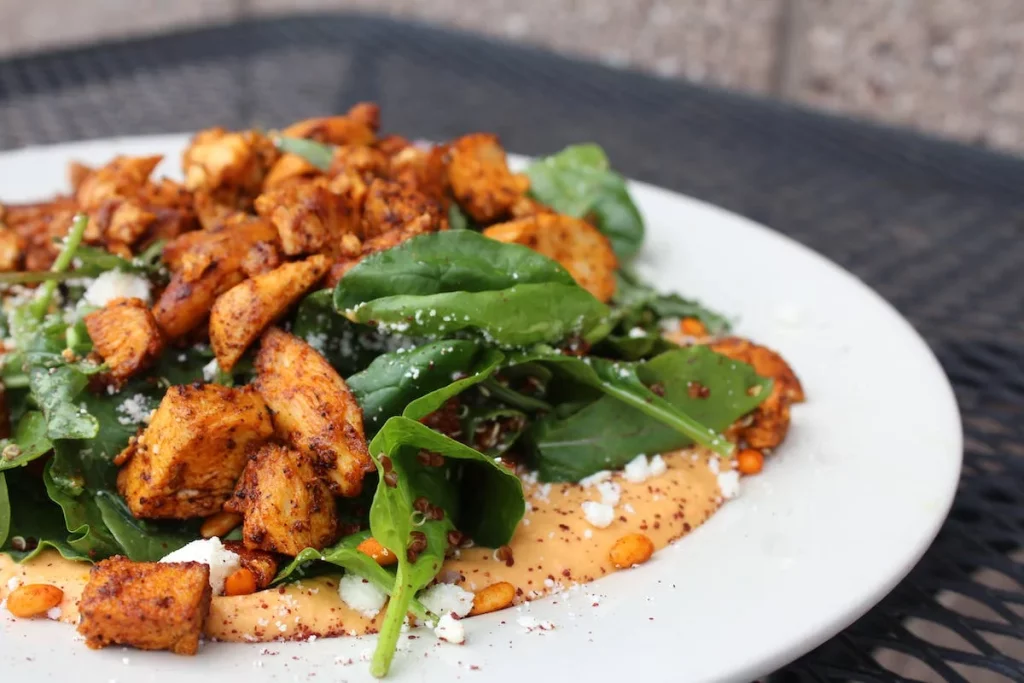 5. His favorite food
Price: N/A
Fathers don't ask for too much, to be honest. Taking him to his favorite restaurant so he can eat his favorite food to his satisfaction will make him smile all day.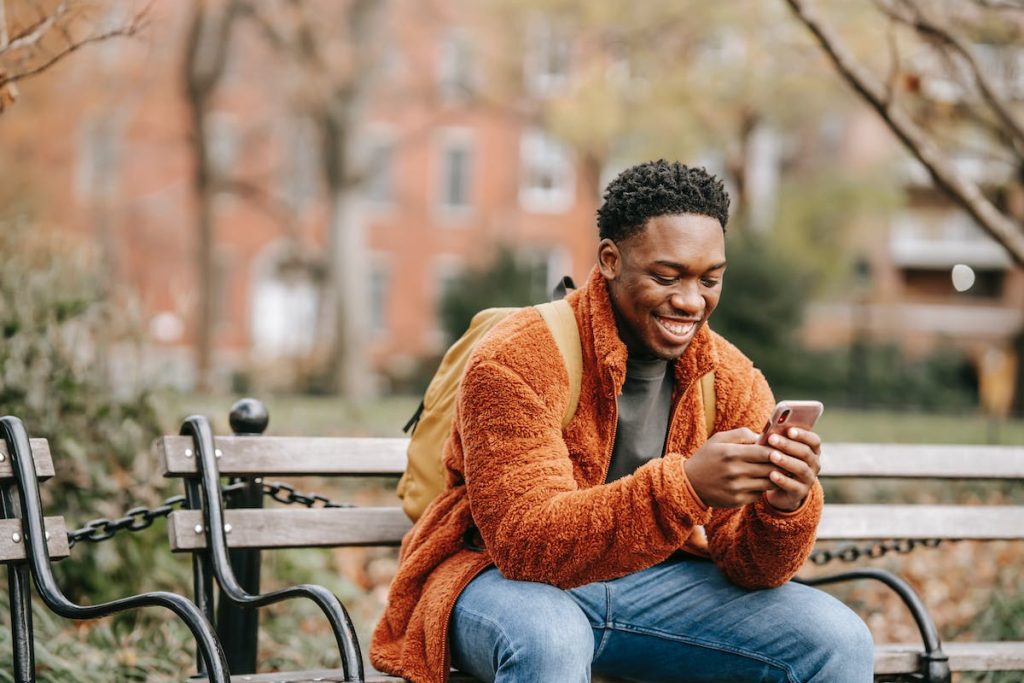 6. Credit his account
Price: N/A
Sending money to your loved ones has been the ultimate way of confessing love since time immemorial. Send him money to use as he wants.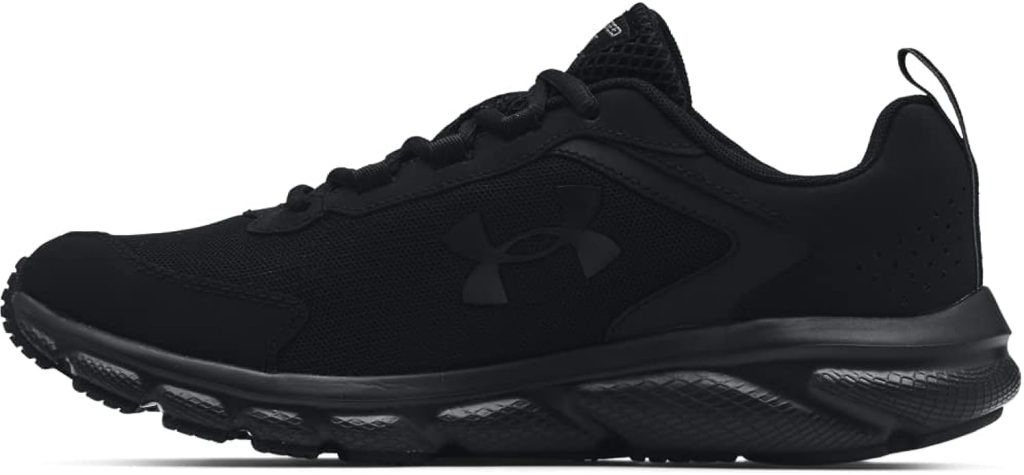 7. A new pair of shoes
Price: $56.25
For the times he has had to walk you to school and the times he has had to give up his urge to buy a new shoe because you needed the money for something else, gift him a shoe to show him you are grateful.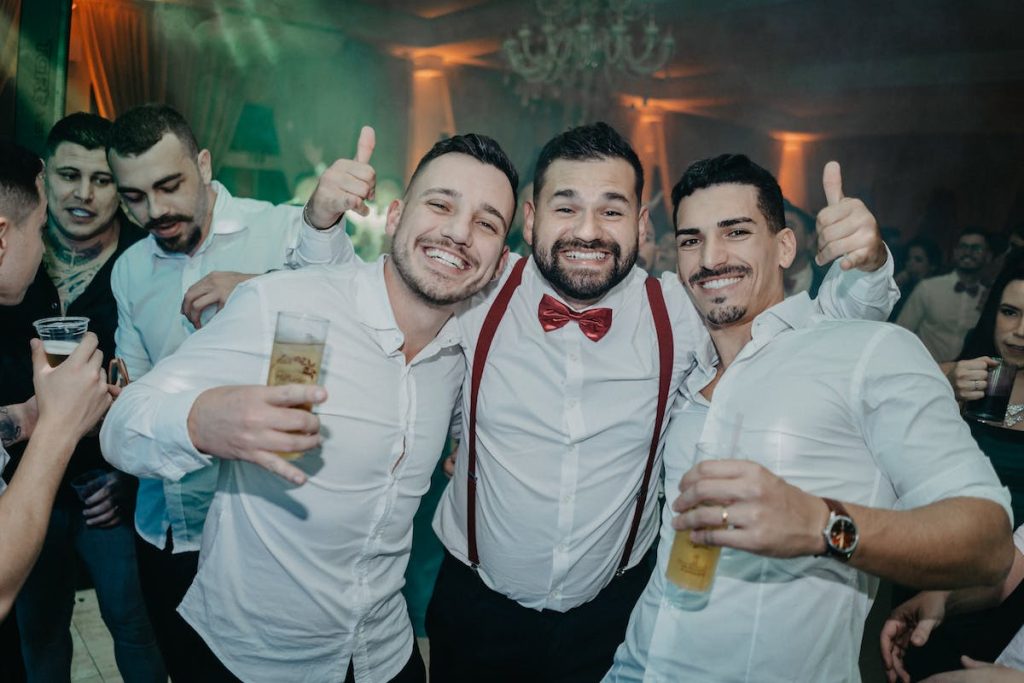 8. A surprise party
Price: N/A
It can comprise just the neighbors, family members, and friends, but surprise him by gathering people that care for him to celebrate him.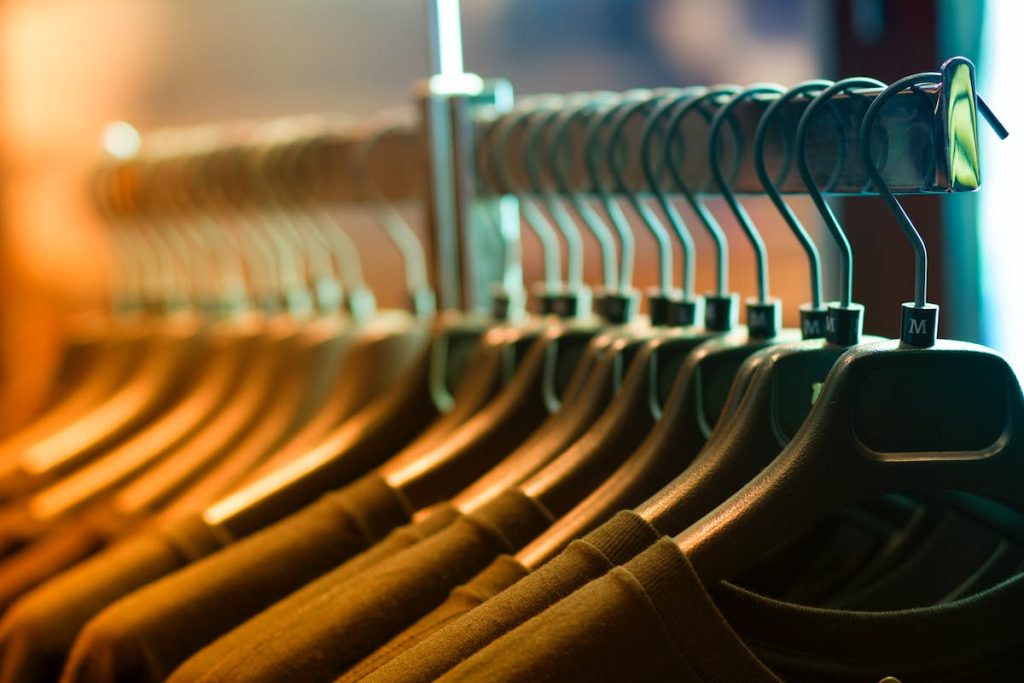 9. Change his closet
Price: N/A
Buy him new clothes from his favorite boutique or designer. He will wear them every day for a week and snap pictures to send to all that may care to see them.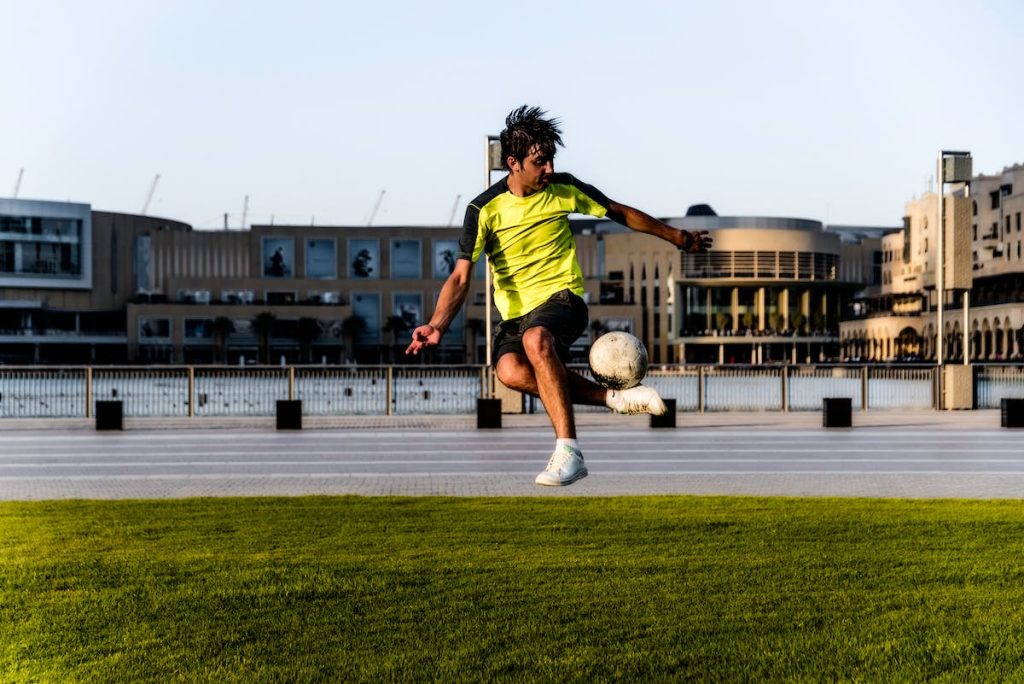 10. A new shirt from his favorite football club
Price: $19.99
Football season is around the corner. Gift him the shirt of his favorite football club or favorite player, and he will wear it even when he has to watch the match indoors.

11. Track shoes
Price: $64
For fathers who live a fit and healthy life and don't miss a day at the gym, gift him a new track shoe to add to his collection.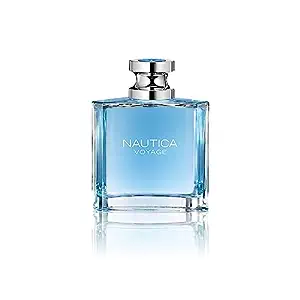 12. Nautica Voyage Perfume
Price: $18.9
Smelling good gives a different kind of confidence. Gift him a scent that will bring him compliments and also make him more confident.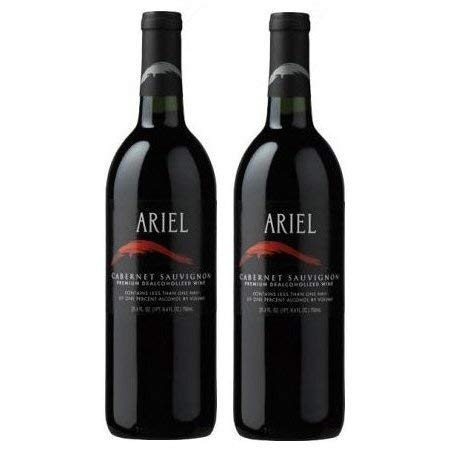 13. Ariel Cabernet Sauvignon Wine
Price: $34.92
For dads who are wine enthusiasts and collectors, a bottle of wine to their growing collections will make them happier than any other thing.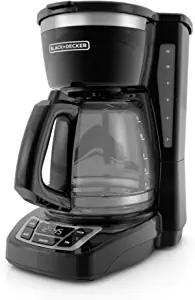 14. Coffee maker
Price: $34.99
If your dad loves a good cup of coffee more than anything else, then a coffee maker to help him experiment like a barista is the best gift you can give him.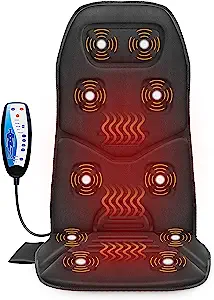 15. A massaging cushion
Price: $59.96
For the dad whose job gives him an aching back from time to time.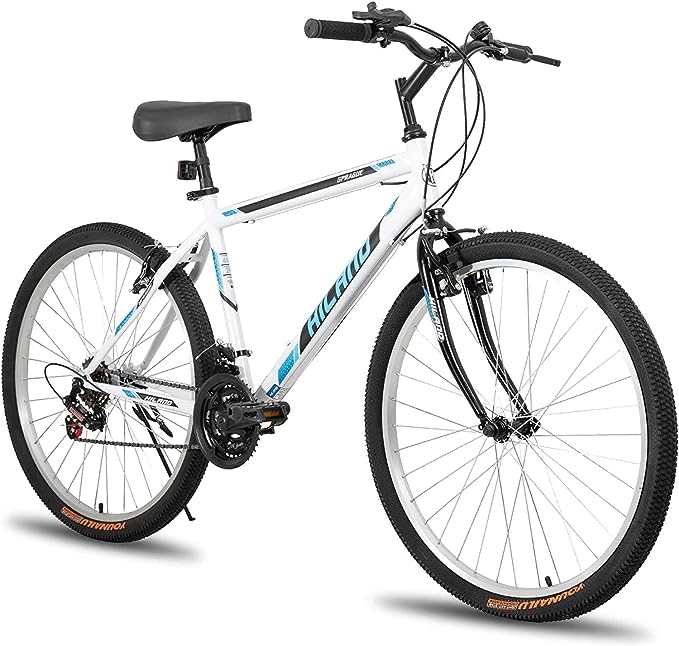 16. Hiland Bicycle
Price: $179.99
If your dad is at that phase where he is trying to feel young again, gifting him a bicycle might be a nice idea.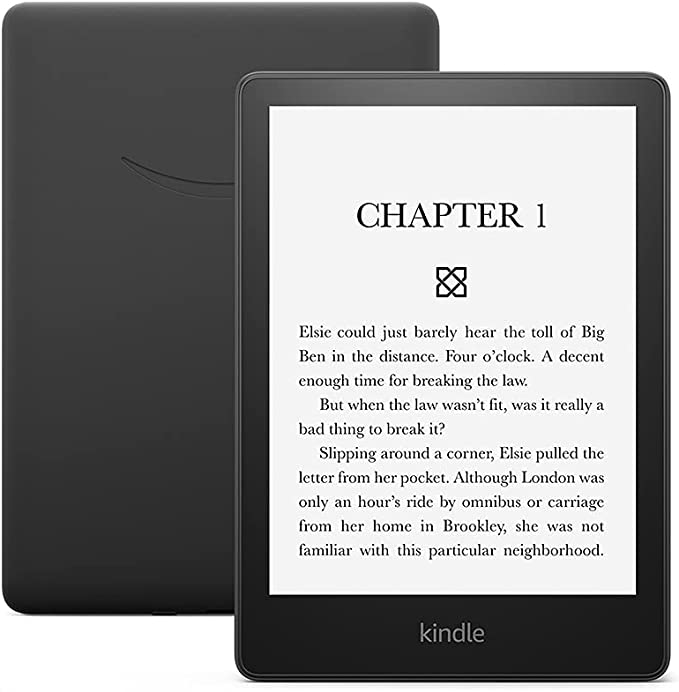 17. Kindle Reader
Price: $139.99
If your dad is a reader, gifting him a Kindle where he can have digital access to all the books he can read is an amazing idea.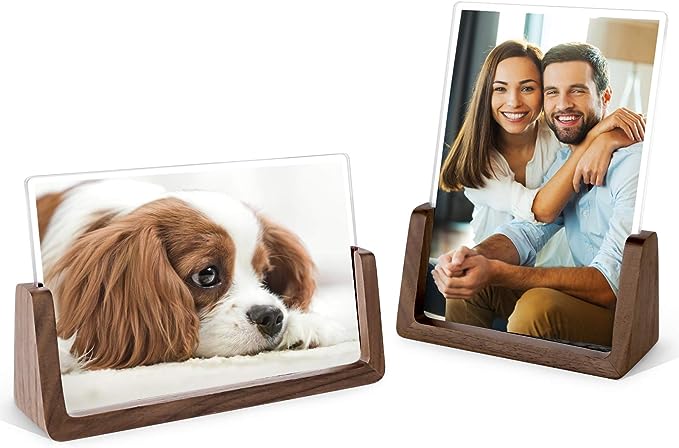 18. Mixoo picture frame
Price: $15.99
He has been wanting to have picture frames of his kids and grandkids but doesn't want the house to look like an art gallery filled with pictures. Gift him a digital picture frame to have all his pictures in one place.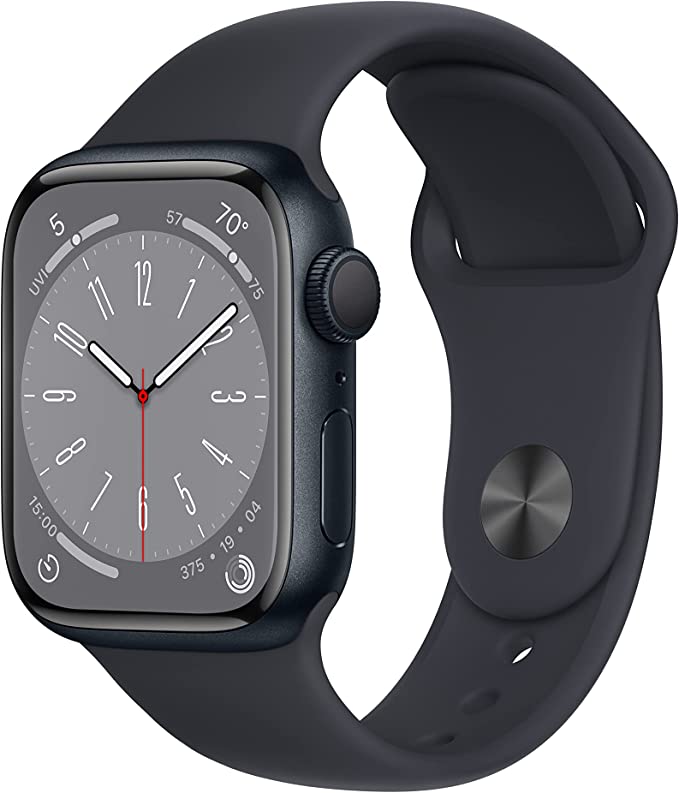 19. Apple Watch
Price: $329
Is he at the age where he has to steadily watch his heart rate? Give him a watch to help him do this on the go and save his life.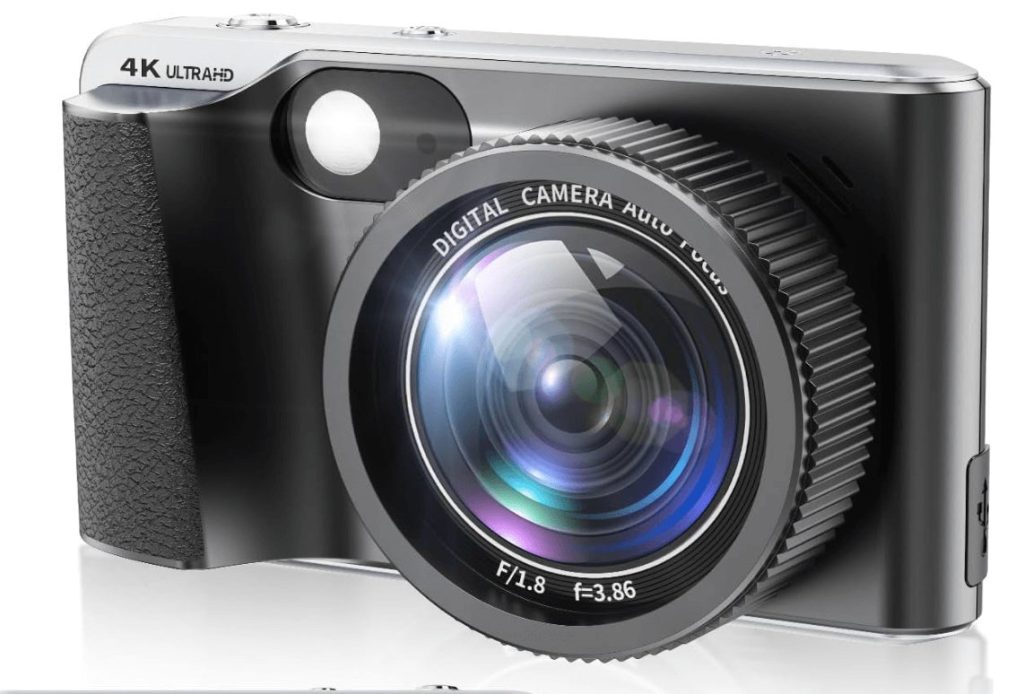 20. 4K Digital Camera
Price: $69.98
To capture all his favorite moments in 4K, gifting your dad one of the best cameras in town can make him feel so special.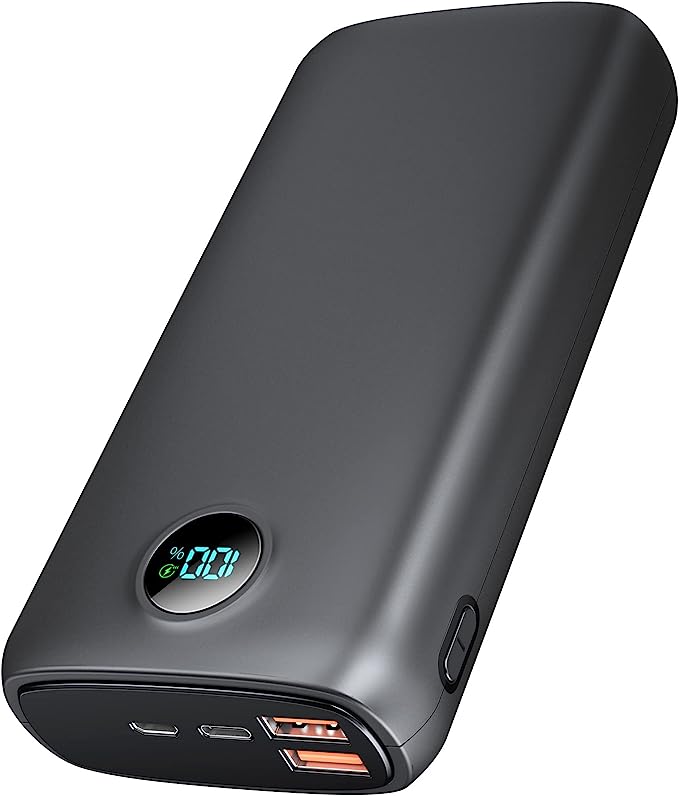 21. A power bank
Price: $36.24
A gift of a power bank to your dad can go a long way to ensure he doesn't have to forget to charge his phone anymore, as he can charge it on the go.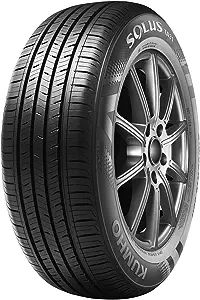 22. New car tires
Price: $130
Everyone needs to have one or two spare tires. Gift him a new car tire for times when he may be stranded.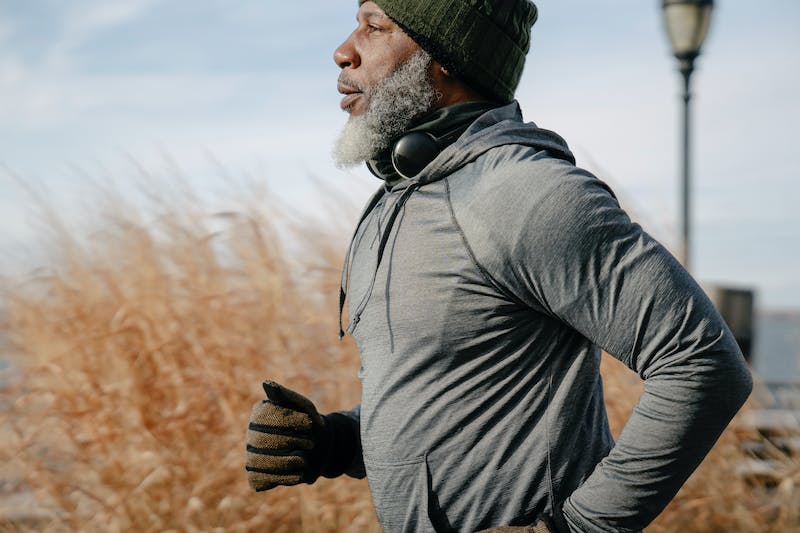 23. Sports club membership
Price: N/A
It makes him feel like he has joined the high class and will open him up to diverse opportunities.

24. Stylish Trendy Shades
Price: $13.99
To make him feel like a Don once in a while.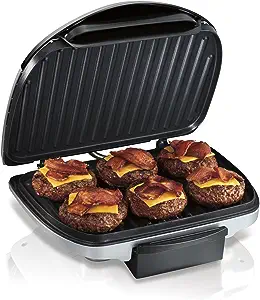 25. Hamilton Beach Electric Indoor Grill
Price: $42.99
Grilled meat and beer are the ideal pairings for any sports-watching father.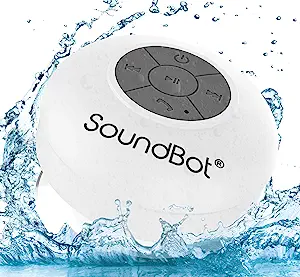 26. Soundbot SB510 HD Bluetooth Shower Speaker
Price: $14.99
The bathroom will be his stage, and he will be the star.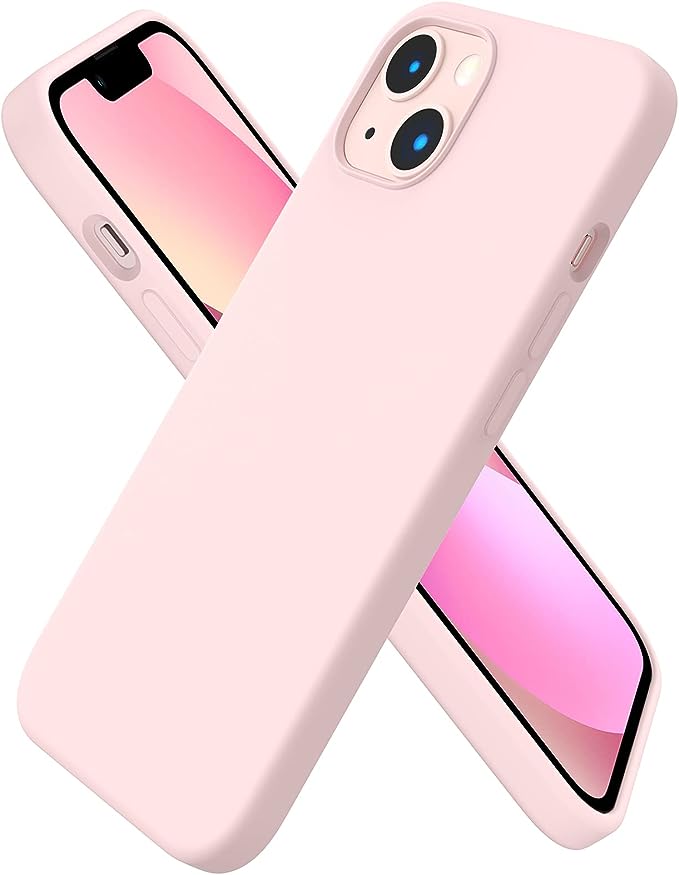 27. A new phone case
Price: $11.99–$21.99
Fathers can use one phone case for several years; getting them a new one can make them have a brand new feeling and then change it.
28. Internet subscription
Price: N/A
In the era we are now in, data is life. Give him a free data subscription for as long as you can.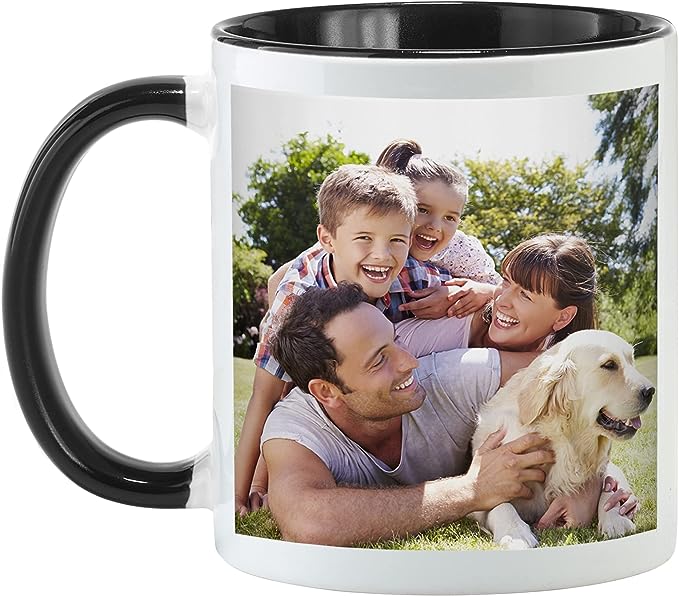 29. Personalized mug
Price: $9.99
Get him a mug with his name, his picture, or an inscription to say something about him.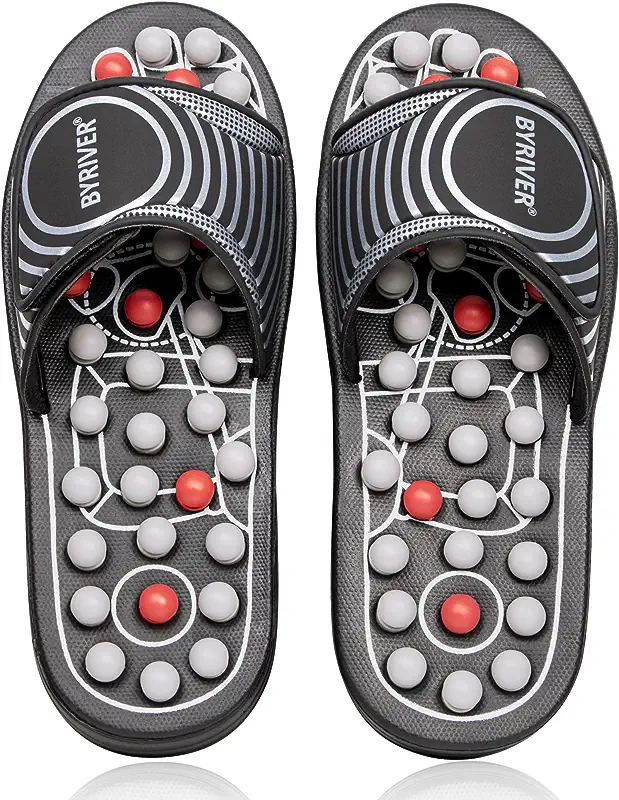 30. Foot massage slippers
Price: $23.99
After being on his feet all day at work, a foot massager can help him ease the stress.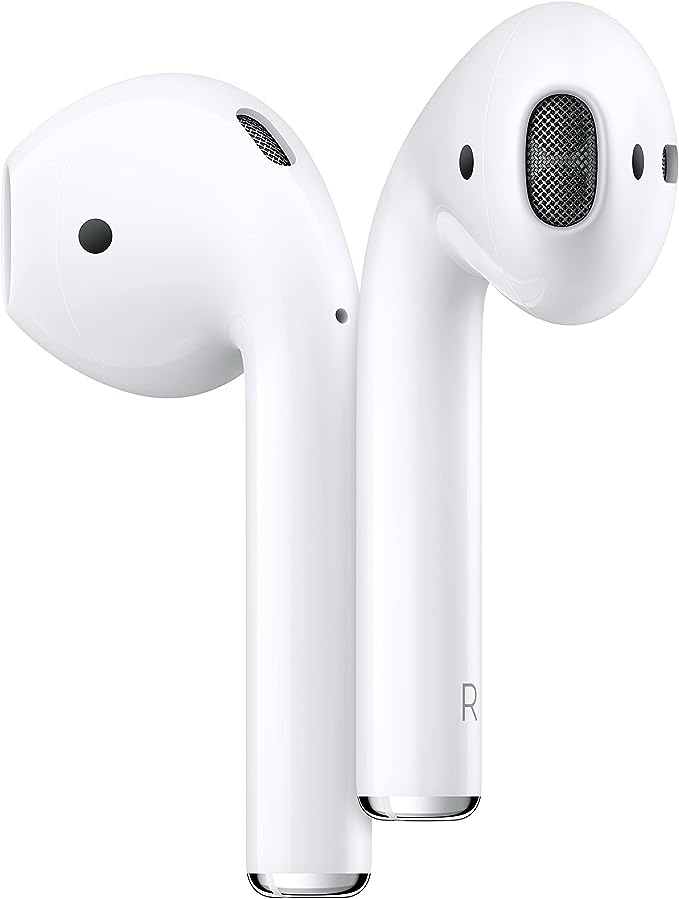 31. Apple Airpods
Price: $99
To make him feel cool and help with noise cancellation.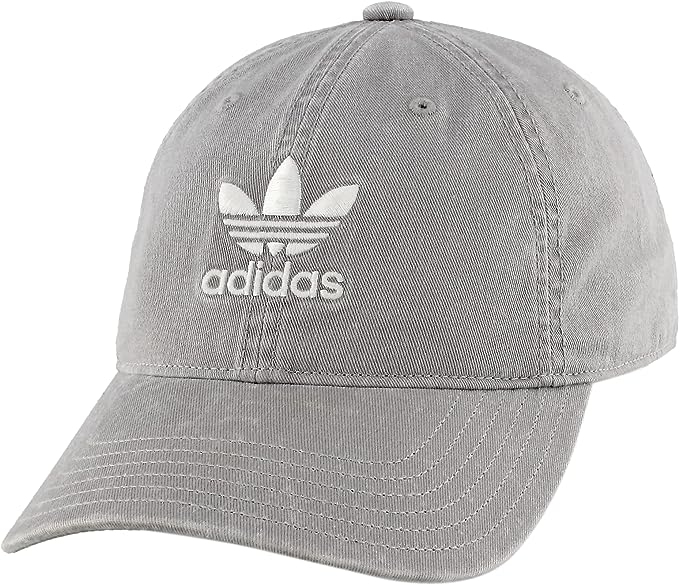 32. A baseball hat
Price: $15.83
If he is a baseball lover, this can be the ultimate gift for him.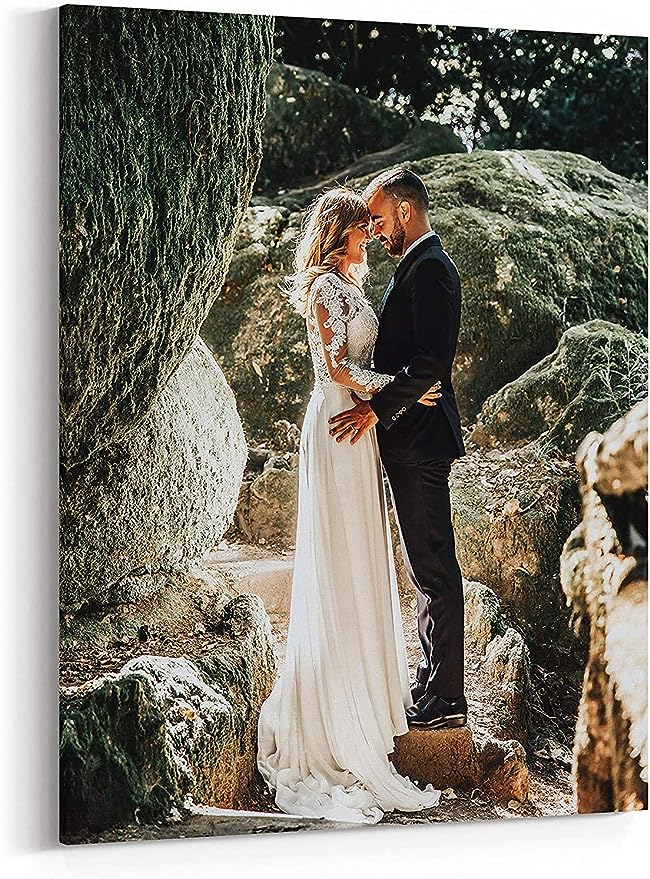 33. Picture portrait
Price: 16.98
A personalized custom print canvas wall art for him to hang on his office wall.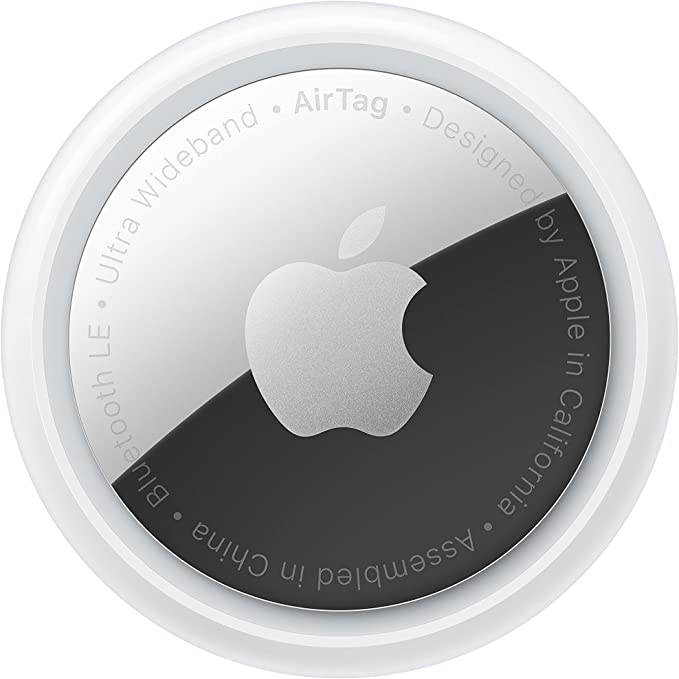 34. Apple Airtag
Price: $28.99
For dads who are fond of losing their keys, the remote, or their phones. They can consider this life-changing.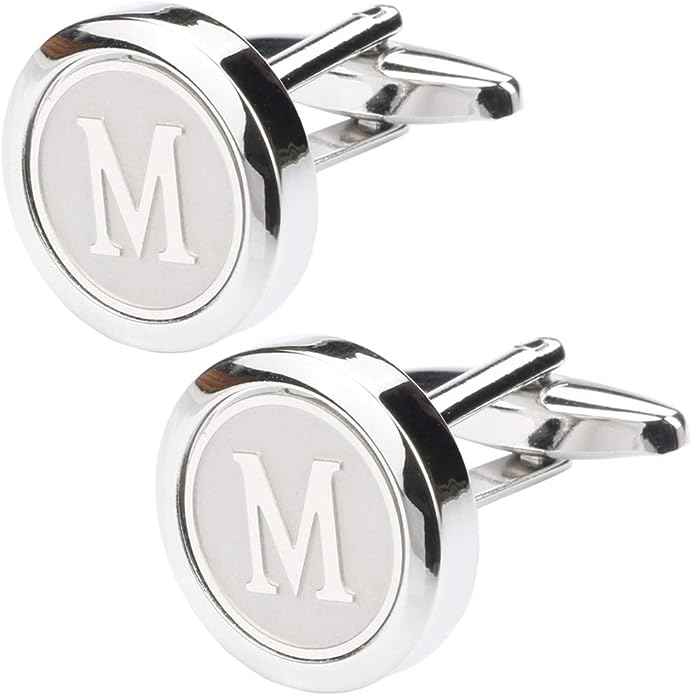 35. Men's Classic Stainless Steel Cufflinks
Price: $9.99
A man can never have so many cufflinks to go with his suits and shirts.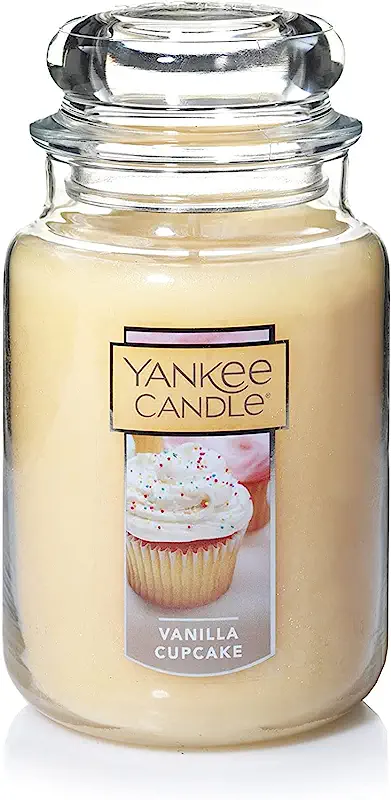 36. Cupcake Scented Candles
Price: $16.88
To give his room or house a romantic or lovely scent.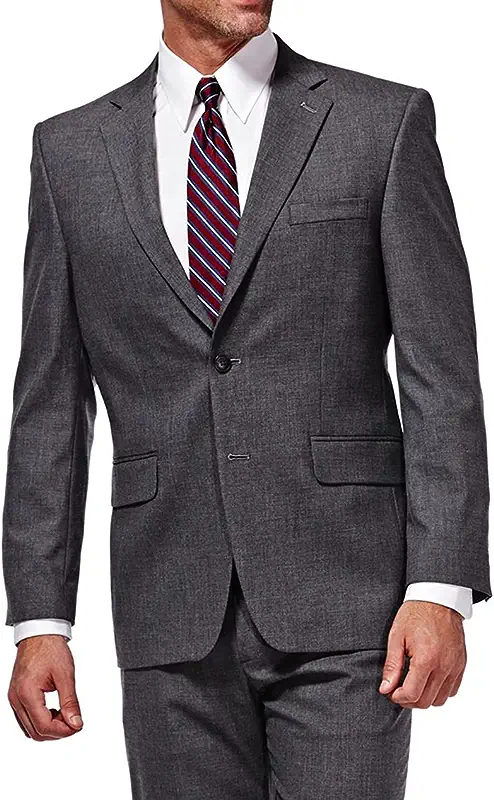 37. Suits
Price: $129
A man can never own so many suits. A suit to add to his collection will endear you to him.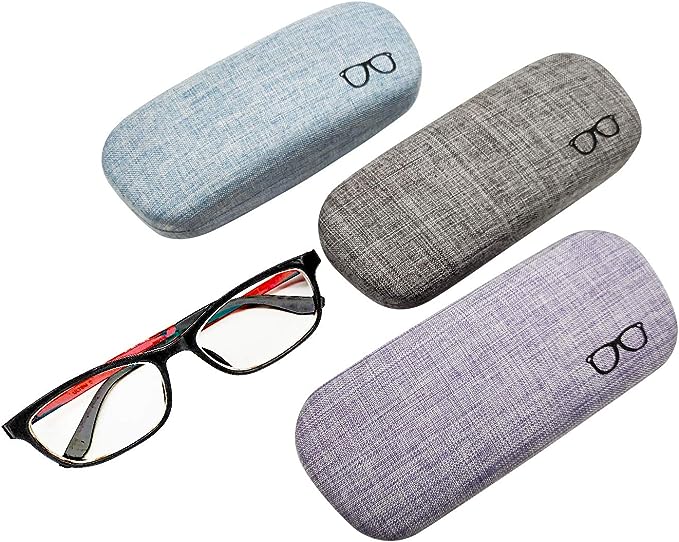 38. Eyeglasses Case Protector
Price: $9.99
To switch with his old one once in a while and give him a sense of newness.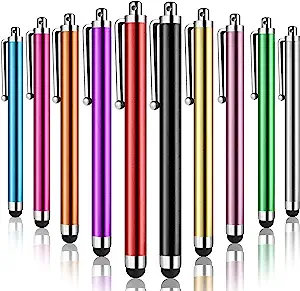 39. Stylus Pen For Touch Screens
Price: $3.99
This pen can have a screwdriver, stylus, bubble level, and ruler, so he can do with it whatever he wants, whenever and however.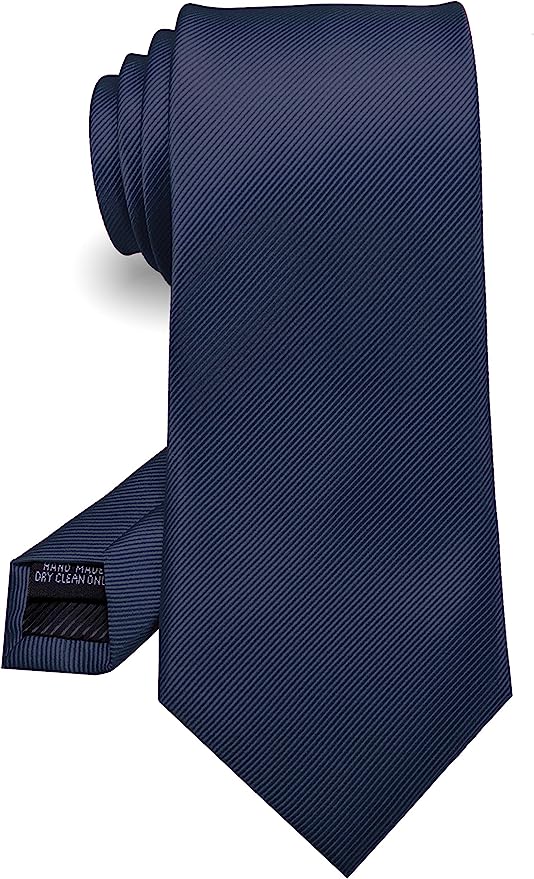 40. Solid Color Tie
Price: $9.99
This gift never gets old, especially if he is a corporate businessman.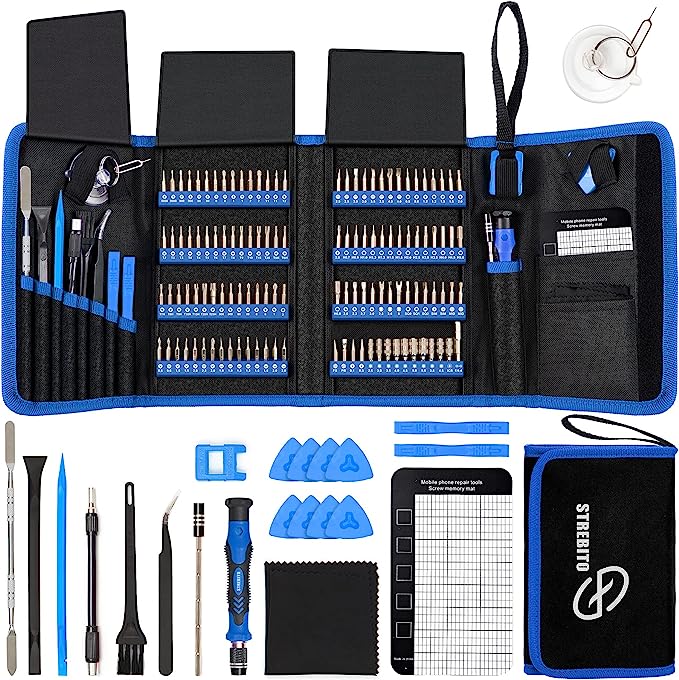 41. A tech repair toolkit
Price: $27.99
If your dad likes to tinker with technology, a climate-friendly STREBITO Screwdriver Sets toolkit will be a welcome idea.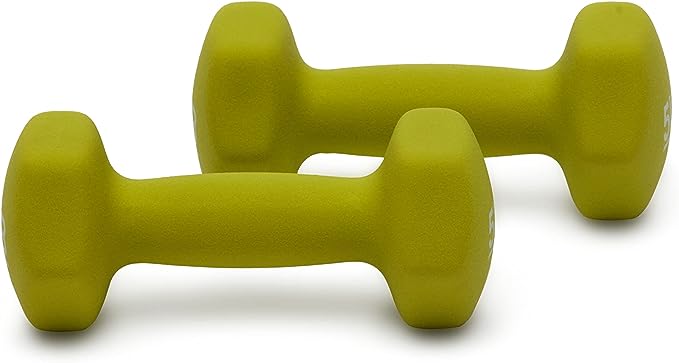 42. Amazon Basics Neoprene Workout Dumbbell
Price: $16.78
Bring the gym to his home. Help him exercise and care for his health even in the comfort of his home by gifting him this.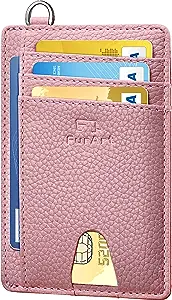 43. Funart Slim Minimalist Card Holder
Price: $7.19
This will enable him to keep all his bank cards, business cards, and identity cards in one place.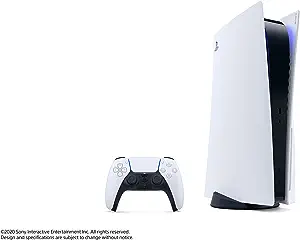 44. Sony PlayStation
Price: $499
If he is a sports and game lover, give him a gift that gives him the feelings of a player.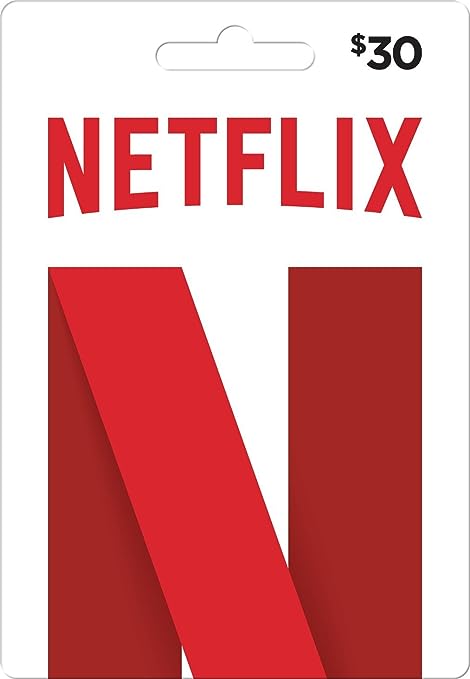 45. Netflix subscription
Price: $30–$200
Give him an endless avenue to watch all his favorite movies and shows.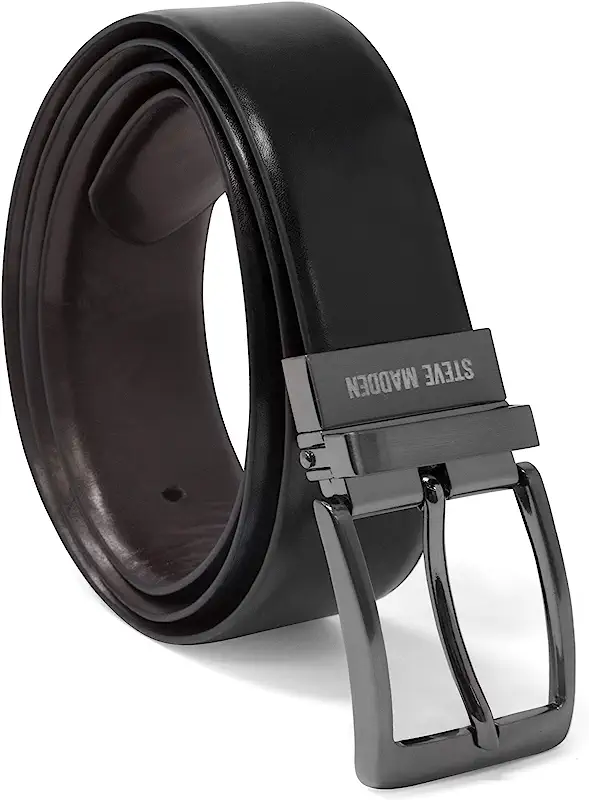 46. Belt
Price: $12.59
A nice leather belt for your dad as a gift or to any other father figure in your life, can help give his confidence a boost.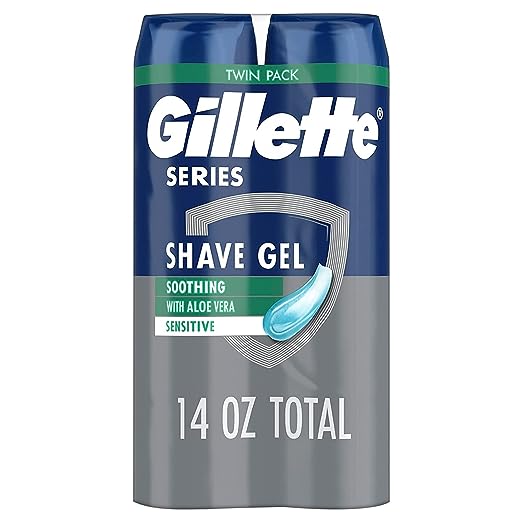 47. Shaving Cream
Price: $5.97
A jar of Gillette Series 3x Action Shave Gel is a thoughtful gift for your dad.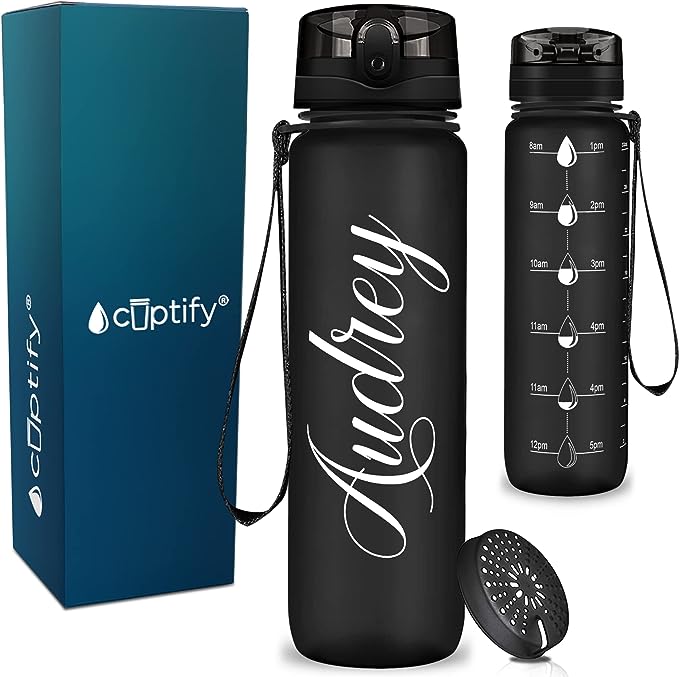 48. Cuptify personalized water bottle
Price: $15.94
Giving him this gift will bring him attention, which he will bask in when he carries the water can with him.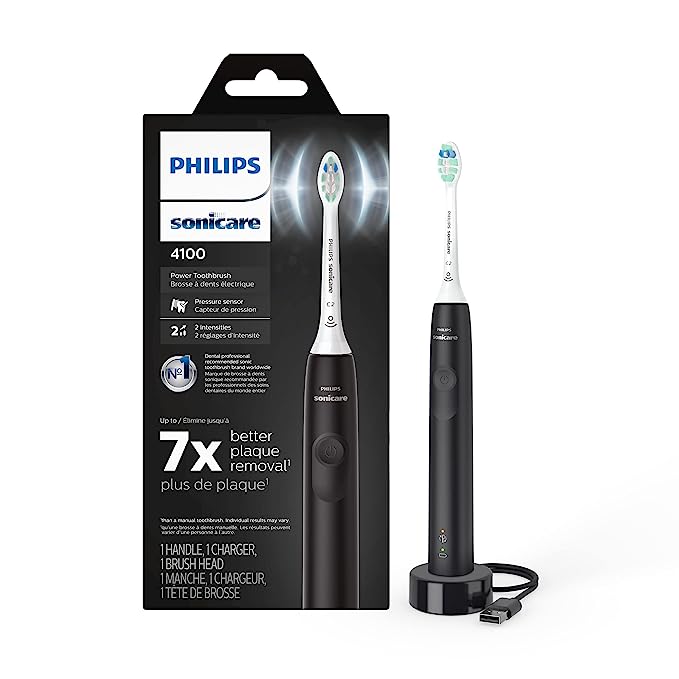 49. Philips Sonicare rechargeable electronic toothbrush
Price: $49.96
Help him ditch the manual one and go for one that will give him the best result.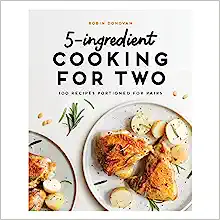 50. A cookbook
Price: $9.75
For the dad who loves to make good food. to help him experiment with all the food ideas he has been nursing.
Conclusion
These are some of the gift ideas you can give your dad on Father's Day to make him feel special and loved. Another interesting thing about our Father's Day gift ideas for your dad and any other father figure in your life is that they're unique, meaningful, and affordable.