Who is the most famous plus-size model?
Whether you're looking for curvy plus size models or the most famous of them all, we have prepared this post, especially for you. So, search no further!
It may surprise you to know that plus-size models are Individuals who are from size 8 upwards In the fashion industry, even though the average body size of an American woman is currently between 16 and 18.
According to research from ten years ago, most American women were size 14, although this size represents a rise. In the past, world-class women like Ashley Graham and Candice Huffine were the only well-known plus-size models who would come to mind.
But now, there are so many popular plus-size models because the fashion industry is putting more and more emphasis on diversity.
However, these women not only have tons of followers on their social media handles, on various platforms such as; Instagram, Facebook, TikTok, and Pinterest, but they also continually grace magazine covers, the red carpet, and the runway. In this article, we'll introduce 15 of the hottest plus-size models in the fashion industry today.
1. Candice Huffine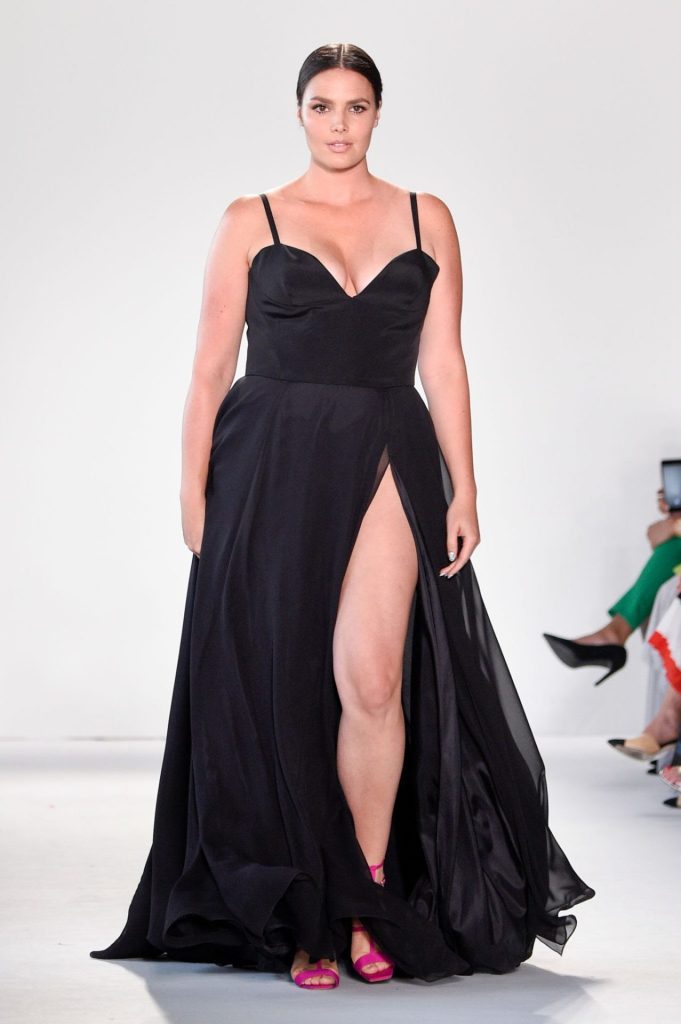 Candice Huffine is an American plus-size model who was born in 1984. She is known as a distinguished teenage beauty queen who received her first commercial modeling contract in 2000.
Currently, she has starred in high fashion advertisements across the globe. Candice Huffine also had numerous magazine publications, which include Harper's Bazaar & Vogue. She has her activewear brand, Day/Won.
2. Ashley Alexiss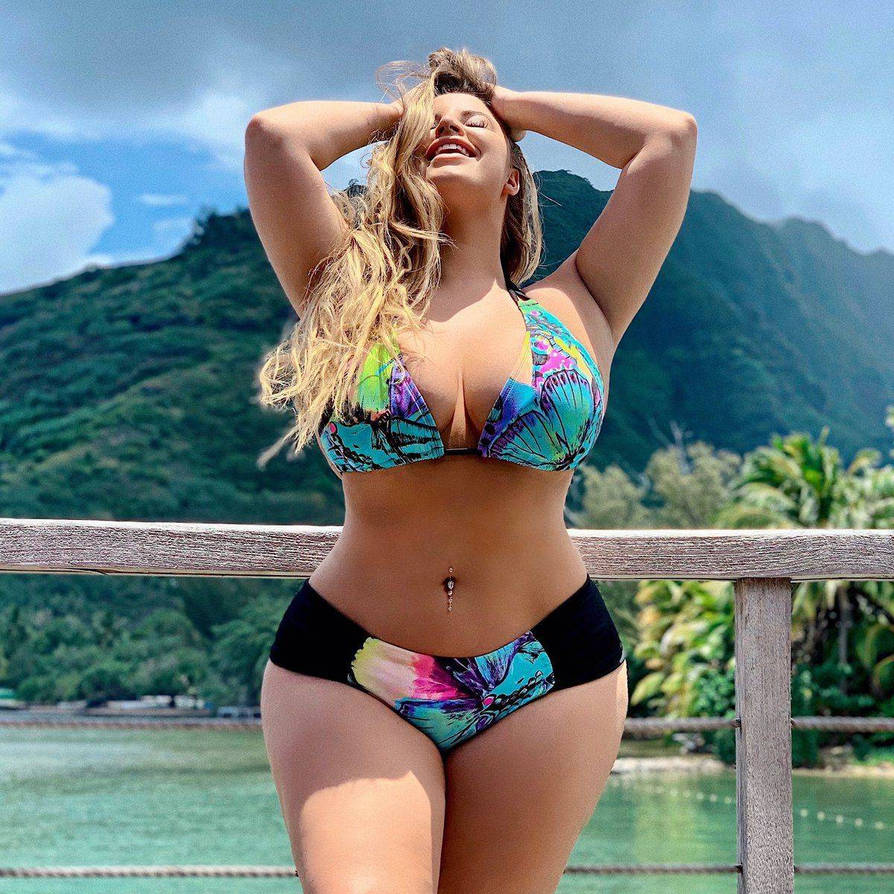 Ashley Alexiss, an American supermodel. She is a beauty and also blonde with desirable curves. She usually shows off her beauty as a lingerie supermodel, Magazine Cover Swimsuit contestant, and CEO of Alexiss Swimwear.
Ashley Alexiss American-made upscale swimwear line features designs that embrace curves and self-assurance. Also, She has walked the runway for brands. Ashley Alexis has appeared in print ads for Fashion Nova. Ashley Alexis is one of the most popular models in the world.
3. Paloma Elsesser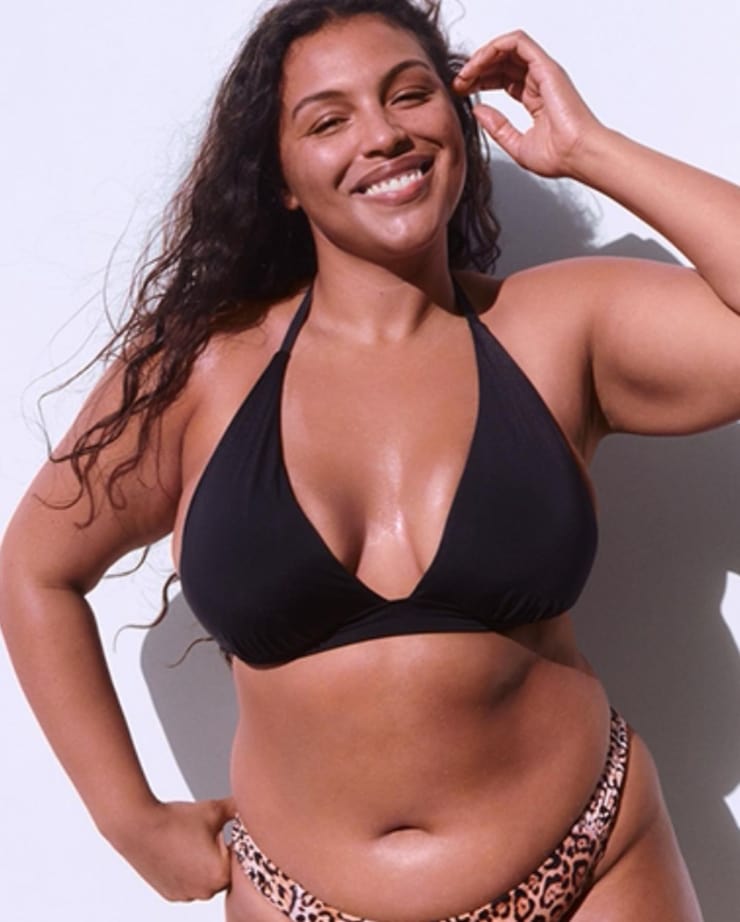 Paloma Elsesser is a plus-size model from the United Kingdom who grew up in Los Angeles, California. Paloma was born on April 12, 1992. The 30-year-old model has made yours with her swaying hips, undeniable beauty, and well-thought-out opinions about this business.
In 2010, Paloma Elsesser relocated to New York City. The 30-year-old became well-known after being featured on Glossier billboards, became the face of Fenty Beauty, and made an appearance on the US Vogue cover.
4. Tess Holliday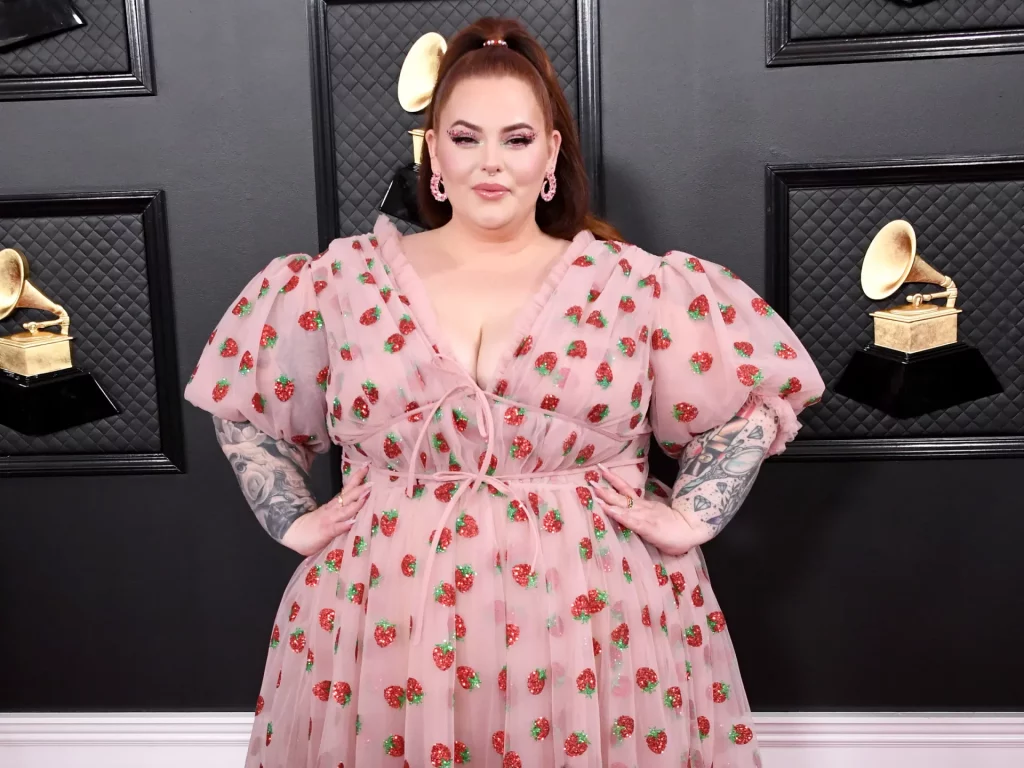 Tess Holliday, a renowned and popular American supermodel, and blogger, are also known for being a top-rated makeup artist. She is based in Los Angeles, and she is one of the most experienced models in the world. Tess Holliday has appeared in numerous fashion magazines and ads prints and has participated in runway events.
5. Ashley Graham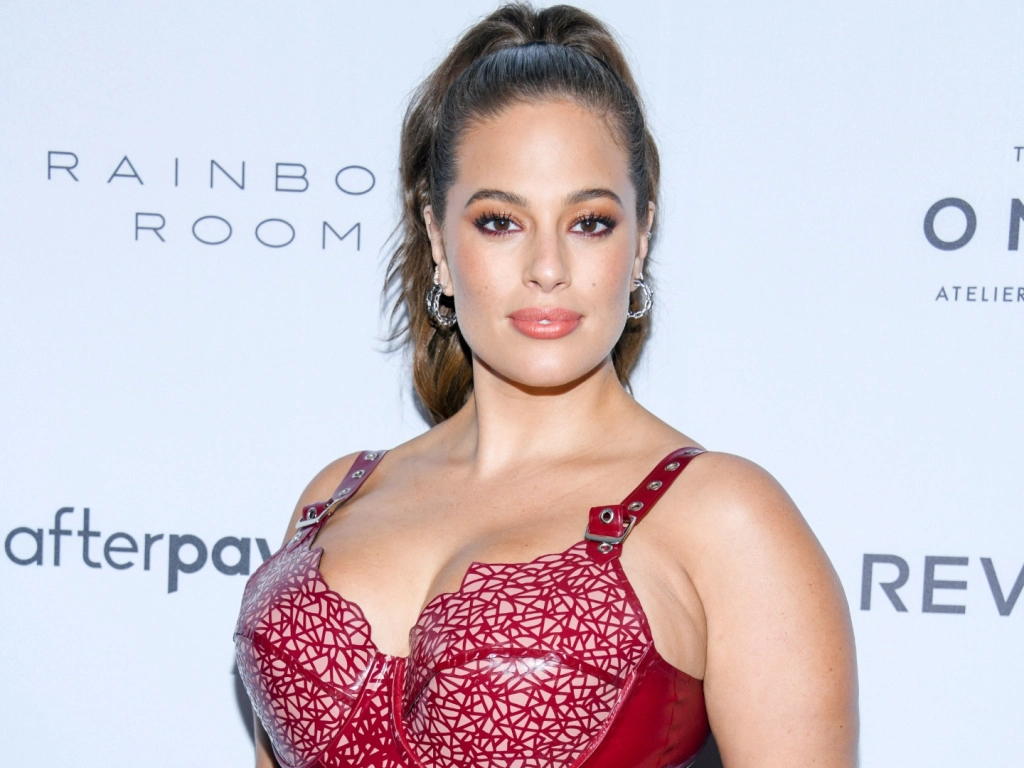 Ashley Graham is a world-class American supermodel who prefers being addressed with the word "curvy" over plus size. She is 30 years old and popular in the modeling industry. Ashley Graham is not just a model but also a renowned designer and a refined bodybuilder.
She is one of the top models who has appeared in major fashion magazines, which include Glamor, Cosmopolitan Bust, etc. Ashley has also walked in so many runway shows.
6. Kate Wasley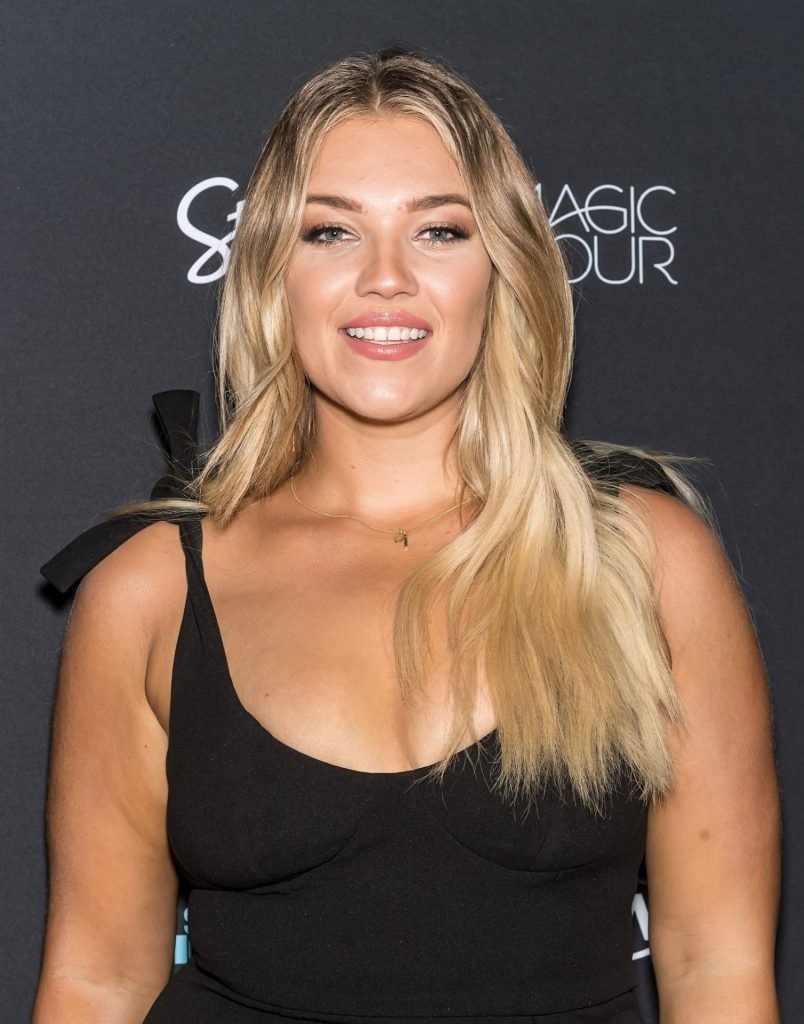 Kate Wasley is a plus-size model born in Perth, Australia. She was born in 1994 and became famous through her Instagram handle, where she constantly shares pictures with her friend.
They were known for spreading the message of body acceptance, positivity, and love for oneself regardless of size. Kate is now acknowledged on a global scale for her work for Sports Illustrated. She is currently among the top-rated plus-size models in the world.
7. Tabria Majors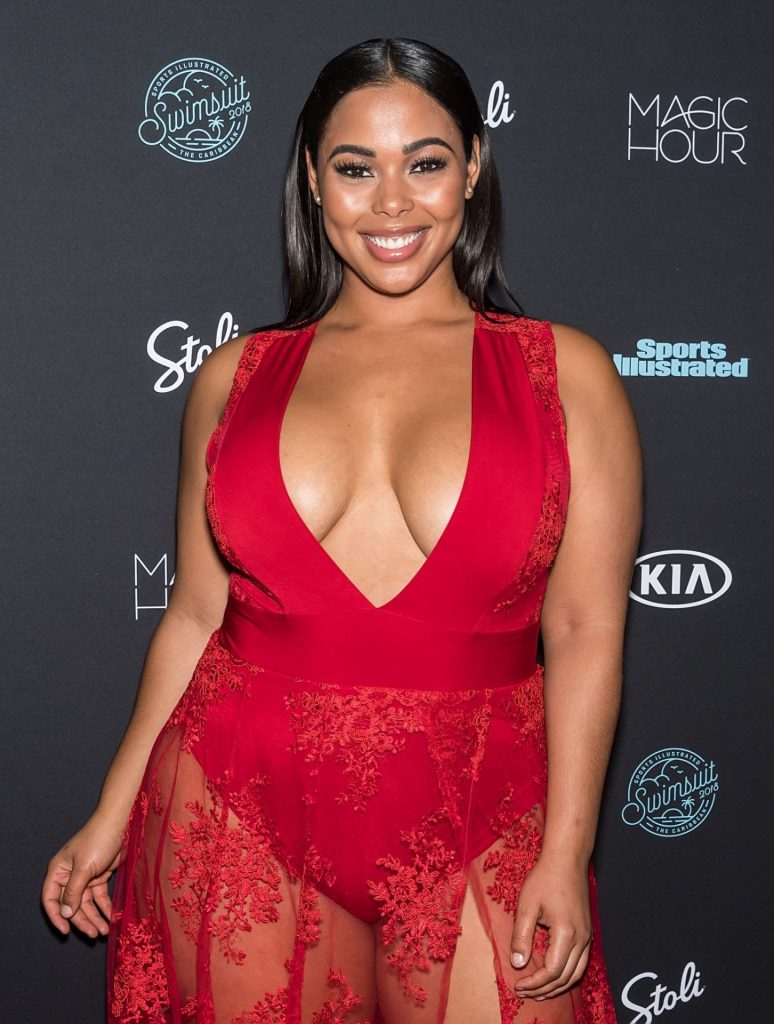 Tabria Majors was born on March 19, 1990. She is a plus-size supermodel of color who firmly believes that big, voluptuous women may be as seductive as standard models. After a modeling agency approached her, she quit her reliable 9 to 5 job to pursue plus-size modeling. She is currently successful and well-liked as a plus-size model.
8.  Jessica Leahy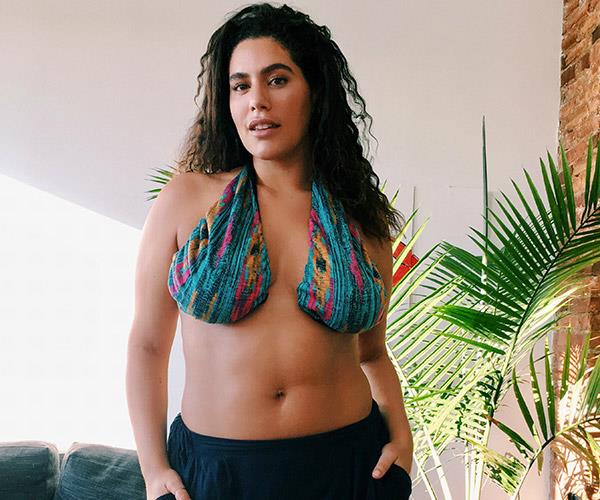 Jessica Leahy is an Australian supermodel who made her runway debut during New York Fashion Week. She was one of those women who was completely at ease in her own skin, despite having no desire to be a model.
She believes there should be an open dialogue about body shapes and positivity. She promotes the idea that women should be genuinely unashamed and at ease with their bodies.
9.  Anita Marshall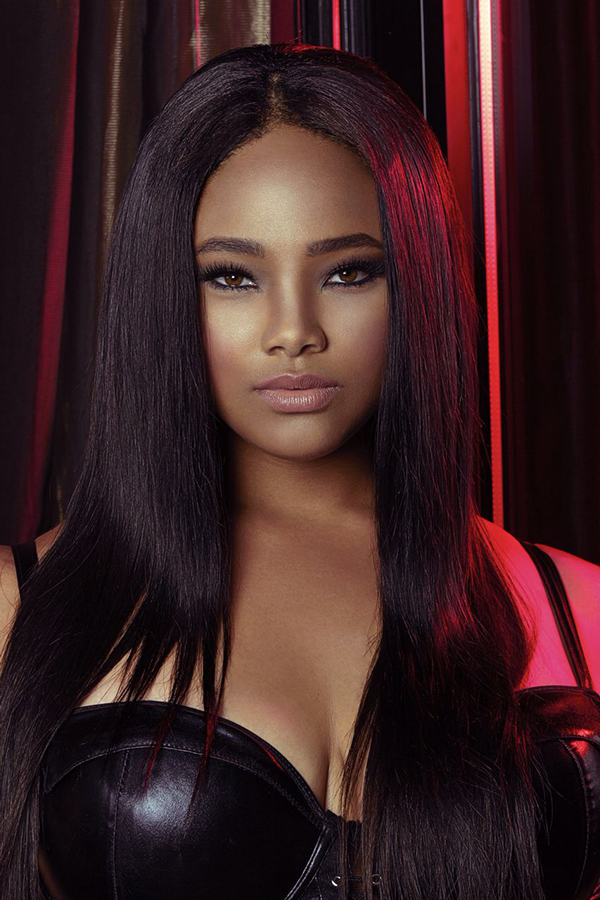 Anita Marshall is a renowned and popular plus-size model. She persevered and hung around to show herself, even if it wasn't all sunshine and daisies before she was taken seriously or regarded as a model.
She rose in the fashion world because of the popularity of her Instagram post. Anita Marshall is a makeup artist from Boston who has achieved great success in the field.
10. Chloe Marshall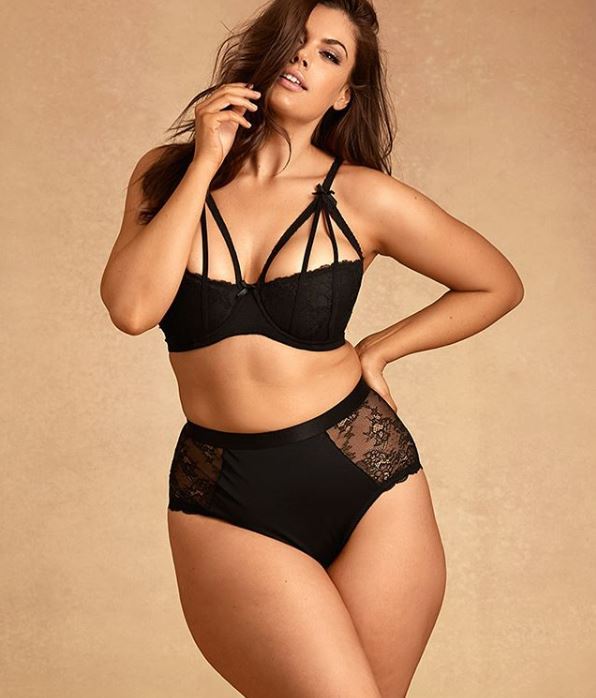 Chloe Marshall, one of the most popular plus-size models to advance to the Miss England finals. She was an English supermodel who won the Miss Surrey crown in 2008. This helped her and the concept of plus size gain a lot of attraction.
It gave her more modeling opportunities and strengthened her resolve to disseminate the message that not all beautiful and powerful women are tall, slender, and attractive. Chloe Marshall also signed a contract with Ford Models for three years in 2010.
11. Robyn Lawley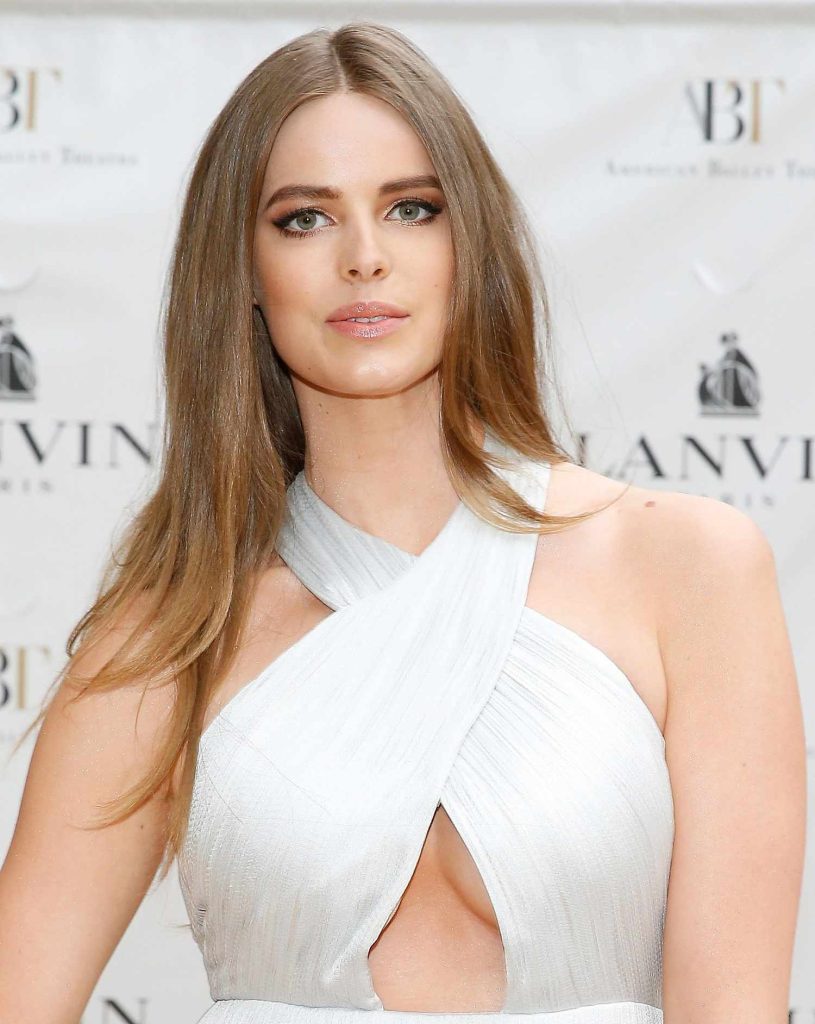 Robyn Lawley is a 31-year-old Australian plus-size supermodel and is one of the most famous models in the world. She was the first person to ever appear in a Ralph Lauren advertisement and has been featured in some of the biggest fashion magazines in the world. She wrote an essay in 2013 criticizing the "thigh gap" fad as unneeded and unhealthy. Robyn Lawley is making waves in her modeling career.
12. Precious Lee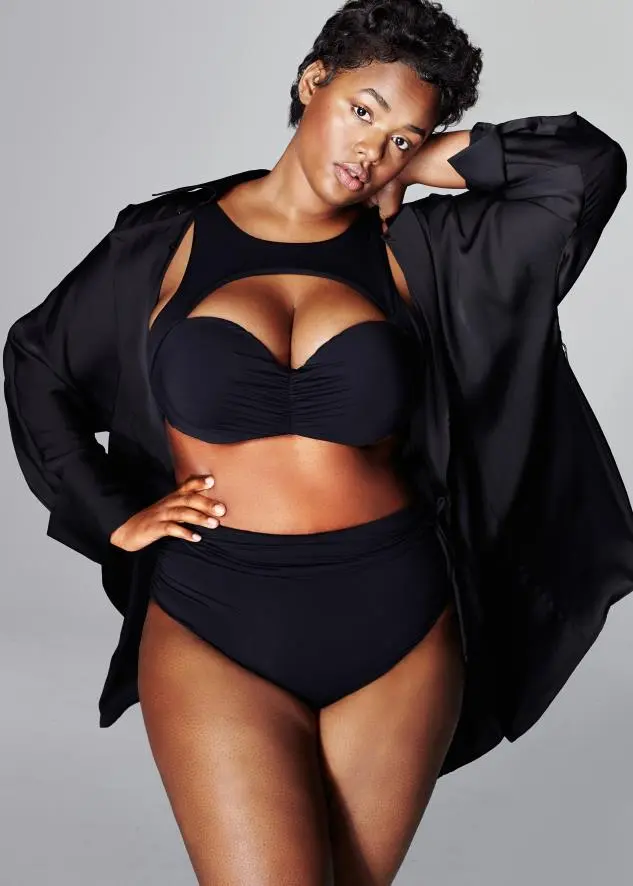 Precious Lee is a trendsetter in the modeling industry and the first African American plus-size model to feature in the editions of US Magazine. The Atlanta native has been working in the industry for almost ten years.
She has walked the runways for designers like Versace, Moschino, and Savage x Fenty, as well as appeared in advertisements for Kim Kardashian's SKIMS and Khloe Kardashian's good American.
13. Tara Lynn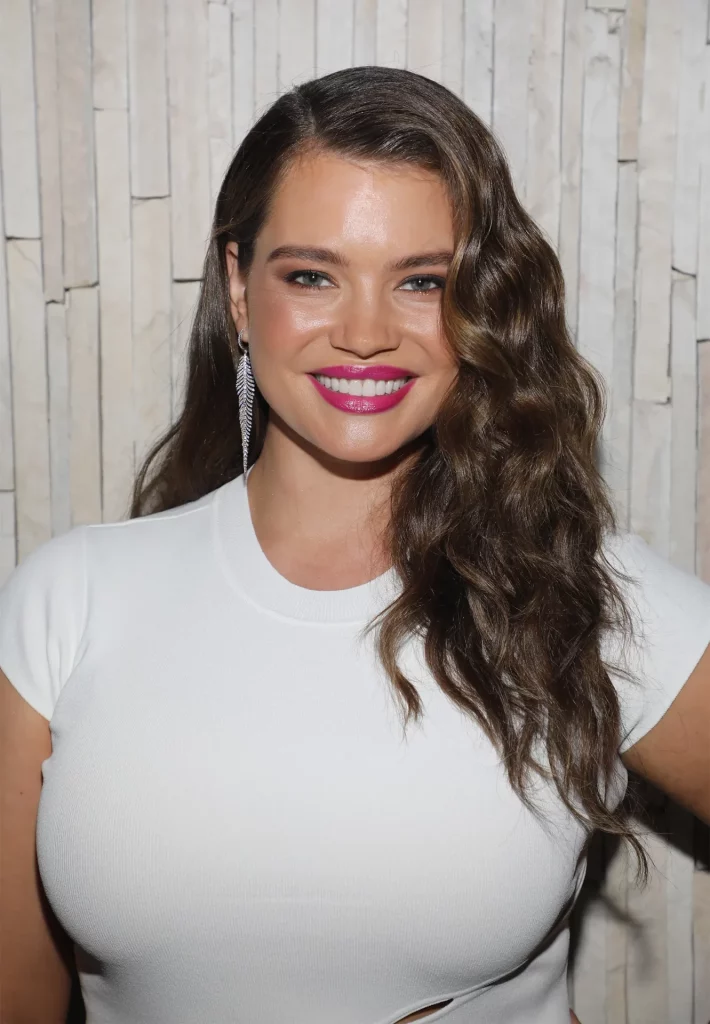 Tara Lynn is one of the top-rated plus-size models in the world. She is best described as a lingerie model for plus-size fashion magazines. Elle, V magazine, and Glamour are just a few fashion publications that featured her on their cover pages. She has additionally appeared in H&M commercials. She has an unusual physical dimension. Tara Lynn weighs 215 pounds and wears a 34D bra size.
14. Justine LeGault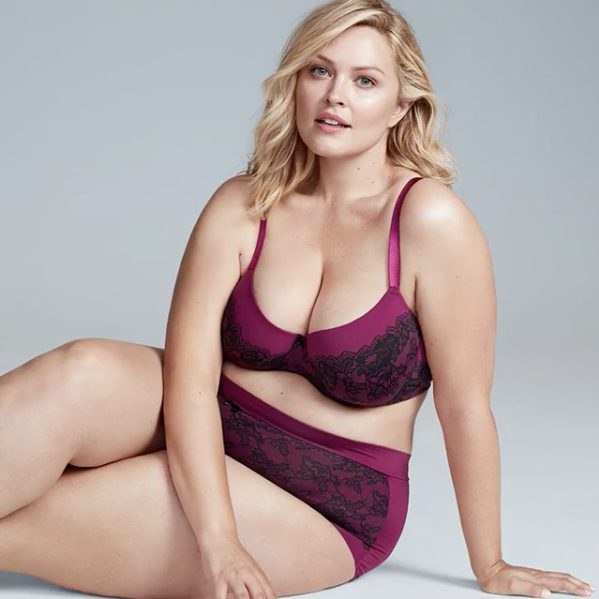 Justine LeGault is one of the world's best plus-size models, with great physiques and blonde hair. Justine was born on May 2, 1986, in Canada. However, she currently lives in the US.
People think that her beautiful face and seductive body make her one of the sexiest and most attractive plus-size models. Justine LeGault has promoted numerous brands, which include Torrid Fashion & Catherine's Plus Sizes. Also, she appeared on the cover pages of numerous fashion magazines.
15. Jennie Runk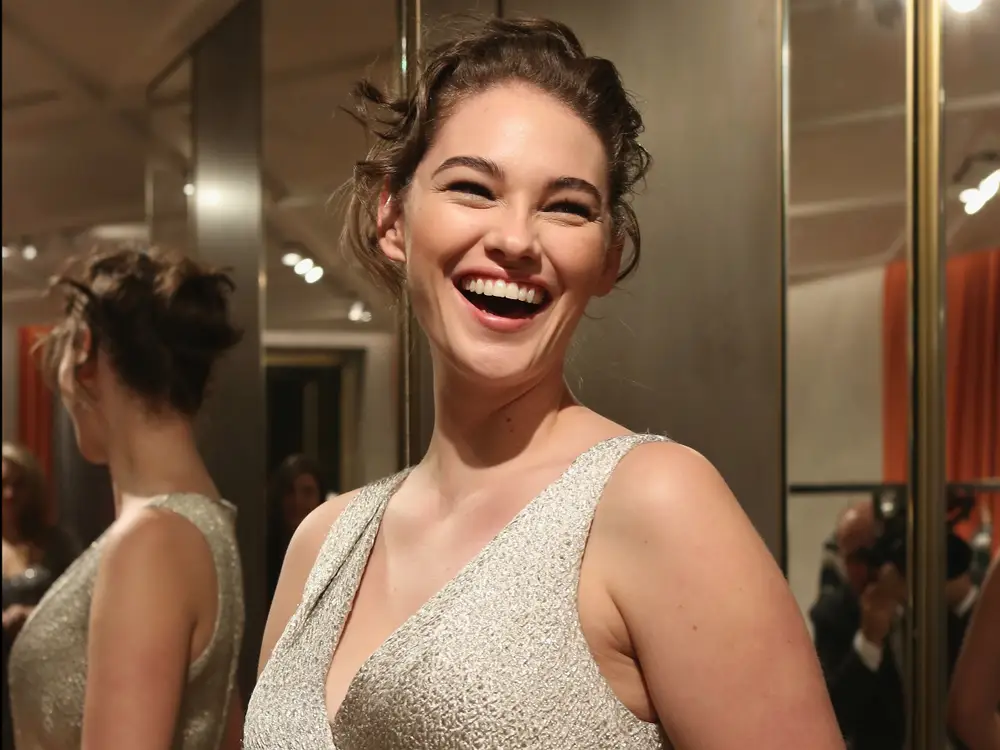 Jennie Runk is an American plus-size model. She was born in Georgia on June 13, 1989. Jennie Runk posed for H&M's swimwear in April 2013, making history as the first plus-size model to wear the brand's clothing. She is a model for the category of swimwear made for women with curves because she looks good and has a sensual body.
Final Thought
Lastly, all the models mentioned above have left a footprint in the fashion industry. They are highly rated and are making waves. They believe in body positivity and do not give in to body shaming.