What should an 11-year-old do when bored at home?
Sometimes bad weather can keep kids inside. Both parents and children may find it annoying to be cooped up inside. Because they have fewer play options, kids frequently spend more time than they would ordinarily be utilizing on TVs and tablets.
Activities on rainy days don't have to be miserable, either! When youngsters complain that they are bored, they can attempt a variety of indoor games and activities rather than sitting in front of a screen. There are so many rainy-day games that can keep youngsters active and delighted, ranging from simple crafting to enjoyable learning activities.
When your youngster complains of being bored the next time they are cooped up indoors on a rainy day, try some of these entertaining activities. These are also excellent indoor winter activities. I want to start by noting that youngsters can benefit from being bored.
Why one could ponder. Because it fosters greater inventiveness.
And a lot of professionals, like family therapist Heidi McBain, concur with me in saying that "when a youngster is bored, they are learning that they need to generate their fun and amusement. They must investigate their surroundings. They must acquire new skills.
Encourage your child to explore their inner self, to be imaginative, and to stay in the present moment rather than constantly looking away. We daydream more when we're bored, which leads to some pretty good things happening. And as we daydream, we begin to picture the future we want and develop creative ideas.
Things to do when bored for kids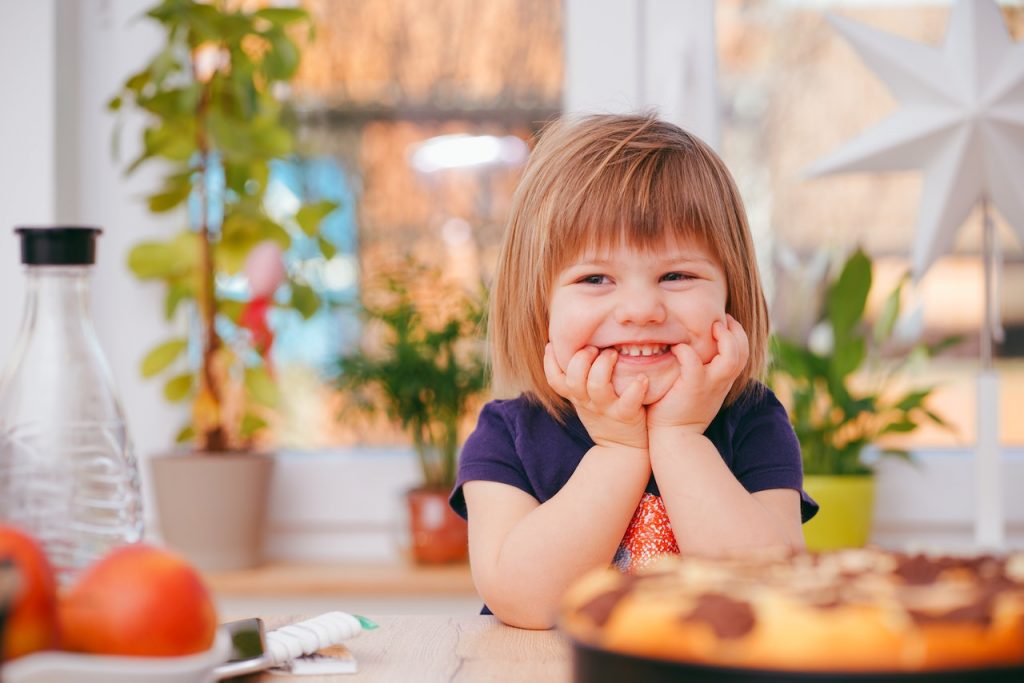 1. Jar of Boredom
One inventive parent revealed to us that she had created a "boredom" jar for her home. She tears off pieces of paper and labels each one with a different kid-friendly activity. Each scrap includes instructions for several crafts and games, such as "build paper boats," "create friendship bracelets," and "play a ball toss game." Instead of letting her kids watch TV when they complain that they are bored, she lets them select three papers from the boredom jar and a task to accomplish.
2. Create a Fort
It's a fantastic indoor game for kids to play that will also develop their motor abilities. Allow your youngster to gather chairs, cardboard boxes, blankets, and pillows. Use them to construct a pillow fort that they can enter. Bring some plush animals and a flashlight.
3. Obstacle Course Indoors
Both indoors and out, obstacle courses may be a lot of fun to complete! Additionally, they get youngsters moving, which develops their gross motor abilities and aids in calorie burning. Depending on their age, children might require assistance setting them up. Try rolling around, hopping on one foot or both, navigating over and under obstacles, and more. Your youngster can practice these movements to reach important motor milestones.
4. Send a letter
Did you know that youngsters can develop their fine motor skills by cutting, coloring, and drafting? Let your kids decorate the paper by providing colorful stationery, plain sheet, and postcards. Encourage them to compose a letter to a long-lost relative or acquaintance. They can improve their communication abilities by writing a letter.
5. Insole puppets
Here is a quick craft project that will keep you busy for a while. Do you have any sock companions laying around who are lonely and single? With your youngster, enjoy making them into sock puppets. Draw faces with markers, and cut a mouth with scissors. With your sock puppets, you may then perform a puppet show!
6. Dress up competition 
Create a costume collection container at home. Put old Halloween costumes, vintage clothing, and amusing items from thrift shops in it. Pull out the costume bin whenever your child is searching for something entertaining to do, and let them dress up!
7. Imaginary Animals
Allow your child to create a fictional animal. It doesn't even have to be an actual animal; it may be a creature they wish they had. The fictional animals can occasionally be more entertaining. Encourage your child to come up with a name for their creature and a backstory. Your kid can use drawings to illustrate the tale of how their creation came to be.
8. Chai Party
Allow your youngster to dress up and assemble their favorite plush animals. You may pretend to be the butler and provide "tea" while your kid hosts a talk with his or her buddies. When our children are acquiring their first words, we frequently consider communication landmarks and literacy skills, but language development doesn't stop there.
9. Play some family games.
Are you looking for family activities that children of all ages can enjoy? Then consider hosting a game night with your family! Check out this collection of games that the whole family will enjoy, which includes anything from card games to games that encourage movement and motor skill development.
10. Game of "Close Your Eyes and Guess"
Playing this entertaining game will aid in your child's sensory awareness. You take turns shutting your eyes for this activity, as the name would imply. Let your kids feel an unknown item on their hand, explain how it feels, and then guess what it might be. With the use of their sensory integration abilities, this game forces kids to use their senses of touch instead of eyesight.
11. Kids' Scavenger Hunt
Who says scavenger hunts have to be done outside? By hiding clues throughout the house and instructing your child to find household items to find the next hint, you can set up a treasure hunt indoors Once they have completed the hunt and located everything, there can be a pleasant activity or reward at the end, such as ice cream or a project they can do.
Make it an environmental scavenger hunt if the clouds break up, hey? Engaging in nature and participating in outdoor activities have numerous positive effects on children's development. Sweet treats can always make us happy to bake. Additionally, it is more enjoyable when children are involved. Let children mix the ingredients, frost a cake or add decorations to cookies, then serve themselves.
12. Activate a video game
Most children most likely already have a video gaming console. For a while, this can also put an end to ennui. Animal Crossing is a brand-new game for the Nintendo Switch. As you explore and personalize your abandoned island in this video game, you can construct your very own tiny corner of paradise.
13. Establish a bowling alley
Use your imagination to set up objects like cups and action figures as pins to make a bowling alley in your hallway. Use a ball and allow the children to bowl one at a time while maintaining the score.
14. Color
You can print out a selection of free drawing pages available on the internet if you do not own a coloring book. Here are some Disney coloring pages that you may download if your kids are Disneyland fans. Finding Dory, Star Wars, Zootopia, and Moana.
15. Make a puzzle
While putting together a puzzle can need some patience and talent, it can also help the time pass more quickly. If you are unable to finish it, set it aside and return to it later.
16. Music performance
Let the youngsters do a musical performance if you have stringed instruments in your house. If you don't possess any, you can always construct your own by using plywood and string for the guitar, coffee cans for the drums, etc.