Back in the day, you'll ensure your hair is packed in a neat bun and well-straightened. Surprisingly, one recent trend that has grasped the world is messy hairdos. Everyone loves a messy hairstyle that looks boho and effortless. A messy bun fits almost any event, even weddings.
However, the crux of the matter is, how can you keep your hair in a messy bun from the comfort of your home? If this is your concern, rest assured this article will teach you ten easy do-it-yourself messy bun ideas that will keep people in awe and make you the center of attraction whenever you enter the party.
10 Easy DIY Messy Bun Ideas
Messy hair buns are easy to style without taking much of your time. Below is a list of 10 easy DIY dirty bun ideas that will give you an awesome "I just woke up like this" look with ease, steps to achieve these buns and items you'll need.
1. Simple Messy Bun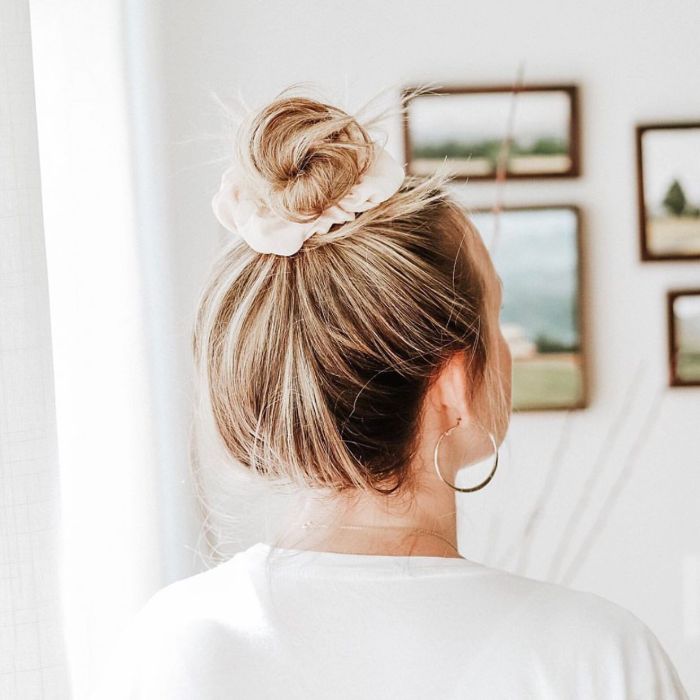 Using an elastic band, hold all your hair in one hand and make a ponytail. Pull out a few strands to add style to the front, but it's optional. However, it will give you a better face frame. Hold the ponytail at the end with another elastic band and pull the hair through the band. Repeat it twice or thrice, and you'll have a hanging bun that you may decorate with pins and ribbons.
2. Two-Minute Rush Bun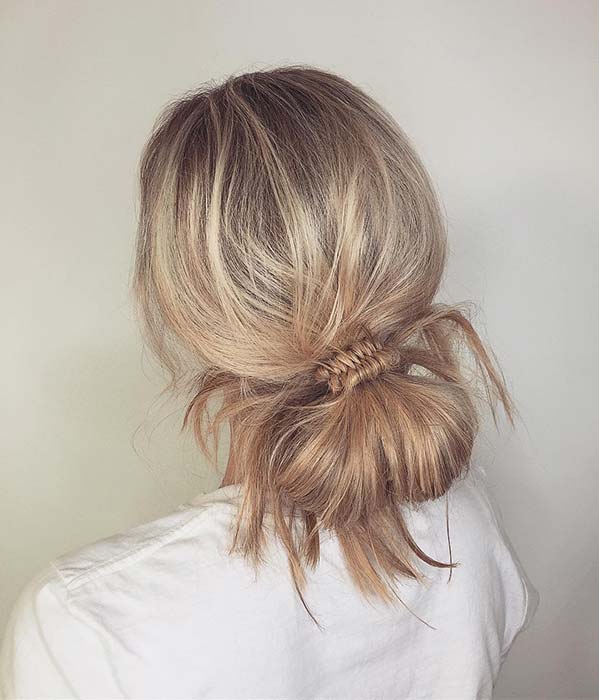 Hold all your hair together and tie a low ponytail. Create a part above the ponytail into two halves. Please roll over the ponytail and pass it into the gap and pin the remaining tail upward. It is the perfect bun for when you are in haste. You can achieve this look while sitting in your car on the go.
3. Two-way Knotted Messy Bun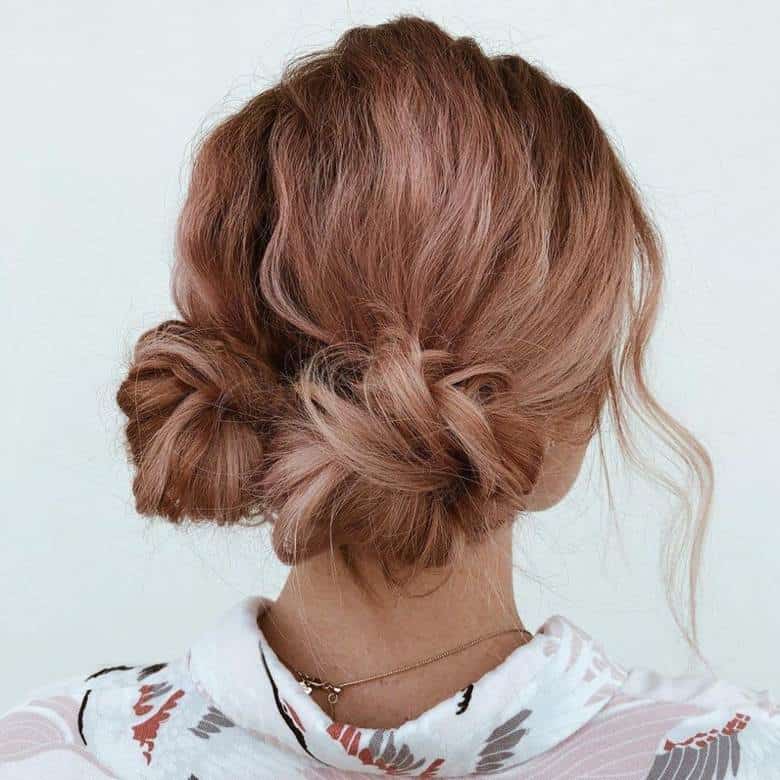 After a good wash day, you may be too tired to style your hair or wish to style it in a messy bun. Whichever way, the two-way knotted messy bun is a style you must rock after your hair routine. First, wash, detangle and comb your hair.
After blow-drying, tie all your hair into a ponytail and further divide the ponytail into two. Leave some little gap from the elastic band and tie a loser knot on both sides of the ponytail. Hold the end of the knot with an elastic band and make another knot like the previous one.
After making the number of knots you want, roll it into a bun and pin it to your hair. Finish with a few spritzes of your best hairspray to ensure your bun lasts longer.
4. Double Twisted And Wrap Top Knot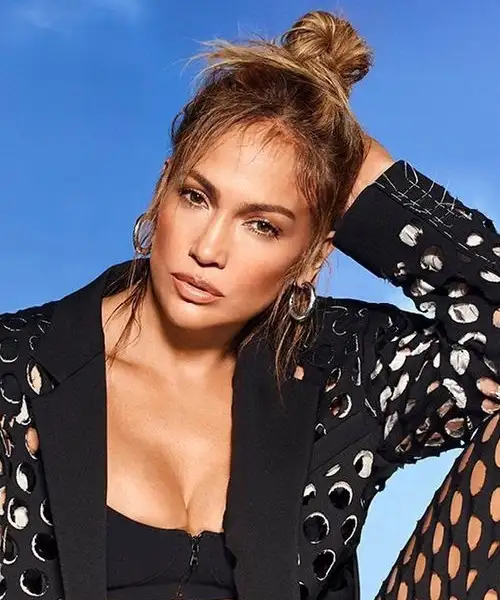 Tie all your hair with an elastic band in a high ponytail. Divide the ponytail into two and twist each half loosely and separately. Wrap each twist around the ponytail and pin it with some hairpins. Pancake the bun and spray some texturizing and hairspray to maintain the bun throughout the day.
5. Simple Wrap-Around Bun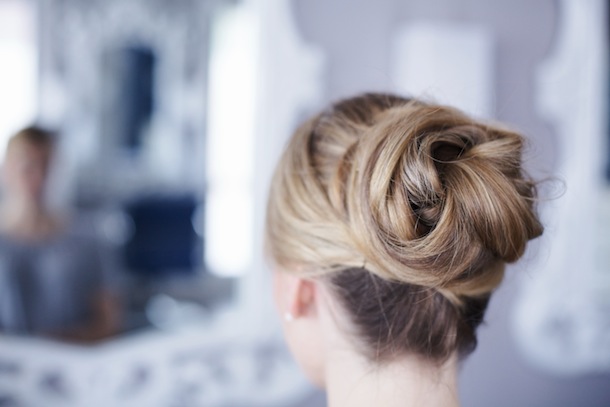 This is an effortless messy bun style you can rock when going to the gym or for a simple evening out with your girls. Tie all your hair in a moderate-length ponytail, not too high or low. Cover the elastic band by wrapping a few portions of the ponytail clockwise.
Take another few pieces and wrap them in an anticlockwise direction. Repeat with the remaining hair in the same pattern. You may pull out a few strands from the front on both sides or a single side. It will give you that chick and classy look.
6. Single Flip-In-Bun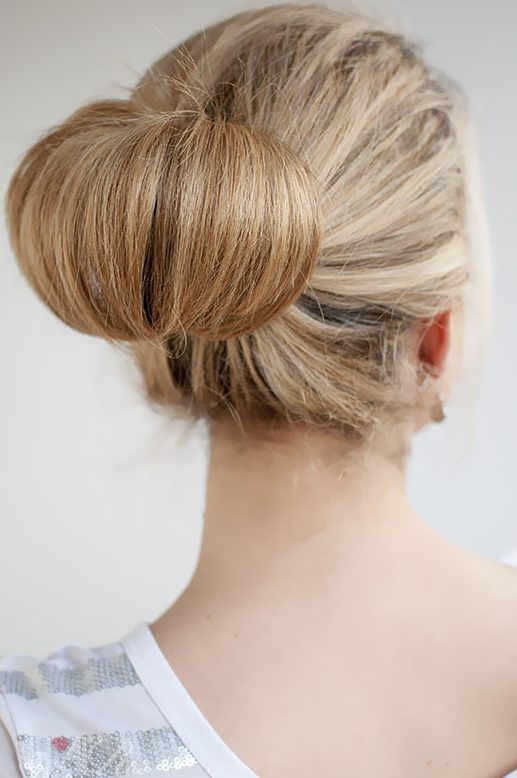 The best and easiest messy bun fan or when you wake up late and rush to the office. You can make this simple Messy bun right before you leave your car and enter your office. Make a high ponytail and loosely flip the tail around to cover the elastic band. Pin the bun in place and pancake to give it a bigger look.
7. Weave Fishtail Bun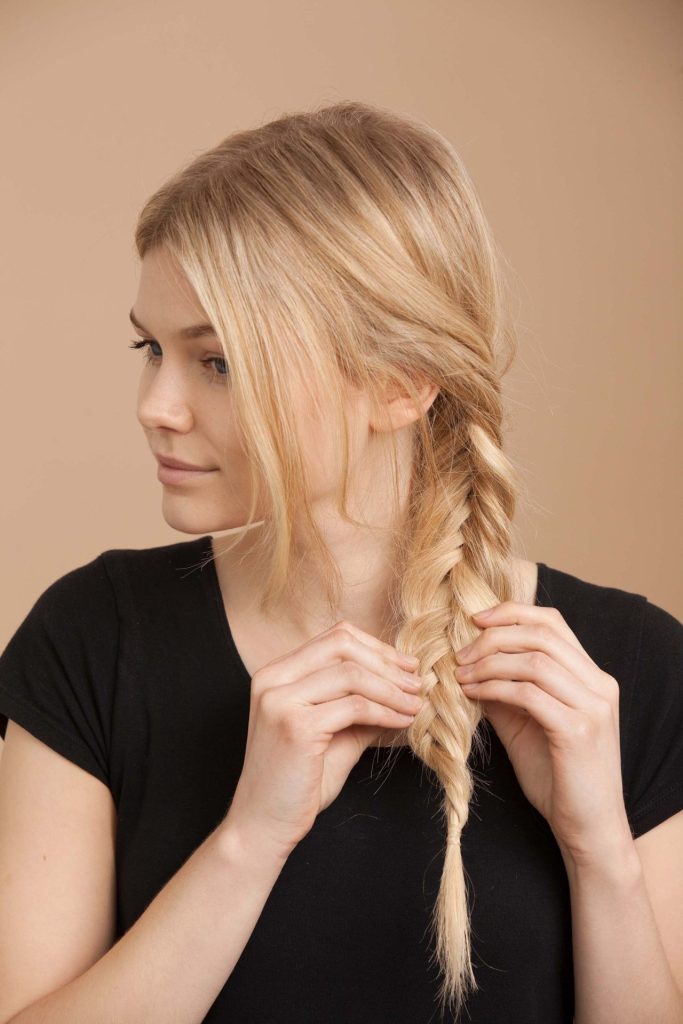 A simple weave fishtail bun is the perfect messy bun to rock for a romantic picnic with your significant other. Picnic style is simple and easy, just like the weave fishtails messy bun. Part your hair in the front and weave it into two sides and hold the braids together with an elastic band.
Pass the remaining lower section of the hair into the elastic band and make a bun. Wrap the braids over the bun and pin them down. Enhance the bun to make it messier and more beautiful. Do not forget to take a couple of pictures for an Instagram post.
8. Simple Low Twist Ponytail Messy Bun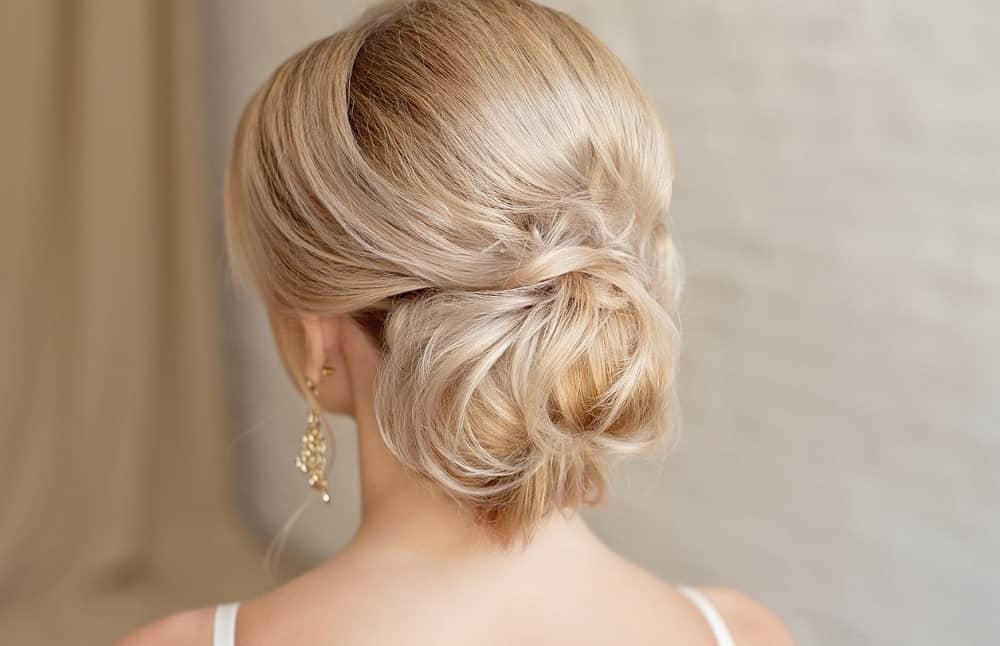 Comb, detangle and make a low ponytail. Part the tail into two and create a bun with the upper part. Twist the lower part and wrap it over the first bun. Use some hairpins to hold the bun and rock your messy bun throughout the day.
9. Double Pigtail Knot Bun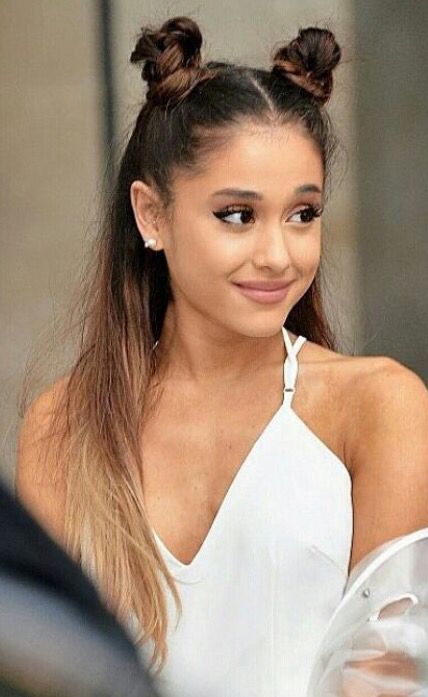 Remember the pigtail hairstyle your mother styled you with during childhood? It may have gone out of fashion in a while, but it is back for good. Part your hair into two to create pigtails.
Knot both ends and fasten with an elastic band. Make two or more knots as you wish, and secure with an elastic band after every knot. Pin all the knots and leave the ends to create a drapey messy look. Spritz some hairspray to hold the style together.
10. Messy Braided Bun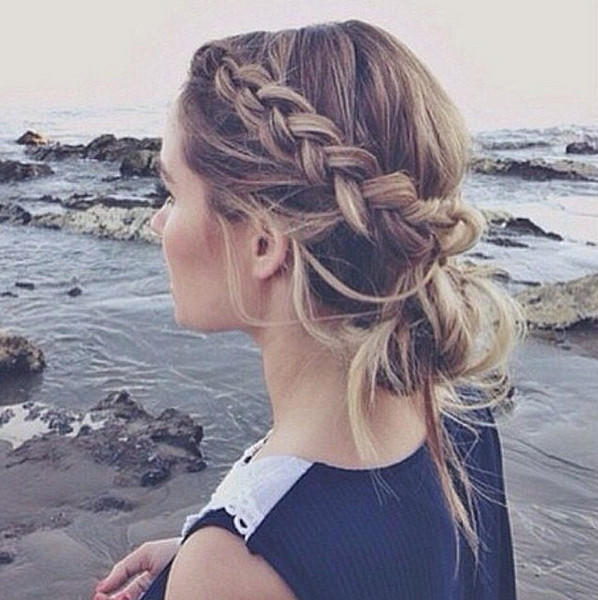 Comb your hair and smoothen the top section. Tie a high ponytail, divide the tails into two and braid each section. Wrap the braids around the ponytail and pin them down. A few spritzes of hair spray will increase the hair shine and help your hairstyle last longer.
Easy messy buns video
Final Thought
Messy buns are a flawless hair look that is in vogue and that you can make in less than five minutes. Making a messy hair bun saves you a lot of time while looking classy and chic for almost any event. To add up, you will need just a few hair products and accessories to get that beautiful boho messy bun.
With the above 10 easy DIY messy bun ideas, you can try different bun styles until you become a pro. After mastering different styles, you can twist and touch hair accessories like beads, ribbons, or patterns. Get messy with any messy bun style, from the perfect bun to the messy double braid bun.