How do you respond to a boring text from a guy?
When you're with someone who is good to you, it's hard to believe that things could ever get stale or boring, but it happens more often than we realize.
If he's always texting you the same thing, or if his texts are becoming more and more routine, here are things and steps to spice up your relationship by texting him the right way. And get rid of his boring texts to make things hot whenever you are chatting or discussing. Are you tired of his boring text? Do you want to make things hot in your conversation with him, then learn how to make a conversation not dry over text.
How To Respond To His Boring Texts To Make Things Hot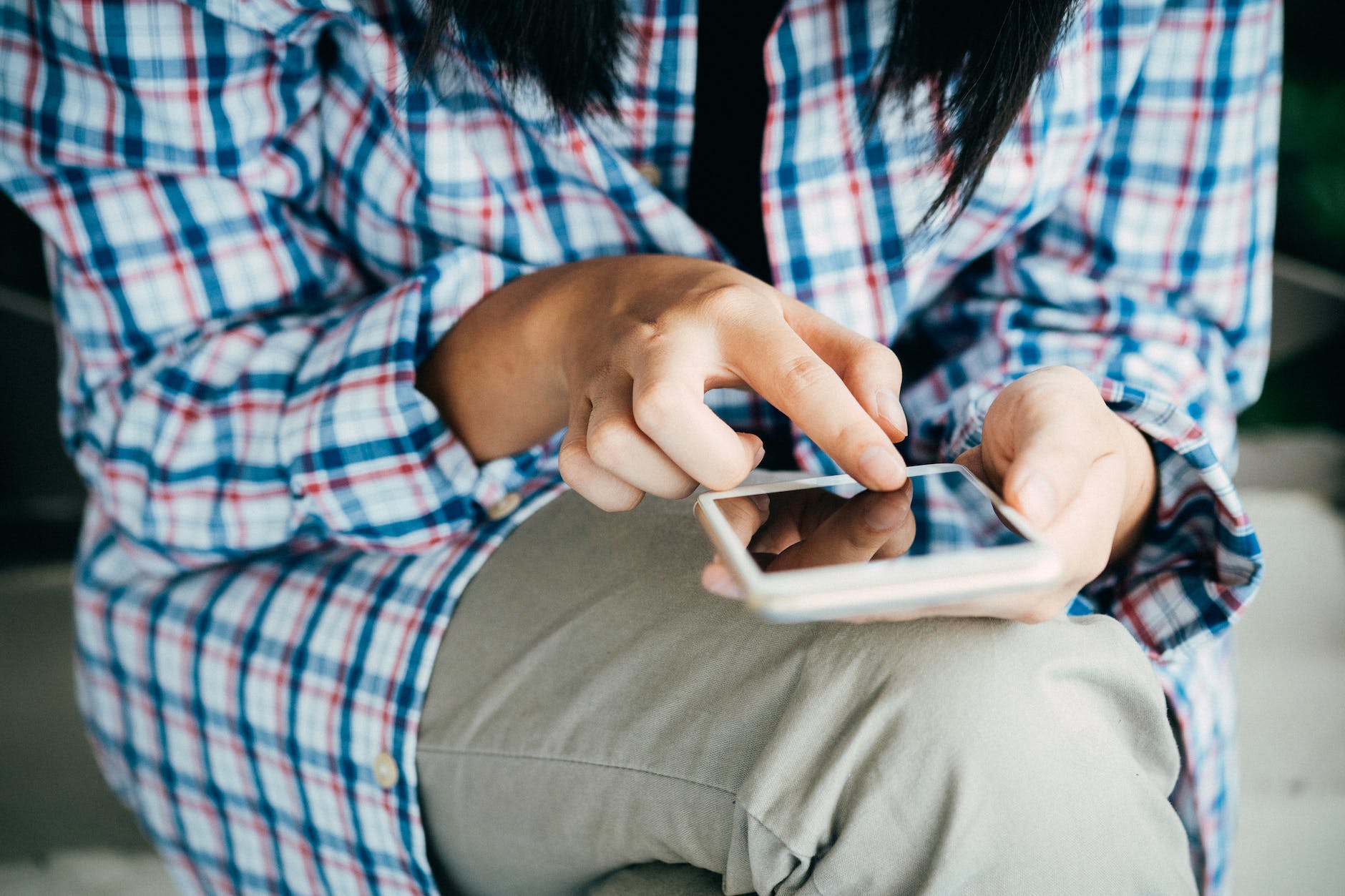 1. Be Flirty– if you want him to think about you all day, send him flirty texts that will make him smile and make his heart go pitter-pat.
2. Don't Send Photos– if he sends you a photo of himself, don't send one back. If he asks why tell him it's because you love the way he looks at you when he can see your face.
3. Be Short And Sweet- your responses shouldn't be too long or complicated as this will make him lose interest.
4. Tease Him– when he's boring in person, give him a sexy tease so he won't be able to focus on anything else but you for the rest of the night.
5. Be funny- there's nothing hotter than someone who knows how to have a good time. Try to keep things lighthearted and fun with witty comebacks that'll keep him guessing
6. Try Sexting– it may sound like something only people in committed relationships do, but sexting is actually super hot because you get an erotic thrill without any repercussions!
7. Say What You Really Feel– when texting, honesty is key. If you're feeling bored by the conversation and don't know what to say, just say I'm not sure what to say.
8. Give Compliments- guys are suckers for compliments and they usually put them into action right away.
What Not To Do
Don't send him a series of texts in a row without giving him space between them – he'll feel like you're suffocating him and will start avoiding your messages.
Don't bombard him with too many questions or requests for feedback – give him time to think and respond in his own time frame., but refrain from asking him multiple questions in one message.
When you ask him to take an interest in what's going on in your life, let him do so when he's ready-don't be pushy.
If things get heavy too quickly, switch gears by texting about something else instead. With these simple rules under your belt, your conversations with that guy who used to bore you will be exciting from beginning to end. So go ahead, spice up those texts before they become unbearable
How Do You Deal With A Boring Texter?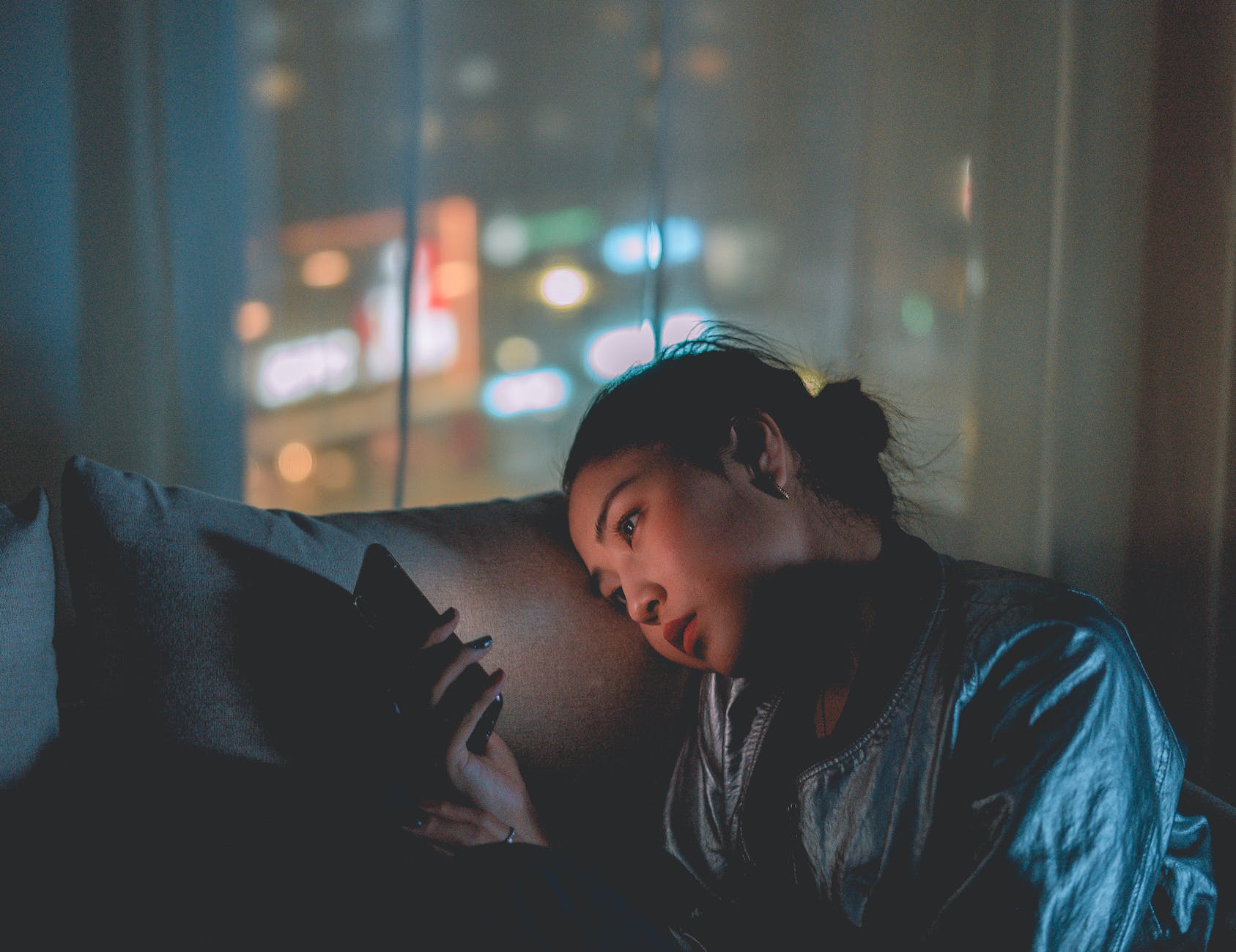 If your guy is a bit of a texter and the conversation has been going nowhere, there are ways to spice things up. With just a few simple texts, you can set the tone for the rest of your evening. Try sending these texts to make things hotter than ever:
1. I'm starting to get really turned on by this.
2. What are you wearing?
3. I want you now.
4. Will you come over tonight?
5. I'll be waiting naked in my bed with the lights off and a little present waiting for you.
How Do I Make My Boyfriend Hot Over Text?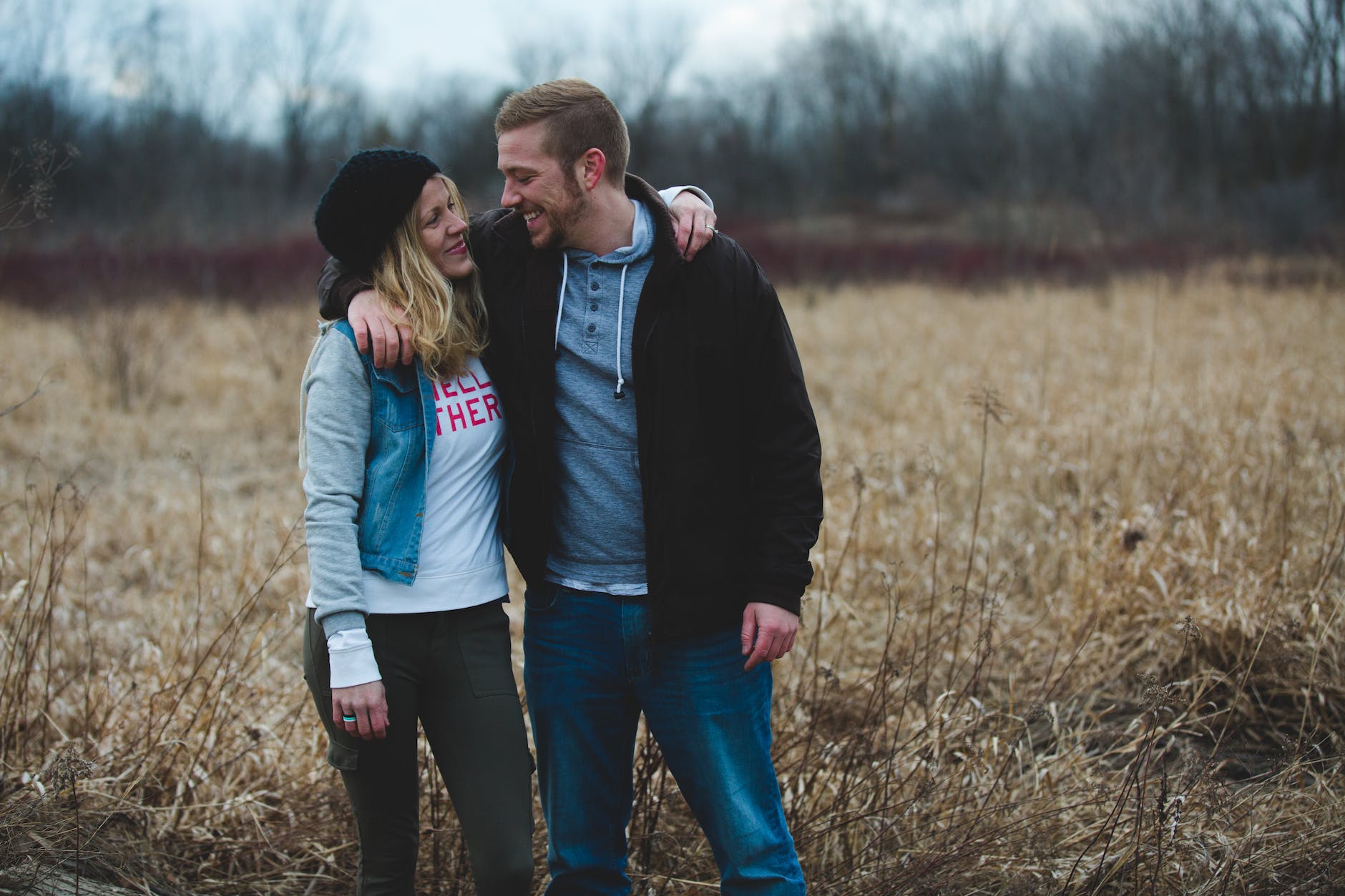 Do you want to get him hot over text? Here are some ways you can turn his boring texts into something steamy:
Turn the conversation around and ask him what he's been up to. This will make him curious about what you've been doing and want to know more about your day.
Also,  if he is bored and looking for conversation, this will give him something interesting to talk about with you. – If you're not sure how to try telling a short story about one of your experiences.
Give him little hints of what you might be wearing when you see each other next. For example, I'm wearing the new dress that I bought on our shopping trip.
If he asks questions, take them seriously and answer them in as much detail as possible.
Conclusion
It's time for you to be the woman he can't get enough of and respond to his boring texts to make things hot in your relationship. You deserve a man who is excited and passionate about you, not bored and indifferent. So make things hotter than ever.
Also, sometimes don't wait for him to start the conversation, initiate it yourself by texting him something provocative or playful like Hey handsome! If he responds with a question like What's up? reply with an even more flirtatious message, like What do you think is up? Or say wearing nothing but your favorite. Use these tips on how to respond to his boring texts and make things hot in your relationship.