Are you looking for a perfect hot romantic text message to send to your partner? Words can be one of the best ways for us to express ourselves, while we go ahead to show more with our actions. A dull day might appear very bright if you inform her about your feelings for her, and that you admire her or love her. 
To do that, all you just need is a few thoughtful, adorable, and heartfelt love messages to keep the spark of romance alive. Though it's easier said than done, writing the ideal texts that will make your partner smile and be more in love with you, might be challenging. That's why I have put together 50 hot romantic text messages for her in this article.
Find one suitable for you, if you are dating, married, or maybe someone you admire. There is something for you in this article.
Hot romantic text messages for her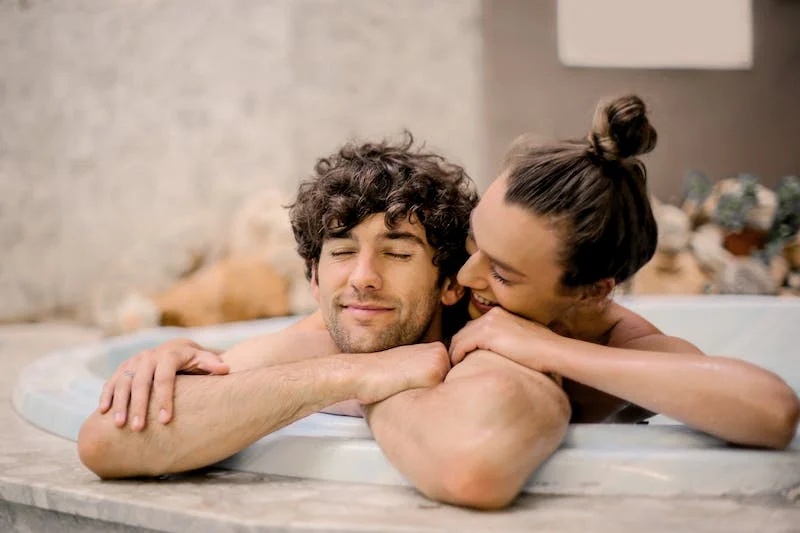 Whether you're looking for hot love messages for her or some deep love messages for her that are charming, we have compiled a list of the best love messages for her to make her happy at any hour of the day.
I can't imagine a life without you, it'll feel like a life of the sun without sun rays.
I love you and it is the best decision I've ever made
Come here so I can plant as many kisses as I can on your lips
I am glad to see you. I am happy you are the one for me.
I am excited about all of the beautiful memories we will make together my love
With you, I feel like I've conquered all. I want nothing more but to have you always by my side.
You are the true definition of beauty, both mentally and physically. I will adore you forever.
Thank God our paths crossed, I will never take that for granted
You are my sunshine, it's never a dark day when you're around me, sweetheart.
I woke up this morning wishing to see your beautiful enchanting smile.
Thankful that God sent one of his angels into my life. Thank you for choosing me.
You are the queen of my heart, do rule over my heart and soul till eternity.
If all I can do is love you to infinity then I'll do it with a smile on my face
Whenever I think of you my knees buckle because you have so much power over my heart and brain.
All I want to do today is to hug you so passionately and never let you go.
Darling, the best gift I have ever received is you. You are one in a million gifts my love.
I want to wrap my arms around you and whisper several dirty nothings into your ears.
Someone asked me if I was hungry and I immediately thought of you. Come home let me savor you.
Every time I look at you I smile because you make my life so much better because you are in it.
I will fall in love with you every day I wake up because it is a peaceful task.
Hot romantic text messages for wife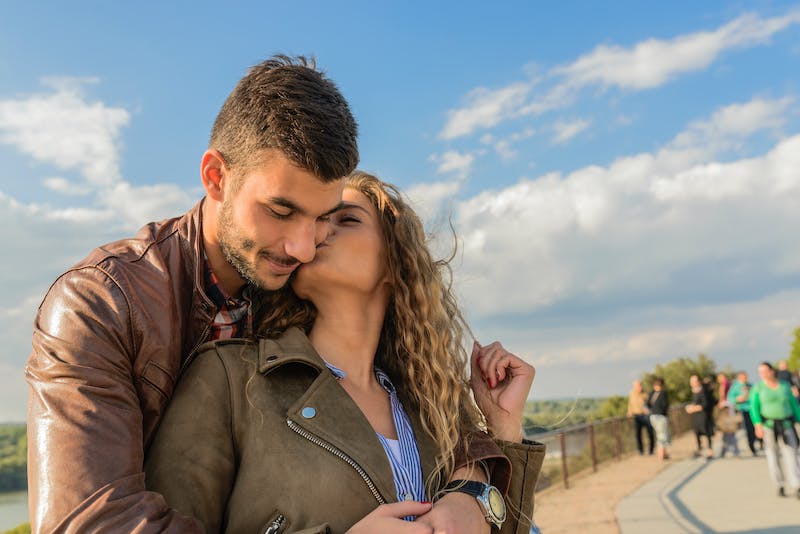 If anything could change, it won't be my love for you. Our love is in the safe hands of love itself
In an infinite universe, I would still choose you, my love.
Do you have any wish to make? Then do it, because when I wished for you it came true.
If I knew being in love would feel this good, I'd have found you sooner and claimed you.
You have made my reality a better place to be in, I no longer want to imagine a life where I live with the one I love because, in reality, you are here with me, you are my wife and the mother of my kids.
I want to remind you that I promise to live the rest of my life with you. So buckle your shoe, it is going to be one lovely ride.
Love is worth fighting for, I know that because I won wars to get to you.
All I'm thinking of right now is how hot you make me feel.
If I could drop anything I'm doing right now, I will do it and come make out with you.
Is it bad that my mind is still occupied by the events of last night in the bedroom? I mean… I'm at work.
I will continue to love all of you and cherish you forever.
I truly love you more than love itself. Your kind is indeed rare to find.
I will adore you forever. I want to give you my undivided attention every second of the day.
I am a better person because you are here with me and you never gave up on me. You have my undying love.
Feed my heart with your love, because your love is my only hope of living.
Every moment I cast my eyes on you, I fall in love with you all over again.
Since I'm going to be with you forever. I am going to love and adore you forever.
My biggest reward in life is you. I would start a war if I ever lose you.
You are the hottest mum alive. I knew I won a trophy when I saw you and your beautiful heart is a place I will love to live in forever.
I want you to know you are the best to ever do it. And I'm lucky I am your man.
Hot romantic text messages for her Quotes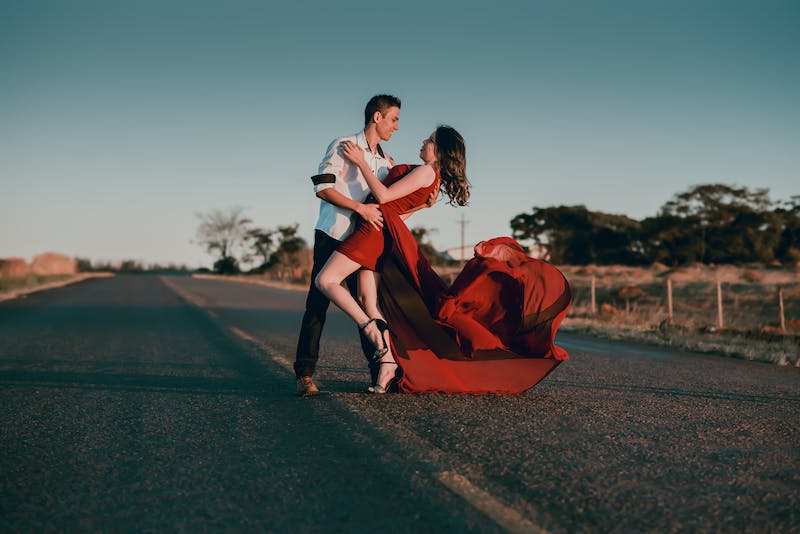 "I want you. All of you. Your flaws. Your mistakes. Your imperfections. I want you, and only you." – John Legend
"Do I love you? My god, if your love were a grain of sand, mine would be a universe of beaches." — William Goldman
"The best thing to hold onto in life is each other." –Audrey Hepburn
"I would rather spend one moment holding you than a lifetime knowing I never could." — Unknown
"If I had a flower for every time I thought of you… I could walk through my garden forever." —Alfred Tennyson
"I love you and I don't want to lose you. Because my life has been better since the day I found out." – Unknown
"It was love at first sight, at last sight, at ever and ever sight." ― Vladimir Nabokov
If you live to be a hundred, I want to live to be a hundred minus one day so I never have to live without you." –A. A. Milne
"The sea hath its pearls, the heaven hath its stars, but my heart, my heart has its love." — Henry Wadsworth Longfellow
"It's always better when we're together." —Jack Johnson
Conclusion
Your lover is indeed the luckiest, with this list I have compiled in this article. You will know exactly what to text her without any struggle or cracking of the brain. This article has covered the best hot romantic text messages for her, which will melt the heart of your dearly beloved.