Learning how to spend quality time with your boyfriend at home, girlfriend, husband, or wife and how to do the same online when you're separated by distance could be all your relationship needs right now.
How often do you get along together with the love of your life? For some people it may be frequent, for others it may be only a few times, but do you know that spending quality time with your partner is one sure way to prove that you love him or her?
Spending quality time together and forming strong bonds as a husband and wife communicate with each other as often as possible is important to the relationship, which is why couples need to spend quality time together.
Love is a beautiful thing, and one way to know when two people are in love is the way they keep in touch with themselves. This can also help in different, undeniable ways.
If you are the type who barely spends time with your partner, this article is for you, as you will learn several different ways to spend quality time with your partner, which is considered very important for you if you want your relationship with your partner to be stronger and last longer.
8 Amazing ways to spend quality time with your partner.
Below are some of the ways you can spend quality time with your partner. And mind you all the options are sweeteners to relationships and can help you build strong bonds so it is advised that you pay close attention and try as much as possible to practice the habits.
1. Create video content together.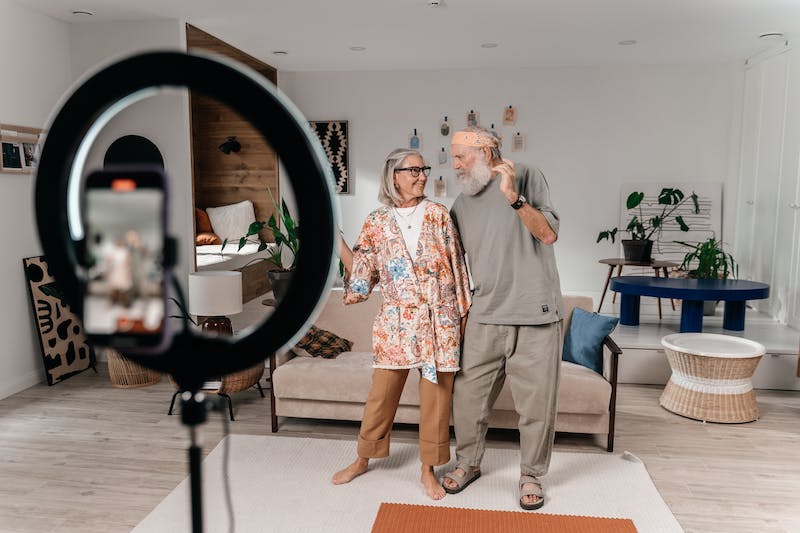 It will be super exciting to engage your partner in an activity and if you both do it together the happiness will surely be heavenly.
You both can decide to create a YouTube channel where you both create and consistently post content, or better yet, on other social media platforms like; Facebook or Instagram.
Reels are a shorter form of entertaining videos that anyone can do, and you can decide to create unique video reels with your partner for the fun of it.
2. Have dates together frequently.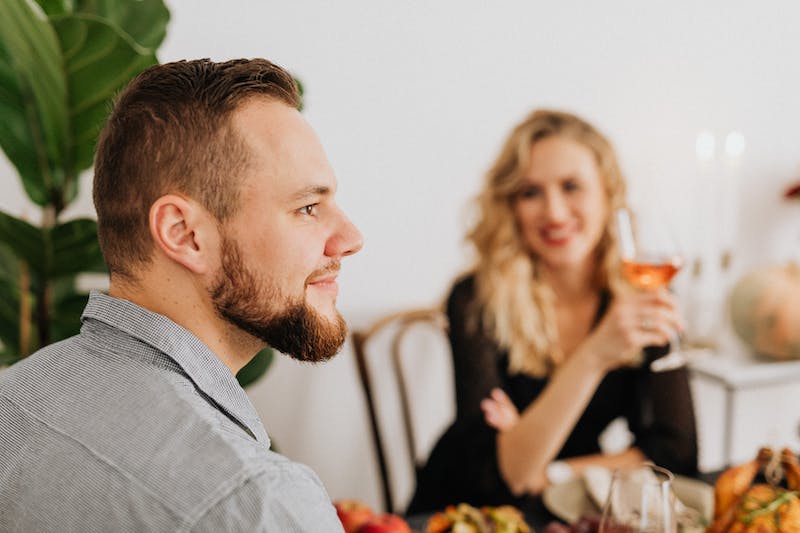 A date with your partner, the one you call the love of your life, should not be a once-in-a-while event. You can decide to have a date with your partner twice a month or more, as the case may be.
This is to ensure that you both shower yourselves with love as it was the first day you both met.
It is also very important to learn how to compliment your partner, tell your husband how good he is, and as a husband, you should normalize saying sweet things to your wife and learn to tell her how wonderful she is.
This way, you are intentionally building a healthy relationship filled with love, care, and affection and devoid of violence, competition, and bitterness.
Related: 50 Best Stay-Home Date Ideas For You
3. Attend social gatherings together.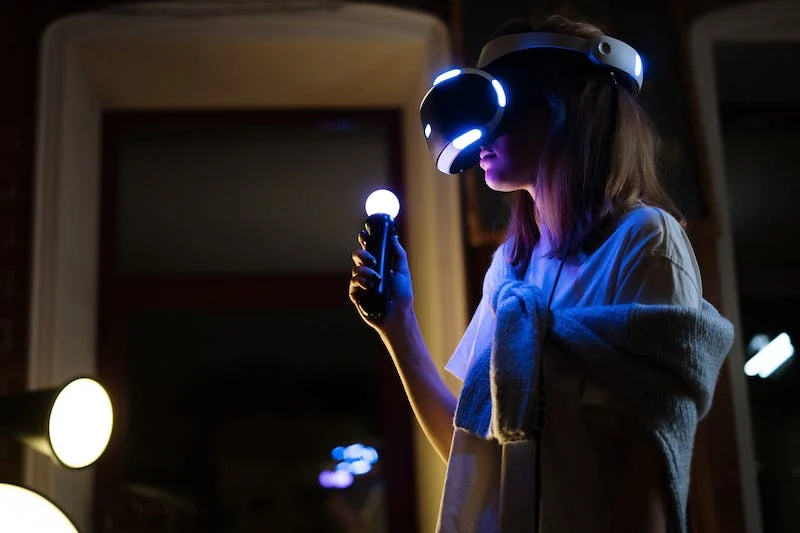 If you are to attend any social gathering, it is best to go with your partner, have fun together, spend time with each other, and experience every minute together. This is a better way to spend quality time with your spouse.
Related: 21 Best Virtual Date Ideas For You
4. Try a movie at the cinema.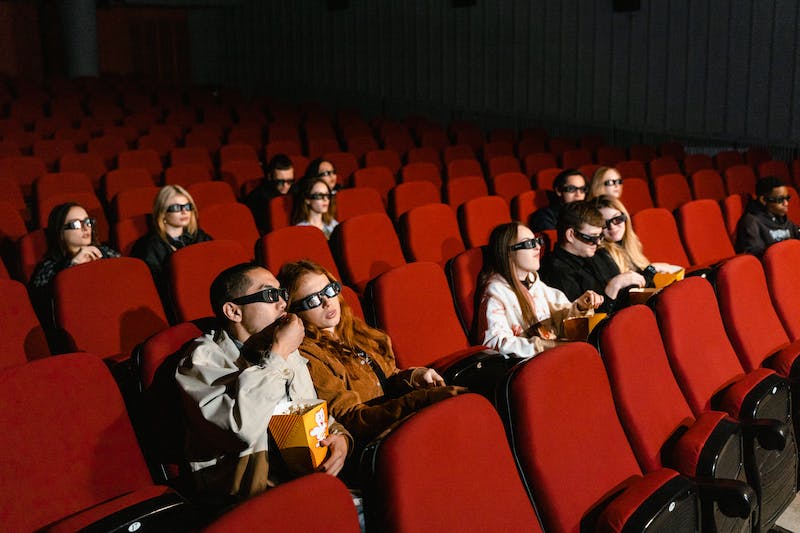 Do you love seeing movies at the cinema? Then, you can do that with your partner though, it is not a must, but this practice makes your relationship spicy.
We need to tell ourselves the truth and not hide it from ourselves. How do you feel when your partner is around you? If your partner is good, you will definitely feel good around him or her; therefore, if you frequently want to have a good feeling, consider spending time with your partner watching movies together at the cinema.
Related: List Of Best Movies To Watch With My Boyfriend
5. Play video games together.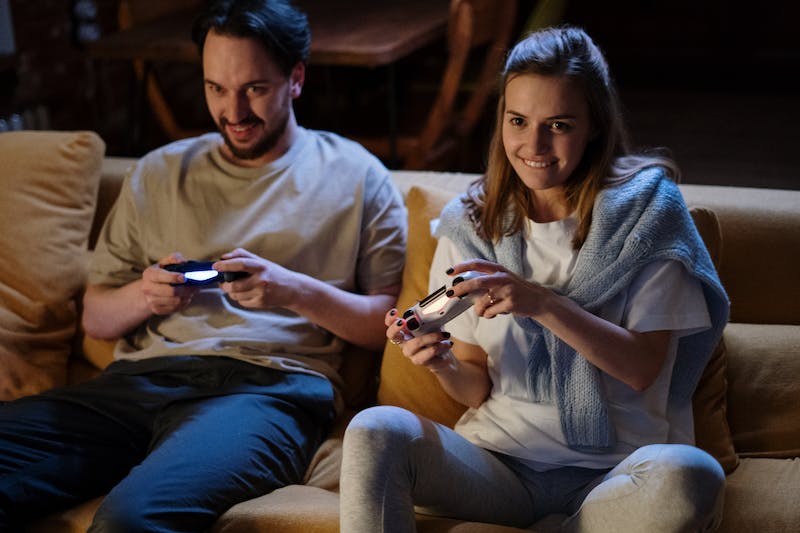 Spending time together playing games can be a cheerful time for you and your partner as every moment you spend together counts and it is very important.
If your partner isn't a lover of games, you can introduce him or her to some simple games to try out. This can be a fun thing to do with your partner during your spare hours.
related: 55 Best Party Games For Adults
6. Spend quality time exercising.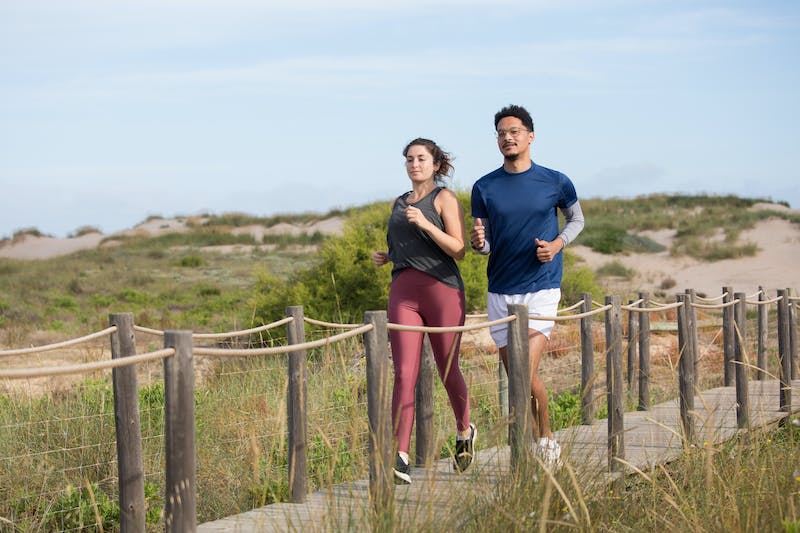 Exercises help the body and mind and it is another avenue to keep in touch with your partner. You both can attend the gym together and support each other during training.
There are several exercises you can do alongside your partner, race together, and do pull-ups frequently together to build up some body parts.
Exercise daily with your partner; this helps to keep you both healthy and strong. Do fun things with your partner while performing exercises during the training section. This can also help to ease the stress on the mind.
Related: 20 Surreal Exercise To Lose Belly Fat Fast
7. Visit tourist centers together.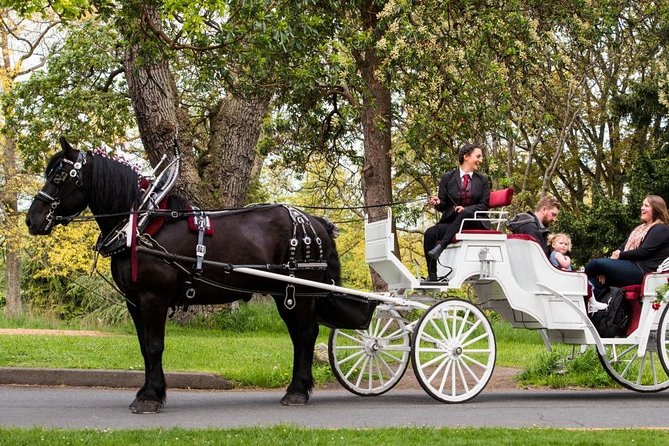 There will always be attractive places in your area and around where you live. This is not magic, but a fact. You can decide to take your partner with you to any of the fancy places in your area.
Even if both of you can travel out of your city to view a tourist center, do it. Spend every single time on the shoulders of your partner, chill, wine, and dine during your movement.
Enjoy yourself, have fun and take memorable pictures of yourselves. Try this and you will understand how fun it is to spend time with your partner.
8. Attend parties with your partner.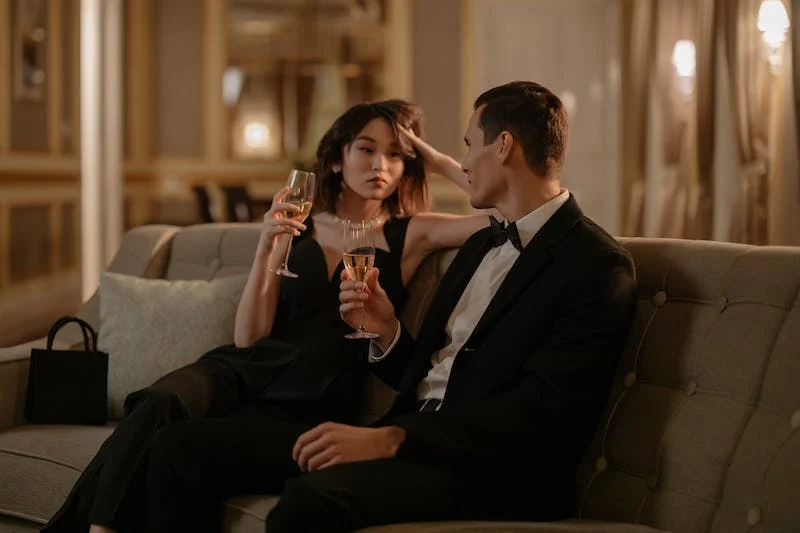 Parties are fun events, and what can be more fun than attending parties with the one you call the love of your life? Visiting places, exploring them, and having fun at parties with your partner are indeed worth it.
Related: 55 Best Party Games For Adults
Final thought.
You don't need to be told to do all the things listed above in this article. It should be a habit you practice together with your partner. If you love your partner, I doubt you wouldn't want to spend as much time as possible with him or her.
Love is what brings you both together, it sustains your relationship and gives it a playing bond one sure way to practice that you love and adore your partner is to always keep in touch with him or her by spending time together attending parties, playing games, and visiting fanciful places, etc.
We hope you find the information here useful, kindly share your thoughts in the comment section below.